The Ultimate Guide to Unsecured Business Loans in Canada
Table of Contents
[ Show ]
Are you a Canadian business owner looking for financial support to grow your business? If so, you may have come across the concept of unsecured business loans. In this ultimate guide, we will take a deep dive into everything you need to know about unsecured business loans in Canada. From understanding the definition to exploring the benefits and drawbacks, comparing different providers, and learning how to apply, we've got you covered. Let's get started!
Understanding Unsecured Business Loans
Before we dive into the nitty-gritty details, let's start by understanding what unsecured business loans actually are.
What is An Unsecured Business Loan?
An unsecured business loan is a type of loan that does not require any collateral. Unlike secured loans, where assets such as property or equipment act as security for the loan, unsecured loans are granted based on the creditworthiness of the borrower. This means that, in the event of default, the lender cannot seize any specific assets to recover the loan amount.
Unsecured business loans are a flexible financing option that allows businesses to access funds quickly and without the hassle of providing collateral. This makes them an attractive choice for startups or businesses that do not have valuable assets to pledge.
Another thing you should be aware of as a business owner is a handy business benefits finder created by the Canadian government that allows you to quickly find national or provincial programs that your business can benefit from.
How Unsecured Business Loans Work
Now that we know what unsecured business loans are, let's take a closer look at how they work. When you apply for an unsecured business loan, the lender will assess your creditworthiness and evaluate the financial health of your business. Factors such as your credit score, business revenue, cash flow, and industry risk will be taken into consideration. Based on this assessment, the lender will determine the loan amount, interest rate, and repayment terms.
One of the key things to note about unsecured business loans is that they typically have higher interest rates compared to secured loans. This is because the lender assumes a higher level of risk by not having collateral to fall back on. However, the interest rate can vary depending on the lender and your creditworthiness, so it's important to shop around and compare business loans.
Another advantage of unsecured business loans is the speed at which they can be obtained. Since there is no need for collateral valuation or lengthy approval processes, the funds can be disbursed quickly, allowing businesses to address immediate financial needs or take advantage of growth opportunities.
Furthermore, unsecured business loans offer flexibility in terms of usage. Unlike some other types of loans that may have restrictions on how the funds can be used, unsecured business loans provide entrepreneurs with the freedom to allocate the funds as they see fit. Whether it's investing in new equipment, expanding marketing efforts, or hiring additional staff, the choice is yours.
Can an unsecured business loan require personal guarantees? 
In Canada, an unsecured business loan does not involve collateral in the form of business assets. However, to manage their risk, lenders often ask for personal guarantees. A personal guarantee means that the business owner agrees to be personally responsible for repaying the loan if the business cannot.
While a personal guarantee adds a level of security for the lender, it does not make the loan 'secured' in the traditional sense since it is not tied to specific business assets.
The important takeaway is that business owners must be aware of the obligations associated with personal guarantees. Prior to signing any unsecured loan agreement, it's crucial to establish whether a personal guarantee is required. 
Comparing Different Unsecured Business Loan Providers in Canada
Now that we have a solid understanding of unsecured business loans and their pros and cons, let's explore the different providers available in Canada. We will be focusing on alternative providers beyond traditional financial institutions, because banks and credit unions typically require guarantees or collateral. So here is our list of the top unsecured business loans providers in Canada:
OnDeck Canada

OnDeck Canada's services span across more than 700 industries, wich makes it likely for them to become a suitable solution for your needs. OnDeck extends loan amounts of up to $300,000. They offer a range of financial options, including fixed term loans and lines of credit. They also offer flex funds with adaptable repayment structures linked to your business sales. To qualify, you should have a minimum of 6 months of operation, possess a dedicated business bank account, demonstrate a gross annual revenue of at least $100,000, and maintain a minimum credit score of 600.
During the initial pre-qualification process, OnDeck will inquire about three key aspects: the duration of your business ownership, your annual sales figures, and your desired financial product. Following successful pre-qualification, additional and more detailed inquiries will be conducted. Adequate preparation is crucial; ensure you have all relevant documents such as your business tax ID number and social insurance number at hand, along with estimates of your annual gross revenue and average bank balance. Expect a prompt call from OnDeck to discuss their tailored offers – you can anticipate their call within a single business day.
BDC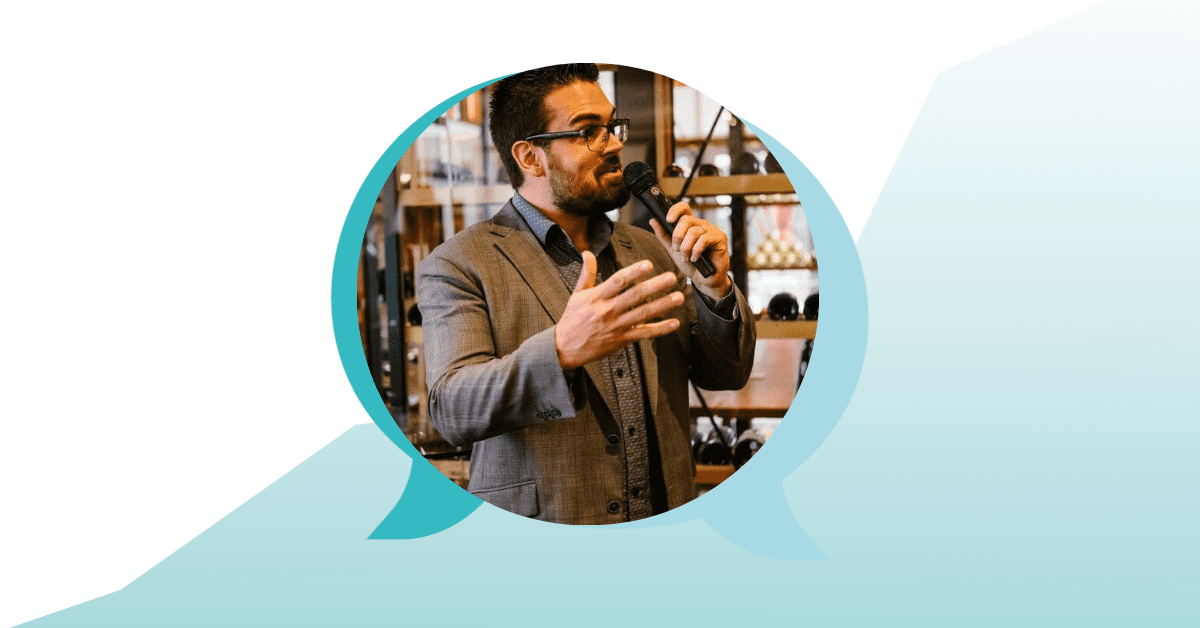 BDC offers a small business loan of up to $100.000 which has to be repaid over a period of 60 months. To get approved for this loan, your business must be Canadian-based and have operating revenues for at least 24 months. Shareholders of the company also have to be 18 years or older and have a good credit score.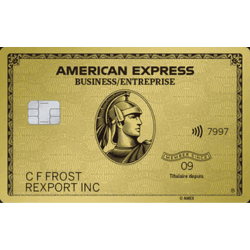 Merchant Growth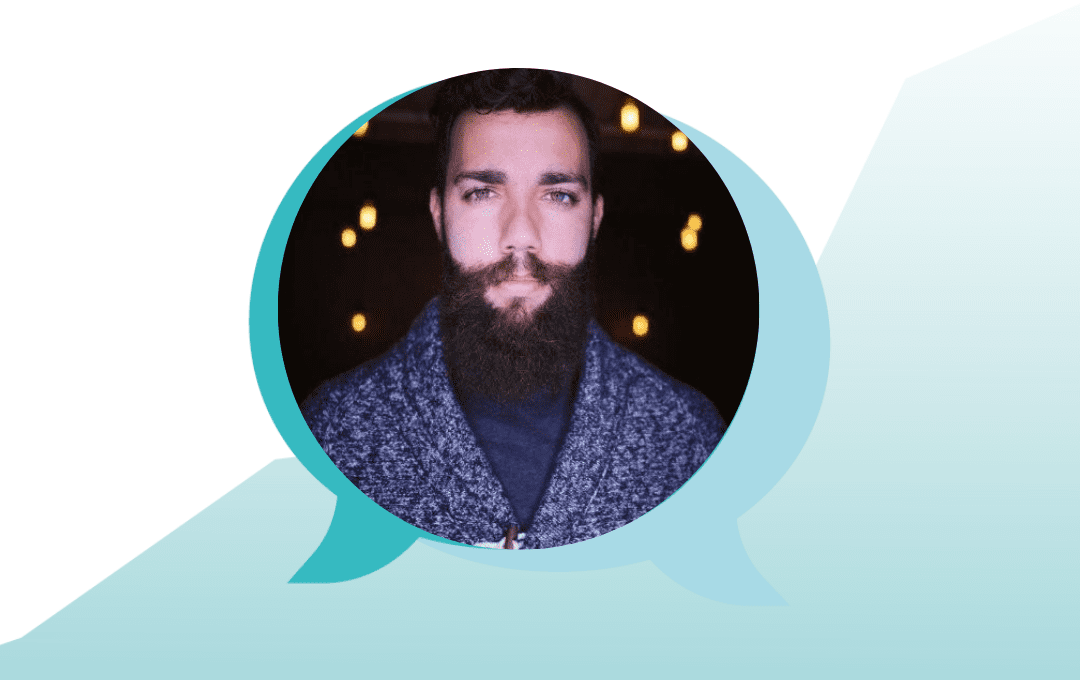 Merchant Growth provides solutions tailored to your business needs. Their fixed financing offering between $5000-$800.000 is ideal for businesses looking for financing closer to a traditional business loan, while their Line of Credit between $7500-$125.000 is a flexible option that can be aligned to your specific needs. The minimum requirements for small business funding is a monthly revenue of $10.000 and an operating period of 6 months.
Sharpshooter Funding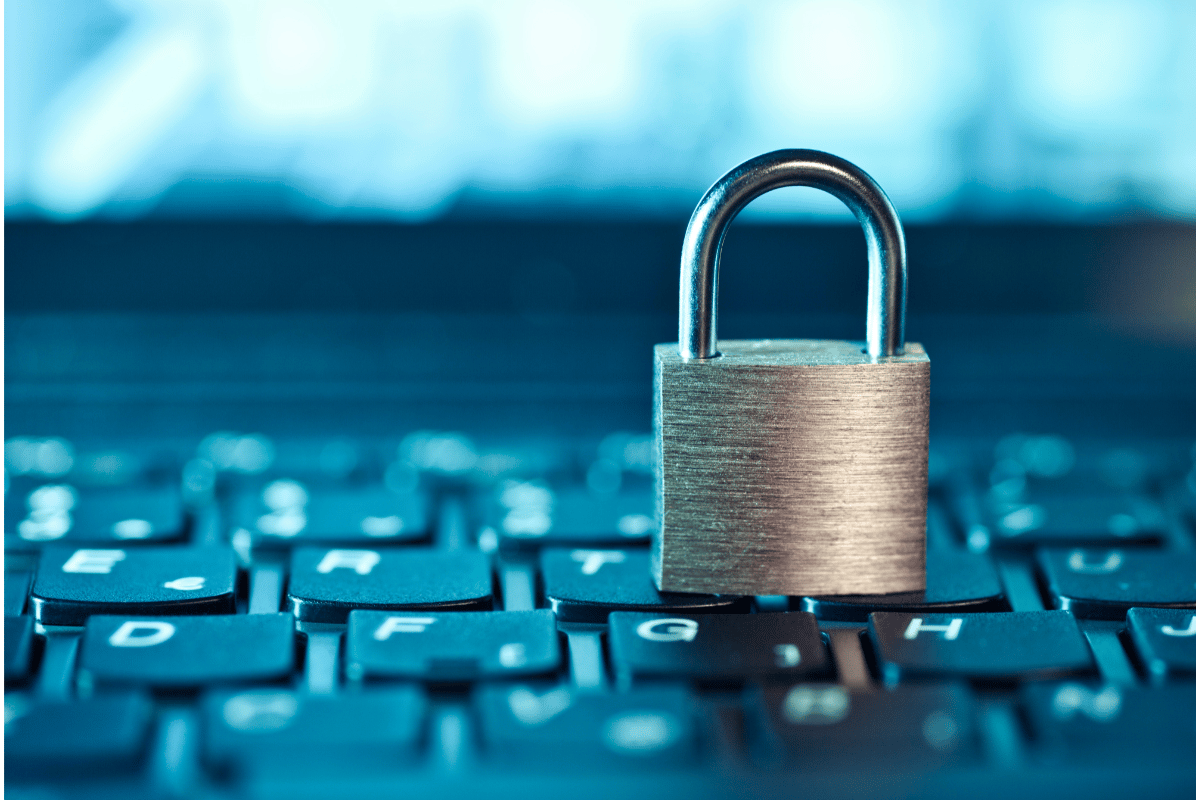 Sharpshooter Funding has funded over 4160 Canadian businesses and offers a funding range between $4160-$300.000. Their offering is available in all Canadian provinces and boasts an interest rate of 9%-29%. With 9 years of market experience, Sharpshooter Funding can provide the ideal solution to all your business needs.
2M7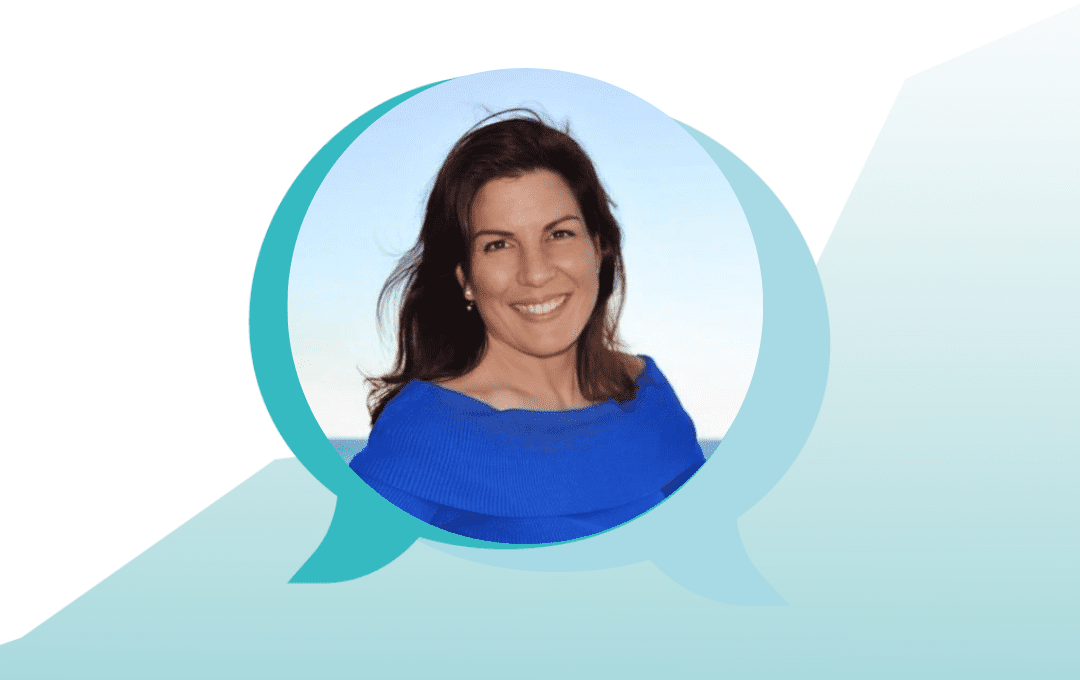 2M7 offers flexible financing with easy repayment schedules that work for your business and its individual cash flow. With a 97% approval rate and a 24-48 hour deposit time, 2M7 is sure to provide your business with timely funding. The monthly repayments are based on a percentage of your monthly sales, and there are no limitations on how you decide to use the cash. With a funding range of $10.000-$250.000, 2M7 can help your business grow.
Loans Canada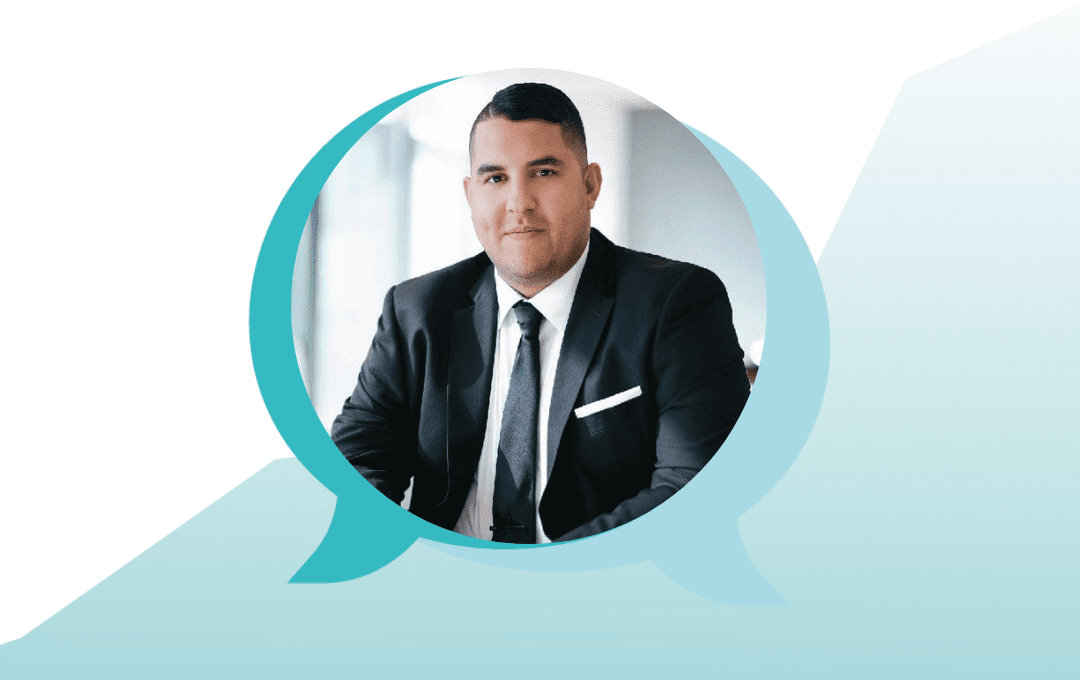 Loans Canada offers small businesses loans that can be used to pay bills, expand your business, cover cash flow shortages or finance new inventory purchases. To get approved for this loan, you must be operating for at least 9 months and have monthly sales of at least $10.000. With a borrowing limit of up to $500.000 and same-day approval and next-day funding, Loans Canada can give your business a quick boost in a timely manner.
Caary Capital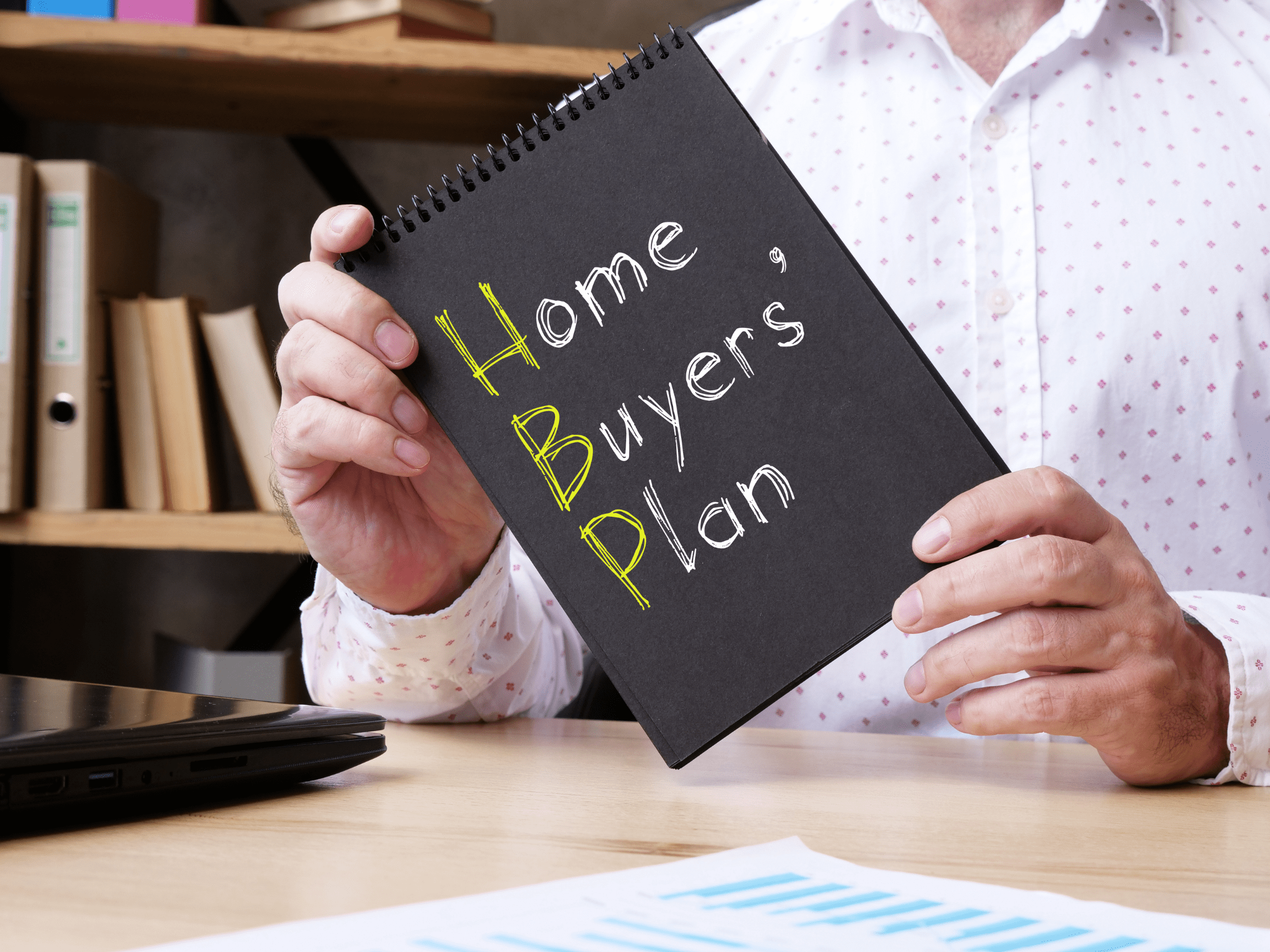 Although not a loan provider, Caary Capital offers business credit cards with accessible credit that require no personal guarantees or personal credit checks. The credit you can get from this credit card is unsecured. To apply for a Caary business credit card, your business needs to be registered in Canada (excluding Quebec), have a $35.000+ average account balance, and spend over $25.000 per year on with your business credit card. Other benefits include perks such as no annual fees, no foreign exchange fees, and 1% cash back on all expenses.
How to Apply for an Unsecured Business Loan in Canada
Now that we have covered the basics, let's dive into how you can apply for an unsecured business loan in Canada.
Eligibility Requirements
Before applying for a loan, it's crucial to understand the eligibility requirements set by the lender. Make sure you meet the minimum criteria such as having a good credit score, a stable business revenue, and being in operation for a certain period of time. If you don't meet the requirements, it's recommended to work on improving your creditworthiness or exploring alternative financing options.
Necessary Documentation
Once you meet the eligibility requirements, gather all the necessary documentation such as financial statements, tax returns, bank statements, and proof of identification. These documents will be used to assess your creditworthiness and evaluate the financial health of your business.
The Application Process
Once you have all the required documentation, you can start the application process. This typically involves filling out an online application form or visiting the lender's branch if applicable. Provide accurate and detailed information to increase your chances of approval.
After submitting your application, the lender will review it, assess your creditworthiness, and evaluate the financial health of your business. If approved, you will receive the loan offer, which will outline the loan amount, interest rate, repayment terms, and any other relevant details.
Before accepting the loan offer, carefully review the terms and ensure you fully understand them. If you have any questions or concerns, don't hesitate to reach out to the lender for clarification.
The Benefits of Unsecured Business Loans
Now that we understand how unsecured business loans work, let's explore the benefits they offer.
No Collateral Required
One of the most significant advantages of unsecured business loans is that they do not require any collateral. This means you don't have to worry about putting your personal or business assets on the line to secure the loan. This can be a huge relief for business owners who may not have valuable assets or prefer not to use them as collateral.
Without the need for collateral, unsecured business loans provide a sense of financial security. You can focus on growing your business without the constant worry of losing valuable assets if you face difficulties in repaying the loan. This flexibility allows you to invest in new equipment, hire skilled employees, or expand your marketing efforts, all of which can contribute to the long-term success of your business.
Moreover, the absence of collateral simplifies the loan application process. You don't have to spend time and effort gathering documents related to your assets or getting them appraised. This streamlines the process and allows you to access the funds you need more quickly.
Quick Approval Process
Compared to secured loans, unsecured business loans often have a quicker approval process. Since there is no collateral involved, the lender does not need to go through the lengthy process of evaluating the value and condition of the assets. This can be a game-changer if you need funds urgently to seize a business opportunity or address a pressing need.
With a quicker approval process, you can take advantage of time-sensitive opportunities that arise in the market. Whether it's purchasing inventory at a discounted price, investing in a marketing campaign, or expanding your business premises, unsecured business loans provide the agility you need to stay competitive.
The Drawbacks of Unsecured Business Loans
While unsecured business loans offer numerous benefits, it's essential to be aware of the potential drawbacks.
Unsecured business loans have gained popularity among entrepreneurs and small business owners due to their flexibility and accessibility. However, it is important to carefully consider the drawbacks associated with these types of loans before making a decision.
Higher Interest Rates
As mentioned earlier, unsecured business loans generally have higher interest rates compared to secured loans. This is because the lender is taking on a higher level of risk by not having collateral as security. The interest rate can vary depending on various factors such as the lender's assessment of the borrower's creditworthiness, the loan amount, and the repayment terms.
It's important to consider the interest rate and assess whether the cost of the loan is justifiable based on the potential benefits it brings to your business. While the higher interest rate may seem like a significant drawback, it is crucial to evaluate the overall financial impact and determine if the loan's advantages outweigh the costs.
Additionally, it is advisable to explore different lenders and compare their interest rates to ensure you are getting the best possible deal for your business.
Strict Eligibility Criteria
Gaining approval for an unsecured business loan can be more challenging compared to secured loans. Lenders often have strict eligibility criteria to mitigate the risk of default. They may consider factors such as your credit score, business revenue, years in operation, and industry risk.
If your business is relatively new and you have a low personal credit score, you may face difficulties in securing an unsecured business loan. Lenders may perceive your business as high-risk and be hesitant to provide funding without collateral.
However, it's important to note that not all lenders have the same eligibility criteria. Some lenders specialize in providing unsecured loans to businesses with less-than-perfect credit scores or limited operating history. Therefore, it's crucial to explore different lending options and find a lender that aligns with your business's specific circumstances.
FAQs About Unsecured Business Loans in Canada
How to get an unsecured business loan in Canada?
To secure an unsecured business loan in Canada, having a strong credit history is key. This is because lenders, especially private online lenders, place significant weight on both personal and business credit scores when considering loan approval. The healthier your credit score, the more likely you are to be approved. Also, having up-to-date financial statements is vital. These should include a balance sheet, income statement, and cash flow statement. Once you've prepared these details, you can approach a suitable online lender and fill out an application.
What happens if you default on an unsecured business loan in Canada?
If a business defaults on an unsecured business loan in Canada, the steps taken by the lender will largely depend on whether the loan was backed by a personal guarantee. If there was a personal guarantee, the lender has the right to pursue the borrower's personal assets to cover the debt. If there was no personal guarantee attached, the lender might resort to hiring a collection agency to recover the debt or even sell the debt to a third party that specializes in purchasing delinquent debt.
Which banks offer unsecured business loans in Canada?
The 'Big Five' banks in Canada – RBC, TD, Scotiabank, BMO, and CIBC – all offer unsecured business loans, but they typically favour larger, more established businesses due to the inherent risk associated with unsecured lending. Consequently, small businesses might find more success obtaining unsecured loans from the Business Development Bank of Canada (BDC) or online lenders such as Merchant Growth and 2M7, known for their more flexible lending criteria. Always remember to thoroughly research and compare loan terms from different lenders before making a decision.
Is a small business loan typically secured or unsecured in Canada?
In Canada, small business loans are typically secured, especially when issued by traditional banks. However, unsecured loans are commonly provided by online lenders and some non-traditional financial institutions.