Looking For Fast Cash? Here Are 12 Clever Ways To Get Free Money Fast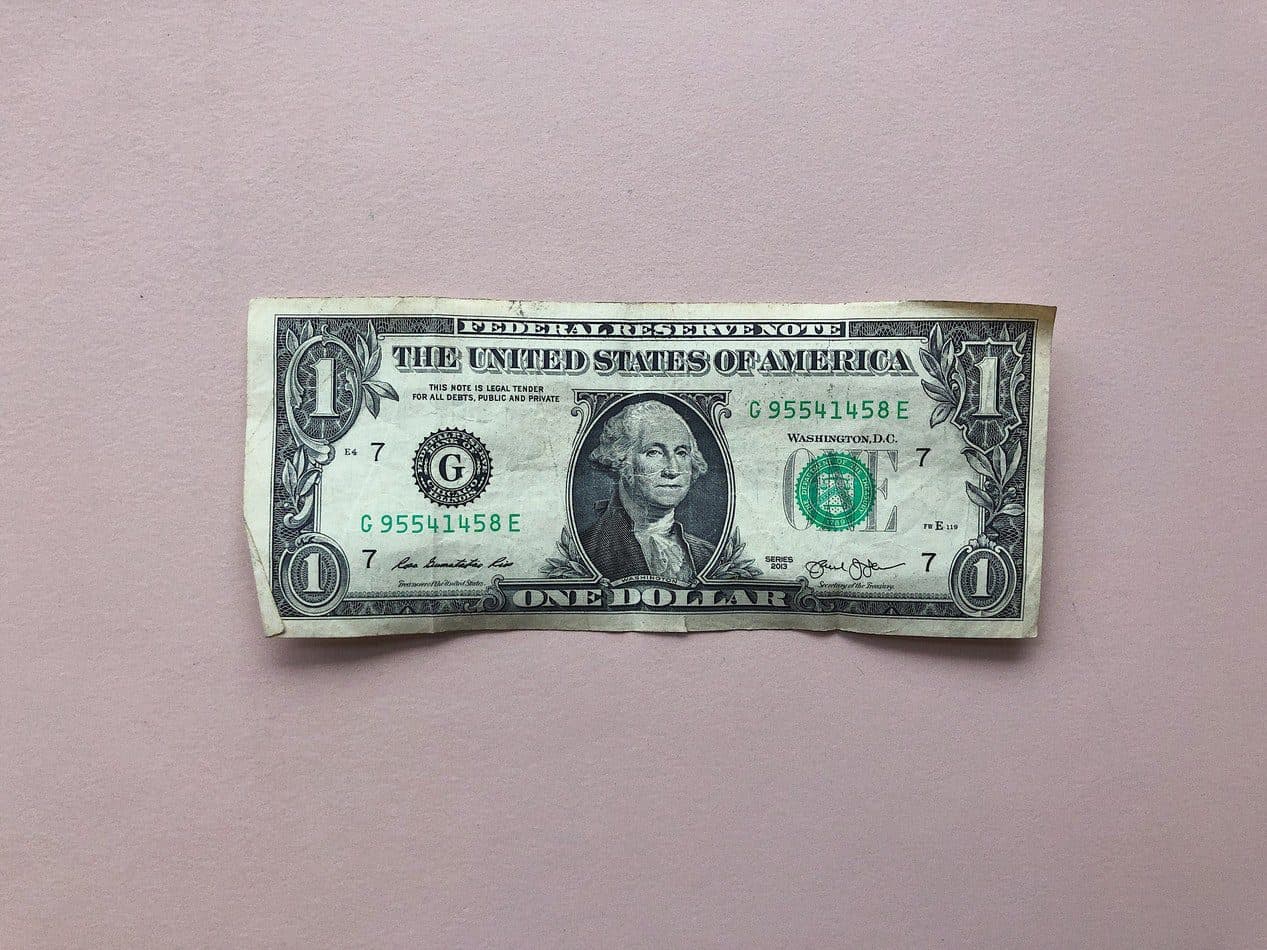 We all grew up learning that making money requires hard work. However, what if I told you that you can actually earn free money, or save some extra dough without putting in the effort?
The idea might sound like fiction, but it is actually absolutely true. In today's digital era, anyone can benefit from various streams of garnering free money. If you wish to learn a few tricks, scroll below for 12 ways you can get some free money today.
What is free money? Is the money actually free?
It's free in a way, but not completely. Earning free money doesn't always mean that you're going to get cold hard cash or a free wire transfer into your bank account. It more refers to cash bonuses websites and apps offer for trying new features or referring a friend.
It can also refer to rewards or coupons you receive online. Basically, free money in this article represents any rewards you can harvest with little to no effort. While nobody will just send you a $1000 for nothing, there are several clever ways to make that much money "almost" for free.
12 Ways To Make Free Money Today
1. Get higher interest on your savings
Getting interest payments on your savings account is one of the most effortless ways to make free money across the world. While all savings accounts pay some level of interest, it is worthwhile for you to consider switching to a bank that can pay you the highest percentage of interest on your savings.
Some banks pay up to 5%, which not only adjust your savings for inflation but also allows you to make some free money. Compare all your options and pick the bank that suits your needs the best, while making some extra cash.
[Offer productType="SavingsAccount" api_id="5f0ede06d87b2e4502530013″ id="173710″]
2. Make money for sharing your opinions
This option requires you to put in a little more time than others but is generally an easy way to make some real cash. Websites like InboxDollars, Swagbucks, and Survey Junkie pay people for simply sharing their opinions through online surveys, watching videos, and playing games.
Not only does your opinion help you shape the future of certain companies and products, but can actually help you make an impressive side income from home.
3. Switch your bank account
Believe it or not, you can instantly make some extra cash by solely switching your bank account. Some banks offer you rewards and cash bonuses for simply opening an account with them.
According to Bankrate, you can earn up to $50 to $500 for simply switching to certain banks. However, it is recommended for you to do your research first. Make sure to read all the rules pertaining to factors such as your minimum account balance, and if you're comfortable with the fine print, make the switch to earn some free money.
[Offer productType="OtherProduct" api_id="64e5e7262bb7ed64e70ab288″ id="179232″]
4. Shop using the Rakuten plugin
If you love online shopping, you have to sign up for and download the Rakuten plugin. You earn $10 just for signing up, and at times you can even make $25 for free just for getting a friend to join.
You continue making free money from Rakuten through cashbacks every time you shop online, earning up to 40% cashback when you shop from a list of over 2,500 stores.
5. Get refunded using Paribus
Even bought something online and felt guilty days later when the price for the product eventually dropped? Created by the Capital One Bank, the Paribus software tracks your online shopping and realizes when a retailer such as Amazon, Target, Home Depot, or Best Buy, owes you a refund on your purchase.
By keeping track of price drops and emails, Paribus makes sure you'll never pay an inflated price for a product again.
6. Sign up for a new investment app
Not only is micro-investing a good way of making some extra money, apps that allow you to micro-invest can also help you earn some free money. A number of investment apps such as Robinhood, Acorns, and Webull will offer you a free stock or a share for simply signing up for the platform.
The stock might not be very expensive right now, but can grow in price over the years, earning you a hefty free income in the future.
[Offer productType="RoboAdvisorAccount" api_id="5f4fb3d6aa6089772c612036″ id="174317″]
7. Download Drop
Drop is another great cashback tool you can use to make some free money. You earn $5 simply for downloading the app, signing up, and linking your credit or debit card to your account.
The app lets you choose your 5 favourite merchants (from a wide variety of options such as Asos, Nike, and Starbucks), and gives you points every time you shop at one of them. You can then redeem these rewards and points at your favourite sites such as Netflix and Amazon.
8. Earn free money with Nielsen
What would you say if I told you that you can free money for simply using the internet or watching television? I bet you'd jump right in.
Nielsen is a data and market measurement company that provides media consumer behavior such as TV ratings. Therefore, they pay people for merely sharing their internet and television consumer behavior or their opinions. You simply download the app on your computer (don't worry it won't slow your device down), and earn some hassle-free easy cash by allowing Nielsen to track your activity.
9. Sell your old electronic devices
You might update your technology from time to time, but that doesn't mean your old devices need to go to waste. Instead of leaving them in a drawer and forgetting they exist, you can actually sell your old electronic devices online hassle-free using Decluttr.
The website gives you an instant free evaluation for your products, allowing you to decide if selling it might be worth your while on not. If you go ahead with the sale, simply ship the product (Decluttr pays the shipping cost) and wait to receive your payment the very next day through PayPal, a direct deposit, or a charity donation.
10. Use RebateKey for online purchases
If you thought up to 40% cashback with Rakuten was a good deal, you have to start using RebateKey. With RebateKey, you can earn up to 100% cashback on your online purchases!
Sounds too good to be true, doesn't it? However, there are many Amazon sellers who simply want to sell their products to receive reviews and build sales proof, and therefore will pay back customers for simply buying the product and leaving feedback. You can find tons of deals on the website, and save large sums of money shopping using RebateKey.
11. Download Trim
Trim works as a personal accountant for you, helping you save money in a variety of different ways. The app reminds you when you forget to cancel your unused subscriptions, as well as negotiates lower bills for you.
Trim also tracks your recurring purchases and recommends competitor products if they cost less. The apps also shows you how to lower your daily expenditure and deal with any debt you may have.
12. Rent out an extra room in your house
If you have an extra room in your house, you can make a ton of free money by renting it out on Airbnb. Unlike long-term rents, you can choose how often to host renters, and make a hefty earning without having to do any work.
You will also get the opportunity to meet people from all around the country, or even from other countries across the world, allowing you to learn about new cultures and languages.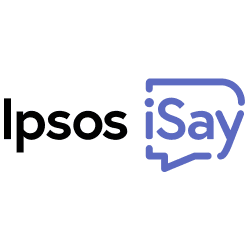 Ipsos iSay
Discover the difference you will make. Ipsos iSay offers exciting and exclusive offers for Canadians who join and participate in surveys. Earn rewards with Ipsos iSay! JOIN NOW!