4 Ways to Invest While Making the World a Better Place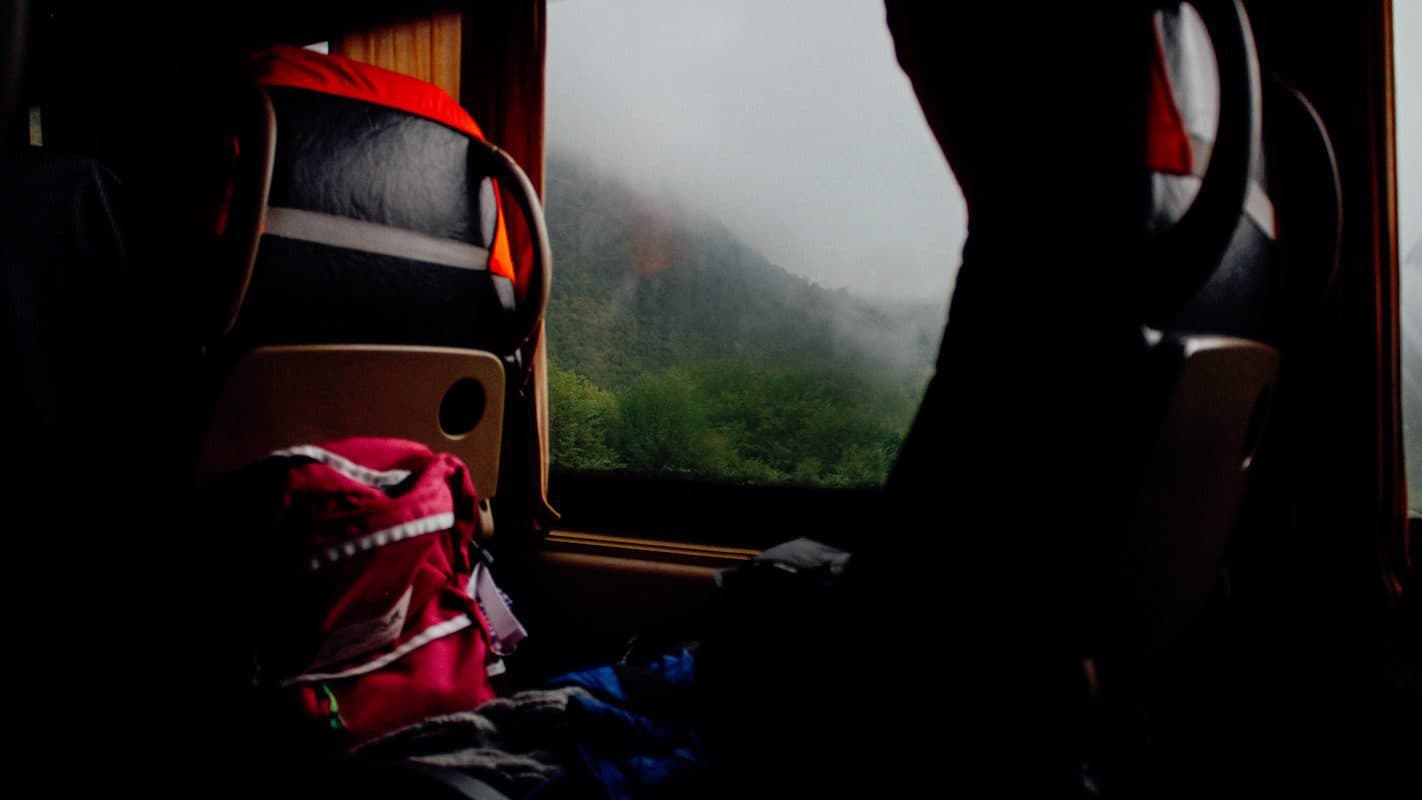 Table of Contents
[ Show ]
Investing your hard earned cash in enormous, anonymous and ethically questionable companies not exactly giving you the warm fuzzies? You're not alone.
A report from the Responsible Investment Association published in 2015 cited that between 2011 and 2013, the amount of assets managed using responsible investment strategies in Canada rose by 68% from $600 Billion to $1 Trillion.  That is, Canadians care a lot about supporting companies that reduce pollution, that use recycled or ethically sourced materials,  or who promote fair wages (among other happy, green, ethical things).
Although you could sift through the books of every company listed on the market to find out how green they are, here are 4 straightforward ways to invest your money and do some good simultaneously.
  1. Impact Investments
Impacting investing is also referred to as "purpose investing". It means only investing in companies who commit to responsible practices. This could mean the company has a triple bottom line principle (an accounting framework with three focuses: ecological, social and financial) or operates as social enterprise – an organization that maximizes improvements in human and environmental well-being while also maximizing profit.
One way to seek out companies who meet these criteria is to find B Corps. The B Corp certification was created to hold companies accountable for their social and environmental impact and to guide consumers in their purchasing decisions. The "B" standing for "benefit", a B Corp is a for-profit company which has gone through a rigorous application process that involves meeting performance requirements, legal requirements and more. Companies who subject themselves to the B Corp application process must be prepared to be transparent and to make changes in their practice – and to maintain these standards. Certification must be renewed every 2 years.
Full reports are published about each B Corp bi-yearly and are made fully available to the public on the B Corp website. These reports touch on the company's practices involving environment, worker satisfaction and health, community and governance. Companies are given an overall score out of 200 (and they must have a score of 80 to get certified). For reference, the highest score ever earned by a B Corp is 179, given to South Mountain Company Inc.
The B Corp certification is globally recognized and respected. Says the New York Times, "B Corp provides what is lacking elsewhere: proof". Today there are over 1,846 B Corps in over 50 countries, most notably Etsy, Patagonia, Ben & Jerry's and a whole lot more.
2. Green Exchange Traded Funds
An exchange traded fund (ETF) is a fund (a basket of different stocks, bonds or other securities) that is traded on the stock exchange. A green ETF is one that has a selection of environmentally friendly, or socially responsible assets. For the complete low-down on ETFs, you can read our explanation of ETFs in from last week.
Qtrade Direct Investing
Offer: Get up to $150 cashback (low-hurdle and quick-pay) . Use Promo code: OFFER150. Conditions apply. Offer ends in October 31, 2023.
Green ETFs can more generally fall into two categories : clean energy or low carbon footprint. Clean energy EFTs will include companies who research and develop alternative (often renewable) energy sources like solar or wind power – basically anything but oil. The low carbon footprint category is comprised of companies who have a lower carbon footprint than their competitors. Many green EFTs have already been established in Canada. For a few lists of pre-vetted green ETFs, check out what Wealthsimple offers, or read this update on the performance of various green ETFs on the NASDAQ. ETF Database has a good list of alternative energy ETFs that you can pick from too.
3. Imitate Ethical Portfolios
Socially responsible investing is officially trendy. More and more major investment firms and financial institutions (in Canada and elsewhere) are creating "ethical portfolios". These funds have their major holdings (the majority of their money) in companies who've committed to socially responsible practices, or who have low carbon footprints.
The bad news is that most private investors do not publicize their portfolio strategies or major holdings. The good news is that bigger financial institutions often do. And you can copy them.
In Canada, Desjardins has the most  transparent options. They have several different types of portfolios which focus on environmental ETFs, sustainable funds and more. They have a cleantech fund, as well as an environmental one (formerly called the Desjardins Environment Fund). In addition to Desjardins, NEI Investments manages a considerable amount of ethical funds whose major holdings are public. For those listings, look here and here .
4. Green Bonds
Green Bonds are designed to raise money for profit projects which benefit the environment  – and they support initiatives right here in Canada! The Canadian federal and provincial governments issue Green Bonds to raise money for projects that, for example, develop renewable or low-carbon energy and infrastructure.
Much like traditional bonds, Green Bonds reach maturity after a set amount of time (usually between 3-5 years). During the years while it's maturing, you do not have access to that money, but it does have a guaranteed return. In other words, it's a more "secure investment" than others.
As of right now, the Government of Ontario has released over 500$ Million dollars of Green Bonds through global financial institutions. The government of Ontario has determined that these bonds may finance projects focusing on (but not limited to) the development of clean transportation, energy efficiency and conservation, clean energy technology, forestry management and climate adaptation and resilience. Updates on selected initiatives will be reported to investors in an annual newsletter made available on the website of the Ontario Financing Authority.
Toronto Dominion Bank (TD) launched the first ever green bond through a commercial financial institution (itself) in 2014. The bonds are set to mature in 2017. Proceeds from these bonds will be used for projects in Canada focused in one of three categories: renewable and low carbon infrastructure, energy efficiency and management with a focus on green buildings and infrastructure, and sustainable land use management. TD will provide annual updates about where your money is being used as supplement to their Corporate Social Responsibility Report (skip ahead to page 36 for more information about their Green Bonds).
Enough green for you?
With these options you can rest easy (ish… it is 2016 and the world is a hot mess) knowing that your greenbacks are putting even more good stuff into the world.
Compare dozens of Online Brokers platforms