Retirement Planning Calculator
Is your retirement income plan future proof? Our Retirement Planning Calculator can show you how the Canada Pension Plan (CPP), Old Age Security (OAS), inflation, stock market returns and life expectancy can influence your retirement income. Planning your future cashflow now can make retirement the best years of your life.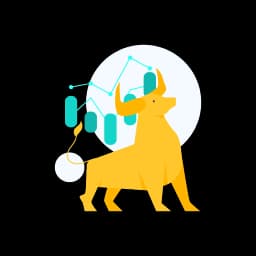 Compare Online Brokers
Would you like to get this calculator on your website ? Simply fill out the form below.