Compare
Business Insurance
You could save thousands of dollars a year by getting multiple business insurance quotes and comparing prices.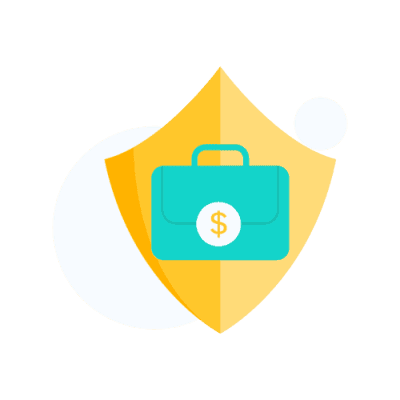 How to shop for your next business insurance policy on Hardbacon
Comparing the prices of several insurers before choosing a business insurance policy can generally save hundreds of dollars a year. Follow these 4 steps to do so.
Tell us where you're located
The first step is to enter your province in the box on the left, and click on the "Compare" button. Your province will enable us to determine in which Canadian province you're located and to redirect you to the appropriate partner.
Tell us more about your business
The second step is to complete our partner's form, which will begin by asking for your business contact information and other business information that is necessary to obtain business insurance quotes.
Tell us more about the type of coverage you're looking for
The third step is to answer questions about the type of coverage you're looking for and the business assets you wish to insure.
Submit your request
The fourth and final step is to add any specific requests you have and to submit your request. Once your application has been submitted, all you have to do is wait to receive the quotes.
Some tips to save on your next business insurance policy in Canada
Shop around for your insurance
Insurers are very competitive with each other. It's therefore advantageous to obtain quotes from several companies or to find an insurance broker who'll do it for you. If you have a company vehicle, bundling your insurance could possibly save you money. While shopping, do not hesitate to ask if an insurer offers discounts to your professional association, if you belong to one.
Increase your deductible
The deductible is the amount you'll need to pay in the event of a claim. Normally, by increasing your deductible, you'll lower your premium. You'll have to pay a little more when making a claim, but this strategy can pay off very well if you don't make a lot of claims.
Reassess your needs
Having coverage tailored to the real risks facing your business will ensure that you pay an amount proportional to your actual needs. You can always modify the contract as your business evolves over time. Remember, the higher the coverage amount, the higher your premium will be.
Find the right insurer for your market
Every company has its particularities and some insurers are more comfortable with certain types of businesses. Some insurers specialize in the agricultural market while others target retail businesses. It's simply a matter of finding which insurer specializes in your niche, so discussing it with an insurance broker could be a good way to identify the right insurers.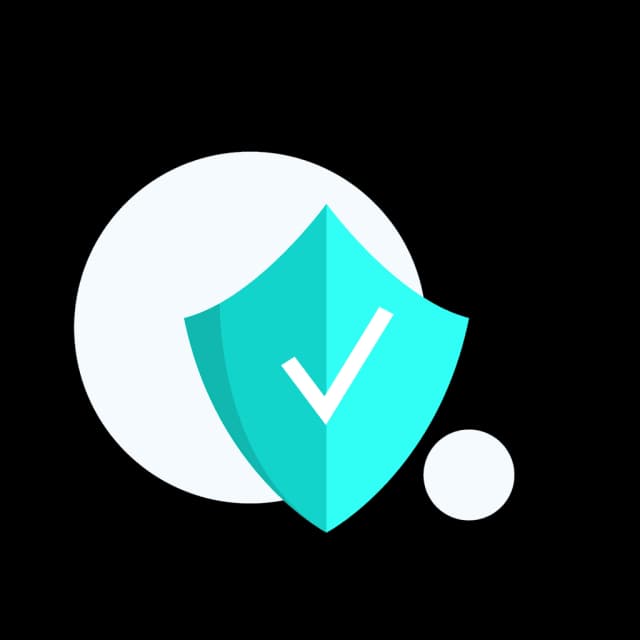 Get multiple business insurance quotes in minutes
Frequently-asked questions about business insurance
How much does business insurance cost in Canada?
It's impossible to provide pricing for a business insurance policy without seeking quotes first. However, here is some information that will be considered when determining the price of your business insurance policy: the type of product or service you offer; your annual business income; your location; the value of your equipment; information related to the premises where your business is located; the coverages you'll need, etc.
What is business interruption insurance?
Do I need business insurance for a sole proprietorship?
Does a small business need insurance?
Does my business insurance cover independent contractors?
Is business insurance tax deductible?
Why is insurance important for a business?
Is business insurance mandatory in Canada?
Where can I buy business insurance?
Do online businesses need insurance?
Do home-based businesses need insurance?
Does business insurance cover employee theft?
Compare
Business Insurance