Does Home Insurance Cover Theft Outside The Home In Canada?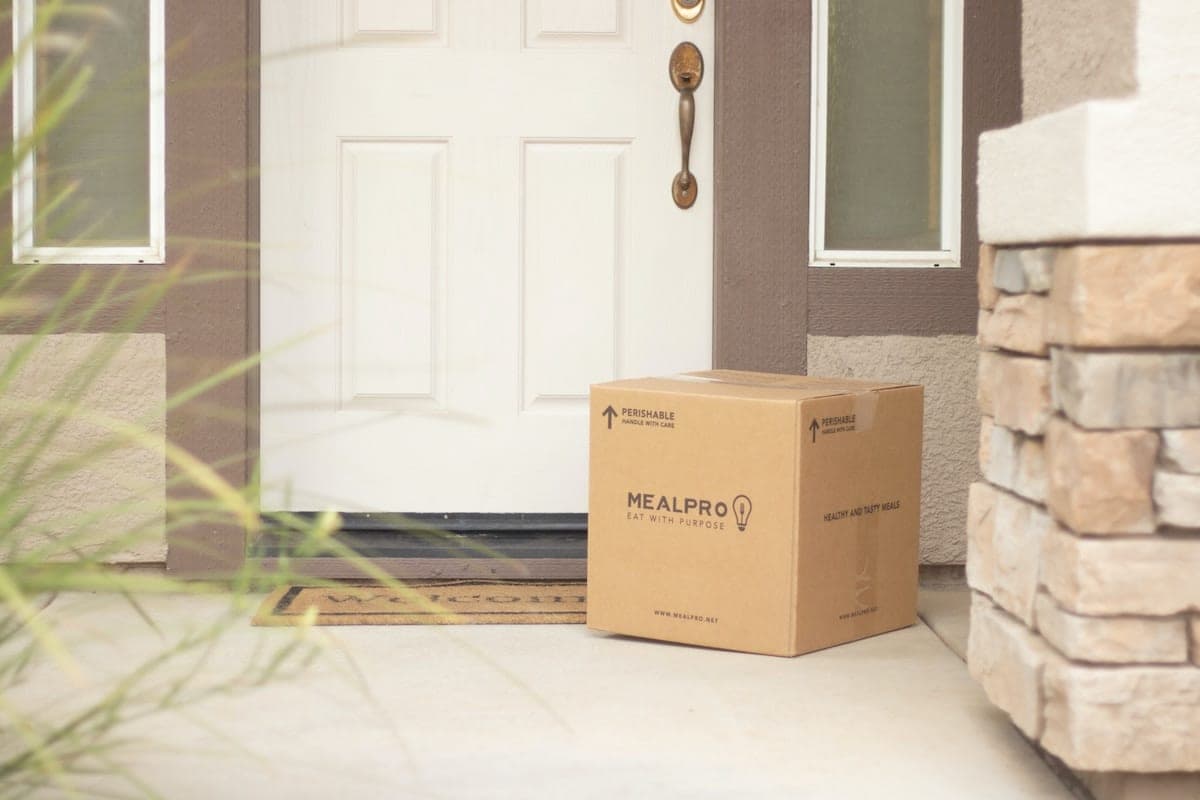 Having your stuff stolen is a problem as old as time itself. Unfortunately, taking all possible precautions to safeguard your valuables may not protect you from being a victim of theft. Of course, that's one reason you have renters' or home insurance. But what about your belongings that disappear outside of your home? Does home insurance cover theft outside the home? You'll be happy to learn that homeowner's insurance will cover your loss for items stolen outside your home in many circumstances.
Homeowner's Insurance and Theft
If you own a home, you will probably have home insurance. You must have a policy if you have a mortgage on your home. The insurer will offer a basic package with coverage and a standard deductible. For example, if you have a deductible of $1000 and a claim of $4000, the insurance company will pay $3000 if it approves your claim.
You can increase your coverage if it's insufficient, and you can also choose a lower deductible. Some items, like jewellery, art and antiques, only have minimal coverage. If you want to increase the amount of insurance for these types of valuables, you can get a personal article floater or a scheduled personal property endorsement.
Homeowner's insurance provides many types of coverage if you own your home. In addition to contents coverage and theft, it can cover damage to your home from fire, water, and other natural hazards. In addition, these policies offer personal liability coverage if someone injures themselves while on your property. Finally, some policies will also cover you for liability if your dog injures another person.
Theft from your home
In 2020, there were 125,536 break-ins in Canada and 1,164,208 property crimes. No matter how careful you are, you could be a victim. If you experience a break-in, your losses will depend on what the burglar was looking for. Some will want electronics, cash and jewellery, while others might take everything except the dust.
Your homeowner's policy will cover many stolen items, such as computers, TVs, clothing, electronics and furniture. Your policy will provide the details of what's covered and what isn't in the event of a break-and-enter. To be reimbursed, you'll need to make a claim and pay the deductible you have with your policy.
High-value items like collectibles, art and jewellery may need more coverage. You can increase the coverage by adding a scheduled personal property endorsement or personal article floater to your policy.
Does homeowners insurance cover theft outside the home?
Your home isn't the only place where you can experience theft. You might bring some of your belongings when you have places to go. You could bring your laptop to work or coffee shops. If you engage in hobbies like cycling or photography, your equipment could be expensive and a target for thieves. The good news is your homeowner's insurance does cover you for many instances of theft outside the home.
Theft from your car
Your home insurance policy doesn't cover your car if it's stolen or damaged. Use your auto insurance policy if you need to make a claim because your vehicle is stolen or damaged.
But what if someone breaks into your car and steals your possessions? You might have your phone, laptop, or other expensive items in your vehicle that thieves can steal.
If someone steals your belongings from your car, your home insurance policy could cover your losses. Knowing this is important since some people don't want to steal your car. Instead, they will break into your vehicle in your driveway or parking lot to take what's inside. So if someone breaks into your car and steals any valuables you had in your vehicle, you can make a claim under your home insurance policy.
Theft outside the home
It's possible to have your stuff stolen when your out and about. If, for example, you're cycling and you leave your bike to stop at a store or use a restroom, it could be gone when you return. The same is true if you leave your laptop or phone at a coffee shop table for a few minutes.
Fortunately, many home insurance policies will cover theft outside the home, even if the theft doesn't occur on your property. Any coverage will be subject to your policy's exclusions and your deductible.
Theft from your porch
Packages delivered to your home and stolen before you bring them in may have insurance coverage from your homeowners' or renters' insurance. Check your policy to see if there's coverage for thefts by porch pirates. If you have coverage for items stolen from your porch or lobby, find out the deductible you must pay to see if filing a claim is worth it.
Theft on vacation
We all look forward to vacations as a way to relax, discover new things, and escape the stresses of life. Sometimes, though, we let our guard down and become a victim of theft. Most home insurance policies cover your losses if you are on vacation and your possessions are stolen. Stolen items can include your baggage, electronics, or other expensive items.
Theft from your kid at college
Home insurance coverage for theft outside the home can extend to your child if they are at college or university and living on campus. College students often have expensive electronics, so knowing they have insurance coverage for theft from their dorm room can be a huge relief. However, once they no longer live at home or on campus, they won't be covered under your homeowner's insurance.
Does homeowners insurance cover theft outside the home if you're a renter?
Renters don't own their homes, so they don't have homeowner's insurance. So, if you're renting, you can get tenants' insurance instead. Tenants' insurance covers your contents from risk and offers personal liability and additional living expense coverage.
Renters' insurance also offers all risk coverage for damage to your belongings from water, theft, fire, natural disasters and many other causes of loss. With some exceptions, you can insure your belongings up to your chosen value subject to a maximum. Additional coverage is available with some policies for things like antiques, fine art or jewellery.
Your belongings are covered by renters' insurance, even if they are stolen or damaged outside your home.
How much does home insurance cover for theft outside the home?
You will need to check your policy to see how much coverage your home insurance provides for theft outside the home. Most policies have this information under the "property damage and theft" section. Some policies may cover the cash value of the item stolen, while others may cover the replacement value.
Before making a claim, consider the deductible you must pay and determine how a claim will affect your premium. If the deductible is almost as much as your claim or your premium will increase significantly because of the claim, you may prefer to cover the loss yourself. Your agent or broker will give you the details you need so you'll know if it's worth making a claim or not.
Home Insurance Does Cover Theft Outside the Home
Knowing that your homeowners' insurance will cover you for theft outside the home is a relief. Additionally, all the people listed on your policy are typically covered. So, if you live with a spouse or partner or children or have a child living in residence at a college or university, coverage from your policy extends to them.
A homeowner or renters' insurance policy that meets your needs offers financial protection and peace of mind. First, if you don't have a policy, now is a great time to consider getting one. Second, if you're unsure if your current policy is sufficient, find out what your existing policy offers to see if you want to upgrade it or make changes. Finally, comparison shopping for homeowners' insurance will help you get the right policy at the best price.
FAQS About Home Insurance & Theft
Does home insurance cover car theft?
Home insurance doesn't cover car theft, but your auto insurance policy will. Home insurance will cover the items in your car if your car is stolen.
Does home insurance cover bike theft?
Your home insurance policy would cover bike theft if stolen from inside or outside your home.
Does renters' insurance cover theft outside the home?
Renters' insurance, like homeowners' insurance, does cover theft outside the home.

Does home insurance cover jewellery theft?
Home insurance will cover jewellery theft but only up to the maximum specified in the policy. If you need more coverage than the standard insurance offered, you can purchase a personal article floater to increase the amount.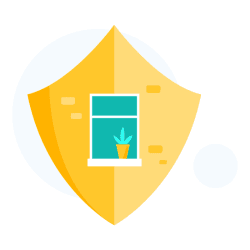 Compare Condo Insurance
You could save hundreds of dollars each year by getting multiple quotes on your condo insurance.