How to Choose Your Home Insurance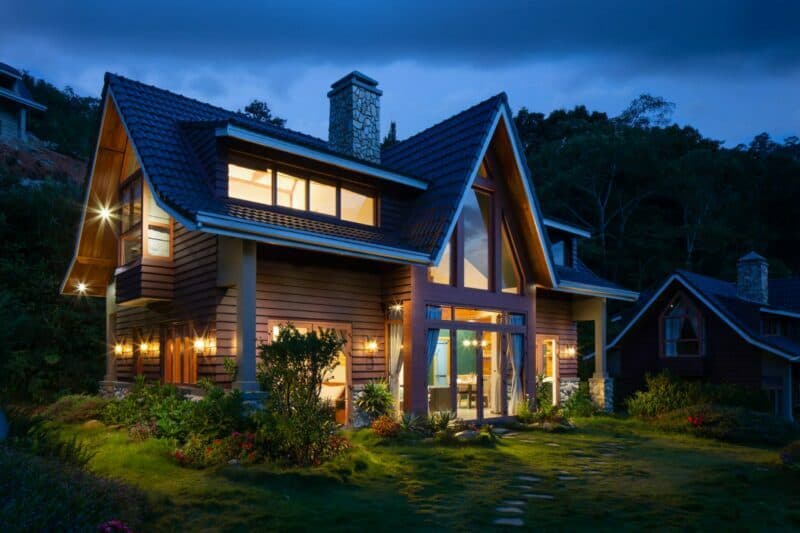 Have you successfully survived the Canadian real estate market roller coaster and bought a property? Congratulations! You've made it to the moment when you have to shop for home insurance. Since the internet is full of possibilities and all banks offer home insurance plans, it can be difficult for someone who does not work in the home insurance industry to unravel the options and the best plans for their situation. Never fear, we are here to help. Together, we will explore the necessary steps that will guide you and show you how to choose your home insurance.
What is home insurance?
This is a simple question, but one worth answering. Home insurance is a financial protection offered to owners or tenants in the event of damage or loss to the property. Coverage can extend from the property to personal belongings. It is also possible that home insurance will cover accidental damage of others. We will look at this later.
What are your needs?
Imagine you are robbed of all of your screens and hardware: computers, monitors, televisions, tablets, you name it. Now imagine if you had no home insurance or your coverage does cover the replacement cost of your things. Your initial problem of a robbery just got that much worse. No one wants to find themselves in this situation, which is why it is very important to assess the value of your belongings and take inventory of everything that has great value in your home. Everything from an original medieval painting to a high-performance road bike should be included!
You may not be aware of this, but you may need extra protection if you own many high-value assets. This is the first step to properly assessing your home insurance needs. Be aware that several items that are located outside the house may be excluded from home insurance policy. You should check with your insurer and consider additional coverage for things like swimming pools and spas.
Do you need house or condo insurance?
Home insurance policies are different when depending on whether you are living in a condo or in a house. In fact, a condo owner will have to sign two contracts: one for the building and a second for their property. In the case of a homeowner, it can be useful to have the property appraised by an expert rather than relying on the municipal assessment.
Choosing your home insurance coverage
Now that you have assessed your needs in relation to your situation and made an inventory of all your belongings, it is time to focus on selecting your home insurance. What are the must-haves? Mother nature has been wreaking havoc on property lately. It might be wise to opt for a comprehensive coverage plan. Generally, protection plans vary and cover two types of insurance: property protection and liability.
Property insurance
Property insurance is divided into two options. The first being basic insurance that covers several risks, such as vandalism, water damage, theft, fire, etc. The second is called All Risks insurance and covers a number of risks that could affect your property. You should know that despite the name, this protection does not cover floods. In fact, it is very rare to find a home insurance that protects against floods and landslides. If you are near a river or stream, be aware of the risks and protection plans that apply to you. It is not uncommon for an insurer to offer a combination policy that covers both the building and the property.
Liability coverage
This is another important aspect of home insurance, especially if you have pets. Third-party liability protects you against accidents of all kinds. For example, if your dog bites a stranger or is hit by a car, you run the risk of being sued by the person who suffered the damage caused by your pet. You are also responsible for damages caused by your children! Opting for liability coverage is a safe way to protect yourself from life's unforeseen events. In addition, the majority of insurers offer coverage ranging from 1 to 5 million dollars.
Additional home insurance coverage for your most valuable assets
Home insurance policies are limited in their coverage of high-value items, such as artwork, collectibles, or jewelry. It is indeed difficult to insure all your belongings or any cash that you keep on hand in your home with a basic insurance plan. In addition, most coverage compensates up to a certain amount, so any gap in coverage is going to impact you.
For example, an insurance policy might only reimburse you for $200 in cash when you were robbed of $500 in total. Your policy details need a lot of your attention when you have high value assets. Therefore, if you tend to have large amounts of money at home or have valuable items, it is recommended to opt for additional coverage.
In addition, if you are self-employed and you operate your business from home, you must adjust your coverage. Think about evaluating the equipment, and adjusting your coverage to protect anyone from consultants or customers who come to your home. All of these criteria can affect your policy and must be taken into consideration in additional insurance coverage.
Get quotes and choose your home insurance policy
There are three easy ways to get quotes for your home insurance policy. You can make an appointment with an insurer you already trust. If you don't have that, you can call an insurance broker like Apollo (not availabe in Quebec), or fill out applications online.
Finally, take the time to shop around for your home insurance. You will find that the prices are competitive and that there are several plans from one insurer to another. Some ways to reduce your insurance bill is to install an anti-theft system or to combine your home and auto insurance together.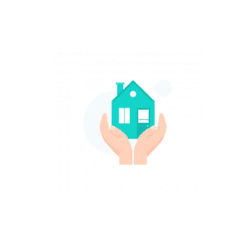 Get multiple home insurance quotes in minutes