Compare
Condo Insurance
You could save hundreds of dollars each year by getting multiple quotes on your condo insurance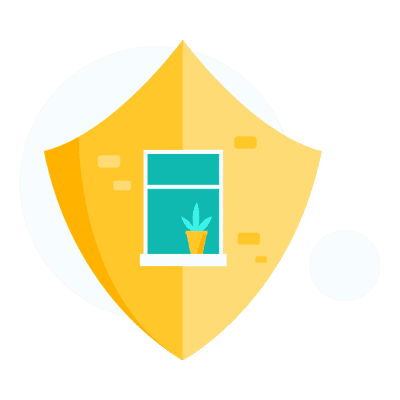 How to shop for your next condo insurance policy with Hardbacon
Comparing the prices of several insurers before choosing a condo insurance policy can usually save you hundreds of dollars a year. Here are the 4 steps to follow.
Tell us where you are
The first step is to enter your province of residence in the box on the left, and click on the "Compare prices" button. Your province will help us redirect you to the appropriate partner.
Tell us more about yourself
The second step is to fill out our partner's form, which will begin by asking you for your contact information and other personal information that is required to obtain condo insurance quotes.
Tell us about the type of coverage you want
The third step is to answer questions about the type of coverage you want. It is at this stage that you will specify the type of condo insurance, the amount of coverage, the value of your property, the amount of the deductible, etc.
Tell us more about the condo that you want to insure
The fourth and final step before you can submit your application is to answer questions about the condo you wish to insure. This is where you will indicate the size of your condo, how far away the nearest fire station is, etc.
Tips to save money on your next condo insurance policy
Take advantage of discounts
Combine your car and condo insurance, ask for a discounted price because you are a member of a professional association, or find any other discounts you are entitled to. You may be able to get a discount of 10% to 25%. Generally, it is possible to combine more than one discount. If you currently have two or more insurers, ask for new quotes from each of them, informing them of your intention to combine coverage, but don't limit yourself to their proposals. The competition may offer you a better price.
Increase your deductible
The higher your deductible, the lower your premium. The deductible is the amount you have to pay out of pocket in the event of a claim. For example, if your deductible is set at $500, you will pay that amount and your insurer will cover the balance. With good saving habits, you can assume a larger deductible, such as $1,000. This amount will not seem like a lot when you have water damage that requires thousands of dollars in repairs.
Opt for the basic protections
Unless you have very expensive appliances, furniture, and equipment, basic insurance coverage should be sufficient to replace your belongings in the event of damage. Think about your coverage based on the specific situation of your condo. For example, if it's on the top floor of the building, you probably don't need sewer backup coverage. Water damage is common in condos, so it's still wise to purchase some protection against it.
Invest in protective technology
An alarm system, a water leak detector, and a security camera can all help you reduce the cost of your condo insurance. Insurers like security, since it reduces the risk of damage. With a well-protected condo, you are less likely to have your valuables stolen. You'll also be able to respond more effectively to fires and water leaks, which usually means less damage.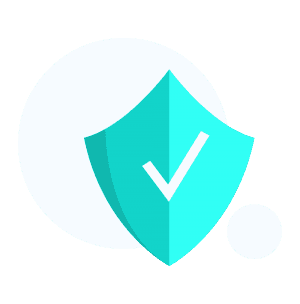 Get multiple condo insurance quotes in minutes
Frequently asked questions about condo insurance
Is home insurance mandatory for a condo?
There is no legal requirement to have home insurance in Canada. The requirements vary according to the province or territory. For instance, new laws in Quebec require that you have at least civil liability insurance. This is usually acquired through home insurance. This coverage is designed to protect other co-owners in the event of damage for which you would be responsible. As for the other coverages offered by insurance companies, there is no legal obligation to subscribe to them. Your declaration of co-ownership and its by-laws may still require that each co-owner have individual insurance.
What does condo insurance cover?
How much is condo insurance?
Do condo fees include insurance?
Do you need title insurance for a condo?
How much condo insurance do I need?
How to buy condo insurance?
Is condo insurance cheaper than home insurance?
Do I need condo insurance if I rent out my condo?
Does condo insurance cover fire?
Does condo insurance cover water damage?
Do I need sewer backup insurance if I live in a condo?
Hardbacon users are 100% satisfied
Trustindex rating score: 4.9 of 5, based on 107 reviews