This Media Executive Was Stranded with No Cash or Credit Cards in a Foreign Country. Who Helped Her?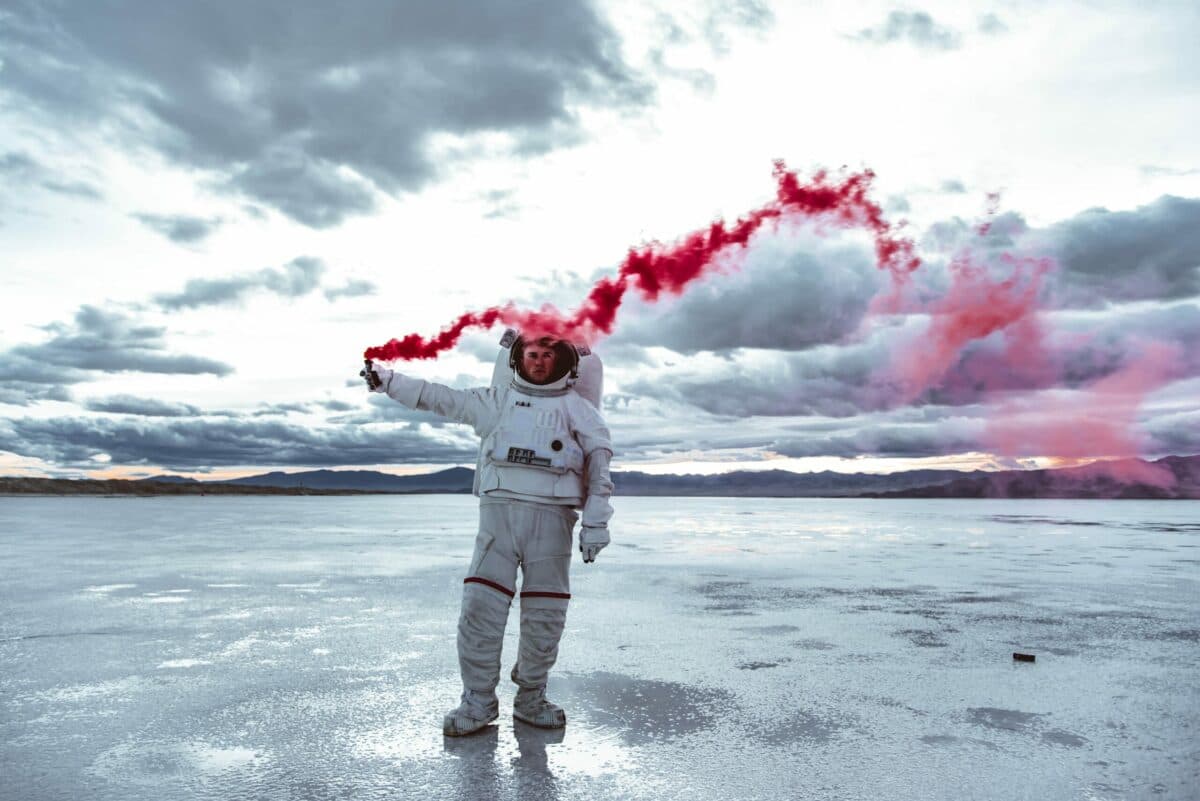 So what if the airline loses your bags? At least you can buy what you need. Unless you leave your wallet half-a-world away.
This nightmare traveller's scenario happened to Jutta Gruenewald. Jutte explains in a LinkedIn post that she was about to board a long-haul flight to Australia when she realized that her wallet was missing. With no cash or credit cards, Jutte had plenty to worry about.
Jutte called her financial institutions for help, and all but one of them responded. They planned to replace her missing card in around ten business days in Australia, which was hardly a solution to the problem she was facing.
But even in a string of bad luck, there is always a glimmer of hope. For Jutte, that hope was being a customer of American Express.
American Express provided Jutte with a replacement card before arriving at her destination. The card was waiting for Jutte at the hotel, only 25 hours after she had made a call at the airport. With that kind of customer service, it's safe to say that everyone should travel with, or in this case, without, American Express. But was Jutte's experience the norm, or was it an exception?
American Express, a history of service
American Express has championed the importance of customer service since its founding in 1850. From being the first bank to issue traveller's cheques in the late 19th century to honour the credit of stranded Americans in Europe at the onset of World War I, American Express has stood the times as a pioneer in providing customers with global service.
The focus on customer satisfaction makes a lot of sense, considering that over 80% of consumers are likely to continue using a service after a positive customer experience. On the flip side, over 33% of consumers say they are likely to switch companies after just a single instance of poor customer service. And as the saying goes, the proof is in the pudding.
According to a report created by American Express, over 90% of complaints were closed within one day during the past year. As a result, American Express has seen a year-on-year increase in the number of credit cards the company has issued. Additionally, the average annual customer spending has gone from $13,259 in 2010 to $20,392 in 2021. These numbers show that Jutte's experience is the norm and not the exception, as customers often tend to vote with their wallets.
American Express is expanding its presence
Owners of an American Express card enjoy many benefits. American Express can offer you many perks whether you're travelling or simply spending on everyday groceries. These perks include insurance, cashback rewards, or points you can use for gift vouchers, tickets for exclusive events, and upgrades for your next flight or hotel.
So why don't more people use American Express? The answer is simple: store acceptance. Compared to Mastercard or Visa, American Express has not always been a widely accepted form of payment. This is because retailers are required to pay a higher percentage fee on transactions made by customers in their stores. That trend is changing drastically now that American Express is accepted in 99% of the places where credit cards can be used in the United States. 
American Express is equally committed to expanding the acceptance rate of its cards on a global scale. Since 2017, international businesses accepting American Express cards have doubled. That is an excellent benefit if you forgot your wallet and American Express is the only issuer that can replace your credit card on the other side of the world.
American Express stands the test of time
During the Covid-19 pandemic, many customers lost faith in credit card issuers. Facing a large influx of customers with questions about their finances, it is normal to expect that most customer services could not handle the load of inquiries. But a study by J. D. Power shows that American Express remained on top regarding customer satisfaction scores compared to other banks.
This is likely a result of the unique service that American Express offers to its cardholders, a service that is always tailored to find the most practical solutions for its clients. For example, American Express manages its customer service, while Visa depends on the many different issuers of its cards to handle the problems of Visa cardholders. As a result, the customer experience can vary significantly for Visa clients.
The company came through for her
Whether you travel abroad or do groceries at home, the people at American Express are always there to help you. Whatever your situation is, you can contact American Express customer support on their website or call the number on the back of your card.
After reading this article, you might be intrigued to learn more about American Express. Luckily, we have prepared a list for you of the best American Express credit cards. Alternatively, you can use our credit card comparison tool to help you choose a card that better suits your needs.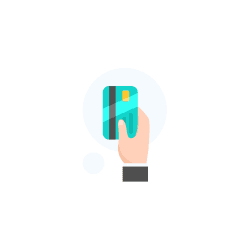 Find the best credit card for your needs