Let's create a financial crisis together… muhahaha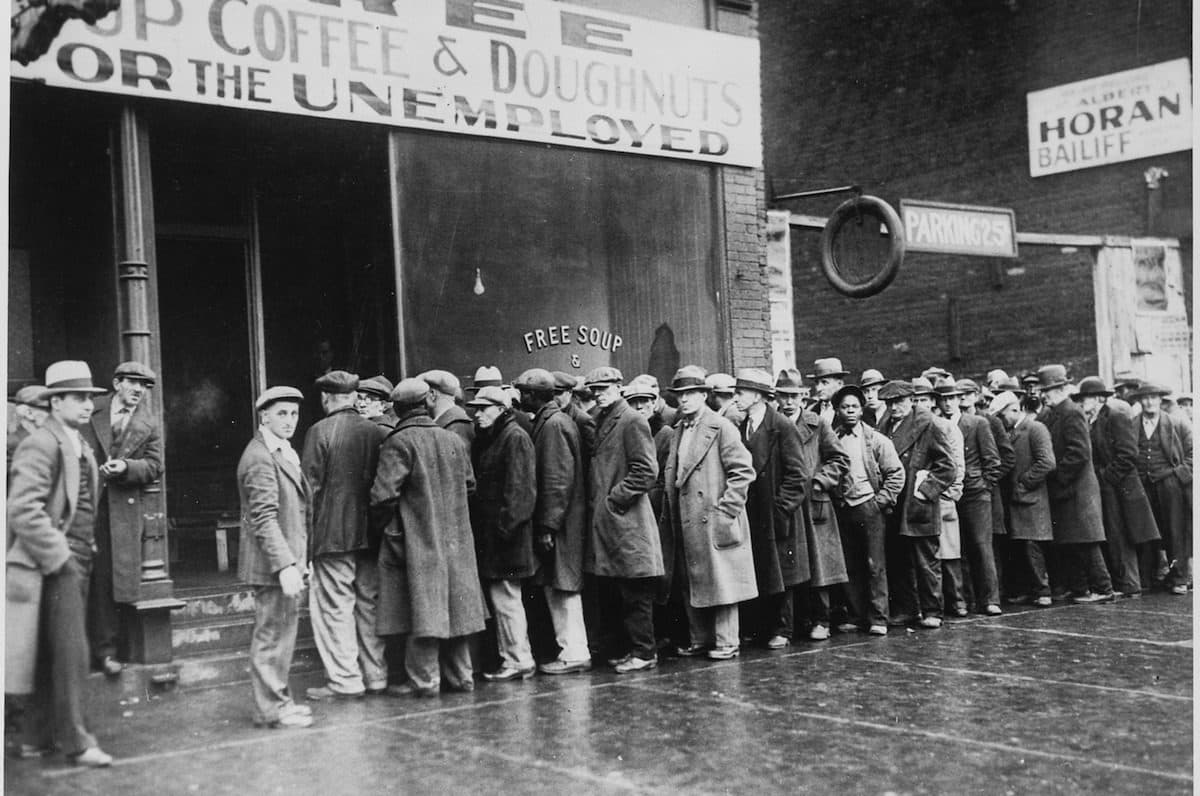 The stock market crashes once in awhile, but every time, many people believe this time, the market could defy the gravity, because this time is different. It's been said before the dot com bubble in 2000 and the subprime mortgage crisis at almost ten years ago.
Today's market is clearly on fire now; in fact, it has been a bull market for the most parts of the past eight years.
Is a correction or crash overdue? Is this time different?
Nobody can foresee the future, but we can sure learn from how the previous market crash happened and perhaps make our own judgement on the current market.
Wait, do we even understand what happened in the 2008 financial crisis? Something… something to do with mortgage, right?
It had something to do with mortgages, but it's more complicated than that. Fortunately for us, the National Film Board came up with an interactive experience called How to create a financial crisis. On the website, you'll have the opportunity to chat with economist Léon Courville, former president of National Bank of Canada.
It is not an average sleep-inducing document; it is an interactive platform produced by the National Film Board. It shows how the subprime mortgage crisis happened from the perspectives of everybody involved: homebuyers, mortgage brokers, bankers, rating agencies, investors, financial engineers, and regulators.
It's quite rare these days to find quality content that does not sell the audience anything… That's why we recommend it to everybody who wishes to learn about the last market crash, a thing or two about the economics, or those who loves the use of emojis and hilarious gifs in educational content. If you're not convinced yet, watch the video below.