The 10 best side hustles you can start in Halifax with no money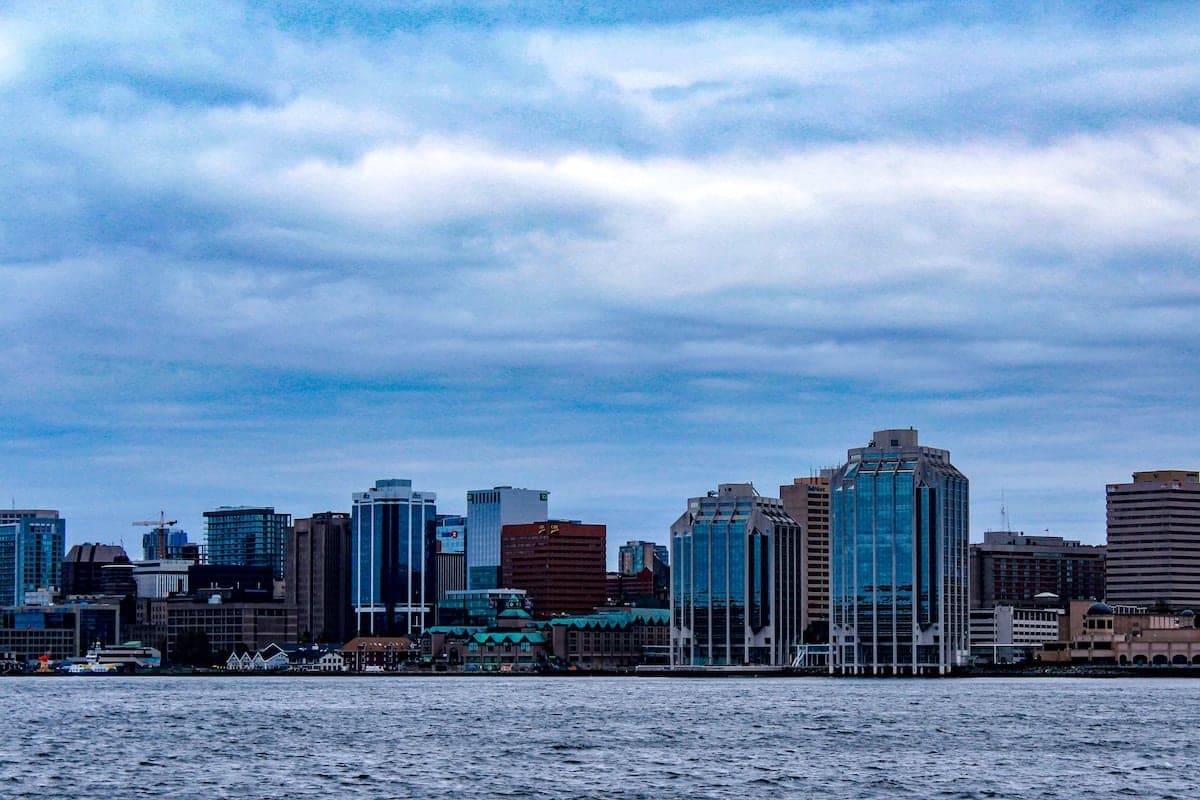 Whether you're looking to help pay the bills or for some money to treat yourself, side hustles are a great way to earn some extra cash on top of your normal income. What is a side hustle? That's really up to you. The amount of time and effort that you dedicate to a side hustle varies from person to person. A side hustle can be the equivalent of a part-time job or just a one-time way to get some quick cash.
There are lots of side hustles out there. In the age of the gig economy, we've all heard about the popular ones – driving for Uber, delivering orders for food delivery apps, dog walking. There's a side hustle out there for everyone. But, not all of the commonly recommended side hustles are available in Halifax or even in Canada. That's why we've compiled a list of the best side hustles in Halifax. Read on to explore your options and start hustling today!
Halifax side hustles
Vacation rentals
Halifax does a booming tourism business, especially during the summer months. If you have an extra room or extra property, consider listing it on a site like Airbnb or Vrbo. You'll be taking on all the responsibilities of managing a short-term rental, but this side hustle has huge potential. Take a look at listings in Halifax to get an idea of the average nightly rate you could charge for your room or property.
Become a tour guide
If you don't have the extra space to rent out, don't worry! There are other tourism-related side hustles to take advantage of in Halifax. Local experiences and tours are popular activities for visitors. If you have knowledge of all the best spots and lots of local pride, you can get paid to show people around. Websites like Showlocal and Airbnb Experiences can help you get started, and both are available in Halifax. Set up an online profile to start earning money from your local expertise.
Rent out your car
Most of us have heard about rideshare apps like Uber and Lyft. Uber was recently introduced in Halifax, but if you're not too confident in your chauffeuring abilities, Turo is a great alternative. Through Turo, you can sign up to rent your car for a specified amount of time. Just like a standard car rental service, you and your renter coordinate a pickup time and spot, and they'll take your car, drive it, and then return it to you. Turo is a great alternative to pricy car rental companies and an easy way to make money for people who aren't using their cars. It's a win-win for both parties! Turo operates in several cities across North America, including Halifax.
Participate in research studies
Research studies are an especially accessible side hustle for students in Halifax. You've likely seen posters advertising research studies on campus. Depending on the funds they have available, some studies will offer straight-up cash, while others will offer incentives like gift cards. Research studies often recruit specific demographics (e.g. 25 to 30-year-old women), but usually, anyone who fits the eligibility can sign up! Keep an eye out for posters around campus, get in touch with your science and psychology departments, or check for online postings on Dal, SMU, and MSVU networks.
Online reselling
Online buy-and-sell websites are a great way to earn some cash while clearing out your unused stuff. You can sell anything online, from clothes and furniture to books and electronics. Kijiji and Facebook Marketplace are the two most prominent resale sites in Canada. In Halifax, people do post and search on Kijiji, but Facebook Marketplace is where you'll find the real action. You can look at online reselling as a casual way to clear out your closet. But if you're willing to dedicate a bit more time to sourcing items to resell, you can also create a longer-term side hustle.
Halifax also has several thriving buy-and-sell Facebook groups. In these groups, you can connect with buyers and sellers who are looking for specific goods and services. For example, Halifax Kids Buy and Sell is a group with over 7,000 members looking to buy and sell baby and kids items.
Surveys
Paid online surveys are a quick and easy side hustle for anybody. All you need is access to the internet and some kind of device. Online surveys may not amount to a huge payout, but they're still worth doing for a bit of extra cash! Most legit sites such as Branded Survey and Léger will offer 50 cents to $10 per paid survey. How much you make is ultimately up to you. The more surveys you do, the more you'll make. Check out our round-up of the best paid survey sites in Canada and choose a few to sign up for.
Join TaskRabbit
If you've got an able body and some extra time on your hands, consider signing up for a service like TaskRabbit. People in Halifax are looking for all kinds of tasks, and you could be the one to do them! Chores like raking the lawn, assembling furniture, and shovelling snow aren't so fun when we have to do them for ourselves, but getting paid to do these tasks is a whole other story! On TaskRabbit, you can become a Tasker and choose from a long list of task categories. In Halifax, different tasks can pay anywhere from $20 to $40+ an hour.
Etsy
Any crafty folks out there? Etsy is the side hustle for you. Turn your artistic hobbies into a business. Jewelry, clothing, ceramics, crochet, you name it. For a personal touch, consider offering free local delivery to incentivize local clientele. Or, if you don't want to take on an Etsy account, you can always sell your wares on another platform. Lots of artists utilize social media or attend local markets and craft shows to show off their goods.
Tutoring
Providing tutoring or test prep services is another lucrative side hustle, especially with Halifax's thriving student population. Whether you're a student yourself, a recent grad, or just passionate about helping others, tutoring can be a rewarding side hustle. If you'd prefer to work with local students, consider promoting your services via community networks. Or, if you don't mind working virtually, you can sign up for websites like TutorOcean or Preply to work with students around the world.
Freelance
The final side hustle may seem like the most obvious option, but it's here for a reason! Take advantage of your talents and the hobbies that you already enjoy doing. You probably already have a special skill or passion that you could be turning into a profit. There's a market out there for just about anything, so think outside the box! Some common freelance services include personal training, photography, social media management and content creation, graphic design, writing, editing, and consulting.
You can promote yourself through Instagram, Facebook, LinkedIn, TikTok, etc, or you can sign up for a freelance website. Popular sites such as Fiverr and Upwork can help you find clients and conduct your business online. Additionally, the more you work, the more you'll find yourself growing organically through referrals and word of mouth from satisfied clients.
More options for Halifax side hustles
If none of these Halifax side hustles speak to you, keep in mind there are many more side hustles every Canadian can try. And before you decide on your next money-making scheme, take some time to consider your current schedule and workload. A side hustle should not be taking over your life. Remember, it's called a SIDE hustle for a reason. Your normal everyday commitments – such as work, school, family, and health – should still be your main priorities. After you've consulted your options and considered your time commitments, it's time to get hustling!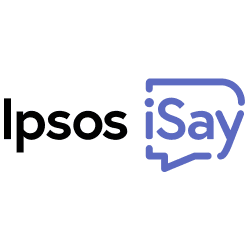 Ipsos iSay
Discover the difference you will make. Ipsos iSay offers exciting and exclusive offers for Canadians who join and participate in surveys. Earn rewards with Ipsos iSay! JOIN NOW!