What Happened to Canadian Rate Comparison Site Kanetix?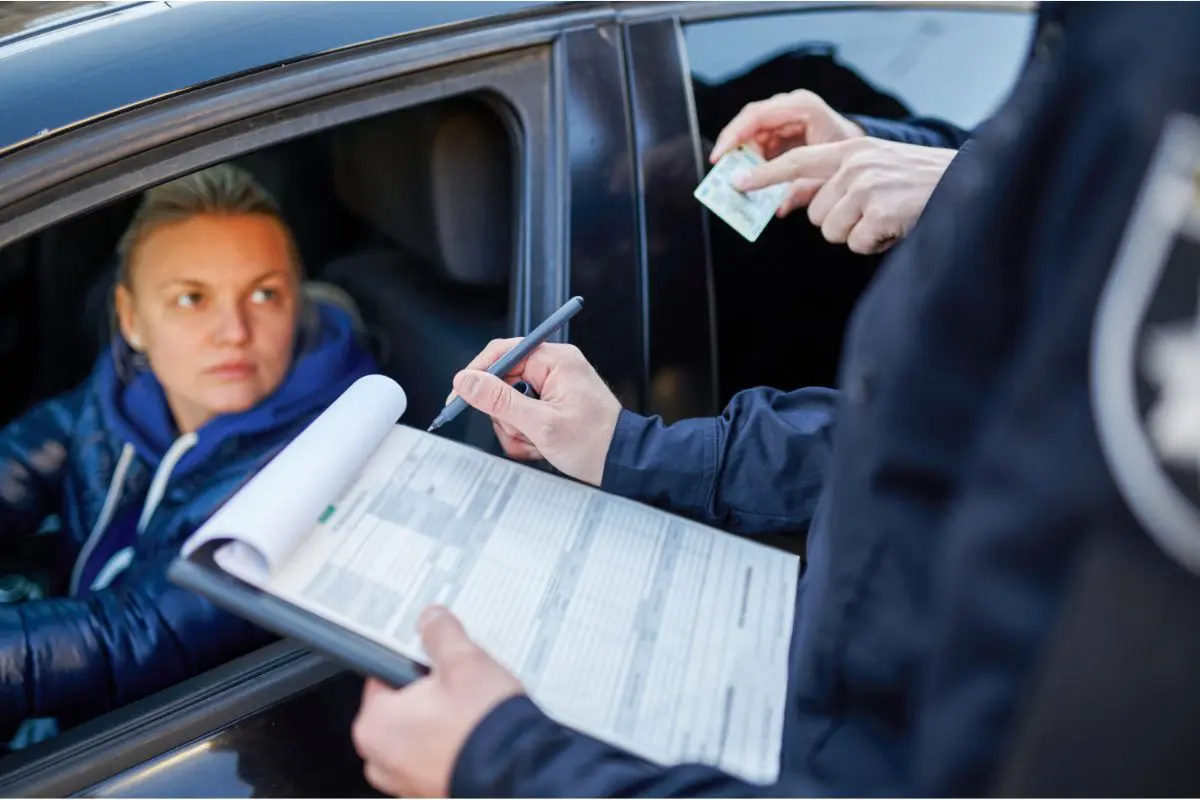 Thanks, Kanetix. Just over 20 years ago, a website launched and revolutionized how we shop for financial products. Why? Because for the first time ever, Canadians could instantly compare car insurance quotes online.
Kanetix was a huge hit. The site grew and quickly became a one-stop-shop for bargain hunters looking for the best mortgage rates, credit cards, and more. Wait a second, that sounds familiar… Kanetix cracked the code and spawned innovation from sites like Hardbacon.
Kanetix discovered a massive untapped market, disrupted the insurance industry, and changed how we shop. But unless you live in Ontario, you might not recognize the name. So what's the deal with Kanetix and where are they now?
Did Kanetix go out of business?
No, they crushed it. Kanetix grew into Canada's foremost comparison site and online marketplace for insurance policies and other financial products. They even caught the attention of major publications like The Globe and Mail and Toronto Star, to name a few. 
On the site, users could compare rates among countless providers to find the best price for their needs. Eventually, Kanetix launched a mobile app to make price-shopping even easier and more accessible. A chronic pain point for Canadians was finally soothed like a digital dose of codeine.
Over the years, Kinetex acquired several other sites, including Rates.ca. The insurance lineup expanded from just car insurance to home, life, health, travel, pet, and business insurance too. Eventually, mortgages and credit cards were added. Users had access to multiple products from several providers simultaneously and could apply for the best one at the tap of a button.
Kanetix became a household name
By 2015, Canadian consumers could shop like a boss, make educated decisions, and connect with hundreds of companies, brokers, and financial institutions. Kanetix grew to include a wide range of financial products but insurance remained their meal ticket.
Eventually, Kanetix owned a ménage of brands that included the likes of InsuranceHotline.com, ComparaSave.com, Shopinsurancecanada.ca, and RateSupermarket.ca. If you used a website to compare anything personal finance-related, there's a good chance Kanetix owned it.
Fast forward to 2018, when Kanetix unlocked even more bragging rights. They were named one of Canada's Top Small and Medium Employers. The Toronto-based company announced it would expand into Welland, Ontario to create 100 new jobs in the region.
Then, Kanetix partnered with tech company Integrate.ai to become the first insurance technology company (InsureTech) in Canada to use artificial intelligence. With better data, they improved the customer experience for users and optimized marketing strategies.
By the end of August that same year, the largest single-profession pension plan in Canada entered the chat. The Ontario Teacher's Pension Plan bought Kanetix for an undisclosed amount.
Where are they now?
Today, Kanetix and its group of affiliates serve over 8 million Canadians each year. But they don't have the same name. In October of 2020, Kanetix rebranded to RATESDOTCA. Papa might have a brand new bag, but the stuff inside is the same. Now, most of the tools Canadians need to shop smarter are consolidated on one easy-to-use site with a fresh new look.
Hardbacon vs. Ratesdotca
But if you want to do more with your money beyond rate-shopping, you need better tools. Hardbacon helps you compare financial products too, but we didn't stop there. We have a free, all-in-one personal finance app used by more than 39,000 Canadians to help you plan, budget, and invest.
The Hardbacon website provides all the same features from the app, plus even more comparison tools for things like flights, hotels, insurance, loans, and more. We help you take total control of your money with 26 financial calculators and educational resources covering every personal finance topic. We even have tools and resources for the crypto-enthusiast.