Are Royal Canadian Mint Gold Coins a Good Investment?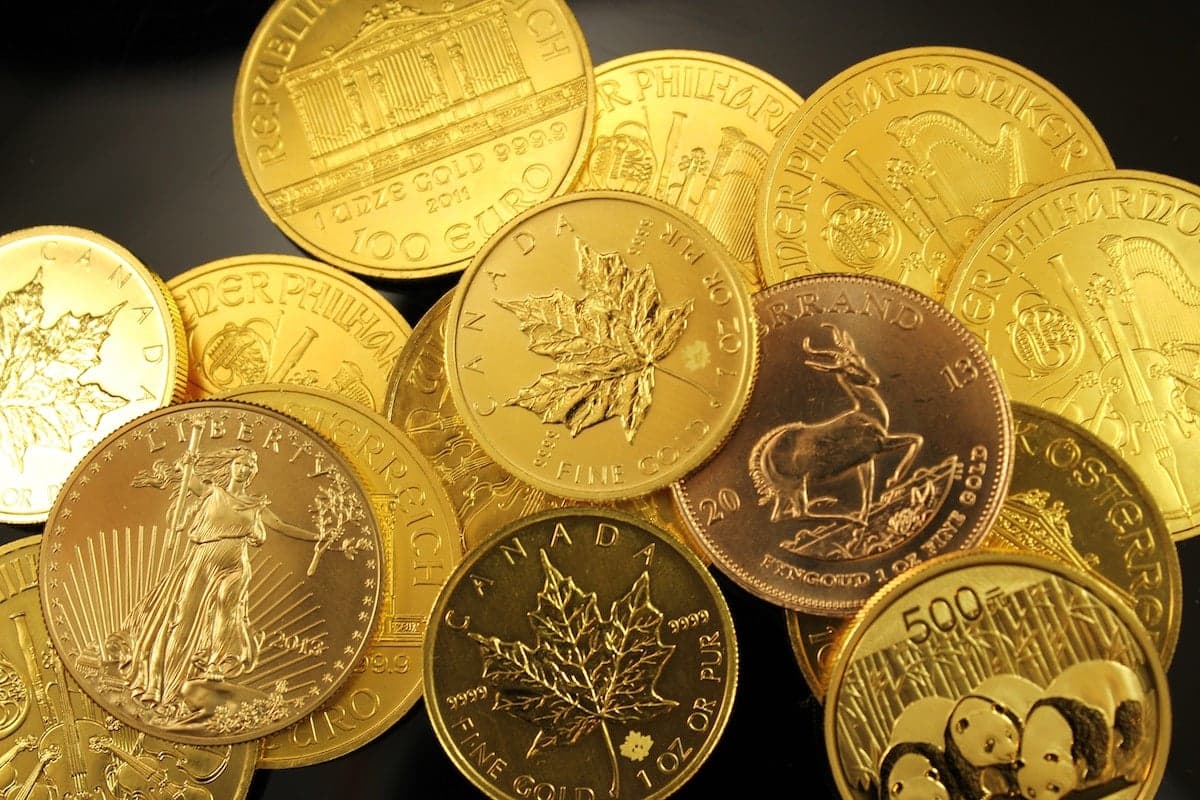 Investing in gold is a popular choice, and many investors turn to Royal Canadian Mint gold coins for their tangible value, unique history, and captivating artistry. But the real question remains: Are Royal Canadian Mint gold coins an effective investment?
The Royal Canadian Mint and Its Gold Coins
Established over a century ago in 1908, the Royal Canadian Mint is renowned for producing Canada's circulation coins and minting medallions, tokens, and coins for other countries. Among its widely sought-after products are gold coins – including the Gold Maple Leaf coin that stands out as one of the purest globally at an impressive 99.99% purity.
The Royal Canadian Mint (RCM) is one of the most advanced and innovative mints in the world. Coins minted by RCM have high artistic value because of exceptional quality and attention to detail. That is why RCM is often awarded contracts from national banks of other countries.
Investment Value of Royal Canadian Mint Gold Coins
The value of Royal Canadian Mint Gold Coins comprises several factors, including gold content, collectibility, and aesthetics. The highest value share comes from gold content, so most RCM gold coins are valued and priced based on gold content.
However, in certain cases, collectibility can also play a role, as there are many rare and limited-edition gold coins. The worth of a coin, paper money, or any other type of currency goes beyond its face value and intrinsic metal value – it has what we call numismatic value. This is based on factors like rarity, condition, age, and more that can affect the overall price. Canadian mint gold coins could appreciate in value over time, particularly during tumultuous economic periods when gold typically flourishes as a reliable refuge asset.
Plus, their numismatic value increases with time as well. You will probably have to wait for several decades to see a significant increase in price. Some coins may appreciate faster than others depending on scarcity as well as demand. For instance, Queen Elizabeth II $20 gold coin issued in 1967 now costs more than C$4.000 because of its high numismatic value.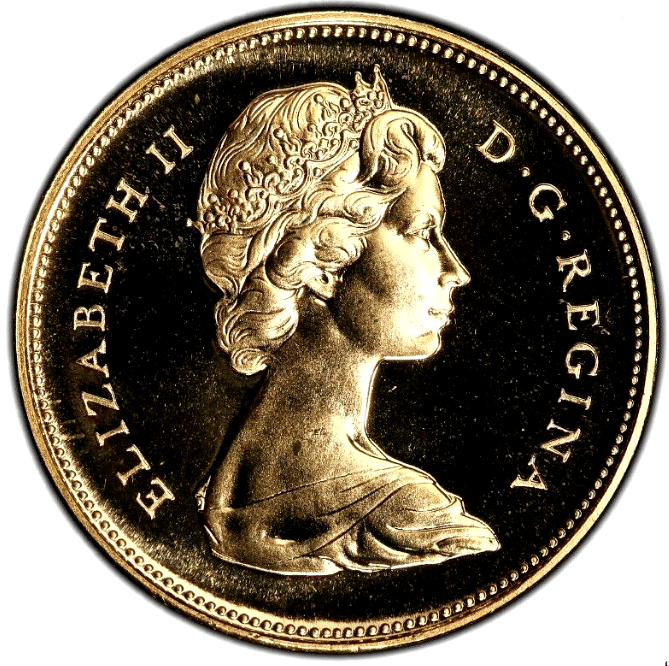 It is also important to keep all the certificates and original packages of RCM gold coins. Otherwise, it can be difficult to prove authenticity.
Buying and Selling Royal Canadian Mint Gold Coins
You can purchase Royal Canadian Mint gold coins directly from the RCM or through authorized dealers, such as post offices and banks. However, it is important to take time to compare prices since post offices and banks may charge significantly more, and coins sold at post offices and banks have low numismatic value and come at high prices compared to their precious metal value.
As already mentioned, various factors define numismatic value, and mintage is one of the most important ones. Mintage refers to the number of coins created with a certain design or denomination, and it defines how rare is a specific coin. The mintage of Royal Canadian Mint gold coins sold at Canadian post offices and banks is usually more than 5,000, meaning that the supply of these gold coins is rather high, as RCM minted more than 5,000 of these coins. Therefore their potential collective value is likely to be low. It will be more difficult to sell these coins in the future due to low demand and the need to wait until gold prices go high enough to cover their cost of purchase.
So when buying a Royal Canadian Mint Gold coin, pay attention to mintage, and buy the coin either directly from RCM or other individuals. For instance, take a look at the $10 Pure Gold Coin – His Majesty King Charles III's Royal Cypher (2023), which you can buy from a post office or TD Bank website. This 1/20 oz. 99.99% pure gold coin is sold for C$289,95, and its mintage is 6,500.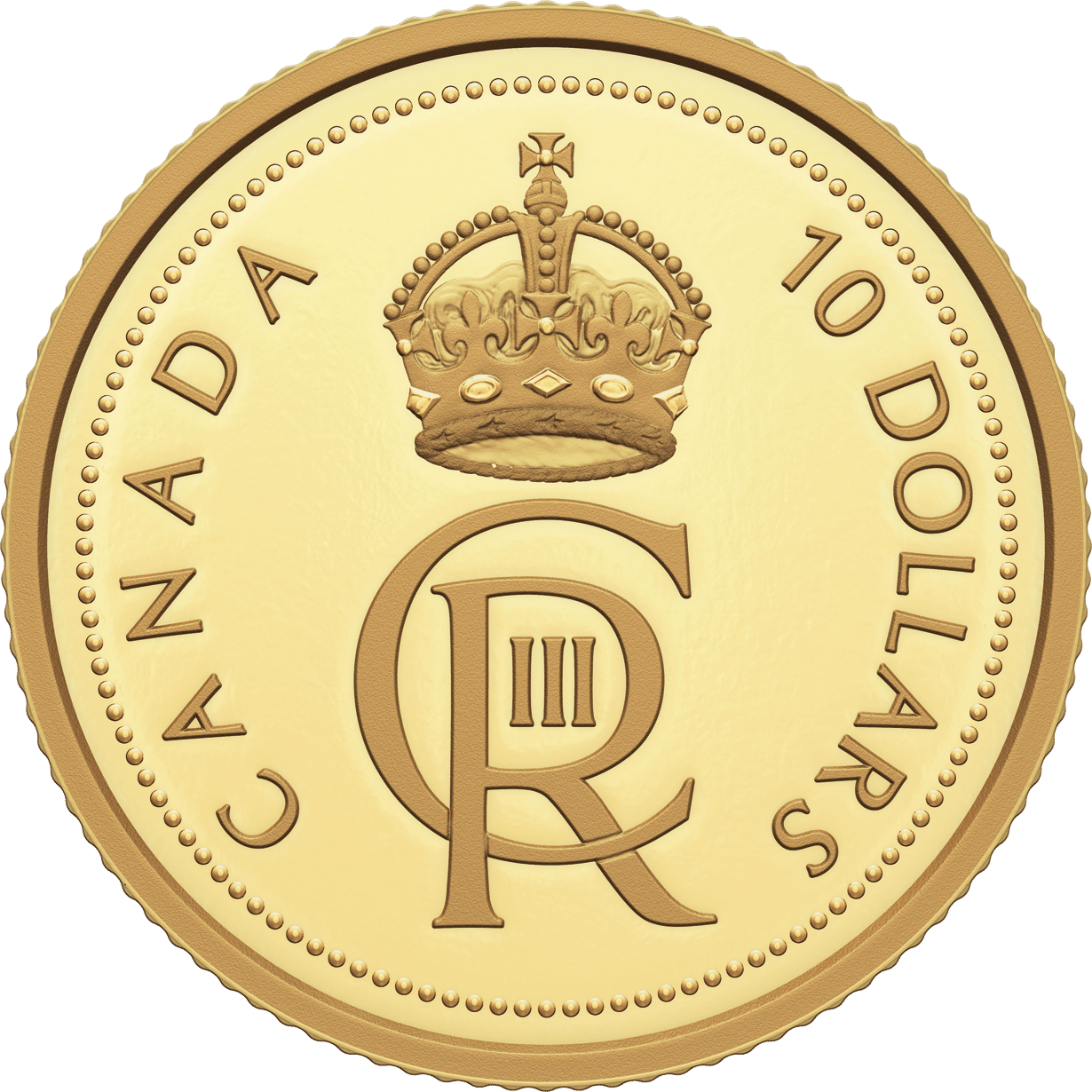 This might not be a good investment, considering its price and mintage. Instead, you can find better deals on the RCM website. For instance, you can buy First Strikes – The Majestic Polar Bear and Cubs 1/10 oz. 99.99% Pure Gold Coin for C$409.95. With a 1,000 mintage and weight of 1/10 oz. this is a much better investment option.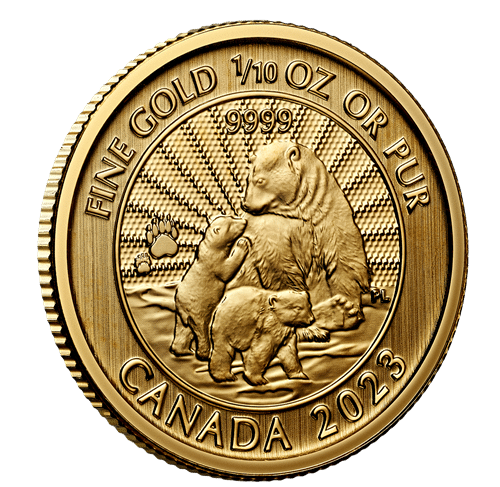 So, spend your time researching before investing to ensure that the value you get will align with the coin's price. The higher your value, the easier it will be to sell the coin and even earn money from your long-term investment.
You can sell royal Canadian mint gold coins at different places and even sell them back to the RCM. The value of your gold coin will be calculated based on its weight, and you will get 96% of the current gold market price for it. However, it will be wiser to sell them to other individuals, as they will pay you not only for the coin's gold content but also for its rarity and numismatic value.
Taxes, Shipping, and Other Considerations
If you're investing in gold coins – including those sold by the Mint – these are exempt from taxes. However, they must meet certain criteria. The gold purity must be 99.5% or higher, and this includes all modifications made to the coin, including gems and other embellishments. In Manitoba and British Columbia, Provincial Sales Tax is applicable when a coin's selling price surpasses its face value.
The shipping is free inside Canada via Standard Delivery. You can order an express delivery for C$15 to get your Royal Canadian Mint gold coin in 1-2 business days.

Standard Shipping via Canada Post offers approximately the following transit times for gold coins bought at RCM: two to three days in Greater Toronto and Ottawa, three to five days in Southwestern Ontario, four to nine days throughout other major Canadian cities, up to a maximum of three weeks for remote areas.
When it comes to investing in physical gold coins, don't forget about the associated costs of storage and insurance. You'll need a secure place for your investment. That could mean buying a safe or renting out space at a safety deposit box. Of course, if you have only a couple of relatively inexpensive gold coins, you may just store them in a safe place at your home.
Comparing ETRs and Gold Coins
ETRs provide a viable option for investors who want to invest in gold without the hassle of storage and insurance. Although they do incur management fees, their prices generally follow market trends, so you can expect them to stay close to that of physical gold. Investing in Exchange-Traded Receipts (ETRs) involves costs that differ from other types of investments.
Generally, there's a brokerage fee when buying ETRs which varies based on the broker. Some online brokers now offer zero-commission trading. You can use our brokerage comparison tool to find the best brokerages with the lowest fees in Canada.
Additionally, as these are managed products, an annual service fee is charged and automatically deducted from the value of the ETR — typically ranging between 0.15% to 0.5%. As a result, Exchange-Traded Receipts (ETRs) are more cost-effective due to their lower upfront costs and no need for additional storage or insurance.
When you buy Royal Canadian Mint gold coins, you are paying significantly more for the coins than their gold bullion value. Coins are generally purchased at a premium that can range from 25-55% above the spot price of gold. Here are some examples:
| | | | |
| --- | --- | --- | --- |
| Coin | Price | Weight | Premium |
| Pure Gold Coin Heavenly Dragon | C$289 | 1.58g | 53.2% |
| 2023 $5 1/10 oz. 99.99% Pure Gold Coin – Treasured Gold Maple Leaf | C$360 | 3.11g | 26% |
| $200 Pure Gold Coin – His Majesty King Charles III's Royal Cypher | C$4200 | 31.16g | 46.5% |
From a strictly financial standpoint, gold ETRs are usually the smarter investment choice for most investors due to their lower upfront costs, no need for storage and insurance fees, as well as greater liquidity. Nevertheless, there can be times when investing in physical gold coins is more beneficial. For instance, those wanting to keep their assets outside of the financial system may prefer owning tangible precious metals over paper instruments. Additionally, individuals with an advanced understanding of numismatics who accurately predict coin demand and price movements could possibly generate higher returns from buying RCM gold coins rather than ETR-related products.
What is the Royal Canadian Mint?
The Royal Canadian Mint is a commercial Crown corporation that produces Canada's entire range of coins for circulation. In addition, they also mint commemorative, collectible coins and coins for other nations across the globe.
How much are royal mint coins worth?
The value of Royal Canadian Mint coins is determined by various factors, such as the spot price of gold, their rarity, and condition, in addition to market demand. All these components must be taken into account when assessing how much a particular coin may be worth. So the price range varies significantly from C$30 or even lower to thousands of dollars.
Where can I sell my Royal Canadian Mint coins?
You could take your pick from any coin dealer or look into attending a coin show and selling directly to an eager private collector. Alternatively, you can find success by putting the coins up on an online marketplace such as eBay Canada.
Do Royal Mint Coins increase in value?
Royal Mint Coins are likely to increase in value over time due to their gold content and scarcity. This is a good long-term investment considering that precious metals are finite resources and that coins have a collectible value.
Does the Royal Mint buy back its coins?
The Royal Canadian Mint has a buy-back program for bullion coins. It can buy back your coins at a competitive rate considering the current prices of precious metals. Still, you are likely to find a better deal if you sell your coins to a coin dealer or directly to another buyer.
Which countries does the Canadian Royal Mint make coins for?
Canadian Royal Mint has produced its coins for more than 70 countries, including UAE, Israel, Italy, Mexico, and Brazil. For the full list of countries, check this Wikipedia article.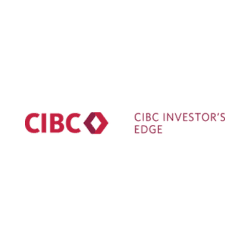 CIBC Investor's Edge
common.offerSelectedFields.transactionFeesPromotion:
$5.95 for students
$4.95 if more than 150 trades/quarter
Free online trading for young investors 18-24, $0 per online stock and ETF trade. No annual fees. No minimum balance required.
Get cash back when you open a new Investor's Edge account by applying at your local Banking Centre and transfer funds from outside CIBC to your new account to get cash back. Terms and conditions apply.
100 free trades and up to $4,500 cash back