Stop Searching for 'Loan Sharks Near Me': Here Are Safer Alternatives Available in Canada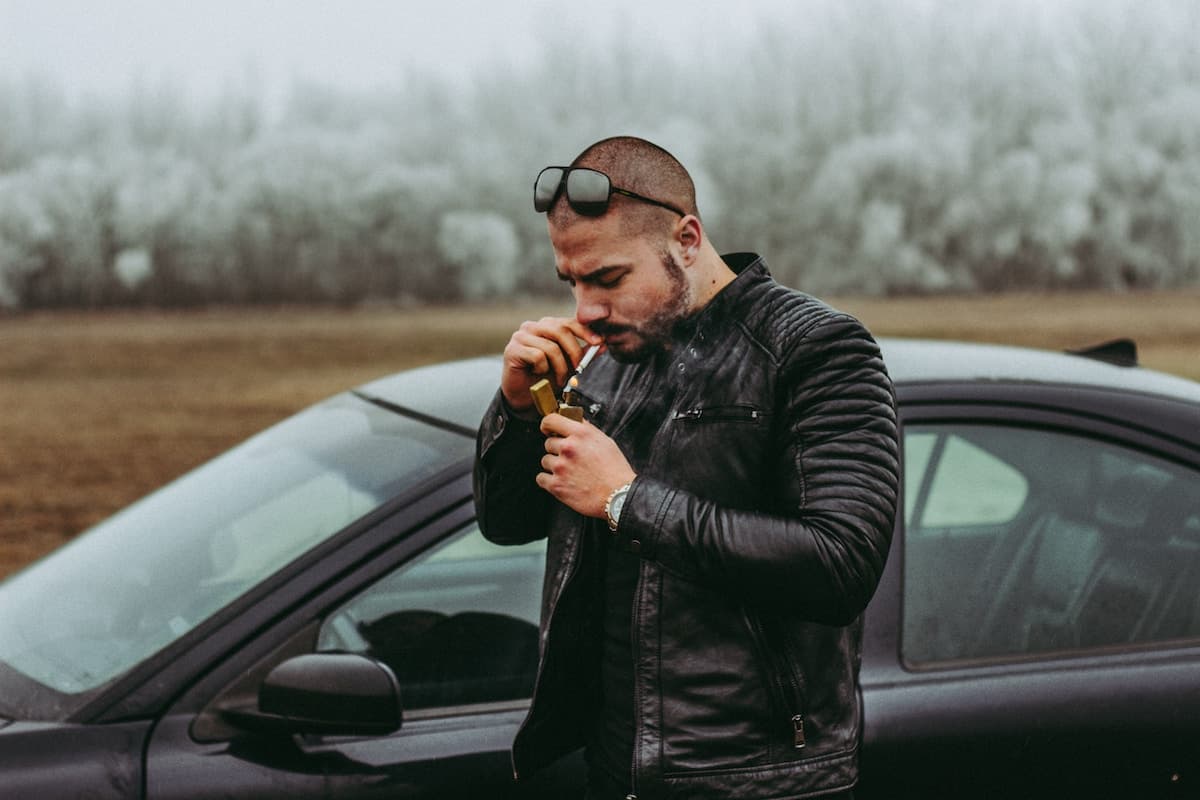 No one is immune to financial struggles, and sometimes, we find ourselves in dark waters, where loan sharks are circling, presenting seemingly easy solutions to our problems, but instead, they drag us deeper into the abyss of debt and despair. Loan sharks charge annual interest of more than 60%, defined as a criminal rate in the Criminal Code, making them liable for prosecution. So you can guess what methods they use to get their money back and rip you off. You have probably read news on individuals who, entrapped in their web and ended up losing not only their assets but their peace of mind, their trust in others, and in some dire cases, their very lives.
The grim truth is evident, but the good news is that Canada provides a plethora of secure financial options for those in desperate financial situations. Don't be fooled by loan sharks, and take a look at the loan shark alternatives presented in this article. Who knows, by looking into these other options, you might discover the solution that will revive your trust in the system and give you a path to not only escape the immediate crisis but also achieve long-term financial stability.
Private Lenders
While private lenders may have high interest rates reaching up to 40% or even higher, but lower than 60%, they are bound by Canadian regulations, particularly Criminal Code Sec. 347 (2), and they provide loans even to those with a poor credit score. In stark contrast to loan sharks, private lenders must operate with transparency. They need to make their terms and conditions crystal clear, and they won't use any illegal methods to get their money back. So, here are some of the best private lenders you should consider if you're looking for an alternative to loan sharks.
Spring Financial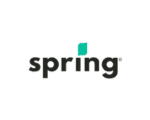 Spring Financial is a top-tier financial technology company that has been helping Canadians secure fair and reliable loans since 2014. With interest rates beginning at 9.99%, they make it easy to apply online, providing customers with real-time assessments of their financial standing plus support through text, phone, or chat —  making them the safer alternative compared to loan sharks.
Credit Score Requirements
Interest Rates
Amount
Not available in
No minimum credit score requirements
From 9.99% to 46.96%
From $500 to $15.000
Saskatchewan
Quebec
New Brunswick
Fairstone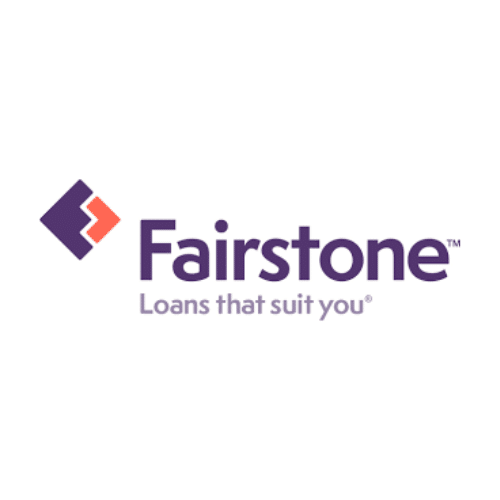 Fairstone is a Canadian institution that has earned its customers' trust over the past 100 years. Established in 1923, they provide an array of loan options: secured and unsecured personal loans, mortgages, consumer financing, automobile financing, and retail point-of-sale lending services. Fairstone's competitive interest rates make them reliable and more affordable than other lenders, ensuring Canadians can secure financial assistance without succumbing to predatory lending practices such as those loan sharks provide.
Credit Score Requirements
Interest Rates
Amount
Not available in
Secured Personal Loan – Minimum credit score of 560, plus must be a homeowner
Unsecured Personal Loan – Minimum credit score of 525
From 19.99% to 39.99%
From $500 to $50.000
Available in all provinces
SkyCap Financial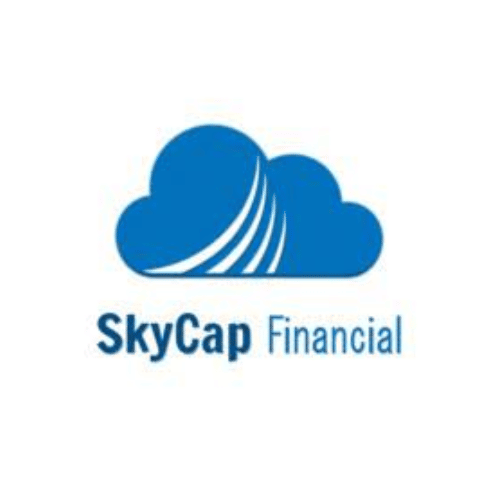 Since 2013, SkyCap Financial has been a reliable alternative to loan sharks for Canadians. Providing quick and easy access to personal loans online with their fast application process, they have taken it one step further by offering an exclusive free course through 'SkyCap University' designed to improve financial literacy among clients.
Credit Score Requirements
Interest Rates
Amount
Not available in
No minimum credit score requirements
From 12.99% to 39.99%
From $500 to $10.000
Nova Scotia
Quebec
Nyble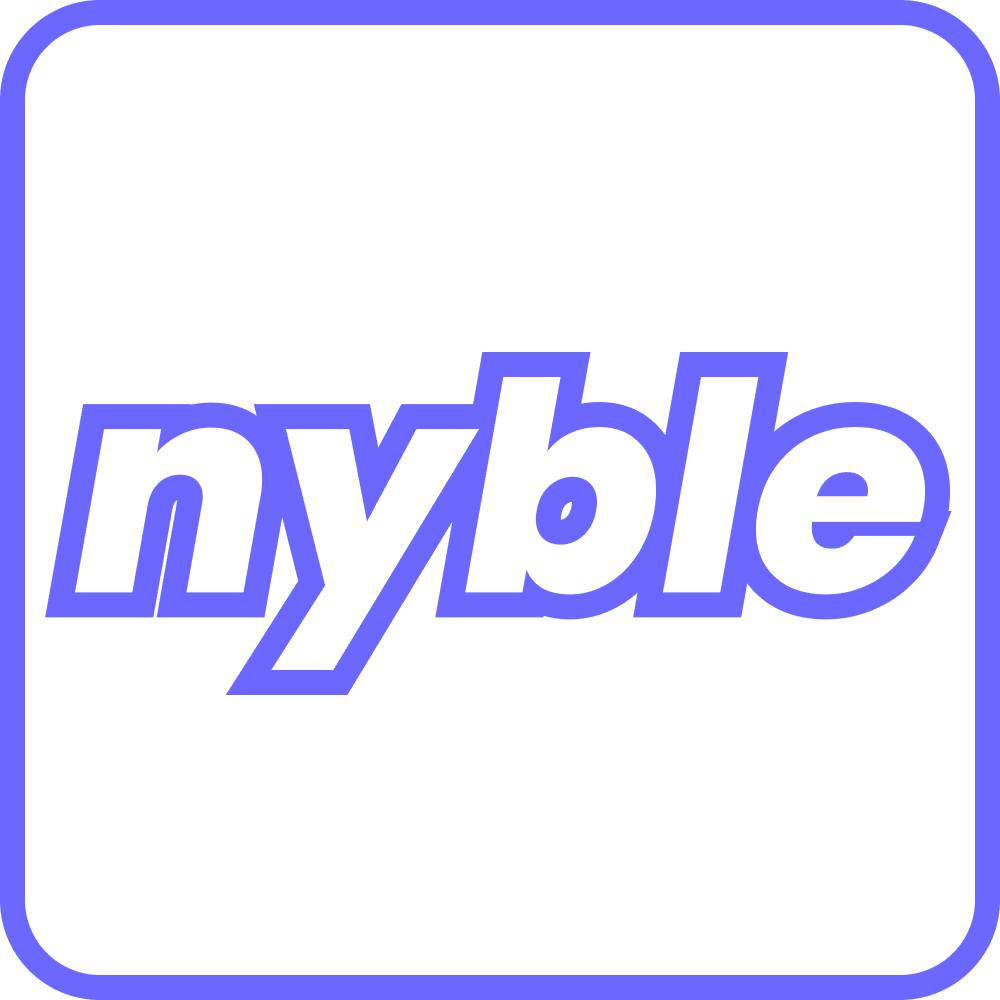 Nyble is a Canadian online lender and a great alternative to loan sharks. Established in 2022, Nyble operates under Fincentify Inc., an Ontario-based fintech startup. Unlike loan sharks, who impose exorbitant interest rates and sometimes utilize harsh and illegal debt collection practices, Nyble provides Canadians with access to emergency funds without facing overdrafts or damaging their credit score. Over 30,000 people have trusted this platform – showing its dependability and dedication towards customers' welfare.
| | | | |
| --- | --- | --- | --- |
| Credit Score Requirements | Interest Rates | Amount | Not available in |
| No minimum credit score requirements | No interest, but you pay for membership | From $30 to $150 | Available in all provinces |
Pawn Shops
If, for some reason, you can't get a loan from a private lender, pawn shops might be a viable alternative. They offer a unique way to secure funds quickly, but there is always a but. You will be required to provide tangible collateral in the form of a valuable item. Many pawn shops and chains operate across Canada, including Cash Canada and Canadian Hock Exchange. So, here is what you need to know if you decide to take a pawn shop loan.
How To Find a Reliable Pawn Shop in Canada?
Doing your homework before visiting a pawn shop can help you get an estimate of the value of what you're looking to pawn or sell. It's also smart to read reviews and testimonials about the store so that you have peace of mind knowing they maintain good relationships with their customers. And don't forget, pawn shops in Canada must abide by provincial and federal laws. Make sure the pawn shop is licensed accordingly.
Low Valuation of Your Item
Pawn shops typically offer a fraction of the item's true value, which allows them to ensure they'll still make a profit if the loan isn't repaid. So, sometimes, selling your valuable item can be a better solution than taking it to a pawn shop.
Pawn Shop Interest and Fees
Pawn shops in Canada can provide you with a loan ranging from 5% to 30% per month, inclusive of the storage fee for whatever item is brought in. Generally speaking, they lend out between 10 and 60%, depending on the item's appraised value. So, if your jewelry has an estimated worth of $1,000, then expect to be offered anything between $100 -$600 as a loan amount.
Risk of Losing Your Item
Pawn loans typically come with a tight deadline of 30 days. To reclaim your items, you must pay back the loan in full, plus interest and fees, before this time is up. Miss that date, and the pawn shop may sell off your valuables or give you an opportunity to buy them back at a higher price than what they initially offered.
While private lenders and pawn shops may indeed solve your financial issues, at least temporarily, you may find yourself in a vicious circle of debt accumulation. Irresponsible borrowing can quickly spiral out of control. So, instead of trying to extinguish a fire with gasoline, addressing the root causes of your financial challenges is essential.
Loan sharks prey on those who are desperate, often taking advantage of people with a mounting debt burden, uncontrollable gambling habits, and addiction issues. Remember, everyone deserves a second chance, and with the right approach, guidance, and resources, you can change your life for the better and forget your financial woes like a bad dream. So, make sure to check the other options below. Probably, they will fit your situation better and lead you towards a path of financial stability.
Credit Counseling, Debt Consolidation, and Consumer Proposal
Credit counseling organizations can offer personalized advice for free that's tailored to your individual financial situation, plus educate you on budgeting, money management, and effective ways of reducing debt. What's more, these professionals can negotiate and help you to consolidate your debt.
Debt consolidation in Canada is a popular debt relief solution for those struggling to manage multiple debts. It involves consolidating all your loans and payments into one easy, lower-interest-rate loan that can reduce and simplify the amount you pay each month. Consolidated Credit Counseling Services of Canada is one of the largest credit counseling organizations in Canada that helps individuals reduce their credit card payments by a remarkable 30%-50% through a debt consolidation process.
Finally, it is worth mentioning a consumer proposal. This is an official and legally binding procedure handled by a Licensed Insolvency Trustee (LIT). It offers debtors the opportunity to make proposals to their creditors that modify repayment terms. This could mean paying back part of what's owed, extending how long it takes to pay off the obligation, or both at once. As opposed to personal bankruptcy, this alternative lets people keep hold of their possessions while still dealing with financial debts effectively.
Filing for Bankruptcy
Bankruptcy is often considered a last resort for individuals facing insurmountable debt. It's a legal process that offers some relief, protecting debtors from creditors and helping them to start everything from scratch.
In the end, many unsecured debts can be discharged, giving the debtor a fresh start, but at what cost? Bankruptcy declarations take their toll on credit scores. They remain on reports for several years, which makes borrowing difficult going forward. Furthermore, there may even be assets to liquidate to pay off creditors.
But remember, according to Section 173 (1) of the Bankruptcy and Insolvency Act, if your debts were caused by gambling addiction, it can be difficult to discharge your bankruptcy. Meaning that even after filing, you might still be held responsible for repaying those debts.
Gambling and Drug Problems Help
In Canada, there are many organizations ready to support people and help them overcome problems making their lives difficult. The Responsible Gambling Council is one such organization. They offer a safe, non-judgmental space for education, online counseling, and treatment referrals that can help equip individuals with the tools needed to take back control of their lives. So, if this issue affects you or someone close by, be sure to check out what the RGC has to offer.
Additionally, make sure to check the Canadian Centre on Substance Use and Addiction website. With the help of CCSA's portal, you have a friend to turn to whenever it feels like things are getting overwhelming or out of control. It offers free online resources, tools, apps, and invaluable information on addiction treatment helplines in Canada, giving you support just when you need it most. Remember, It's perfectly fine to reach out and seek assistance. These and other organizations can help those prone to addictions find a way back to a balanced and fulfilling life.