Survey: Canadian remote workers are ready to walk if forced back to the office full time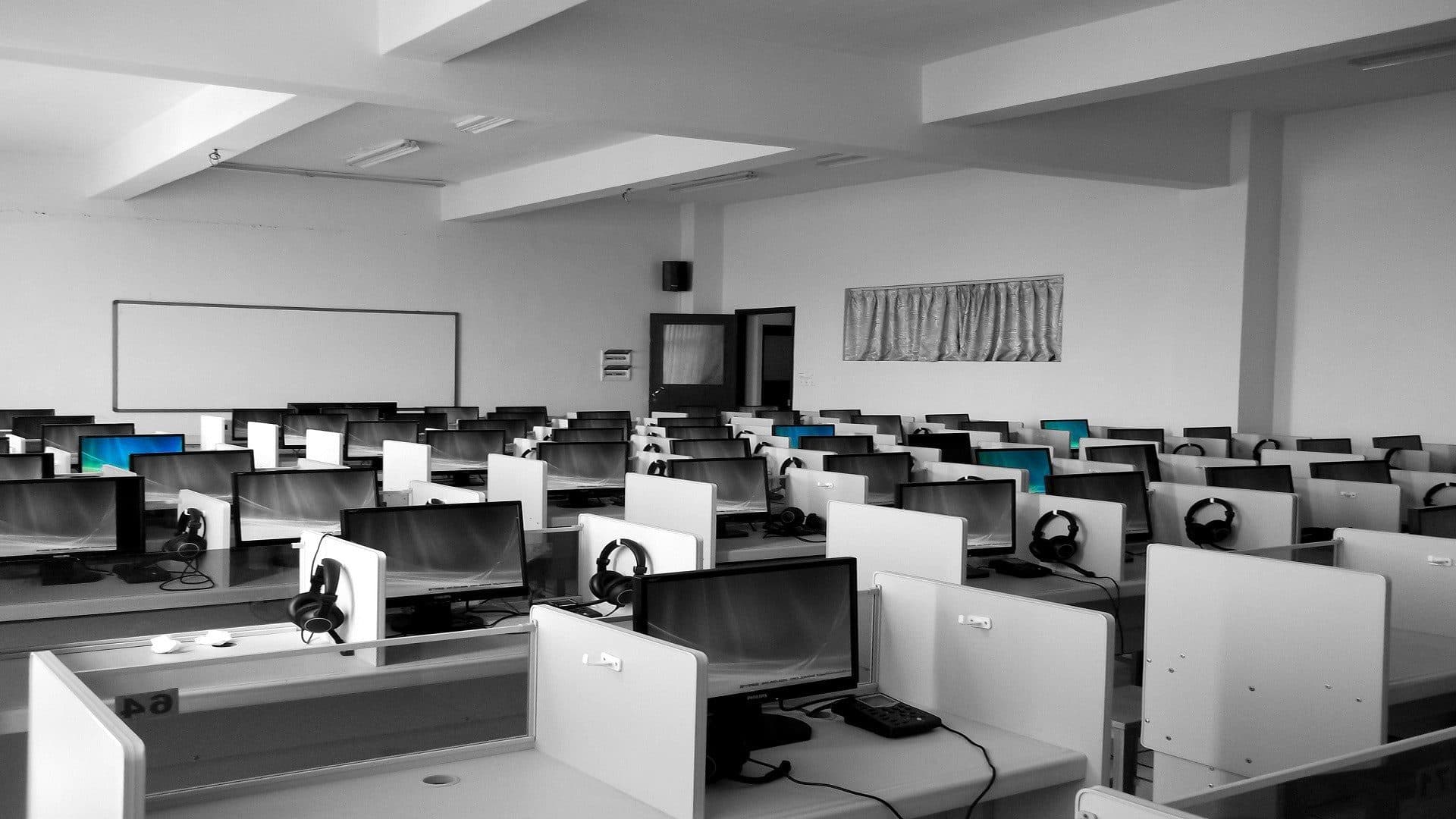 With more talk of returning to the office, it seems that remote employees have very clear opinions about it. In fact, no less than 80% of Canadian remote workers would rather look for a new job than go back to the office full time, according to a survey released today by Hardbacon.
The online survey was asking Canadians working remotely about their feelings regarding returning to the office full-time. It asked those working 100% remotely or in a hybrid set-up, what they would do if they were forced to return to work in person every day.
The result is a warning to employers: think twice about forcing employees to return to the office full-time. The return is expensive to you and to your employees.
Returning to the office means looking for a new a new job
While most remote workers would rather look for another job than come back to the office, employers facing empty offices while still paying rent might want to justify the expense by making employees come back in person every day. What the boss doesn't factor in is the cost of coming to work in terms of personal, out-of-pocket expenses to their workforce.
In June of this year, Tesla CEO Elon Musk ordered employees to come back to the office for a minimum of 40 hours per week or risk firing. In August, Apple announced that employees had to return to the office at least 3-days a week as of September 5th. Of course, their companies produce physical goods as well as digital products, so some form of on-site work is necessary.
Closer to home, RBC is looking at ways to get people back in-person but, according to a report in August, a hybrid approach will remain. Meanwhile, Shopify decided in May 2020 to keep a 100% remote policy after the pandemic ended. 
Smaller companies might want to force workers back into the office because of conceptions about productivity, or the need for in-person collaboration, as well as justifying rent. However, the survey tells us that workers will look for better opportunities elsewhere. The cost of hiring and training new employees will impact the bottom line as much as fixed costs.
Of course, the cost of retaining employees will also rise with a tough back to the office policy.
A pay increase for in-person work
Canadians want to take back some power in the workplace dynamic. Not surprisingly, they want financial compensation for going back into the office every day. Respondents answered that they would want an average salary increase of 26.93% to return full time. Of course, they would also still look for a new job.
Inflation is making it worse
Canada's inflation rate is 7% and doesn't include the cost of food or gas. The national average for gas in Canada is $1.75/L. A year ago it was $1.41/L. From April 2021 to April 2022, the cost of food rose 9.7%.Workers at any job cannot ignore the cost increases in those two sectors.
Furthermore, interest rates have gone up, and those working from home who have to pay higher mortgage payments, or higher rents, also factor those costs into the decision to return to in-person work. The double-digit pay increases might reflect a truer financial burden of a "return to the office'' in a time that is anything but normal.
Gender differences flip the script of women paying more than men
Men want a bigger salary increase than women to return to work. The survey found that men want 28.97% more pay to return. On the other hand, women want an average increase of 25.42%.
Of course, men also report spending more per day on work-related expenses. According to the survey, the average daily out-of-pocket expenditure to return to work is $26. Broken down according to gender, it seems that men have more to lose returning to the office. Men estimate that, on average, returning to the office costs them $28 per day, as opposed to the women who responded that the number was $24 per day.
With paid vacation time, few people work 5-days-a-week, 52 weeks a year. However, for simplicity, Hardbacon calculates that $26 per day, 5-days-a week for 52 weeks (that means 260 days), comes out to $6,670 in return-to-office out-of-pocket expenses per worker annually.
Consider a double-income household where both partners go back to the office 5 days-a-week. A couple is looking at $13,520 in out-of-pocket expenses per year. Imagine what else they could do with that much money. It is a healthy emergency fund, and a significant amount to invest for the future.
Here is another sobering fact: $13,520 is in the range of an annual food budget for a family of 4 in Canada.
Returning to in-person work is expensive and might be a nail in their financial coffin. Of course, it might also make holding onto talent even more difficult.

Compare Business Credit Cards