How CoinSmart's SmartPay Helps Local Businesses Save Money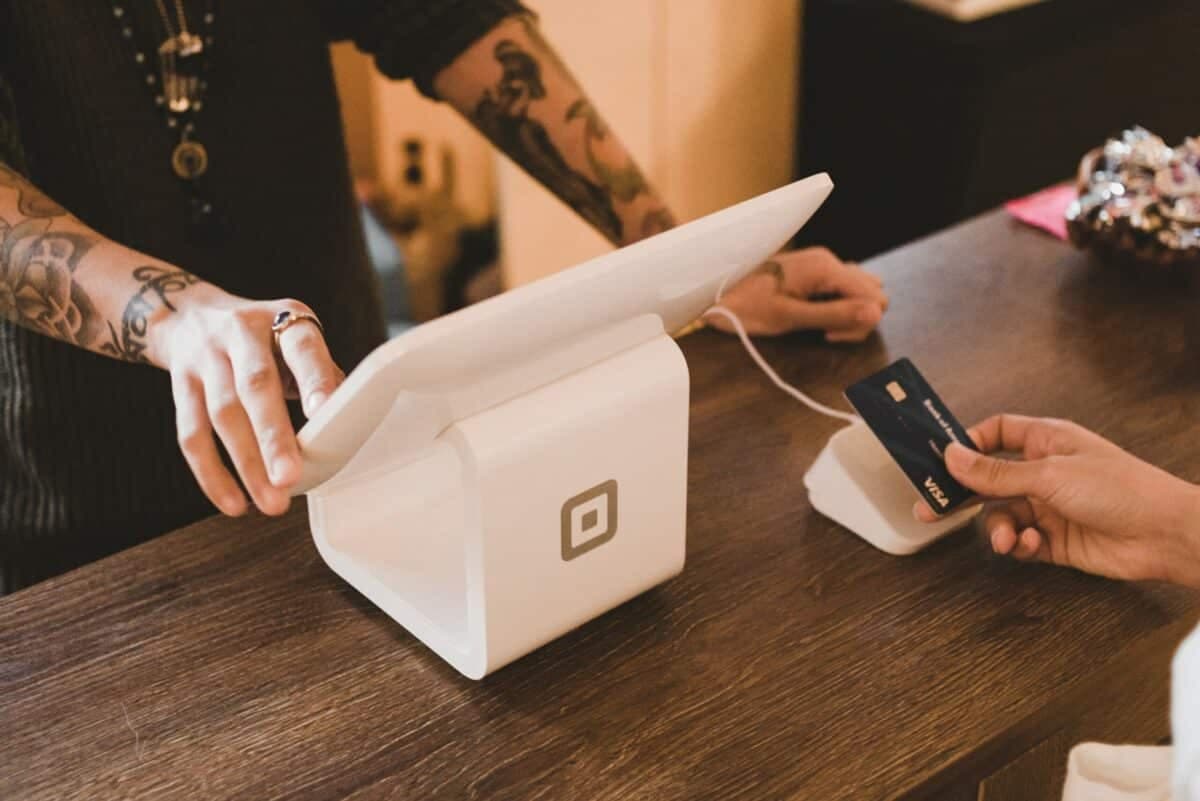 In collaboration with CoinSmart
Dear small business owners, help us help you! CoinSmart offers an alternative payment option called SmartPay, a crypto-payment service that can save you a ton of money on credit card processing fees. That's great news for both of us. Why? Because if inflation weren't bad enough, a new rule lets businesses pass the buck onto consumers through a surcharge on the bill.
That makes it less affordable for us to shop small and it puts you in a hella awkward position. But with SmartPay, businesses don't have to choose between their bottom line or losing customers. Here's how your business can save money with SmartPay and make it easier for the community to support you when you need it most.
Support local with SmartPay
Small businesses are the backbone of the Canadian economy, yet they often struggle to compete against big-business with deep pockets. A tight profit margin prevents them from offering us competitive prices, which makes it hard to shop local when we're all dealing with the crazy cost of everything. Every penny counts – for us, and for them.

The Shop Local Movement is critical not just to support small businesses, but to enrich communities too. When we shop local, more of our money stays at home and is reinvested in the local economy which builds up the community.

SmartPay is on point to support small businesses with better payment solutions that not only save them money but help them grow with a competitive advantage. The double hit of lowering costs while potentially boosting sales gives a small business the financial support it needs to reinvest in the community. That could look like lower prices for customers, better wages for staff, and more.
What is CoinSmart?
If you're new to the world of magic internet money, CoinSmart is a trading platform that allows people to buy, sell, and trade cryptocurrencies like Bitcoin, Ethereum, Litecoin, and more. Founded in 2018, the platform has grown into one of Canada's largest crypto companies, and for good reason.
CoinSmart is beloved among crypto enthusiasts for its user-friendly design and competitive pricing. Traders of all experience levels can access the tools they need to monitor the market and make informed decisions. Now, we're about to get what we've all been waiting for. CoinSmart is expanding crypto from Bay Street to Main Street, and it's kind of a big deal.
What is SmartPay?
SmartPay is a service that gives merchants an easy and stress-free way to accept cryptocurrency as payment for goods and services. Crypto's decentralized nature helps your business avoid the pricey transaction fees charged by traditional payment processors.
Every time a customer pays with a credit card, the credit card company typically charges the business a processing fee of 2-3%. With SmartPay, that fee drops to just 1-1.5%.
The service launched in 2020 and is already a massive hit. To date, SmartPay has processed over $200 Million in transactions that have saved businesses up to 80% on fees. And there are other benefits that can help make everyone better off, too.
But first, here's a quick look at the good stuff from the business side:

The SmartPay advantage
SmartPay is more than just sticking-it to credit card fees. The new feature allows your business to sidestep the most common payment headaches that cost money in other ways and put you at risk of fraud.
No Chargebacks, ever
SmartPay eliminates the risk of chargebacks because crypto transactions are irreversible. Chargebacks are such a huge problem for small businesses they've been dubbed "friendly fraud." That's because customers can get their money back just by calling their credit card issuer to reverse the transaction instead of going through the merchant to resolve the problem.
According to research, 80% of chargebacks are wrongfully filed and cost businesses about $125 Billion dollars a year. That's a big deal when you're struggling to compete, especially during a time when the cost of everything is out of control.
Faster, cheaper, borderless
SmartPay gets rid of the middleman so you get paid faster with same-day settlement. When people pay with anything other than cash, there are lots of cooks in the kitchen to move money from the customer's account to yours.
There are major issues with this process that are especially frustrating for small businesses. The more financial entities are involved in a transaction, the more hidden fees there are and processing times slow way down. If you have customers or vendors outside the country, cross-border payments complicate things further.
Say goodbye to this nonsense right here:
Sales & growth
Here's a fun fact, SmartPay can actually help boost sales. The number of global crypto holders is projected to hit 2.8 billion by 2026, and half of them actively seek out crypto-friendly retailers. With SmartPay, you're tapping into an entirely new segment of shoppers who will choose you over the other guys because you accept crypto.
Don't believe me? 28,000 merchants are already doing it and here are the stats:
What about volatility? Here's how it works:
Price volatility is the biggest argument against using crypto, but it's a moot point now. SmartPay solved that problem for us. Here's how it works:
Visit CoinSmart to create a SmartPay account
Create & send a SmartPay invoice to your customer
Customer follows the prompts to pay with crypto
Crypto is automatically converted into fiat upon receipt
Funds are deposited directly into your account
If you don't want to convert the payment, no problem. You have the option to keep it in crypto.
Fiat & Crypto options
Right now, SmartPay supports 4 fiat currencies and 7 cryptocurrencies, with more on the way. That gives both you and your customer the freedom to choose what works best for each of you.
Fiat
Crypto
CAD
USD
EUR
AUD
Bitcoin (BTC)
Ethereum (ETH)
USD Coin (USDC)
Tether (USDT)
Solana (SOL)
Dogecoin (DOGE)
Litecoin (LTC)
Is SmartPay right for your business?
Right now, SmartPay is best suited to online-based businesses. It integrates seamlessly with your existing payment set-up with the option to email invoices too.
Brick & mortar stores: we see you!
For physical stores with in-person sales, CoinSmart has you covered. If you have a computer or tablet at your checkout station, simply create an invoice and turn the screen to your customer. They can quickly and easily scan the QR code with their smartphone and follow the prompts.
If that's not an option, you can email the invoice to your customer. This works best if you have accessible Wi-Fi and your customer can access email on their smartphone. Then it's the same process as above: scan the QR code and everyone is off to the races.
Did you know…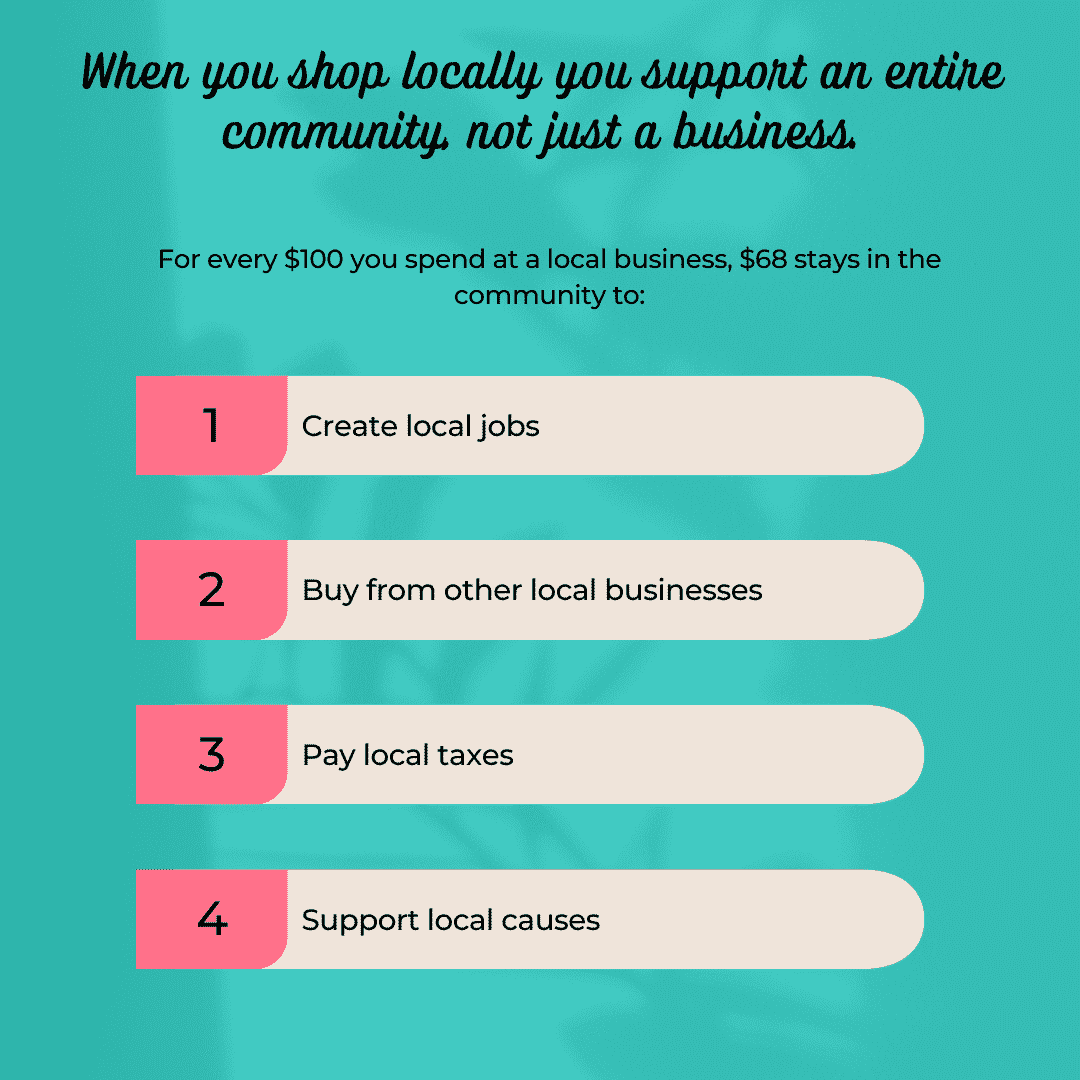 Save Money.
Boost Sales.
Help your community help you!
Compare Business Credit Cards