The 10 Best Used Car Dealers in Montreal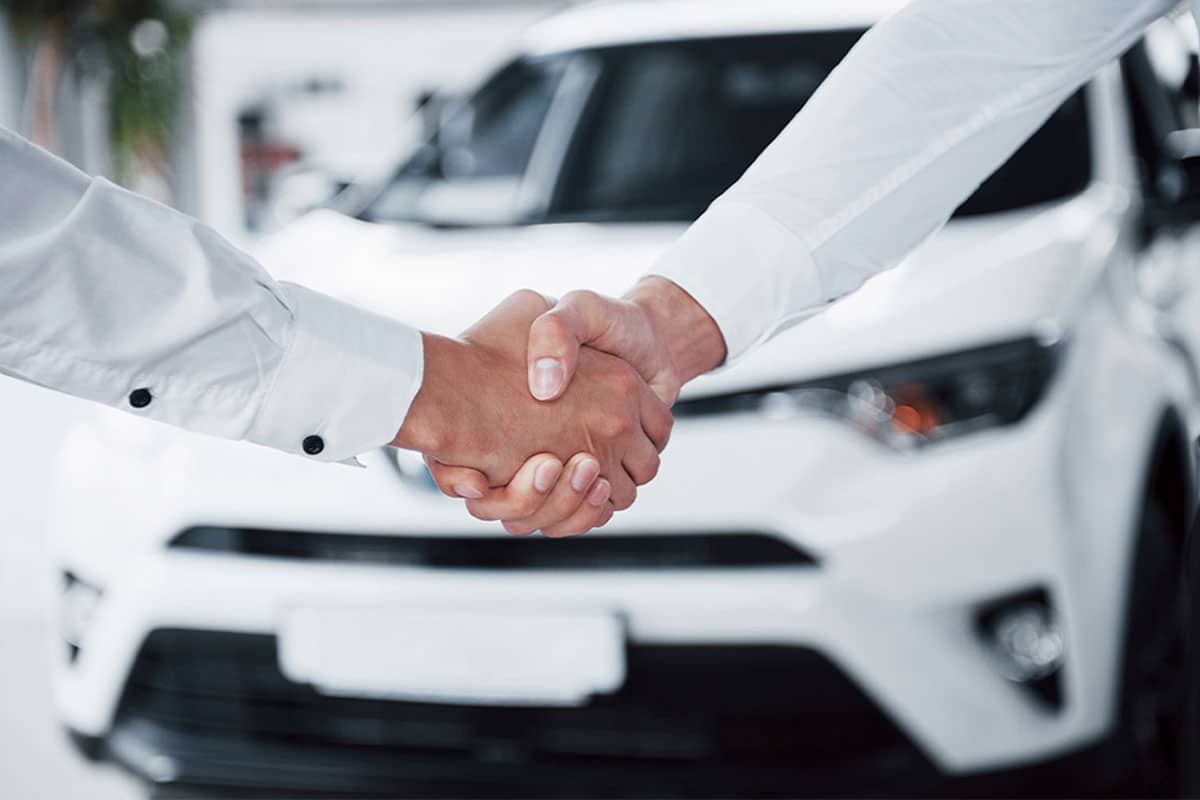 Table of Contents
[ Show ]
With the cost of used vehicles rising so rapidly in Quebec, you may wonder if it's worth looking at used cars instead of brand-new ones. Buying a used vehicle saves you money and, if you know where to shop, ensures you get a car that can serve you on the road for many years. Your challenge lies in finding the best used car dealers in Montreal to get the best of both worlds. Read on to discover 10 of the best used cars dealerships in Montreal and what makes them stand out from the dozens of other dealers and hundreds of individual sellers in the city.
Five Tips To Consider Before Buying a Used Car in Montreal
Before setting foot in any of Montreal's top used car dealerships, preparation is key. With the right knowledge and tools, you can turn what can often feel like a daunting process into an empowered buying experience. By bearing in mind these five crucial tips, you can confidently navigate the complexities of the used car market, ensuring a fair and satisfying transaction.
1. Conduct Your Own Vehicle Research
In Quebec, it's possible for a prospective buyer to access vital information about a used car on their own. A car's Vehicle Identification Number (VIN) acts as a passport to its history. The VIN can be entered into the Registre des droits personnels et réels mobiliers, an online service by the Quebec Ministry of Justice, for just $4. This service discloses the current owner and any outstanding debt on the car. Be aware that as a car's new owner, you will also inherit its debts, so it's crucial to check for any before making a purchase.
2. Verify the Car's History and Previous Ownership
Even if a car appears to be debt-free, further checks are necessary. It can take up to 15 days for a financial institution to register a lien, making it important to know exactly when the seller purchased the car. For $13,25, the SAAQ (Quebec's automobile insurance board) will provide the history of the vehicle you want to buy. This step adds further assurance that you're making a safe purchase.
3. Don't Skip the Test Drive and Inspection
Testing a car on the road and getting it inspected by a trusted mechanic is standard advice when purchasing any used vehicle. A test drive can reveal issues that aren't apparent at a standstill, while an inspection can uncover potential problems that may not be visible to the untrained eye. Don't be tempted to skip these steps, even if the dealership has already done their checks.
4. Get Multiple Car Insurance Quotes Before Purchasing
Lastly, remember that the cost of insuring a car can vary significantly depending on the model and its condition. It's wise to get multiple car insurance quotes before finalizing your purchase. This step ensures you're fully aware of the ongoing costs associated with the vehicle and can prevent unpleasant surprises down the road.
5. Don't Hesitate to Return the Car Within Two Days if You Made a Mistake
In Quebec, laws concerning the purchase of used vehicles allow consumers to return the vehicle within two days. For vehicles bought through an instalment sales contract (financing agreement), you can cancel your purchase within two days without incurring any fees. If the contract is high-cost, this cooling-off period extends to 10 days.
On the other hand, if you've paid in full, whether with cash or a personal loan, cancellation is possible but not without consequences. Once the purchase contract is signed, the dealer may impose a penalty if you change your mind. In Quebec, this penalty is legally capped at $400 or 2% of the vehicle's price, whichever is greater.
The Best Used Car Dealer in Montreal – Try These 10 Options
With what you're looking for established, let's move into what you really need to know – what are the best used car dealerships Montreal has to offer?
1. Auto Publique Mirabel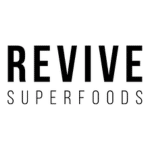 Cheap and cheerful are the operative words for Auto Publique Mirabel, which offers a large range of pre-owned cars for under $10,000. Granted, these are often older cars (it's rare to find anything made post-2010), but they're usually reliable and ideal for those who need a cost-effective runaround.
Financing is available and only requires you to spend five minutes filling out a form online or at the dealership. Plus, the 99% approval rate suggests it's easy to apply for that finance, though it does raise some questions about how in-depth the dealership is with its questioning and credit checks.
2 – Montreal Auto Prix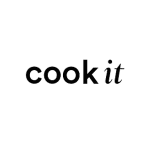 As one of the few used car dealerships in Montreal to have an A+ rating from the Better Business Bureau (BBB), Montreal Auto Prix offers part exchanging and financing for all of its used cars. It's also a great choice for the environmentally-conscious thanks to its range of electric cars. Do keep in mind these cars are older models (usually circa-2015), so they may not be as efficient as you'd like.
The dealership also offers a warranty on each car, which guarantees that all vehicles it sells undergo a safety inspection and that you get one month (or 1,700km) of coverage on the parts covered by the inspection.
3 – Automobile Kerback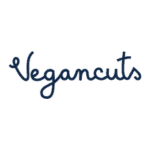 Automobile Kerback doesn't have the widest range of used cars in Montreal. But what it does have is a focus on light commercial vehicles, especially transit vans, that are ideal for contractors. That's not to say it doesn't have other types of vehicles, as you'll often find a few traditional cars in its inventory.
Financing is available, with applications taking just a couple of minutes to complete online. Plus, the dealership works with you if you have poor credit, trying to make it as easy as possible for you to get your used car.
4 – Toyota Gabriel Centre-Ville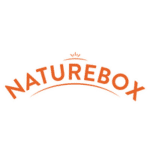 As the name implies, Toyota Gabriel Centre-Ville is the best used car dealer in Montreal for Toyota fans. It offers $0 down leases, often in the $100 to $150 per month range, and maintains an inventory ranging from modern Prius cars to pre-2010 models you can get for a solid price.
You'll also find Toyota Certified Used Vehicles (TCUVs), which are pre-owned Toyotas that come with a minimum six-month warranty and 24-hour roadside assistance.
5 – Elegance Leasing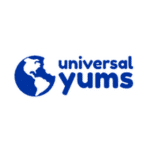 Elegance Leasing lives up to its name with a focus on the luxury end of the used car spectrum. Mercedes, BMW, and Porsche all find their way into its inventory, often at bargain prices.
It's also something of a one-stop shop for your used car needs. Beyond its inventory, Elegance Leasing offers various financing options, including bad credit car loans.
6 – HGrégoire St-Léonard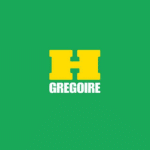 HGrégoire sets its stall out as the best used car dealer in Montreal for anybody who's looking for a fleet of vehicles. The St-Léonard branch is part of a network of eight "superstores" with over 1,200 cars available.
Sellers are friendly and focused on helping you to find the best car for your needs. And with so much variety on offer, it's almost impossible to come away from the dealership empty-handed.
7 – Auto Focus International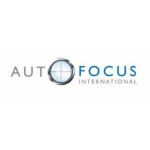 Auto Focus International touts its membership to the Association des marchands de véhicules d'occasion du Québec (AMVOQ) on its website, and with good reason. That AMVOQ membership guarantees a high level of professionalism, particularly in terms of helping you to find the right car.
Honda, Audi, and Nissan cars all find their way into the dealership's inventory. Plus, it has links to a network of dealerships throughout Canada and the United States, so representatives can even help you to find cars that aren't on the lot.
8 – Ventes d'Autos Roxboro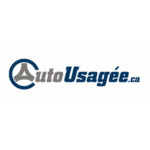 One of the best things about Roxboro is that it's transparent about every car in its inventory. Check its website and you'll see basic details about each vehicle, along with its mileage so you can see just how "used" your prospective purchase is.
Like many of the dealerships on this list, Roxboro also offers financing, for which you can apply via its website.
9 – Cars R Toys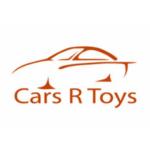 For Cars R Toys, fun is as important as finding the right car – they want you to enjoy your shopping experience. That starts with a huge inventory of over 100 used cars from manufacturers as varied as Audi, Nissan, and BMW. It also offers financing, with applicants getting three bites at the loan cherry so they still have a chance even if their first application fails.
Maintenance and repairs are also easy to handle, thanks to the dealer's in-house body shop and servicing stations, and it runs a part-exchange offer to help you with the cost of your used vehicle.
10 – Auto Adis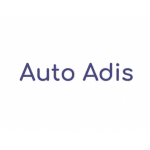 Simple and clear seems to be the Auto Adis motto, as it eschews flash in favour of simply offering quality used cars at affordable prices. The approach is clearly working, too, as the company has a 4.4/5 rating from Google reviews.
Granted, its website isn't much to write home about. A visit to the dealership is a must because the site's gallery is sub-standard and the site looks like it was built (and poorly customized) in a free tool. But if you're willing to make the journey, you'll find a solid range of used cars from several manufacturers.