How to Transfer Car Ownership in Ontario: A Step-by-Step Guide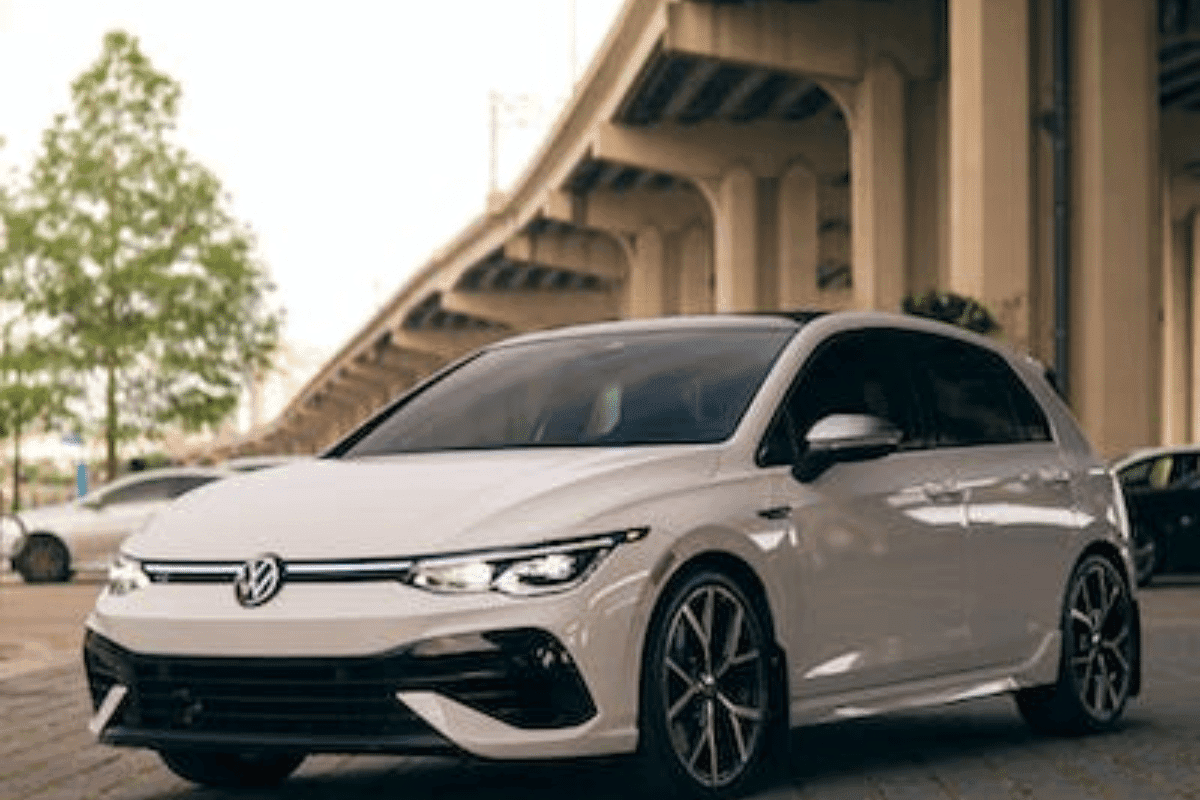 Table of Contents
[ Show ]
Whether you're buying or selling a vehicle in Ontario, it's essential to understand the process of transferring car ownership. In this step-by-step guide, we'll walk you through everything you need to know, from the necessary documents to the legal requirements and regulations.
Understanding Car Ownership Transfer in Ontario
A car ownership transfer hands over the ownership of a car from one party to another. In Ontario, you must go through this administrative process when you buy or sell a vehicle in Ontario. The buyer has to register the vehicle in their name and the seller will need to cancel their registration. The transaction can unfold quickly and easily if done right.
Reasons for Transferring Car Ownership
In general, you may have one of several reasons to transfer car ownership in Ontario. The most common reasons include:
You've bought a vehicle from a private seller.
You've sold your vehicle to a private buyer.
You've inherited a vehicle.
You've decided to give a vehicle as a gift.
Legal Requirements and Regulations
Before you transfer car ownership in Ontario, you should understand the legal requirements and regulations to avoid any issues. These requirements give you a sense of potential pitfalls:
You must have a valid driver's license or an authorized representative with one.
The vehicle must be safety-certified.
You must have the original vehicle permit and registration.
The vehicle's information must match the seller's name and address on the vehicle permit.
Preparing the Necessary Documents
Before you begin the transfer process, you'll need to prepare the necessary documents to ensure a smooth transaction. Get ready by gathering these documents:
Vehicle Registration and Permit
First, you cannot transfer ownership without the vehicle's registration and permit. Check for accuracy of information on the vehicle permit. The registration and permit are also necessary for the buyer to obtain car insurance for the vehicle.
Safety Standards Certificate
Before you sell a vehicle privately or give it to a family member, you'll require a safety standards certificate. You'll need to obtain this certificate from an inspection station authorized by the Ministry of Transportation and present it to the buyer. This certificate confirms that the vehicle meets the minimum safety requirements on the date of issue. A full inspection requires an hour and costs $100 to $150, based on which garage you choose for this purpose.
To earn a safety standards certificate, the vehicle must pass a thorough inspection that covers various components, including brakes, steering, suspension, tires, and lights. If any of these components fail the inspection, you'll need to repair or replace them before obtaining the certificate. Even so, the certificate only lasts for 36 days before expiring.
Bill of Sale
A bill of sale outlines the transfer of ownership between a buyer and a seller. It includes details such as the buyer's name, seller's name, purchase price and vehicle information. The bill of sale protects both the buyer and the seller in case of any legal disputes issues after the transaction.
Of course, both parties sign and date the document to ensure accuracy of all the information on the bill of sale. The seller should keep a copy of this document for their records. It can appear on auto dealership's letterhead or be written out by hand. Legally, ServiceOntario centres require an original or faxed copy of the document. 
Used Vehicle Information Package
A Used Vehicle Information Package (UVIP) provides the buyer with important information about the vehicle's history. Overall, this could include liens, registration and collision history. The seller must order this package and pay the $20 fee with Visa, Mastercard or debit. The UVIP reveals any hidden issues with the vehicle that may not become apparent during the inspection or test drive.
The UVIP also includes a bill of sale template that you can use if you don't have one. However, it takes up to five days to receive one by mail so order it early. Afterward, keep a copy for your records.
Steps to Transfer Car Ownership in Ontario
Transferring car ownership in Ontario may seem complicated, but it clears you of liability for the vehicle after you sell it. These additional details can help you understand the process better:
Step 1: Obtain the Required Documents
Before starting the transfer process, ensure that you have all the necessary documents to avoid any delays. These include the original vehicle permit and registration and a safety standards certificate. If you lack any of these documents, you can contact a ServiceOntario centre for more information.
Step 2: Complete the Application for Transfer
Next, fill out the application for transfer form, called a Sworn Statement for the Transfer of a Used Motor Vehicle in the Province of Ontario. You can get one online or at any Service Ontario location. Ensure that the information is accurate and matches the documents provided. While you can find the form online, you must do this process in person
If you plan to transfer ownership of a vehicle that is more than 20 years old, you will need a separate appraisal.
Step 3: Pay the Retail Sales Tax and Licence Fees
You'll need to pay 13 percent in retail sales tax when you buy a car, unless you give it to an immediate family member or in-law. Generally, additional fees include $32 for a vehicle permit and $59 for licence plates.  You can pay for these fees with Visa, Mastercard, debit, cash or certified cheque at ServiceOntario.
Step 4: Submit the Application and Documents
Submit the documents listed above, along with a completed and signed Application for Transfer (on the back of an ownership permit, under the vehicle portion), to any Service Ontario location. If you transfer ownership of a vehicle that is registered in a different province or country, you may need to provide additional documentation.
At this point, ServiceOntario staff will verify and approve the transfer. If they find any issues with the documents, they will contact you to resolve the problem.
Step 5: Claim your Plates and their Ownership Permit
You only keep the plate portion of your ownership permit in case you want to register your plates on another vehicle. As a bonus, you can request a refund for any time left on your plate stickers as long as it's longer than one month.
Always remove the license plates from the vehicle before transferring ownership. The buyer will need to purchase new plates and register the vehicle in their name.
Transferring Car Ownership in Ontario: The Bottom Line
Transferring car ownership in Ontario may seem complicated. However, with the right documents and a clear understanding of the process, it can unfold in a straightforward manner. Follow these steps to ensure a smooth transfer process and avoid any legalities. Remember, transferring ownership prevents any liability issues and also protects you from potential fraud.