Top 10 Car Wash in Saskatoon to Keep Your Ride Shining
Saskatoon is known for its harsh weather. From rain and snow to dust, dirt can build up on your vehicle from various sources. Cleaning your ride is key to keeping it in pristine condition. The best way to deal with this issue is to take your four-wheeler to a nearby car wash. Saskatoon drivers can count on these 10 options to clean their vehicles from top to bottom.
What Is the City's Best Car Wash? Saskatoon Motorists, Take Note
You might have used the term "spick and span" in regards to your home. But that's exactly how you'll describe your vehicle after its treatment at the following car wash companies in Saskatoon.
1. YXE Quick Clean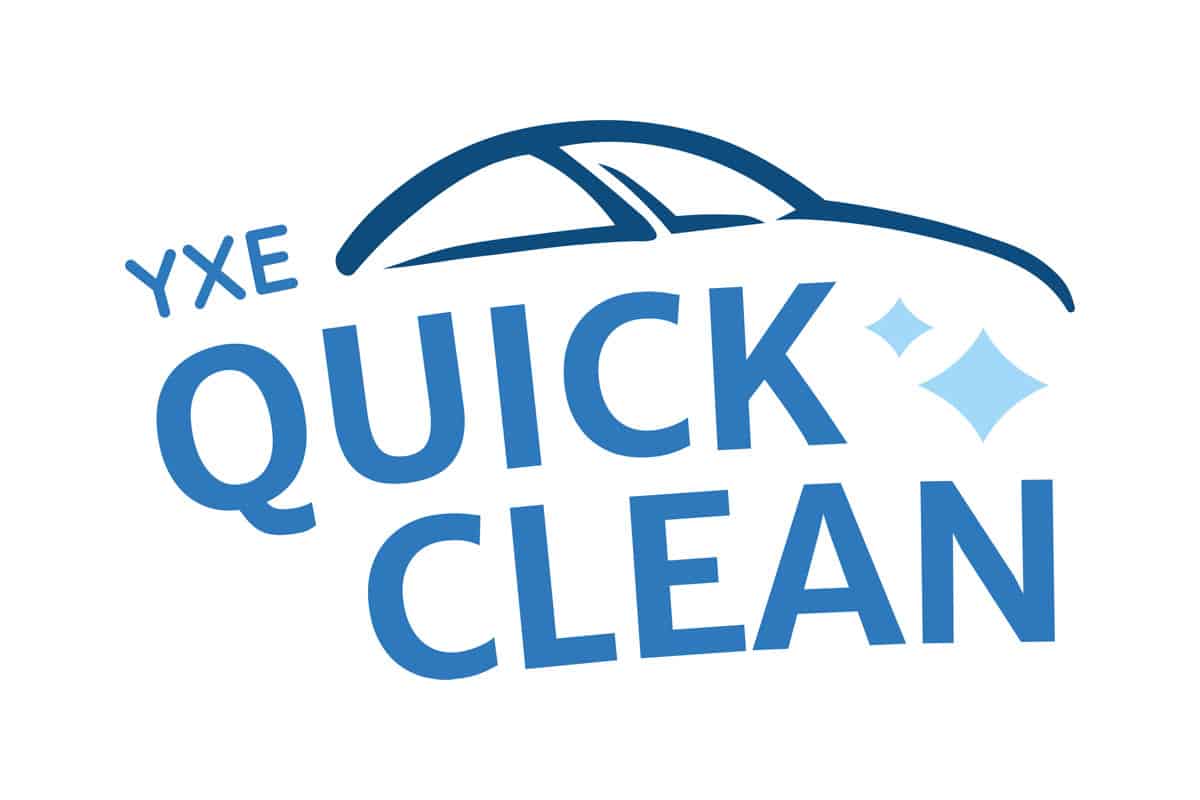 YXE Quick Clean is known for, well, quick cleaning. They can scrub your vehicle in record-time, which is a must-have in a fast-paced city like Saskatoon.
But that's not all. The car wash also offers a bunch of other services to keep your interior and exterior in great shape. Whether you need ceramic coating, waxing, sealing, rim cleaning, or paint polishing, this should be your go-to provider.
If you're not sure what treatment works best for your car, no worries – the company provides free consultations. No subscription programs are available, but you can surprise your loved ones with a gift card.
Price: $30-$599
Google Rating: 4.8
Address: 201, 1 Avenue North
2. Auto Salon Car Detail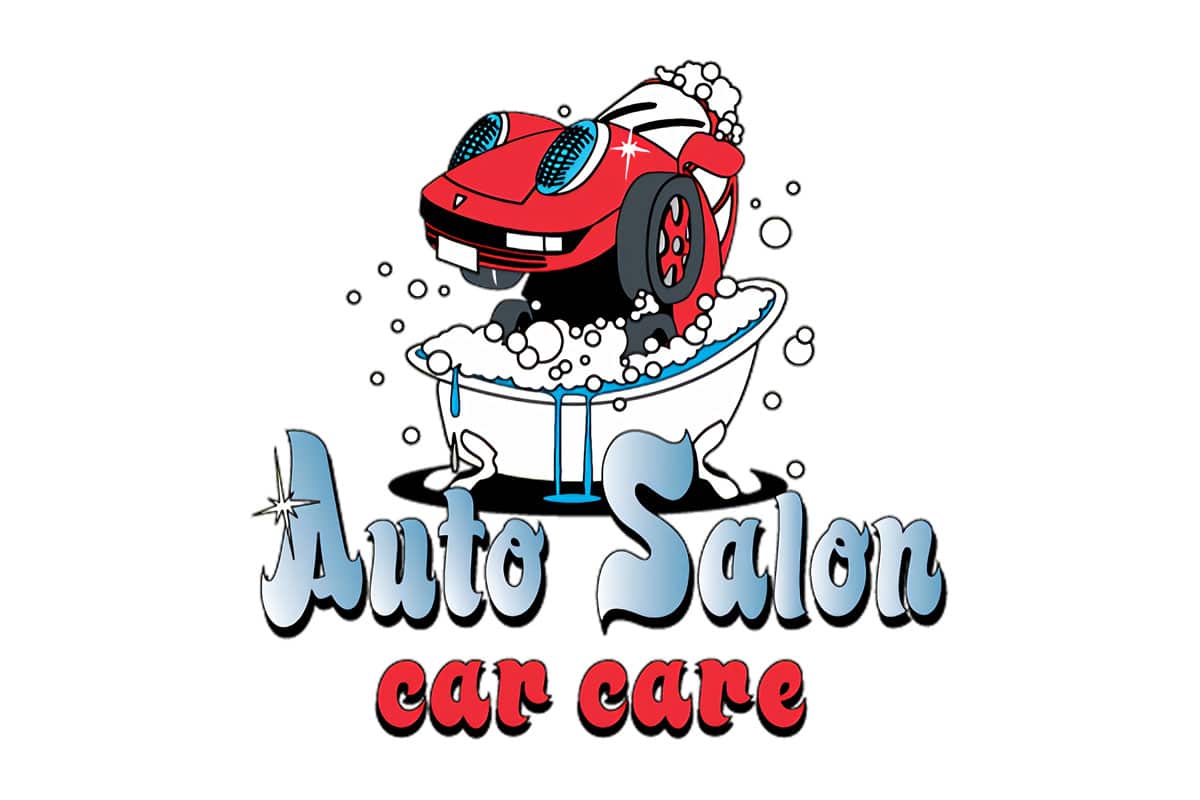 Auto Salon Car Detail is a top-shelf pick for Saskatoon motorists. Their experienced staff follow industry-leading car wash practices. In addition to scouring the exterior, they can also clean your upholstery and carpets, detail the engine, remove scratched paint, and rust-proof the vehicle.
The provider guarantees excellence with each service. You may also be eligible for bonuses after a few washes, but there are no subscriptions.
Price: Contact Auto Salon Car Detail for more information
Google Rating: 4.8
Address: 306, Edson St
3. Pristine Car Wash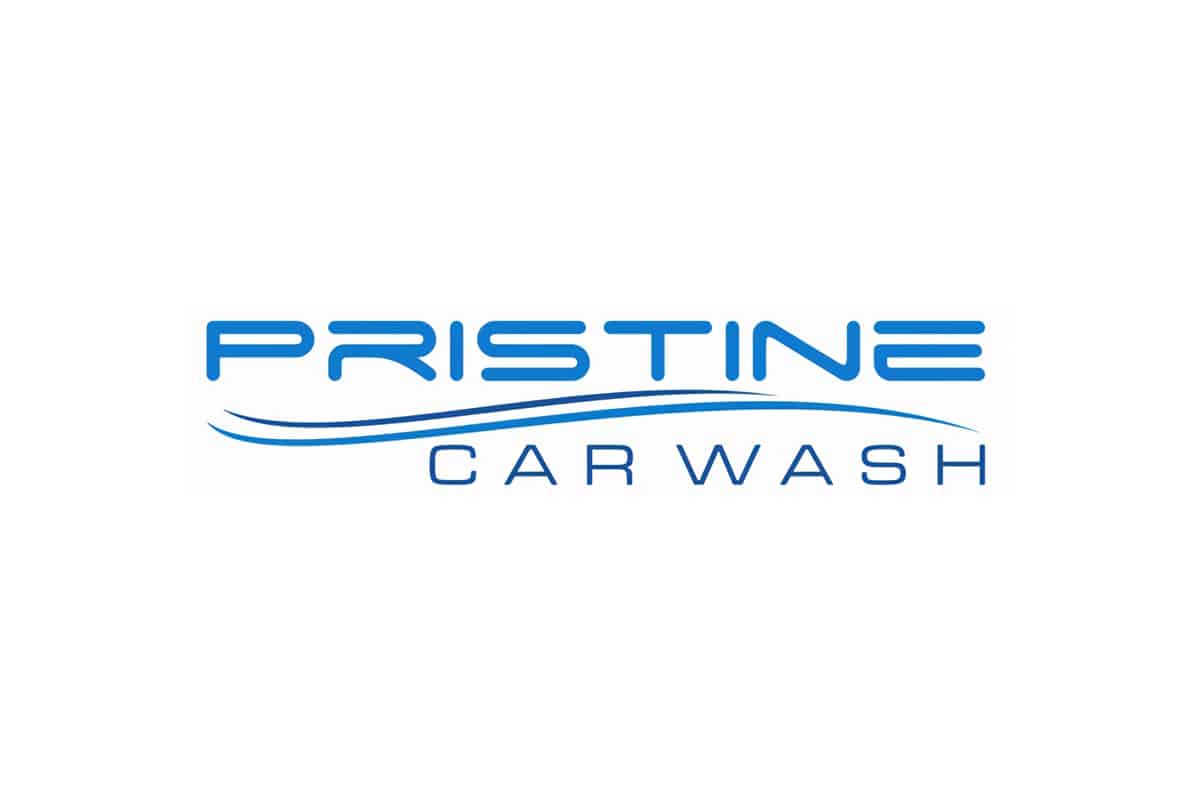 When it comes to Pristine Car Wash, the name says it all. The firm employs qualified professionals who have all the training and tools to keep your ride pristine. You can choose from three options: automated washing, self-serve wash, and high-clearance scouring. The final is especially convenient for large rides, such as buses and motorhomes.
The company doesn't offer a subscription per se, but you can get a Pristine Car Wash Card. They count toward your automatic and self-serve treatments. The savings you can unlock with this car range from 10% to 25%.
Price: $11.99-$21.99
Google Rating: 4.6/5
Address: 2558, Dawes Avenue; 125, Aspen Pl
4. Auto Spa of Saskatoon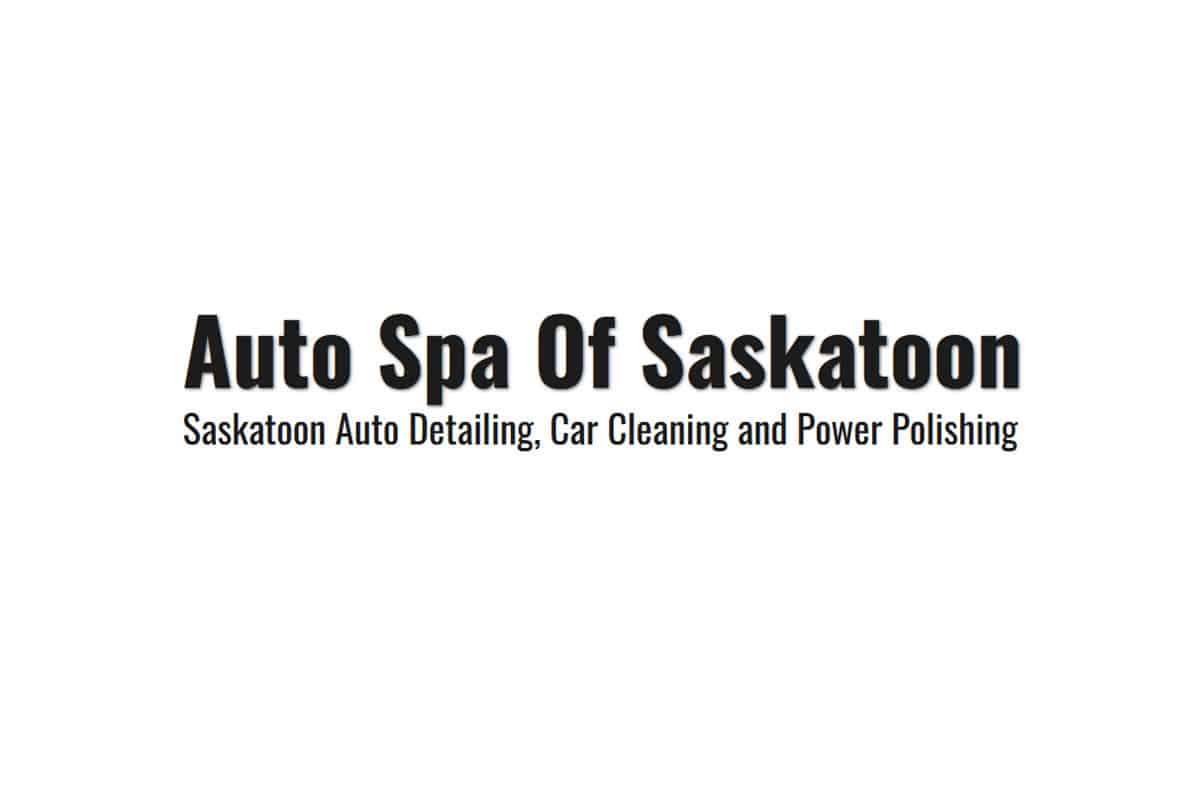 Whenever you see a company with "spa" in its name, you know your car will be looked after properly. That's precisely what you get with Auto Spa of Saskatoon.
Auto Spa of Saskatoon isn't just your run-of-the-mill car wash. Besides dealing with bugs, mud, and other imperfections, the team also offers comprehensive detailing services. For instance, they can clean your glass, dress the tires, address headliner imperfections, and clear your vents. Not only does this contribute to a better-looking ride, but it also makes your journeys more comfortable.
The only downside is that no subscriptions are available from this provider. Therefore, you may not be able to get discounts through loyalty cards and other programs.
Price: Contact Auto Spa of Saskatoon for more information
Google Rating: 4.6
Address: 1738, Saskatchewan Avenue
5. Clearwash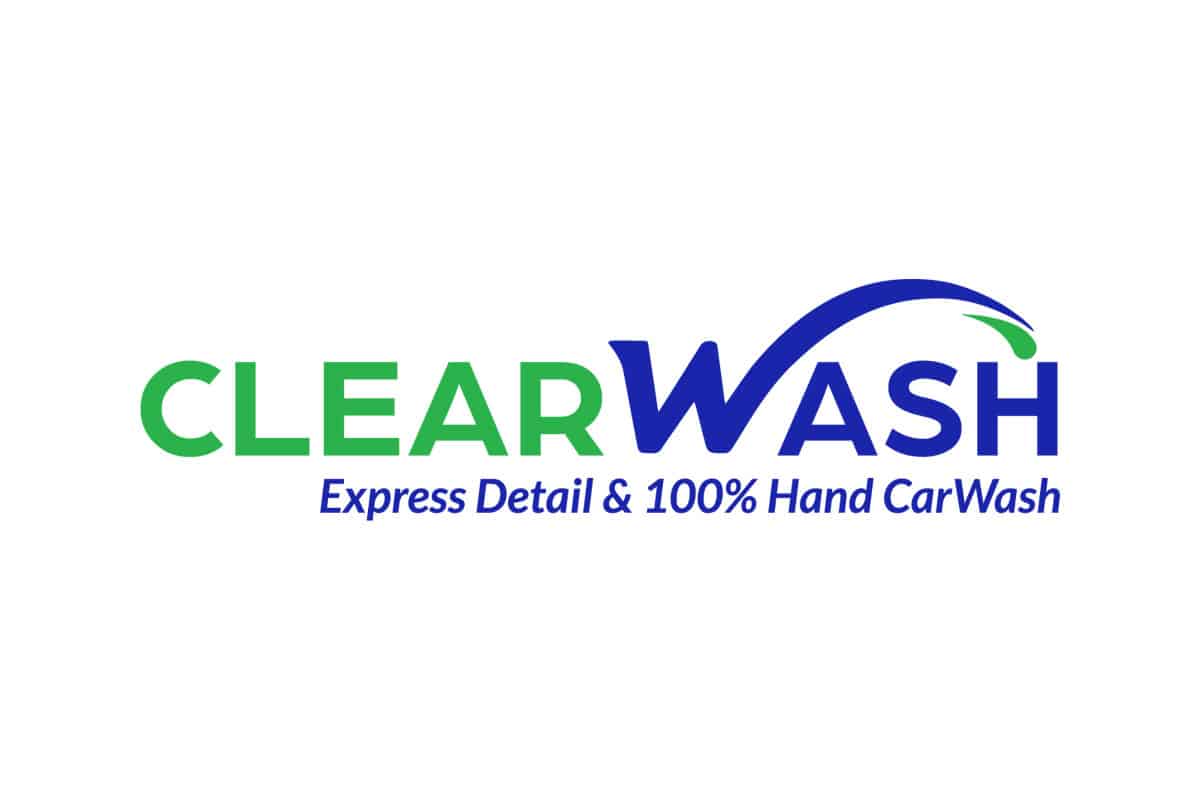 When looking for a blue-ribbon car wash provider, experience is one of your priorities. And few teams are as experienced as Clearwash. Operating for 17 years, they know what it takes to return your ride to its former glory.
This company stands out because their professionals don't use brushes and rollers. They hand-wash your car to deliver an unparalleled sheen. Plus, they leave no stone unturned, as they scour every nook and cranny of your vehicle.
Finally, the car wash runs rewards programs that earn you points with each service. Gift cards and senior specials are also available, but there are no traditional subscriptions.
Price: $39-$119
Google Rating: 4.5
Address: 2117, Faithfull Ave
6. Wash World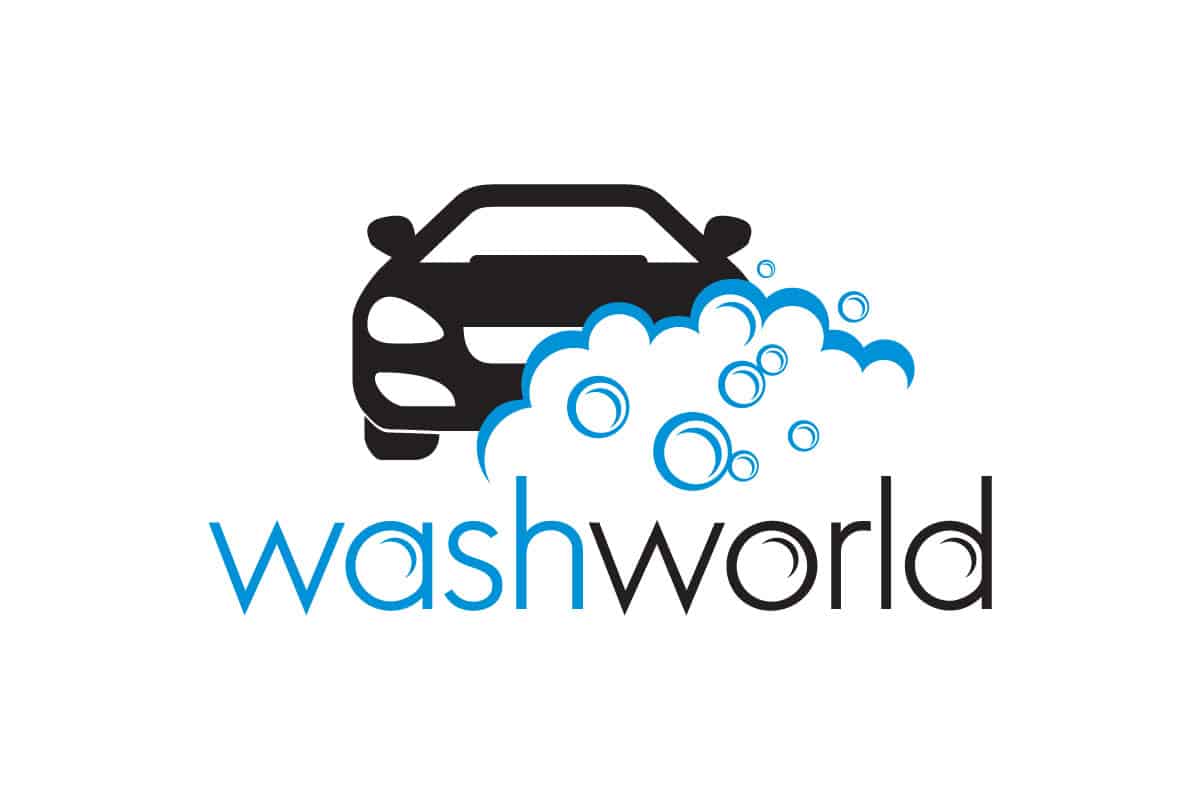 If you have a car or truck (or both), Wash World is an excellent choice. This high-quality car wash has cutting-edge equipment and technologies to give your vehicle a much-needed face lift.
The biggest difference between the car and truck bays is the size, as those made for trucks are much larger. Other than that, most of the services are the same, including high-pressure soaping and soaking, engine and wheel cleaning, spot-free rinsing, hot waxing, and vacuuming.
This car wash has specialized reloadable wash cards. You can top them up online or at one of their physical locations. There are also Fleet Cards, and you can use your Petro-Canada Superpass.
Price: Contact Wash World for more information
Google Rating: 4.5
Address: 705, 66th St; 3058, Faithfull Ave
7. Lawson Auto Spa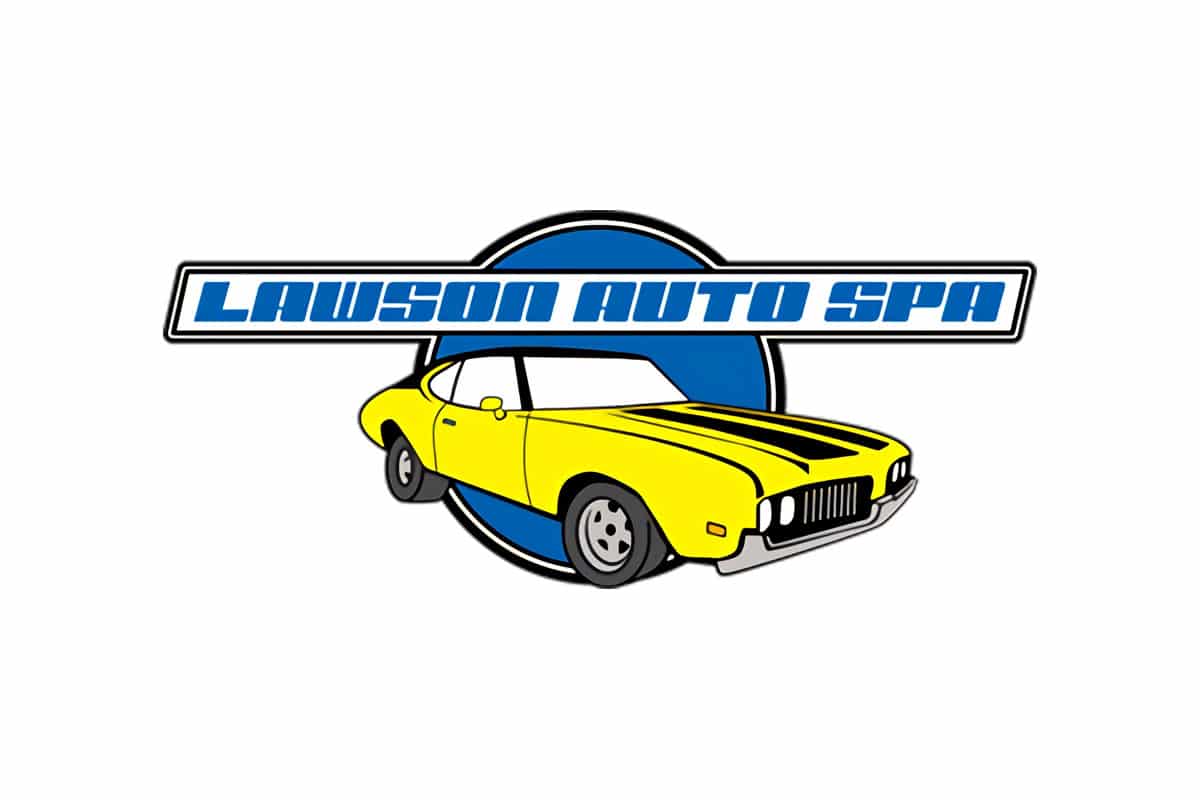 The iconic spa treatment makes another appearance on our list. This time, you can take your ride for an in-depth service at Lawson Auto Spa.
Many drivers consider them the region's best car wash. Saskatoon motorists who come here can expect extensive services, ranging from foam brushing, pre-soaking, tire bug cleaning, rinsing, waxing, vacuuming, and air drying. Best of all, their employees typically help you drive in and out of your wash bay safely.
The only subscription you can get at Lawson Auto Wash is in the form of their card. The principle is the same as with other providers – whenever you want to polish your ride, you're entitled to a discount.
Price: Contact Lawson Auto Spa for more information
Google Rating: 4.4
Address: 109, B Cree Crescent
8. JJ's Express Wash and Oil Change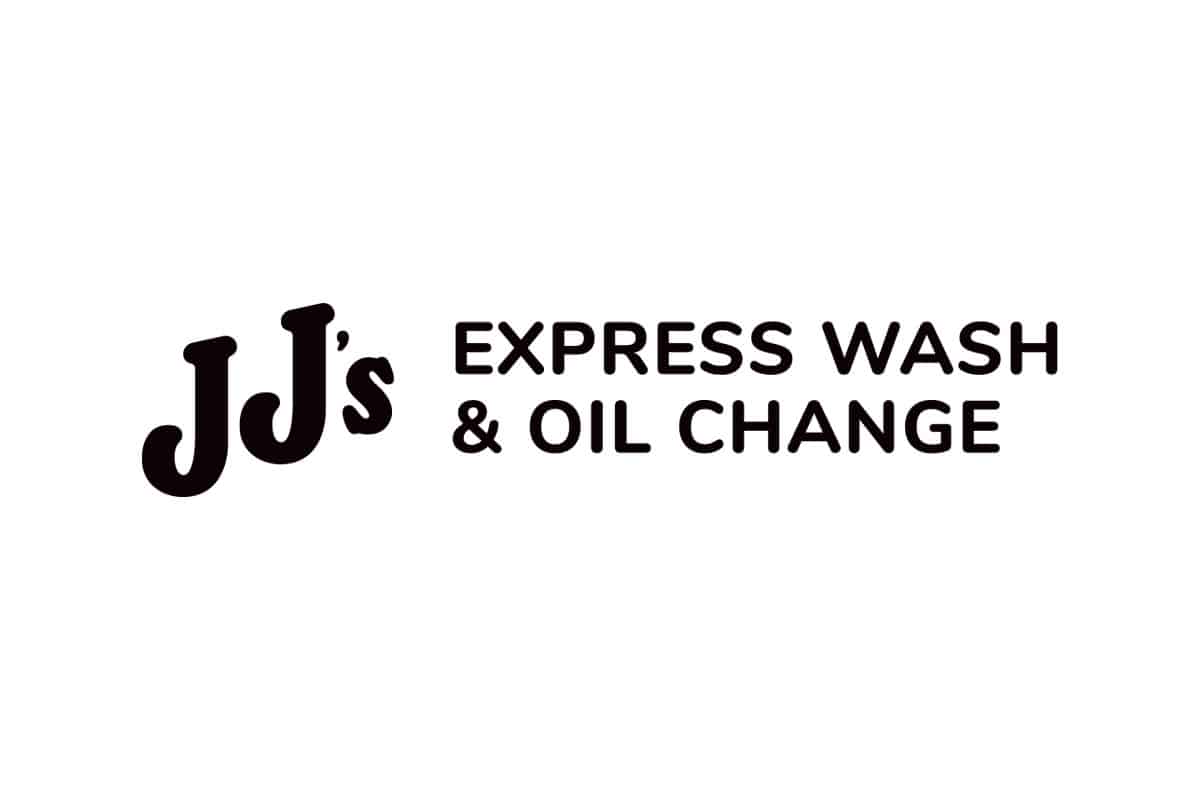 JJ's Express Wash and Oil Change specializes in two services. Their car wash packages are particularly attractive.
You can choose from three types of services: Splash & Dash, Show & Shine, and Supreme Sparkle. The latter is the priciest alternative, but it includes everything in the first two packages plus tire shining, foam bathing, and ceramic wax protection.
Two of the plans also qualify you for monthly memberships. The Supreme Sparkle monthly program costs $78, whereas the Show & Shine option goes for $70 per month.
Price: $15-$23 (for one service)
Google Rating: 4.4
Address: 805, 51ST St
9. Classic Carwash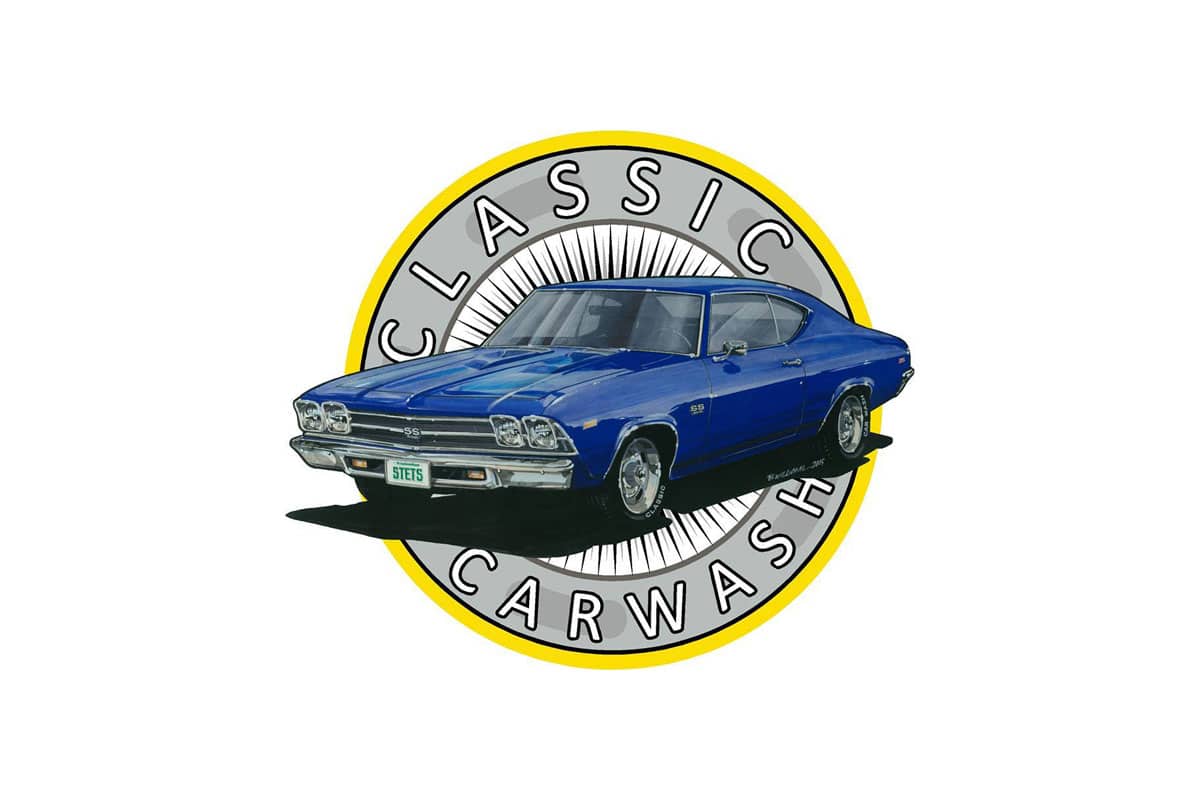 Classic Carwash is another solid all-around option. There are six services you can schedule, all of which differ in terms of duration and the level of detail. Their Deluxe Detailing and Wash is the most comprehensive package.
The company doesn't run monthly membership. Still, you can unlock many other perks, like gift cards.
Price: $12.95-$249.95
Google Rating: 4.4
Address: 313, 33rd Street West
10. Spiffy Car Wash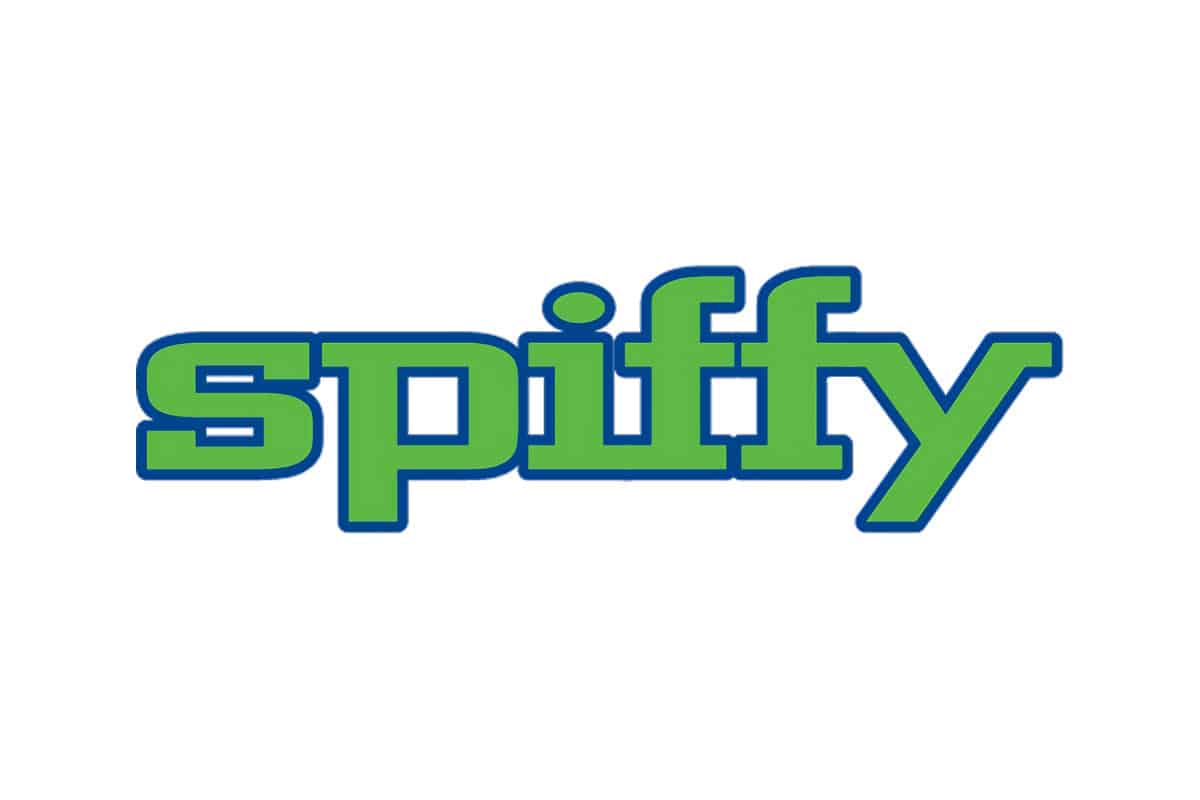 If you're looking for a well-established car wash in Saskatoon, there's no going wrong with Spiffy Car Wash. Their team of pleasant staff go to great lengths to deliver a spotless finish to your vehicle.
Another great thing about this car wash is their comprehensive services. Your package normally includes pre-soaking, foam brushing, clear coat protection, rinsing, and turbo drying. You can even ask your professional to remove bugs and clean your tires.
Like Pristine Car Wash, Spiffy doesn't offer a subscription. That said, their Spiffy Wash Card is available if you want to receive various bonuses and keep track of your services.
Price: Contact Spiffy for more information
Google Rating: 4.1
Address: 600, Melville Street; 3368, Fairlight Drive; 1015, McKercher Drive