Are Car Wash Subscriptions Worth It in Canada?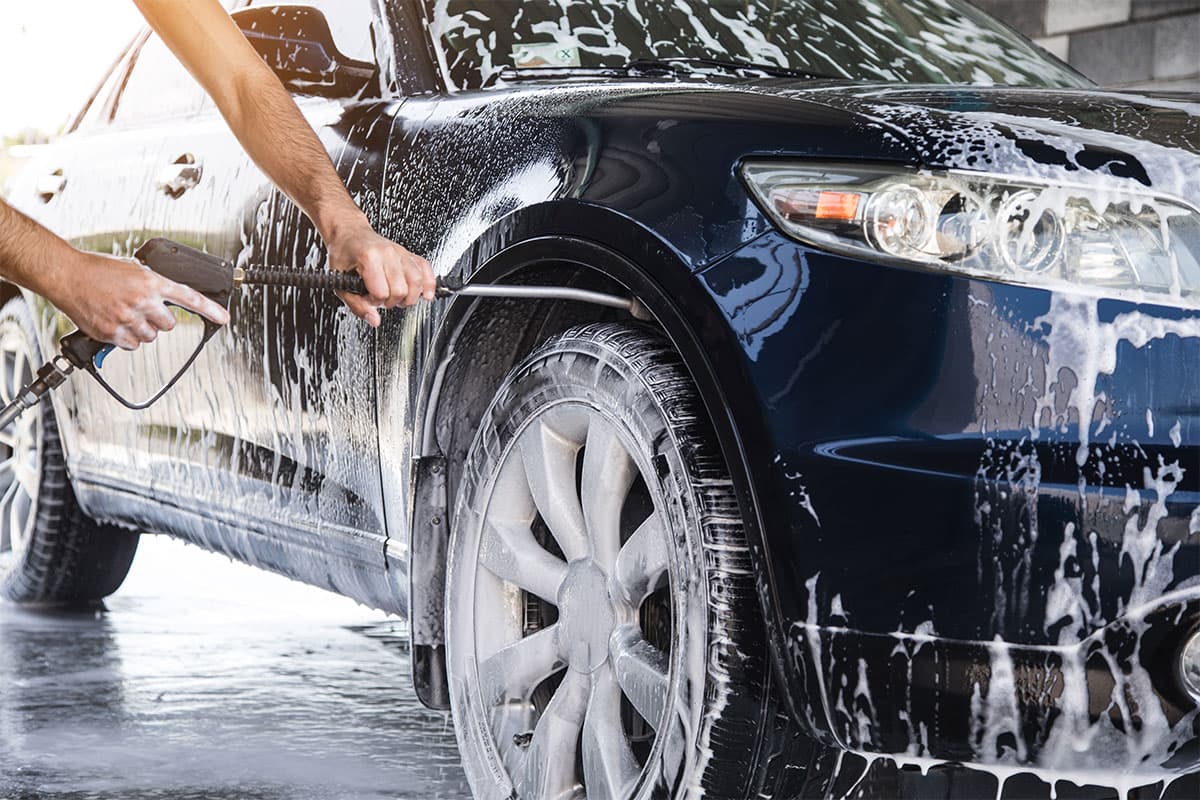 It feels like subscription services are everywhere these days. You're probably subscribed to Netflix, Disney+, or Amazon Prime (or all of them) for movies and TV shows, with any other number of other services also competing for your money. Meanwhile, Spotify is the big subscription platform for music, and we've even seen Microsoft move to a subscription model for its Office suite.
But car washes? Surely, that's a subscription too far. Or maybe not, as Canada is home to several car wash subscription services that let you get your car into a lather as often as you want, so long as you pay a monthly fee. So, is a car wash subscription worth your money? We have the answer as we look at two of the biggest options around.
How Does a Car Wash Subscription Work?
The idea behind a car wash subscription is pretty simple – rather than pay a set price for each individual wash, you pay a monthly fee in exchange for as many washes as you want. It's the same thing (albeit soapier) as the Netflix model of paying a few dollars a month to access a library of films and TV. Only now, you're paying to clean your car as often as you want at the car wash nearest you.
From the perspective of a car wash operator, a subscription service creates loyalty (Why get your car washed elsewhere when you're already paying somebody else?) and delivers a constant stream of revenue. But on the consumer side, the benefits are a little murkier. On the one hand, your subscription guarantees constant access to the car wash of your choice (albeit with limitations on the type of wash you can have) without having to fork over money every time you get a wash. On the other hand, you must ask yourself if you're getting true value for your money out of a subscription if you rarely wash your car. It's that balancing act between a consistent monthly fee and being satisfied with the occasional car wash payment that's going to determine if a car wash subscription works for you.
The Big Players in Car Wash Subscriptions – Circle K and Petro-Canada
To help you answer the "Is it worth it?" question, we're going to look at two of the biggest car wash subscription services in the country. We'll see how they stack up against each other in terms of the value offered.
Service 1 – Circle K Car Wash Subscription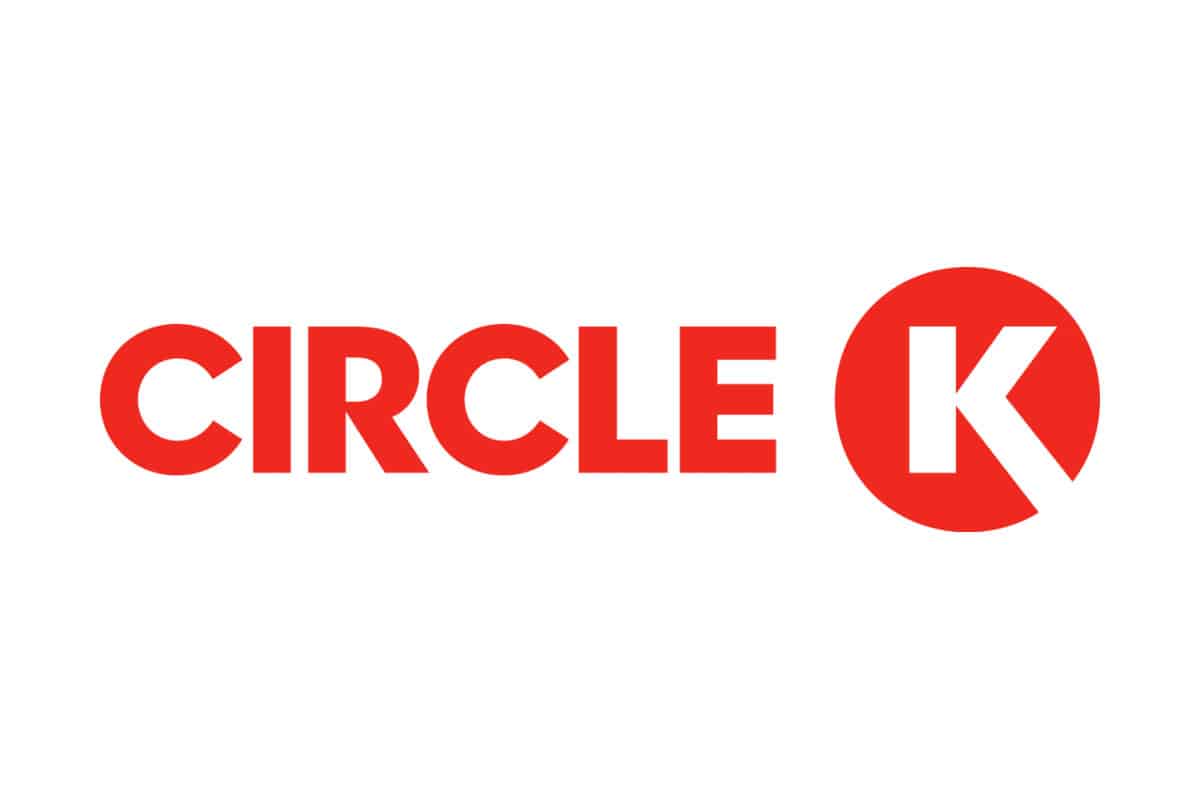 Circle K comes flying out of the blocks in one aspect – it has 1,720 locations in Canada, meaning you're never too far away from a Circle K store. How many of those locations have car washes available is a question that's difficult to answer as the company doesn't share those numbers. Still, you're probably not going to find yourself stuck without a nearby car wash to visit for too long if you opt for this subscription.
Circle K offers an unlimited subscription package for $79.99 per month, while the family version of the subscription knocks $20 off that price for each family member who joins. So, a family plan with two people would cost $139.98. It's worth pointing out that "unlimited" isn't strictly true, as Circle K has a fair usage policy of two washes per day in effect.
Is a Circle K Car Wash Subscription Worth It?
It all comes down to how often you (and your family members) wash their cars. Assuming you wash the car at least once a week, the monthly subscription should be worth it, even with Circle K's two-wash fair-use policy in play. But if washing your car is something that you only do once or twice per month, you may find that the monthly subscription costs more than if you simply pay for each wash individually.
Service 2 – Petro-Canada Season Pass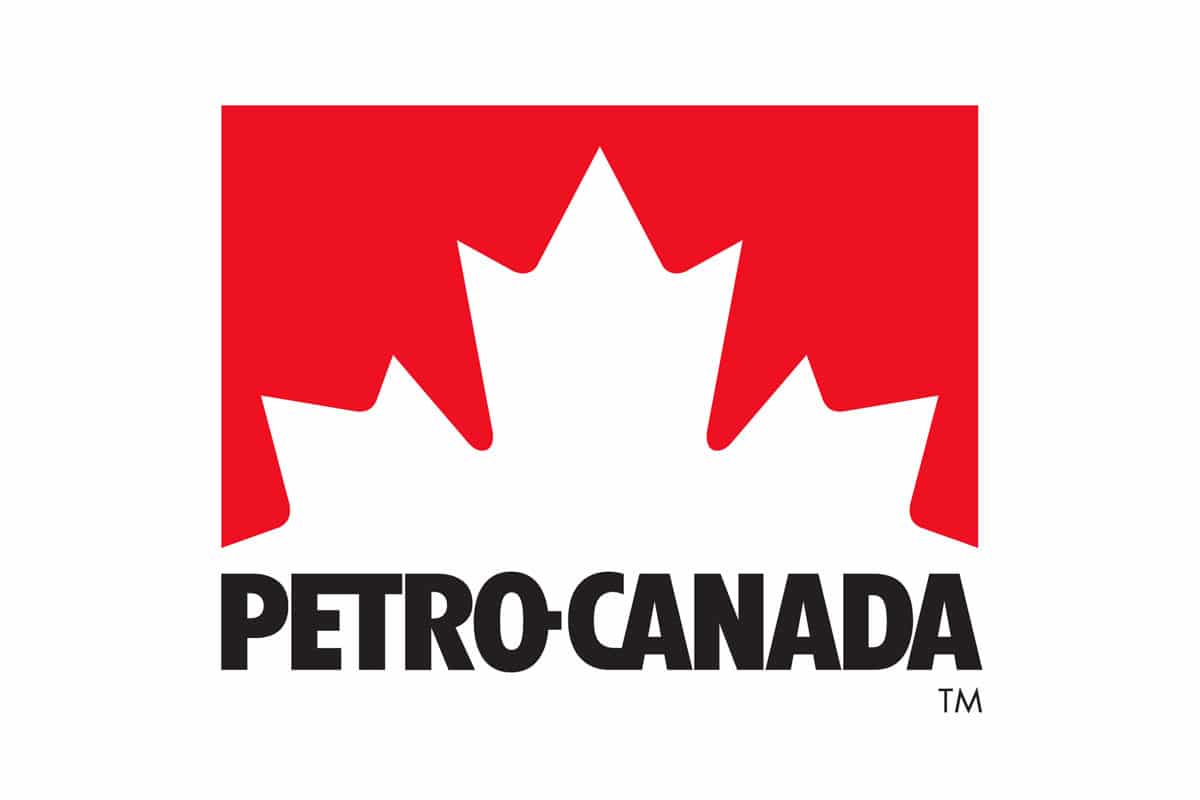 Petro-Canada does things a little differently than Circle K – it operates its subscription service as a flat fee paid for a range of days of washing. Prices range from $99 for 30 days (limited to one wash per day) to $725 for 360 days. The company starts you off with a 90-day pass, after which you pay for additional days in 30-day increments, so you'll spend at least $209 right off the bat.
The company has just over 250 car wash locations in Canada, which is solid enough but does mean some may be limited in terms of where they can get their washes. On the plus side, you get Petro-Points with each season pass (up to a maximum of 740,000 on the 360-day pass) that you can spend on goodies if you're a Petro Points member.
Is a Petro-Canada Season Pass Worth It?
The good thing about a Petro-Canada season pass is that it guarantees you a wash per day no matter the number of days you purchase. Unfortunately, these days don't roll over, so if you miss a day, it still counts as a "wash" under the Petro-Canada scheme.
Given that you'll be started with a 90-day pass regardless, it's good to know that this pass pays for itself after 14 washes, making the remaining 76 effectively "free" compared to if you bought each wash individually. The question you need to ask yourself is whether you're really going to get enough use out of the season pass. A 90-day pass sounds great in theory, but it only pays for itself if you use at least 14 of those days. If you only wash your car a couple of times per month, you'll be spending more than you normally would if you opt for a season pass.
Which Is Better – Petro-Canada or Circle K?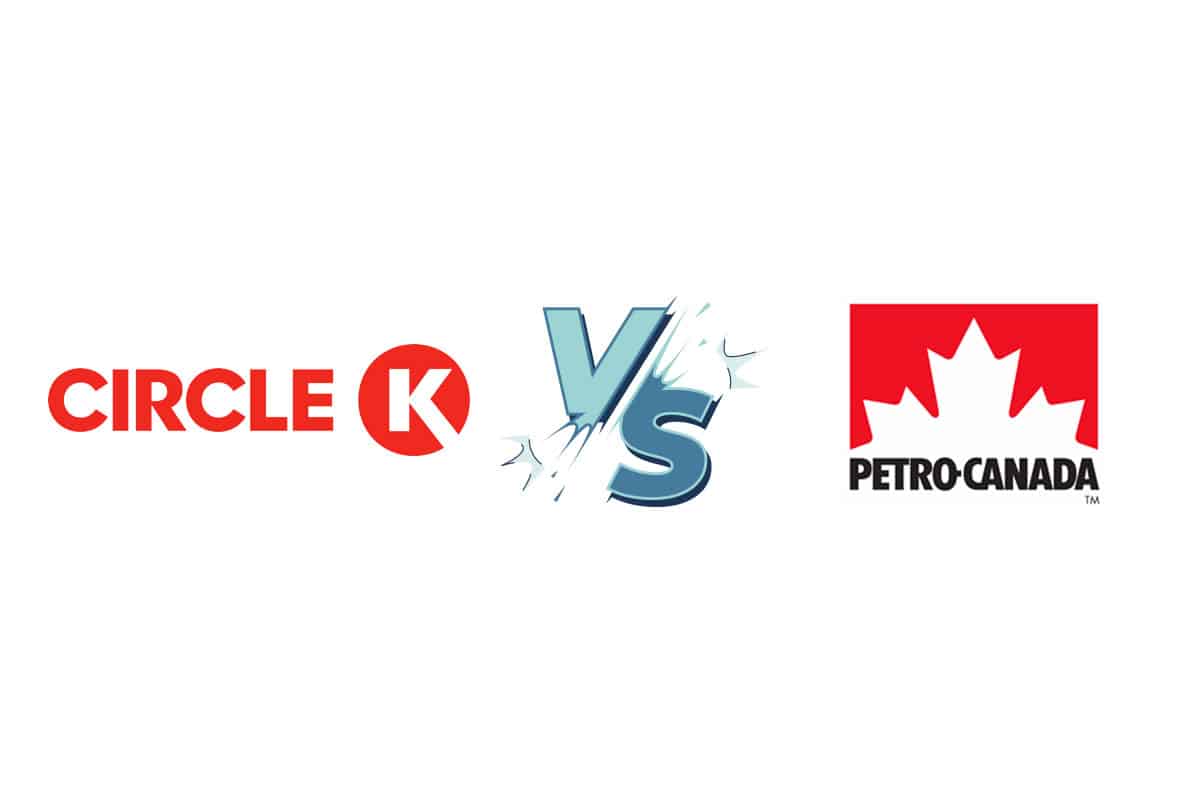 Your choice comes down to two considerations – location and price.
On the location front, Circle K's car wash subscription is the hands-down winner because it has nearly seven times as many locations as Petro-Canada (1,720 to about 250), though it's worth pointing out that not all of Circle K's locations have car washes.
Price gets a little more complicated because it comes down to how you want to pay and how flexible you need your subscription to be. Circle K has the edge in how you pay, as its monthly subscriptions can be easier on your budget than a Petro-Canada season pass. With the Circle K pass, you'll be paying in 30-day increments – extending the pass whenever you run out of days – rather than paying an automatic monthly fee to keep the pass from month to month.
In terms of pure value for money, let's compare the monthly fee paid to Circle K – $79.99 per month to the upfront initial fee of $209 for 90 days you get with a Petro-Canada season pass. If we count those 90 days as (approximately) three months, then you'll be paying $69.66 per month. That compares favourably to Circle K's $79.99 per month.
However, that advantage decreases the lower the number of days you add to a Petro-Canada pass. For example, adding 30 days to your pass costs $99, which is almost $20 more than a month of Circle K's subscription.
So, Petro-Canada is a better value than Circle K as long as you buy at least 90 days each time you top your card up. With Circle K, you get to budget more effectively with a monthly subscription that keeps your upfront costs low, though you may pay more than you would with Petro-Canada over the long term.
Whichever car wash subscription you choose, you're generally going to save money if you wash your car often enough. Think of it like car insurance for washing your car – you pay a fee for peace of mind because you know you can get a wash whenever you need one.
FAQs About Car Wash Subscriptions
Are car wash subscriptions worth it?
It really depends on how often you wash your car, or if you have several cars that you can wash under the same subscription. If a trip to the car wash is a very occasional thing (or you tend to handle most of the washing yourself) you may not get much out of a subscription. But like any subscription, it's worth more the more you use it.
How much is Circle K car wash subscription?
A Circle K car wash subscription costs $79.99 per month for the unlimited plan, which entitles you to two washes per day under Circle K's fair usage policy. With each family member you add to this subscription plan, Circle K will knock $20 off the total price. So, assuming you have two family members you wish to add, your price would be $79.99, with each additional member paying $59.99, for a total of $199.97.
How to cancel Circle K car wash subscription?
You should be able to cancel your subscription by going to the "My Page" section of the Circle K Car Wash App and following the instructions on the page. Bear in mind, you'll still be charged until the end of your current billing period, so cancellations made after you've received an invoice aren't subject to refunds. Circle K's "Terms of Use" webpage explains that you can cancel by emailing the company, though instead of having an email address to contact it has the boilerplate text, i.e. [insert email address].