Compare
Commercial Vehicle Insurance
You could save thousands of dollars a year by getting multiple commercial vehicle insurance quotes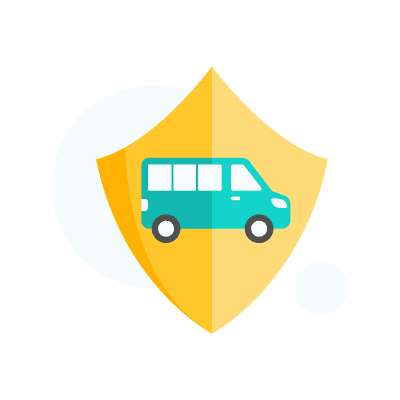 How to shop for your next commercial vehicle insurance policy on Hardbacon
Comparing prices from several insurers before choosing a commercial vehicle insurance policy can usually save thousands of dollars a year. Here are the 4 steps to take.
Tell us where you are located
The first step is to enter your postal code in the box on the left and click on the "Compare" button. Your postal code will allow us to determine which Canadian province you are located in and redirect you to the right partner.
Tell us more about your company
The second step is to fill out our partner's form, which will begin by asking for your company's contact information and other information about your business that is necessary to obtain commercial vehicle insurance quotes.
Tell us more about the vehicle(s) you want to insure
The third step before you can submit your application is to answer questions about the vehicle(s) you want to insure. This is where you will indicate the model, year and mileage of the vehicle(s) in question.
Submit your application
The fourth and final step is to add any specific requests you may have and submit your application. Once you have submitted your application, simply wait for the quotes to arrive.
Here are a few tips to save money on your next commercial vehicle insurance policy
Choose a car that costs less to insure
Some vehicles may cost you more to insure than others. Since pricing is based on risk, insurers will offer cheaper policies for vehicles that carry less risk. The most frequently stolen vehicle models will generally be more expensive to insure, for example. Each year, the Insurance Bureau of Canada lists the most stolen vehicles in the country. Sports models may also cost you more because of the higher number of accidents.
Add an anti-theft system
By adding an anti-theft system, you may be eligible for discounts. The systems that insurers like most are usually intensive anti-theft markings and tracking systems. Some makes and models of vehicles come by default with anti-theft systems; ask the dealer if this is the case.
Increase your deductibles
Group your insurance policies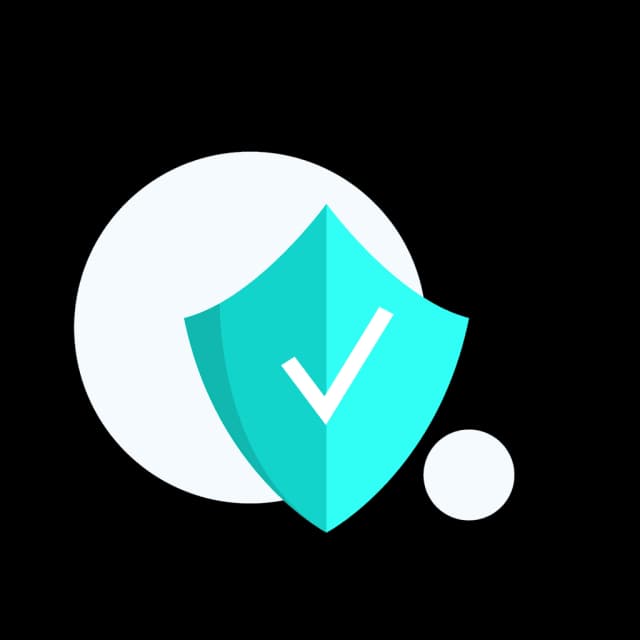 Les utilisateurs de Hardbacon sont satisfaits à 100%
Nice app! Helps me plan and achieve my goals
I was able to compare mortgages on HardBacon when going through the purchasing process of our new house - very helpful. Went back to compare bank accounts - I've had the same bank account for over 20 years. I've now just signed up for a new account with a lucrative offer. Highly recommend taking the time to search all products to compare on the HardBacon site!
Hardbacon has great financial tools to make the best decision for your financial life. Plus they have a pretty neat app to handle all your finances and budgets ! 100% recommended
Great site/app for everything about your personal finance!
Excellent app !! Centralize all your finance in one place ! So easy to comprehend your financial situation ! 100% would recommend
Great tool that gives you many interesting alternatives to financial products!
Stephanie I
August 18, 2021
Awesome! Really helped me make the right choices for my finances.
Great information to learn about personal finance. Also makes me hungry for bacon
Awesome application and service. A must have for budgeting and keeping track of your personal finances.
Trustindex rating score: 4.9 of 5, based on 107 reviews
Compare
Commercial Vehicle Insurance