Compare
Super Visa Insurance
You could save hundreds of dollars when you compare prices of super visa insurance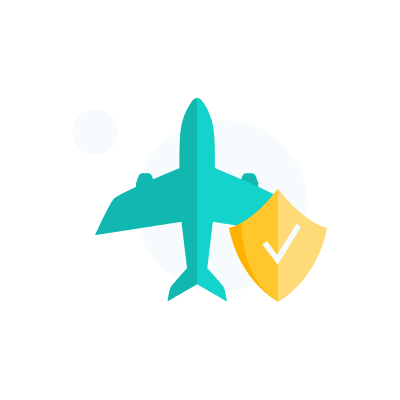 How to shop for your super visa insurance policy
Comparing quotes from multiple providers before choosing a super visa insurance policy could save you hundreds of dollars or more.
Tell us about your stay in Canada
After clicking on the 'Compare prices' button, you'll be directed to our partner's website. Then, select "Visitors to Canada", then enter your dates of stay in Canada.
Select the product you are interested in
Under "Select your coverage type", select "Super Visa (1 year).
Talk to a representative of our trusted partner Securiglobe
Once you have selected the product you want, simply call the 1-800 number on the screen or fill out a callback form. A representative from Securiglobe, a travel insurance broker, will ask you a few questions so that they can get you or your loved ones super visa insurance quotes.
Compare Super Visa insurance quotes
Within a few hours of your conversation with a Securiglobe representative, you will receive several quotes for super visa insurance. Compare them and choose the most advantageous policy.
Tips to save money on your super visa insurance premium
Ask for discounts
Some insurance providers may offer discounts for things like paying your premium in full upfront or for purchasing multiple policies at once, such as couples travelling together. Ask your insurance company about any available discounts to see if you can save money on your super visa insurance premiums.
Pre-existing conditions
Some insurance providers cover certain pre-existing conditions in their standard policy while others do not. If you do not have a pre-existing condition, you could save money on your premium with a company that does not include this type of coverage in their basic policy.
Consider a higher deductible
By opting for a higher deductible, you can lower your insurance premium. A deductible is the amount you pay out of pocket before insurance kicks in. Make sure you choose a deductible that you can comfortably afford.
Choose a shorter coverage period
The longer the coverage period, the higher the premium. Consider choosing a shorter coverage period if you know you'll only be visiting for a limited amount of time. This can save you money on your premium while still providing adequate coverage. However, keep in mind that the coverage period for super visa insurance cannot be less than 365 days.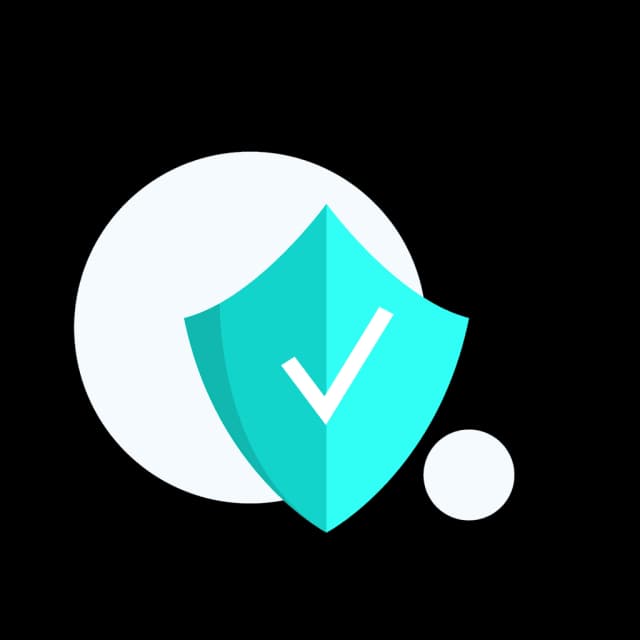 Frequently asked questions about super visa insurance
What is super visa insurance?
Super Visa Insurance is a type of medical insurance designed specifically for parents and grandparents of Canadian citizens or permanent residents who wish to visit Canada for an extended period of time. The Super Visa Insurance is a requirement by the Canadian government for individuals seeking a Super Visa, which allows eligible parents and grandparents to stay in Canada for up to five years.
How does much super visa insurance cost?
What does super visa insurance cover?
How does super visa insurance work?
How much is medical insurance do I need to get for the super visa?
Is super visa insurance required?
How to apply for super visa for parents in Canada?
Can you apply for a super visa while in Canada?
What is difference between visitor visa and super visa?
Compare
Super Visa Insurance