Can you use an Uber without a credit card in Canada?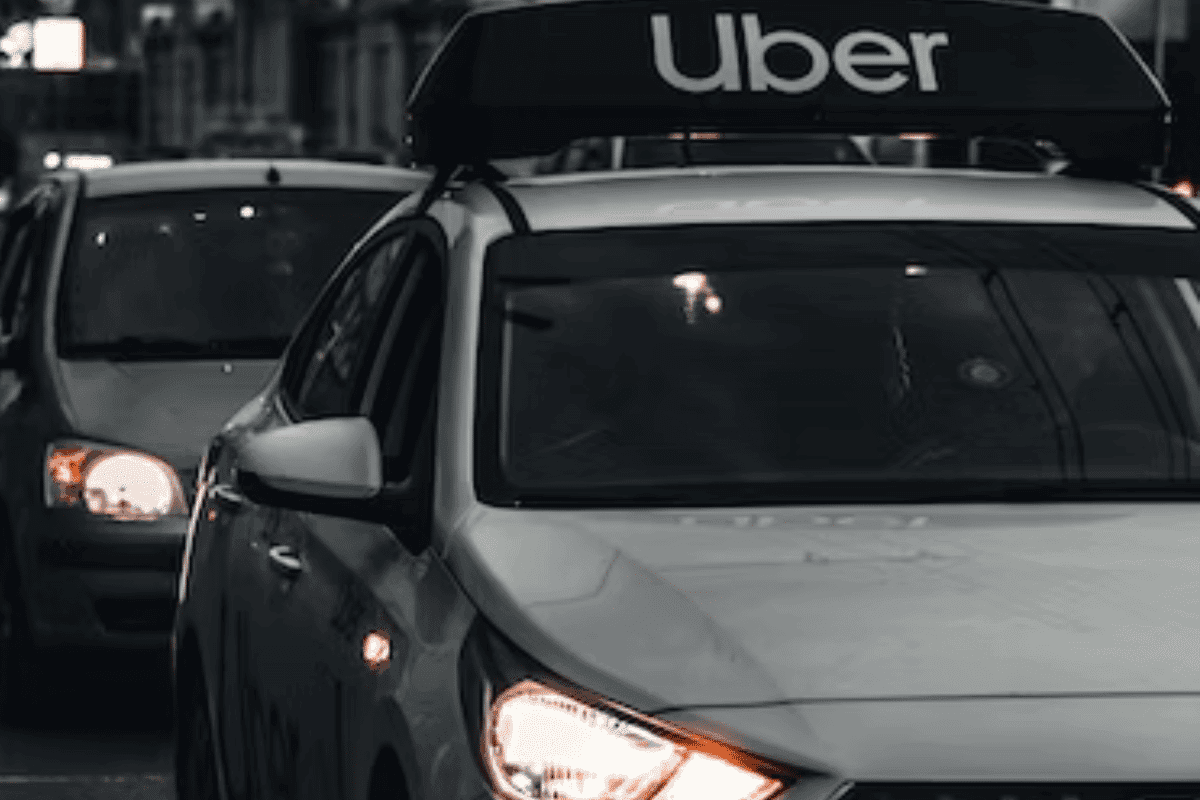 If you don't have access to a credit card, can you still use Uber in Canada? Perhaps a less-than-stellar credit score has hampered your ability to secure a credit card, but fear not. After all, you can conveniently pay for your Uber rides in numerous other ways.
How to pay for Uber without a credit card
In order to add a payment method to Uber, click on "Account", then "Wallet" and "Add payment method or redeem a gift card". Next, you just have to set up one of those alternative payment methods. 
Prepaid Credit Cards
Naturally, Uber defaults to payment via a credit card. The app accepts all major credit cards, including Visa, MasterCard and American Express and that includes prepaid credit cards. As a result, if you don't have a traditional credit card, you can link a prepaid card to your Uber account..
[Offer productType="CreditCard" api_id="604aaa18e770040140f2203e" id="144191″]
Debit Visa Cards
Visa Debit cards draw funds directly from your bank account, offering a great alternative to credit cards for using Uber. They bypass the need for credit checks and get accepted wherever Visa does. Merely enter your Visa Debit details into the Uber app and you're all set.
Mastercard Debit Cards
MasterCard Debit cards also allow you to access Uber without a credit card. By directly accessing your bank account's funds, they avoid any credit check concerns. Anyone who accepts MasterCard will also take its version of debit, including Uber. To use it, just input your MasterCard Debit details into the Uber app and never think about it again.
PayPal
Uber also accepts PayPal as payment options in Canada. If you prefer to pay for your rides this way, you can link your payment account to your Uber account. Once connected, either app will pay for your ride fares instead of your credit or debit card. This convenient option works for those who like to use PayPal for their online transactions.
Uber Gift Cards
If you want a prepaid payment option for your Uber rides, you can consider using Uber gift cards. Of course, you can purchase them online or at select retailers across Canada. Once you've bought one, you can add it to your Uber account and use it to pay for your rides. Gift cards work well for those who budget their Uber rides or give the gift of transportation to someone else.
Resolving Uber's Payment Issues
Uber has revolutionized the way we travel, making it easier and more convenient to get around. However, as with any technology, you may encounter some issues when it comes to payment. Here are some potential issues you may face and how to solve them:
Payment Method Declined
If your payment method gets turned down, it can frustrate and inconvenience you. This may happen due to an issue with the payment method itself, such as insufficient funds or an expired card. Alternatively, you could have a problem with your account, such as an outstanding balance or a hold on your funds.
To solve this issue, try verifying your account information and updating your payment method. If that doesn't work, you can swap in a different payment method. Uber accepts a variety of payment methods, including credit and debit cards, PayPal, and Uber gift cards.
Updating Your Payment Information
If your payment information changes, you must update it in the Uber app to avoid payment delays. This matters most if you have a recurring payment setup, such as a monthly subscription or recurring rides. To update your payment information, go to the Account section of the Uber app. Next, select Wallet then the Edit button next to the payment method you want to update.
Contacting Uber Support
If you run into any payment issues, don't panic. Uber has a dedicated support team to help you resolve any wrinkles you may experience. In the Uber app, go to the Help section, select Account then Payments methods. From there, you can browse frequently asked questions or contact Uber support for further assistance.
The support team makes its members available 24/7, helping you with a variety of issues. For instance, they address payment problems, lost items and more, so don't hesitate to reach out if you need assistance.
Using Uber without a credit card: The Bottom Line
While Uber defaults to payment with a credit card, you can tap into several alternative payment options in Canada. Whichever you prefer, you can easily add your preferred method to your account and use it to cover your rides. You can choose a debit card, a prepaid card, PayPal or an Uber gift card. If you encounter any issues with payment, simply contact Uber support for assistance.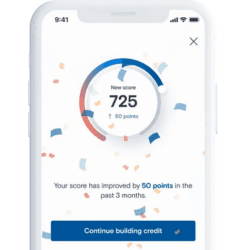 Credit Building by KOHO
Take out a line of credit, pay it off on time and build your credit history. We'll be with you every step of the way.
Only $10/month for 6 months