Nova Credit: Transfer Your Canadian Credit Score to the U.S.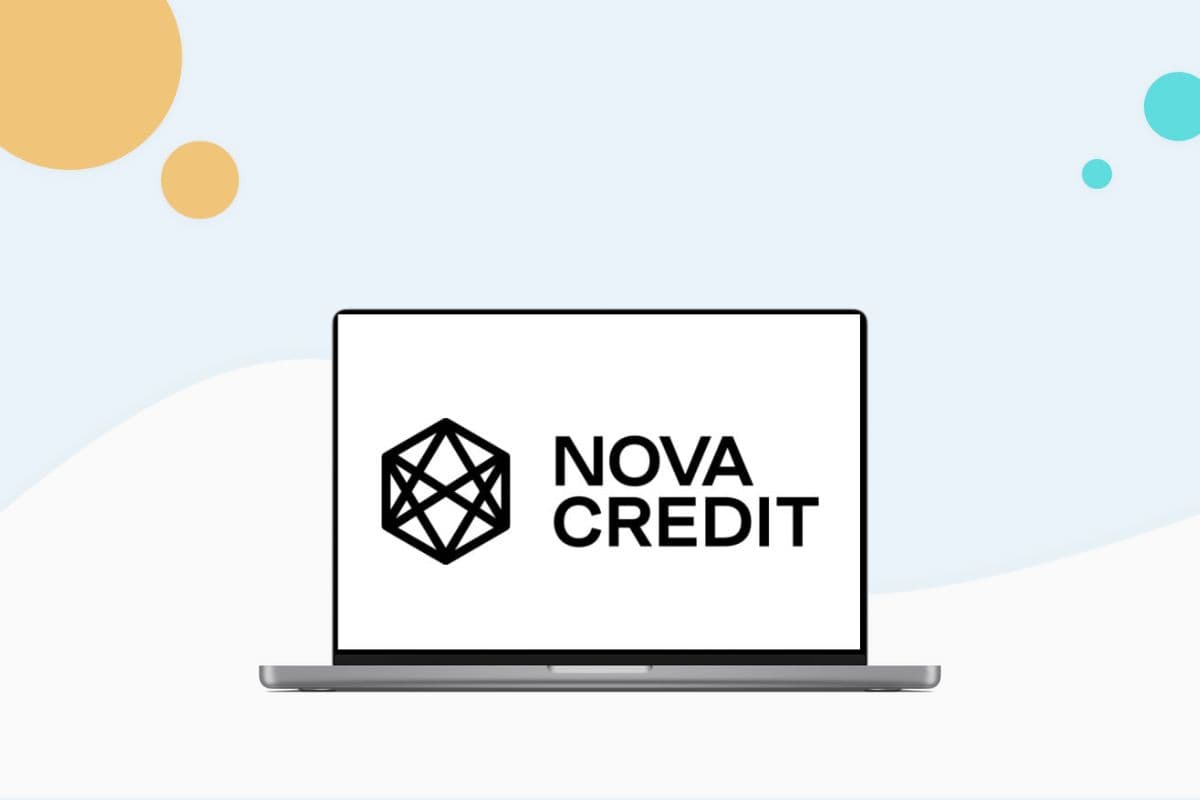 Planning a smooth move to the United States, but choked about leaving your credit history behind? Without an American credit score, you'll have a hell of a time getting approved for a loan or even a basic credit card. Enter Nova Credit, a service that transfers your Canadian credit history south of the border.  
Now you don't have to worry about struggling to settle in financially. Even if you're not moving below the 49th parallel, Nova Credit helps you get your hands on those juicy American credit cards previously reserved for Yankees. Here's what to know about Nova Credit.
What is Nova Credit?
Nova Credit is a cross-border credit agency. Instead of starting from scratch when you move to a new country, Nova Credit allows immigrants to the U.S. to bring their international credit histories with them. Using innovative technology called the "Credit Passport" program, Nova Credit converts your Canadian credit report into the American equivalent.
Why is this important for Canadians?

Because if you're heading stateside permanently, you need a credit history there. Without one, you're basically invisible to lenders. The Big Apple suddenly becomes The Big Struggle, hello stress city! But why build from zero if you don't have to? 
Nova Credit provides a stress-free financial transition to a new country without losing your hard-fought credit history. Now you have peace of mind knowing you can access credit and lending solutions when you need them. 
Even if you're not moving, Canadians love U.S. bank-issued credit cards because they tend to have bigger welcome bonuses and better perks than their Canadian counterparts. Without an established U.S. credit history, getting approved is a nonstarter. That's bad news bears for travel hackers and credit card churners.
How does Nova Credit work?
With the Credit Passport program, Nova Credit connects with major international credit bureaus like Equifax and TransUnion to pull your credit report. Then they translate it into a U.S.-equivalent credit report and share it with American lenders, which allows them to interpret your foreign credit history in a format they understand. With Nova Credit, applying for a loan or credit card in your new homeland is smoother and much more accessible.
Steps for Canadians to use Nova Credit
Navigating the U.S. financial landscape as a Canadian just got easier. If you're looking to start building a U.S. credit history before you arrive, basically your only option is to apply for an American Express credit card. You'll have many more options after you land on American soil.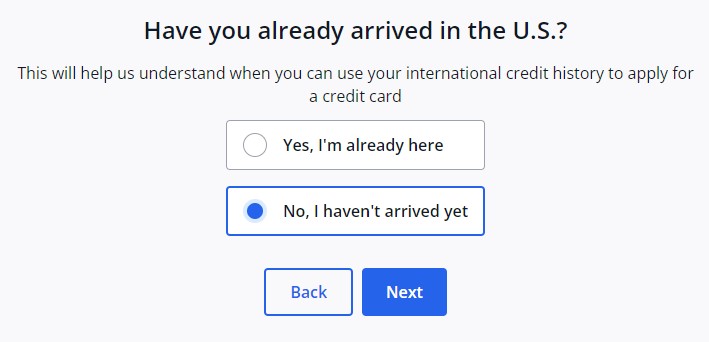 Here's a straightforward guide to help you get started with Nova Credit after you've arrived stateside.
Step 1: Visit the Nova Credit website and answer a few questions to see if you're eligible to transfer your Canadian credit history to the U.S.

Step 2: Review your financing options. Nova Credit will indicate what credit products you are eligible for such as credit cards, car loans, phone plans, student loans, etc. Select the type of financing you need. You will then see a list of lenders who have partnered with Nova Credit to accept foreign credit reports through the "Credit Passport" program.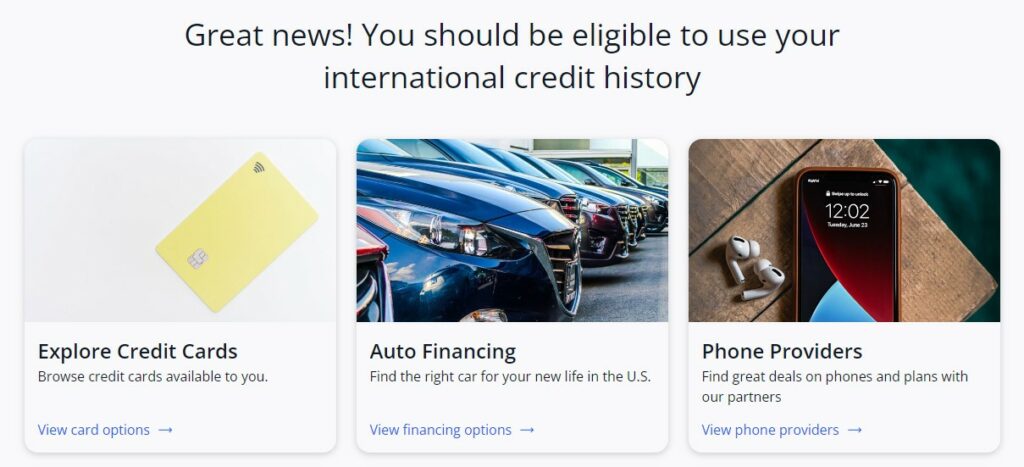 Step 5: Apply for U.S. credit products by choosing a lender. Fill out an application with the necessary information when prompted. You will need to have a U.S. residential address and possibly a Social Security Number (SSN) or an Individual Taxpayer Identification Number (ITIN). After that, the documentation you need to provide is the same as it is in Canada: valid government-issued ID, proof of address, proof of employment and income, etc.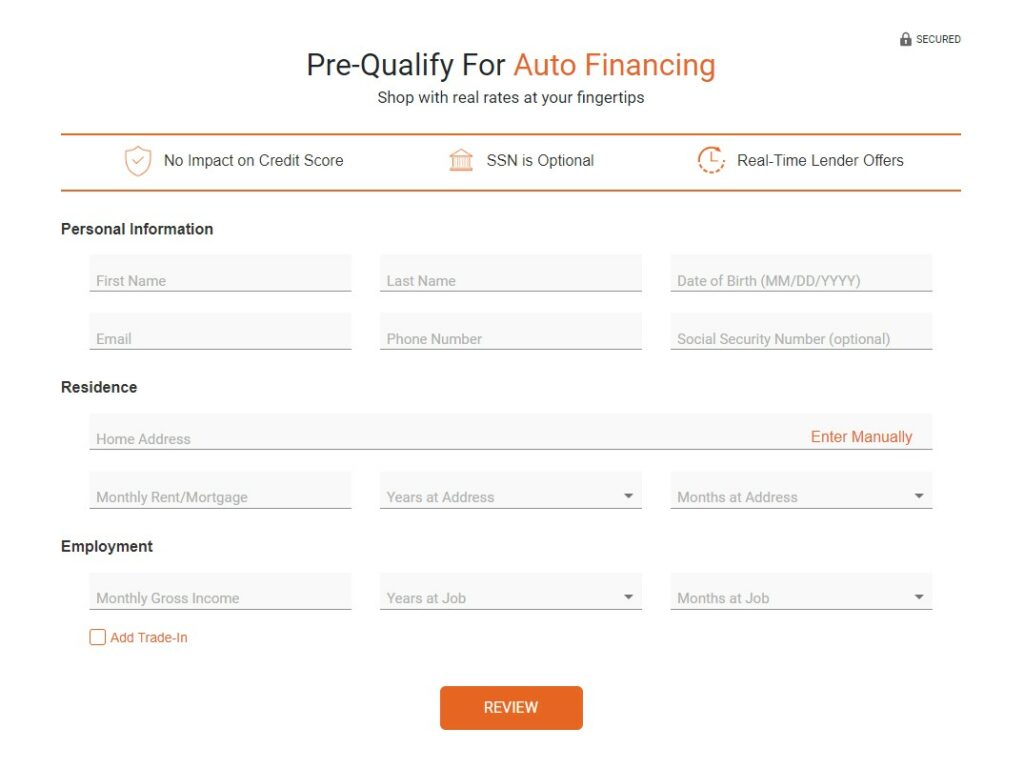 How to use Nova Credit to get a U.S. credit card without leaving Canada
If you're looking to get your hands on a U.S. credit card without skipping across the border, the process is a little more complicated. Plus, American Express credit cards are your only option right now.
Before you get started, you'll need to get a U.S. residential address and possibly either a Social Security Number (SSN) or an Individual Taxpayer Identification Number (ITIN). Luckily, we wrote an in-depth article walking you through the entire process, called How to Get a US Credit Card in Canada.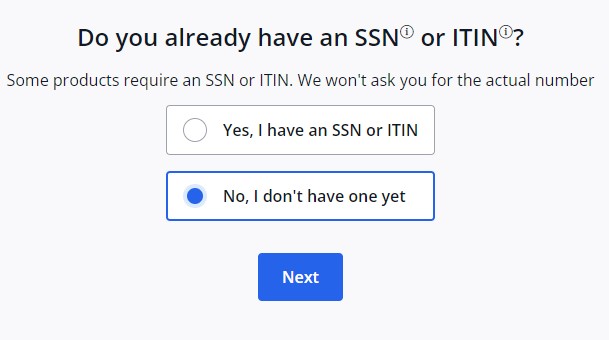 Below is a brief overview of what you can expect from the process after you get your US address.
Step 1: Visit the official American Express U.S. website and start an application for a personal credit card.
Step 2: When prompted for a U.S. address and Social Security Number, keep an eye out for a checkbox option that reads: "I don't have a credit history in the US, but have had a credit card or loan in (select your home county)". You will need to tick the box and select your home country from the drop-down menu.
Step 3: Decline the prompt that says "sign in for a simpler application process".
Step 4: After submitting the initial application, you'll be taken to the Nova Credit portal.
Step 5: Select Canada as the country where you have a credit history.
Step 6: Fill in the requested details about yourself.
Step 7:Answer the three identity verification questions based on your Canadian credit file.
Step 8: When prompted, provide additional financial information and government-issued ID info.
Step 9: Complete the application and submit any supporting documents if requested.
Step 10: If approved, the card will be sent to your U.S. address.
Nova Credit & Scotiabank: Big news for Canadian newcomers!
So you just moved to Canada and you want a credit card, a car loan, or maybe just a phone plan. But, ugh, they want a Canadian credit history, and you're fresh off the plane! How are you supposed to set up your new life and settle in if you can't even get a phone plan?
That's why Nova Credit and Scotiabank are joining forces – to make the financial lives of Canadian newcomers a lot less stressful. Nova Credit is the only global credit score service operating in Canada. With this partnership, Scotiabank becomes the first Canadian bank where new Canadians can share their credit histories from back home when signing up for Scotiabank credit products. 
Why is this such a big deal? Because Canada is pretty popular. Over 8 million immigrants call it home, and a lot more are on their way. Despite this, newcomers have often hit a wall when trying to access essential financial services because their credit history didn't tag along.
But Scotiabank's shaking things up! They're using Nova Credit's flagship Credit Passport technology to instantly convert international credit files into Canadian-friendly reports. No more credit blues for newcomers! 
The cherry on top? Scotiabank's already doing great stuff for newcomers with programs like StartRight and ScotiaRISE. This partnership is another leap towards welcoming and integrating new folks into the Canadian dream.
While we don't know exactly when the program will go live at Scotiabank, we do know it will launch in the Greater Toronto Area first, with plans to spread this goodness all across Canada. Oh, and here's a cool tidbit: Nova Credit also set foot in the U.K. – in case you were thinking of relocating across the pond.
So, if you're new to Canada or planning a big move, keep an eye out. Your credit history just got a brand-new passport. Bon voyage!