What is The Best Cryptocurrency Exchange In Canada?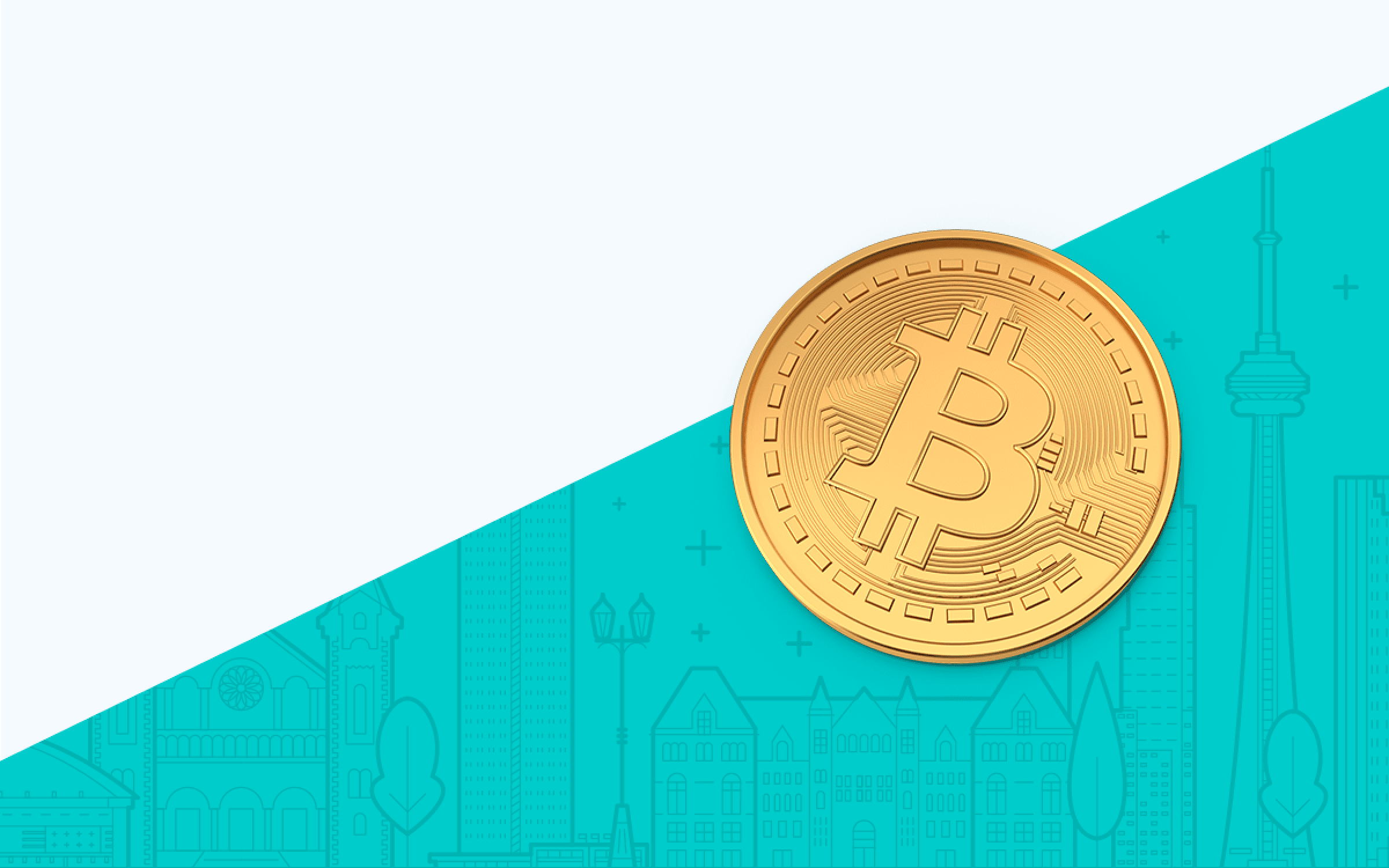 In Collaboration with CoinSmart
Buying or selling cryptocurrencies has never been easier; all that's required is finding a reputable exchange, register, and you can start trading. Cryptocurrency exchanges essentially function as a stockbroker, allowing you to buy or sell cryptocurrencies. Choosing the proper cryptocurrency exchange is imperative as they give you the best tools to buy and sell cryptocurrencies.
What you should look for when choosing a cryptocurrency exchange is an oft-asked question. The exchange you select must fit your trading goals. Undoubtedly, cryptocurrencies have become a popular avenue of investment, so before diving into investing in crypto, it is crucial to be thorough with your research and even more critical to ensure that the exchange ticks some necessary boxes.S
What To Look For In A Cryptocurrency Exchange In Canada
When it comes to cryptocurrency exchanges in Canada, there are several that you can choose from. However, you have to factor in some essential points before you get started. Let's take a look at some of the most important criteria you should look for in an exchange.
Exchange Security
Exchange security is one of the most important factors to consider when selecting an exchange. Remember, since cryptocurrencies are still a niche space and largely new, it is essential to consider the security measures taken by exchanges and how they secure your digital assets. Most cryptocurrency exchanges offer two-factor authentication (2FA) to secure your account and investments. Two-factor authentication is preferred to text-based authentication as it provides better security. You can choose from several applications such as Google Authenticator to set up two-factor authentication.
It is also preferred that you move your assets to an offline wallet. Online wallets, while convenient, are frequently targeted by attackers.
Reputation
There are several exchanges in the crypto space which means there is no dearth of options. Most cryptocurrency exchanges are highly reliable. However, some exchanges are less reliable than others and do not have adequate security protocols in place, leaving users vulnerable to losing their funds to hackers. Some exchanges vanish overnight as part of something known as an "exit scam." The cryptocurrency exchange Mt. Gox is the perfect example of a crypto exchange taking advantage of the trust put in them by users when it left all its users in the lurch and defrauded them.
You can take simple steps to ensure that you avoid dubious exchanges. Before selecting an exchange, a simple search on the internet would give you plenty of information about the exchange in question. You can also check for users' reviews to see if a particular exchange has a good reputation in the crypto space.
Geographical Availability
Geographical availability is also a factor that should be considered when looking for an exchange. Certain cryptocurrency exchanges are not available in some areas of the world. Most international exchanges are available in almost all regions of the world. However, you should keep an eye out for any sudden regulatory changes that could require compliance when dealing with international exchanges.
Cryptocurrencies Offered On The Exchange
Different exchanges offer different cryptocurrencies; while most offer the major coins such as Bitcoin, Ethereum, Litecoin, and several others, other smaller cryptos may or may not be available. It is always advisable to find out which exchanges offer the cryptocurrencies you are looking to invest in and then register on it.
Trading Volume
Trading volume and the liquidity of an exchange directly affect your ability to trade. High trading volume is a good indicator of an exchange's liquidity position. Most centralized exchanges have high liquidity and can handle significantly larger trades than decentralized exchanges.
Exchange Fees
Although the main factor determining the fee charged by the exchange is the size of the platform, exchange fees differ from one trading platform to another, with some charging higher for transactions and others charging lower fees. A more significant trade may attract a higher fee from the exchange. It is essential to verify the exchange fees as it impacts the way you trade. If you are a trader that prefers to hold on to your crypto, then the fees may not be a factor. However, an active trader should opt for an exchange charging lower fees.
KYC
Choosing an exchange that follows proper KYC (Know Your Customer) and AML (Anti-Money Laundering) protocols is essential. Almost all major cryptocurrency exchanges require that users submit documents to comply with KYC regulations. Some exchanges, however, are relatively lax when it comes to KYC.
How To Buy Cryptocurrency In Canada
Several exchanges are based in Canada that meet all of the criteria listed above. A cryptocurrency exchange such as CoinSmart* meets all of the requirements a crypto trader would need and more, and is considered one of the best exchanges in Canada, ideal for both new and advanced traders. Signing up for CoinSmart is easy. Create your account on CoinSmart, complete your KYC, and once that is done, you are ready to start trading.
Conclusion
CoinSmart makes crypto investing simple and straightforward. Its simple fiat on-ramp makes it super easy to acquire the top cryptocurrencies with your CAD. If you are a beginner in Canada looking to get into the weird and wonderful world of crypto, CoinSmart is the way to go.
*Please Note: CoinSmart is now part of WonderFi and the platform is not accepting new signups. If you're looking for the best crypto experience in Canada, we recommend signing up for Bitbuy, another licensed Canadian cryptocurrency trading platform operated by the same parent company, WonderFi. With Bitbuy, you will get access to an improved experience on web and mobile, staking rewards, Private Wealth services, and an advanced trading interface.