How to Buy Bitcoin in Canada – A step-by-step guide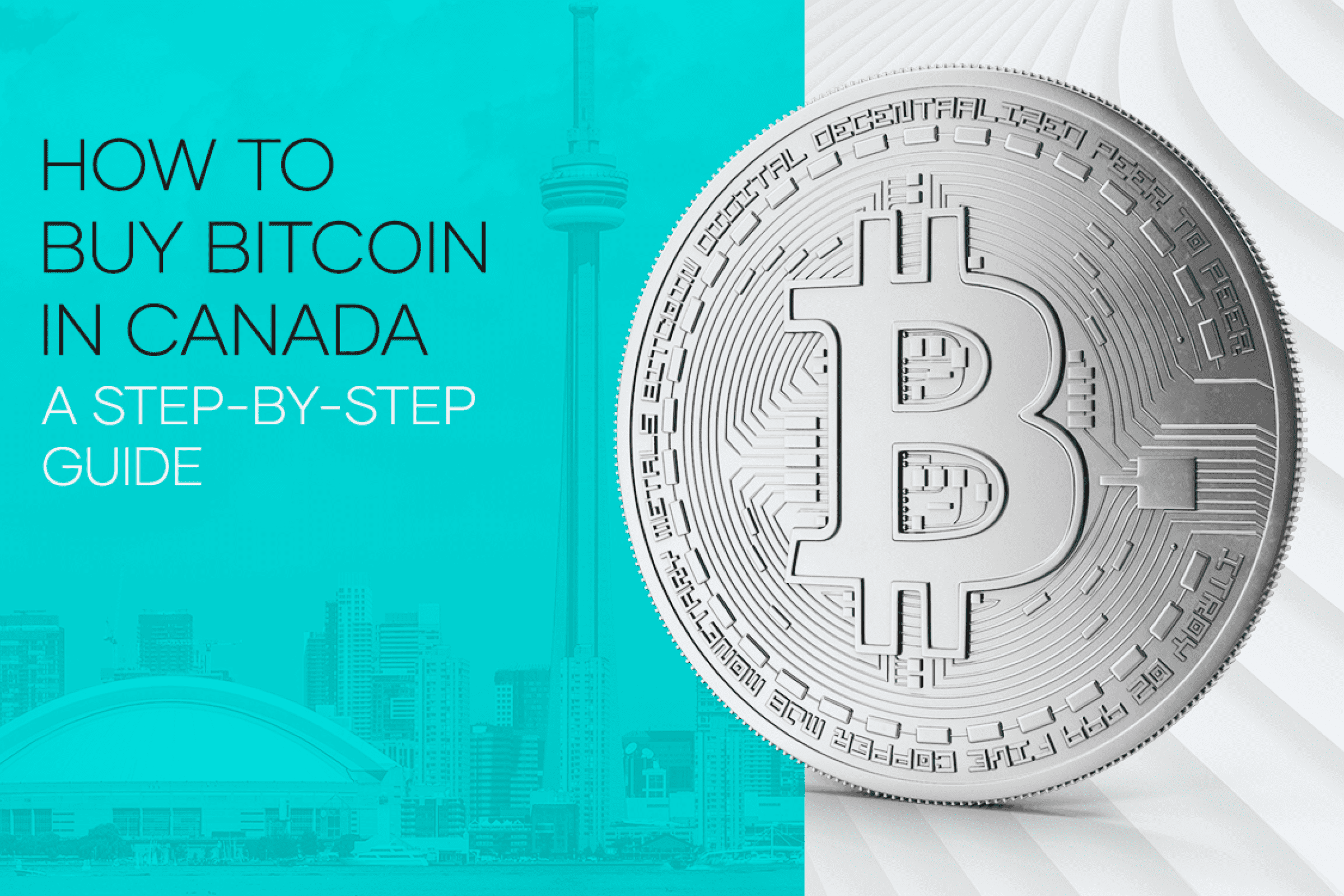 In collaboration with CoinSmart
Bitcoin has become one of the most well-respected asset classes in the world. So far this year, we have seen companies like MicroStrategy and Tesla buying up billions of dollars worth of BTC.
We have also seen El Salvador passing a bill to make BTC legal tender and allow their citizens to secure and build their wealth. With some analysts predicting Bitcoin price to reach as much as $100,000, now is as good a time as any to get into the game.
If you are looking to buy Bitcoin in Canada, follow the steps we will give you in this guide.
Step 1: DYOR
DYOR stands for "Do Your Own Research." People misunderstand this step and we are not telling you to get a Ph.D. in Economics and Cryptography.
All that you need to do is to familiarize yourself with blockchain technology and how public addresses and private keys work. The public address is like your savings account wherein other people can send you money.
The private key is like the PIN code that gives you control over your funds. Make sure that you don't share your private key with anyone else.
Step 2: Choose a cryptocurrency exchange
There are multiple ways wherein you can invest in Bitcoin. You can opt for peer-to-peer platforms like LocalBitcoins, or you can choose to invest in Bitcoin ETFs.
While they are both pretty legit approaches, there is a problem with both these avenues. Peer-to-peer platforms are not regulated and may not be beginner-friendly.
On the other hand, Bitcoin ETFs don't give users direct exposure to BTC, reducing your wealth-making potential.
Hence, it is much more prudent to buy BTC through a regulated and credible cryptocurrency exchange directly.
Lately, we have heard the news of the Ontario Securities Commission putting heavy restrictions and banning some exchanges like Binance and KuCoin from operating in Canada. This is why it is essential to choose a cryptocurrency exchange that:
Is registered with FINTRAC and follows the rules.
Is beginner-friendly and easy to use.
Allows you to buy the major cryptocurrencies directly with CAD.
CoinSmart*, a Toronto-based crypto exchange, fits this bill perfectly. Founded in 2018 by Justin Hartzman, Michael Koral, and Jeremy Koven – CoinSmart is a reliable crypto exchange that offers robust security features.
In addition, you can fund your exchange account through a variety of payment modes like Interac e-transfer, wire and credit and debit cards.
*Please Note: CoinSmart is now part of WonderFi and the platform is not accepting new signups. If you're looking for the best crypto experience in Canada, we recommend signing up for Bitbuy, another licensed Canadian cryptocurrency trading platform operated by the same parent company, WonderFi. With Bitbuy, you will get access to an improved experience on web and mobile, staking rewards, Private Wealth services, and an advanced trading interface.
#3 Choose Your Wallet
Finally, after you have purchased your crypto, you will need to get a proper wallet to store your crypto for the long term.
While exchanges like CoinSmart are incredibly secure, and great for buying crypto with CAD, it is still advisable to also use a hardware wallet, especially if you plan to buy a lot of BTC and hold it for a long term. There are a few things that you can do here:
Buy a hardware wallet like Ledger Nano or Trezor. Think of them as USB drives that store your coins. Every time you plug them in, you get direct access to your BTC.
Download a desktop wallet or a mobile wallet, like Exodus, and store your coins.
Generate your own paper wallet (from a site like BitCoin Paperwallet). Print out your public addresses and paper keys. Laminate them and keep them in the safe!
The Bottom Line
Buying Bitcoin comes with its own risks and rewards. Bitcoin's infamous volatility is the reason why along with being a supreme wealth creator, it can eat up into your life's savings as well.
As with anything, diversity is the answer. Don't allocate your entire investment portfolio to Bitcoin. If you are ready to jump into this weird and wonderful world of cryptocurrencies, simply follow the steps laid out above and get into the game before it's too late.