How to Buy Polkadot in Canada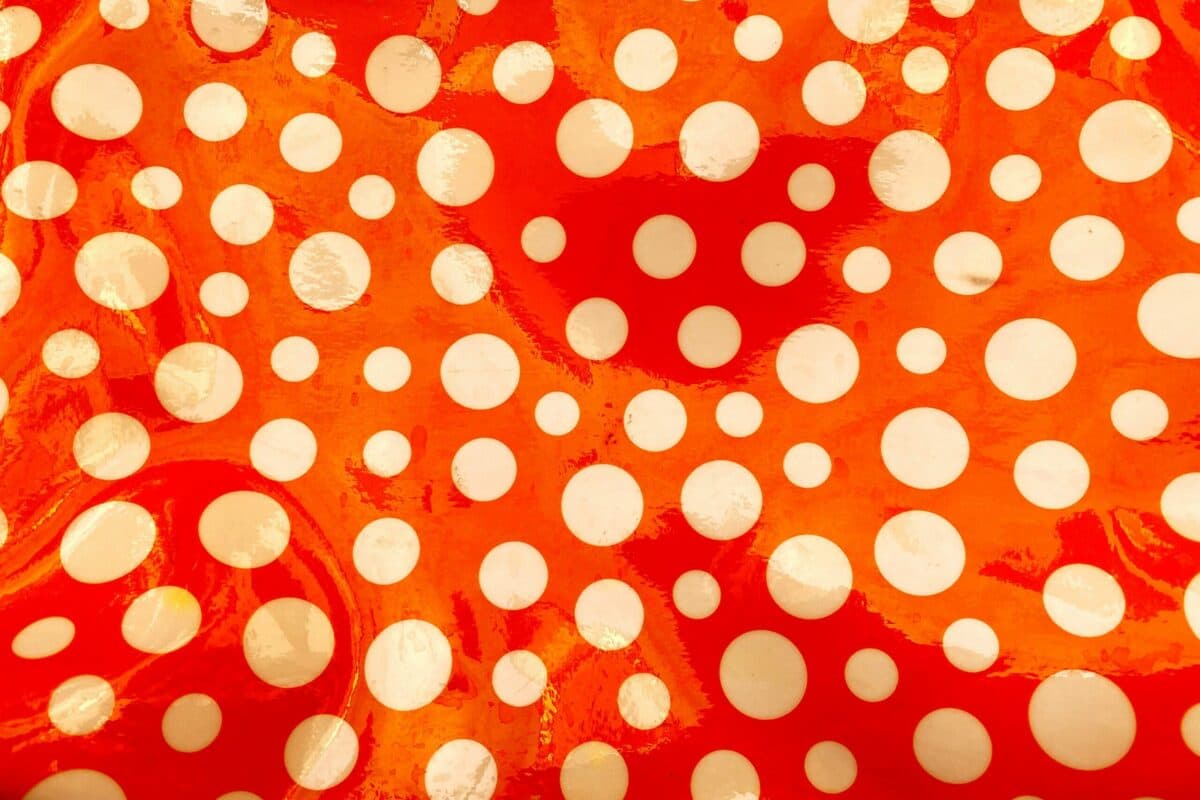 You can buy DOT with CoinSmart*. But what is DOT? Polkadot is one of the most promising projects in the crypto space.
The native token DOT consistently features in the top 10 coins by market cap list. Since July 21, 2021, DOT has almost 5X'd, having jumped from $11 to $51. So, what is fuelling this, and what does Polkadot bring to the table? Let's take a closer look.
*Please Note: CoinSmart is now part of WonderFi and the platform is not accepting new signups. If you're looking for the best crypto experience in Canada, we recommend signing up for Bitbuy, another licensed Canadian cryptocurrency trading platform operated by the same parent company, WonderFi. With Bitbuy, you will get access to an improved experience on web and mobile, staking rewards, Private Wealth services, and an advanced trading interface.
What does Polkadot do?
To understand the importance of Polkadot, let's imagine this scenario: imagine a country made up of several tiny islands that didn't have any means of communication. Even if each of the islands thrives on its own, without proper communication, the entire country is not going to reach its full potential.
The current blockchain ecosystem is somewhat similar. We have these fantastic blockchain networks; however, they are stuck in their own silos. Users can only transact one blockchain at a time, and transferring information from one chain to another would be impossible. Without proper interoperability, the entire ecosystem is not going to scale up and reach its full potential.
This is where Polkadot comes in. It provides a platform where all these disparate platforms come together under one roof to ensure effective cross-chain communication.
How does Polkadot work?
The overall Polkadot ecosystem has four components: Parachains, Parathreads, Relay Chain, and Bridges.
Parachains
Parachains are custom blockchains that are built on top of the Polkadot blockchain. To be a parachain, you will need to apply for a slot through a parachain auction. Projects must bid for a slot by using their DOT tokens. Then, they can either put up their own DOT or apply for a DOT crowdloan to fund the auction. This is an excellent way for people to participate in a promising project.
The parachain auction recently went live, and the first four auctions live right now are:
Acala
Moonbeam
Astar
Parallel Finance
Polkadot auctions have an open bidding period of around one week. The actual moment when an auction closes is determined retroactively.
There is another cool thing about parachains that we must talk about. Each application has its own dedicated parachain. This makes sure that if an application has a surge of demand, it won't clog up the entire network.
Parathreads
Some applications don't need a constant parachain for their operations. Parathreads can help applications be a part of the Polkadot ecosystem without requiring to lease a dedicated slot. Plus, projects that already have a parachain slot and no longer need one can off-ramp to parathreads and continue their Polkadot operations.
Relay Chain
The base Polkadot blockchain happens to be the relay chain and can process 1000 transactions per second since it successfully separates adding and validating new transactions. The relay chain consists of validators, nominators, collators, and fishermen.
The validators are in charge of network governance and consensus. The nominators are the ones who delegate their DOT tokens to validators. Collators are the historians of the chain since they are responsible for storing the entire history of each parachain. Finally, the fishermen are the class monitors of the group since they are responsible for reporting any malicious activity.
Bridges
The brides allow Polkadot to interact with other blockchains like Bitcoin, Ethereum, and Cosmos. Polkadot's bridges are decentralized and trustless.
Polkadot is becoming a developer's hub
As it turns out, both Polkadot and its sister network Kusama are dominating the market when it comes to dev activity.
In fact, dev activity has been on the rise since 2019. As per a report by Electric Capital, Polkadot almost doubled its dev community from 197 to 388 from 2019 to 2020. Additionally, in 2020, Outlier Ventures noted that there had been a 44% spike in dev activity on Polkadot, the largest spike in the entire blockchain space.
How to buy DOT in Canada?
DOT is backed up by solid fundamentals and could be a good great component of your portfolio. With CoinSmart, you can easily buy DOT in Canada with CAD/EUR/USD. via Interac e-transfer, SEPA, Bank Wire, Bank Draft, and Credit/Debit Card.
The platform was co-founded by Jeremy Koven, Michael Koral, and Justin Hartzman in 2018. Their easy-to-use and user-friendly interface allow traders of all levels to buy, sell, and trade cryptos with ease. Are you new to crypto? Their 24*7 customer support will guide you all the way. Are you an experienced hand? Use their sophisticated trading tools to your benefit.
Polkadot Has A Lot Of Promise
One of the core reasons why Polkadot has so much promise is the team behind it. Polkadot was co-founded by Dr. Gavin Wood, Robert Habermeier, and Peter Czaban. While Habermeier and Czaban have great crypto credentials, Wood happens to be a veritable superstar. Not only was Wood an Ethereum co-founder, but he was also responsible for creating the solidity language and Substrate.
On top of that, Polkadot is bringing real utility into the blockchain ecosystem by solving the interoperability problem. As a result, they have grown exponentially and have attracted a lot of developer talent. Overall, the future looks promising for the project. If you are interested then head on over to CoinSmart and to buy DOT.