18-year-old Canadian makes money by selling Amazon "mystery boxes"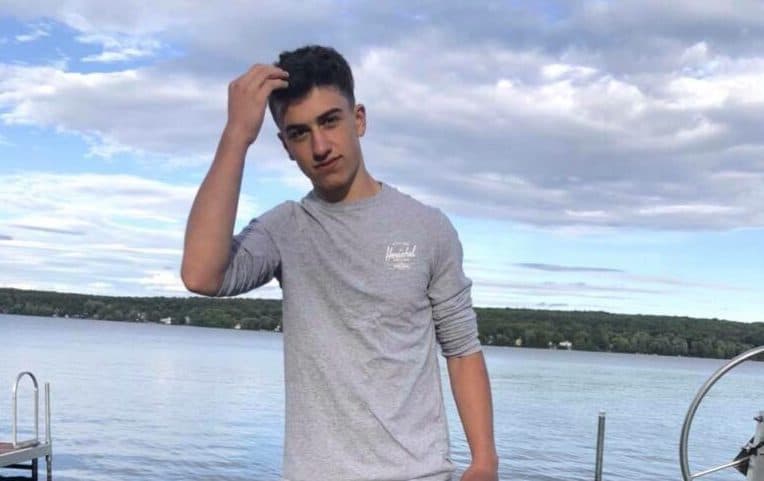 Would you be willing to spend $120 for 10 Amazon packages without knowing what's inside? According to Maxime Francoeur, 'you could come out on top.'
Or not! Cause let's be clear, this young entrepreneur sure knows how to sell his original concept.
Over the past few years, I've interviewed hundreds of successful professionals and entrepreneurs. However, despite his young schoolboy appearance, Longueuil resident Maxime Francoeur seems to me just as impressive. At 18, he's already involved in several business projects, but his most recent initiative has generated a lot of chatter.
Amazon Canada's mystery boxes
Here is how this unusual auction organized by Maxime works.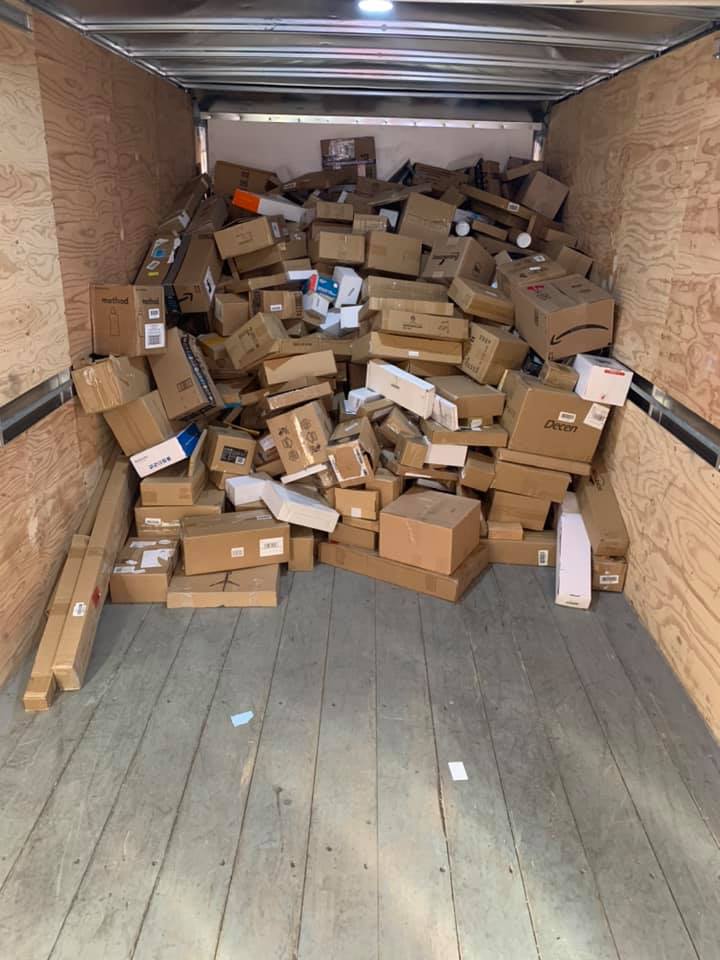 We all know that buying online is prone to mistakes. As evidence, tons of products are returned to Amazon every day, but the e-commerce giant believes that processing returned boxes is sometimes too expensive. Thus, some of these products, still in their sealed boxes, are assembled in batches. Buyers can then acquire these pallets full of random packages at a good price. According to Maxime, sometimes these buyers are people from the retail trade, who will then try to sell the unpacked products in their stores.
Since Maxime doesn't yet have the purchasing power of these big buyers, he has found a supplier willing to sell him sealed boxes. He then divides his lot into several packs of 10 boxes which he resells for $120 to individuals, in pop-up shop mode. 
In fact, the next sale takes place Saturday in Québec city. Click here for more details!
For the sake of transparency, boxes that are inadvertently opened are withdrawn from sale. Maxime has no idea what's inside them, and that's what makes this idea fun.
"I started out by selling the boxes to my family, so trust between my clients and me is part of the project's DNA. I want people to be happy and find great products. I have a friend who made a $400 profit by reselling what I sold him blindly for $600."
Similar to investing in penny stocks, you might win big, but you shouldn't count on surprise packages to plan your retirement either! Let's face it, the odds of ending up with a bunch of useless products are quite considerable as well. 
A motivated young man, full of ideas
Prior to this project, Maxime managed a waste recovery microenterprise.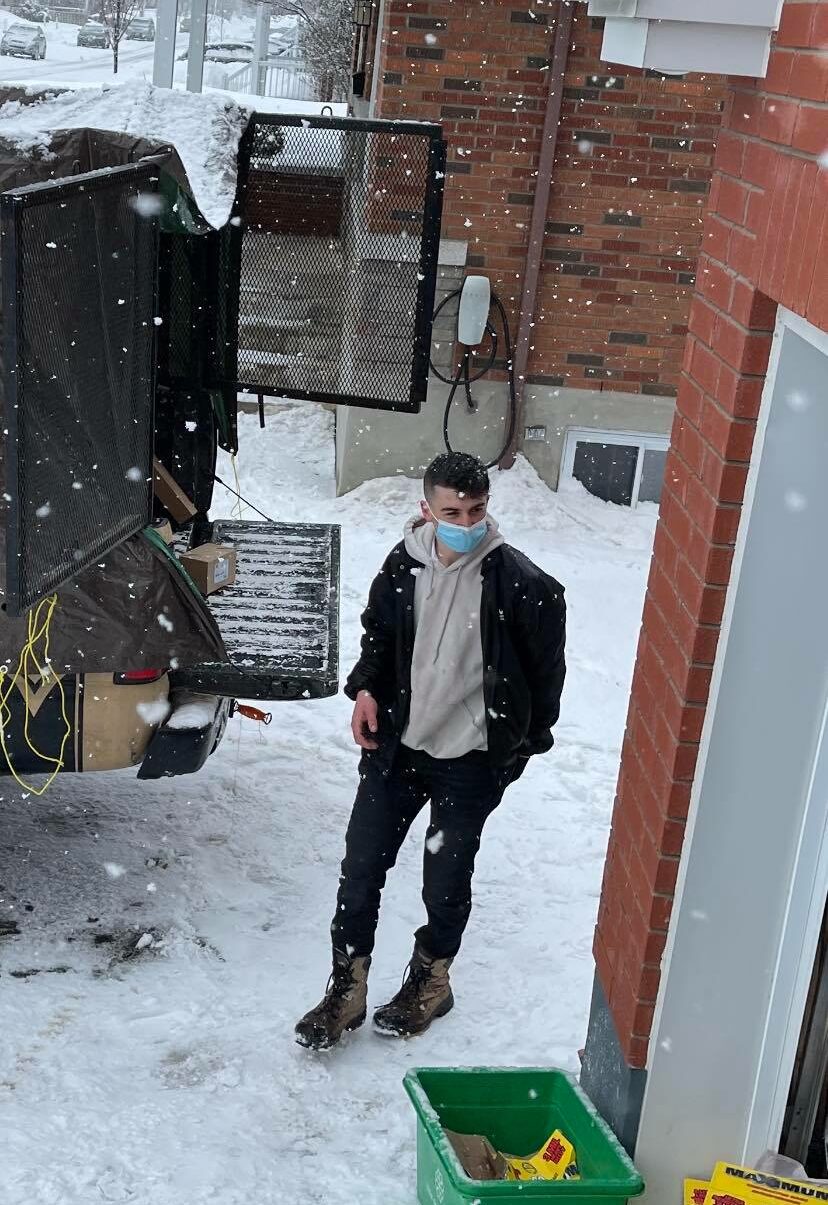 "I bought a pickup truck and helped people who had too much junk to take to the curb, but not enough to order a container. "
Business was going so well that before he was even old enough to buy a beer, he was earning up to $1500 a week. College could hardly compete with the famous "school of life".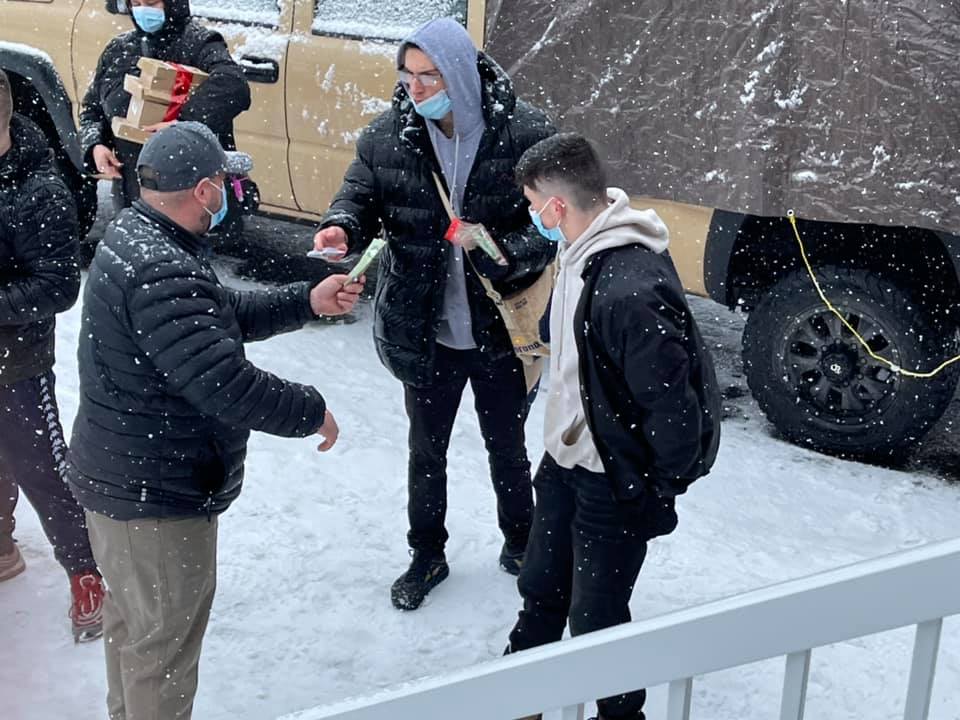 "One day I told myself that I had to make a choice, and focus on one avenue. I realized that I was going to college only to go with the flow, see my friends and take my classes without asking too many questions. But I didn't see how that would get me where I wanted to go in life. "
Now that his mystery box sales events are going very well, he has to host them in a commercial space.
"The police intervened when they saw what was going on at my house, which is normal, considering all the stories of parcel theft. When they realized it was a business, they suggested that I find a public place to have my sales. The next one will take place at my cross-fit gym."
Like father, like son
Maxime believes that his education has enabled him to develop his creativity and his business acumen.
"My dad is very successful in real estate, but he was the type to tell me "Max, if you want a phone, you're going to have to work to get it.""
Maxime also has daring to spare!
"I'm glad he was like this with me. It motivates me to follow his example. I'll make some money. I'll be successful. And I'll even have more than him. Every night, before going to bed, I take an hour to try and think of new projects."
What about savings in all of this?
I said to him, "Making money is fine Max, but are you saving? Have you built an emergency fund or are you spending it all?" However, I should've known that I couldn't trap him so easily.
"I've been in bitcoin for 3 years. This is where I put some of my money. Let's say I wouldn't have a hard time paying my tuition on my own if I wanted to go back."
Some advice from the young pro for those interested
Max insists people need to understand that a big box isn't necessarily worth more than a small one. After all, AirPods come in a tiny package.
If you are thinking of copying his business model, this shrewd entrepreneur won't reveal his secrets. He adds, however, with a smirk: "If you do your research like I did, you might find them."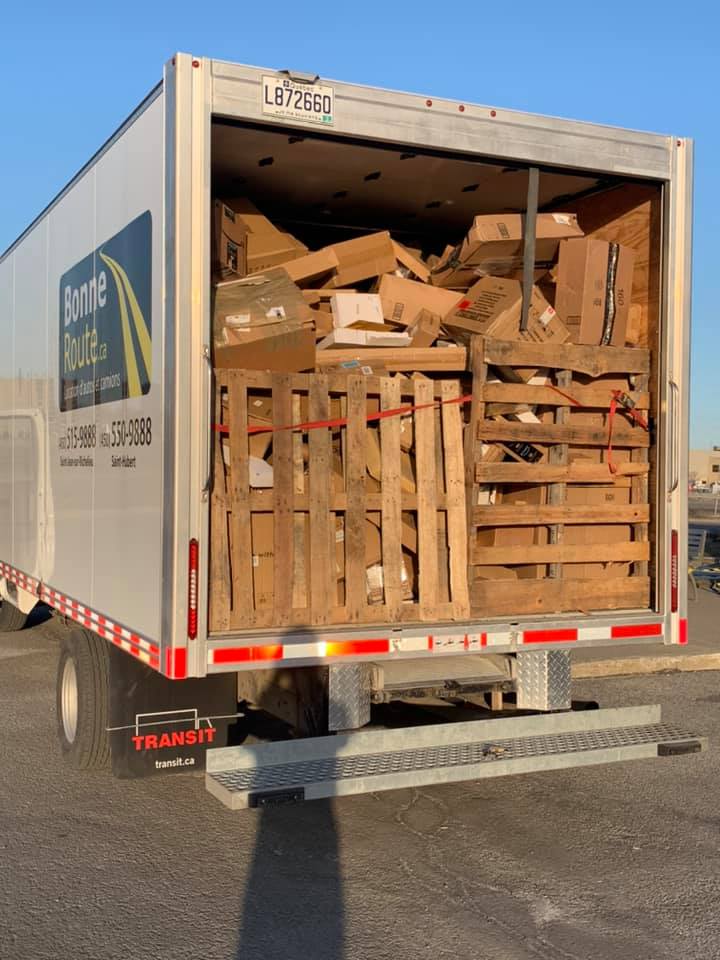 So, does he think he's getting rich with Amazon mystery boxes and Bitcoin?
"Basically my ultimate goal is to get into real estate."
It seems even the most creative of young entrepreneurs can appreciate the good old traditional ways of getting wealthy.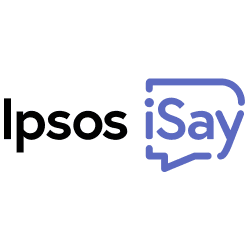 Ipsos iSay
Discover the difference you will make. Ipsos iSay offers exciting and exclusive offers for Canadians who join and participate in surveys. Earn rewards with Ipsos iSay! JOIN NOW!