Do You Need Car Insurance to Rent a Car?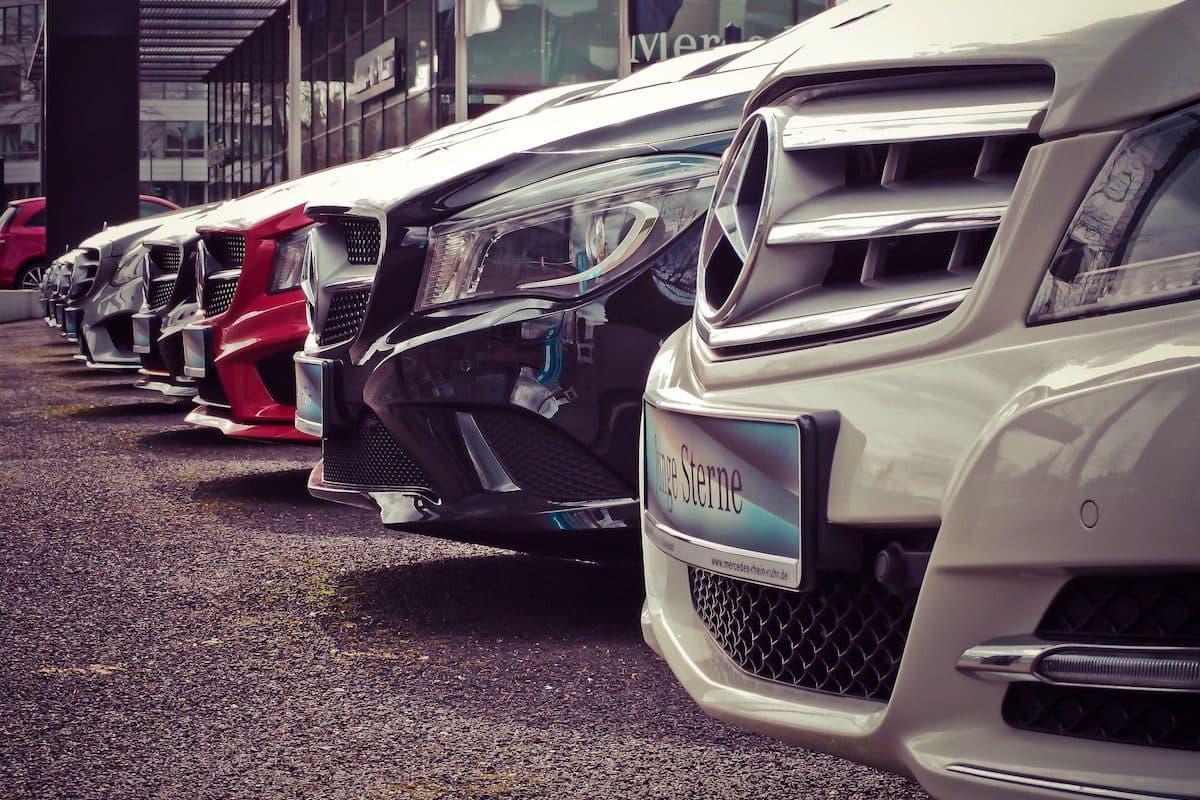 It is common knowledge that you need to buy auto insurance if you intend to drive a vehicle on Canadian roads. Insurance is there to protect you, your family and other drivers on the road in the event that your car is damaged or even totalled. Whether you own the car you are driving, are driving someone else's car or renting a car, auto insurance is absolutely mandatory before you get into the driver's seat.
If you own a car, you likely already have a car insurance policy. You may want to check this existing policy to verify whether it automatically provides coverage for accident benefits and third-party liability for a rental vehicle. While a lot of policies do have a provision built-in for rental vehicles, it is worth confirming that information before deciding whether to purchase insurance from the rental agency. 
However, if you do not yet have car insurance, then you will want to find an affordable policy that gives you financial coverage and peace of mind when driving a rental car.
What is rental car insurance?
Rental insurance primarily offers four components to drivers: supplemental liability coverage; collision damage waiver; personal accident; and personal effects.
Liability
Liability insurance covers damage to the property of a third-party, such as someone else's car. It also covers medical costs incurred due to injuries sustained in an accident in which you are the responsible driver.
Collision damage
The collision damage waiver offers coverage for the theft or damage of the rental vehicle. To put it simply, if your car is stolen or damaged in an accident, you will not have to pay for its repairs or replacement.
Personal accident
Personal accident insurance includes medical and death benefits that you are entitled to as the rental car driver. These benefits generally include ambulance costs, and extend to passengers sitting in the car at the time of the accident.
Personal effects
Lastly, personal effects coverage offers reimbursement for the theft of possessions from your rental car. However, these policies are usually capped at a pre-defined dollar amount. Any costs exceeding this limit are the burden of the rental car driver.
Where can you get rental car insurance?
Below is a list of steps you can take to decide whether or not to buy insurance from the rental agency:
Existing auto insurance policy
If you already have car insurance, contact your insurer to see whether your policy offers damage coverage for vehicles you don't own. This provision can usually be found in the policy under the title, "Liability for Damage to Non-Owned Automobiles".
Credit Card
If you do not have car insurance, check with your credit card company. A lot of cards include various types of credit card insurance. If your credit card provides rental car insurance, or any of the components listed above, you can purchase just the supplementary components you want from the rental agency.
Rental car company
If you do not have car insurance or a credit card that offers rental car coverage, then you will need to buy an insurance policy from the rental agency. This is typically offered when you pick up the car.
How can you save money on rental car insurance?
Here are some tips and tricks to save money when purchasing rental car insurance:
Shop around
Don't just go with the first agency you see. Pricing can vary quite significantly from one agency to the next, so it's important to know your options before making a decision.
Coupons
Rental car agency websites often have limited-time offers, such as coupons, discounts or other incentives to encourage customers to buy on a specific day or purchase a certain product. If you see something that catches your eye, look into whether the offer will meet your needs.
Don't book at airports
Airports tend to have higher rates for car rentals, so try to rent your car outside of the airport. This can help you save on insurance costs as well.
Add or switch credit cards
If your credit card does not offer car rental insurance as a perk, then consider getting one that does. However, make sure to evaluate and compare the benefits and costs of your existing cards and prospective new ones before making a final decision.
FAQs
Can I use my own car insurance for a rental?
Yes, you can as long as it contains an endorsement covering non-owned vehicles. In most cases, your policy will include this coverage automatically, but you should verify that before renting a car so that you can avoid undue financial or legal mishaps later.
Do you have to buy insurance for a rental car?
You have to have rental car insurance before renting a car. However, you may not need to purchase rental car insurance if you already have a policy that offers an endorsement for non-owned cars, or if you have a credit card that offers rental car insurance as one of its benefits. If you do not have either of the aforementioned, then you need to buy rental car insurance from the agency.
How much is liability insurance for a rental car?
Prices vary depending on the vehicle and location. If you purchase a policy from the rental agency, liability insurance could range from $10 to $30 per day.