How to Shop for Private Health Insurance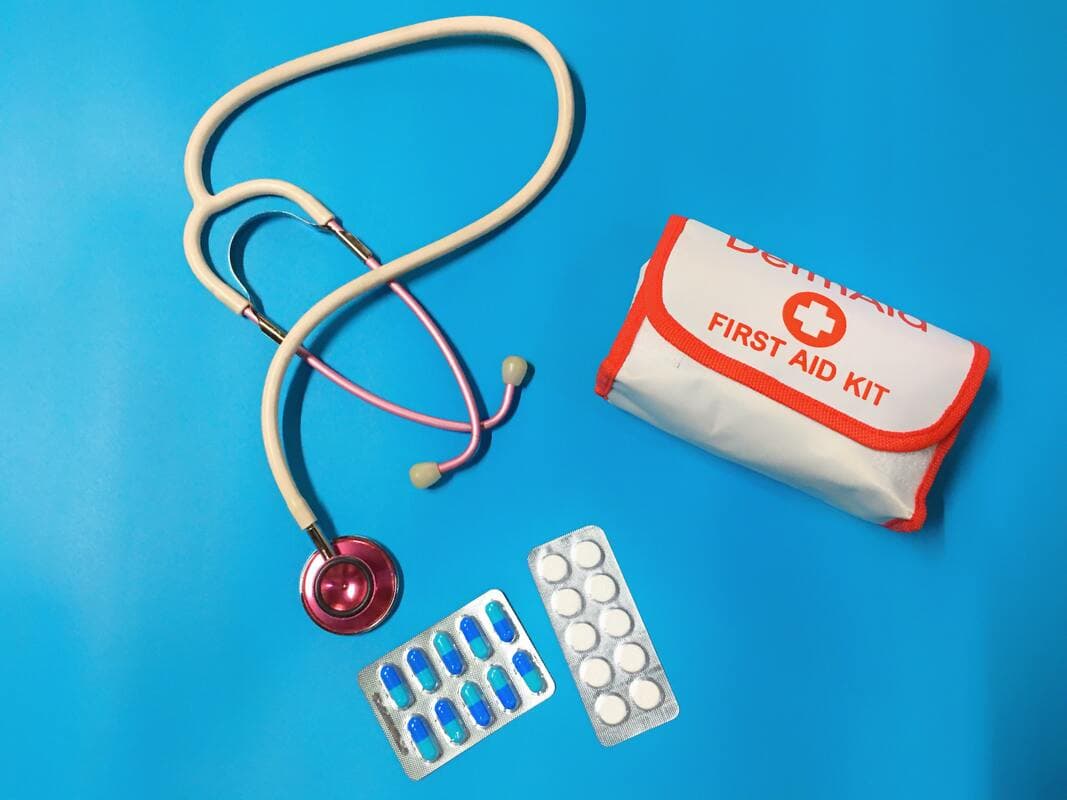 In insurance, we often see two scenarios: people are either over-insured or under-insured. It is important to be properly protected by health insurance, whether by a group plan with an employer or private health insurance. Health insurance is essential to reduce the risk of being overwhelmed by the financial burden that medical care can cause.
What is private health insurance?
Health insurance, in this sense, refers to coverage offered by private insurance companies.
Be careful not to conflate private insurance with the public provincial plan, which differs depending on the Canadian province you live in. For example, there is the Ontario Health Insurance in Ontario and the Régie de l'assurance-maladie du Québec (RAMQ) in Quebec. Private health insurance however is not provided by the provincial or federal government.
Who needs private insurance?
Many employees are already covered by group medical insurance through their employer. If this is the case for you, it is important to find out about the coverages and protections you already have before taking out an additional private insurance plan. If you are not enrolled in your employer's plan, you must provide them with proof of insurance by another insurance company. If you have the option of several private plans, you can choose the one that you feel is most beneficial to you. This situation occurs most often if you have access to both the private plan offered by your employer and that of your spouse.
In general, private insurance is for people who don't have access to a plan through their employer. These people can, for example, be self-employed, part-time workers, retirees or contract employees. This is the ideal solution for those who are not covered by group health insurance with their employer.
It is possible to sign up for either individual or family health insurance plans. The coverage and protections do not vary between individual and family plans, but the price will be different for the family plan, since the insurer will take into account the health costs of your children and your spouse.
Why should you sign up for private health insurance?
It's very simple: health costs can mount quickly and reach exorbitant levels, and no one is immune to the unexpected. Whether for dental care costs, vision care and prescription glasses, or mental and physical treatments, the bill can quickly become very expensive.
For example, here are some costs you may have to pay for dental care if you are not covered by private insurance:
Annual check-up – $80 to $250
Cavity filling – $75 to $300
Root canal – $485 to $1050
What private health insurance can do is allow you to personalize your coverage according to your needs. Essentially, you can choose the coverage that best fits the needs of you and your family as well as your budget.
What private health insurance covers
Any private insurance plan is required to provide basic drug coverage. This means that the insurance must at least include drugs covered by the existing public plan. The other protections, of course, differ depending on the chosen insurer.
Generally, health insurance covers most of the following services, and more:
Vision care
Dental care
Professional services (chiropractor, osteopath, speech therapist)
Hospital costs
Ambulances
Medical devices
Nursing care
Hearing aids
Orthopedic shoes or orthotics
Examinations and testing in a private clinic
Private plans may also include travel insurance. This insurance allows you to receive emergency care anywhere in the world. This is a safe solution to consider for those who travel regularly for either business or pleasure.
How to get a quote for private health insurance
You can get an insurance quote in a few ways. You might be tempted to rely on an online search because of the vast amount of information available on the Internet. You can even buy insurance very easily online.
However, proceed with caution. Indeed, it can be easy to get lost in all the different information found on the web and elsewhere. Choosing health insurance should never be taken lightly. Furthermore, if you doubt the credibility of a website, never enter any of your personal information.
From an insurer
You can directly contact insurance companies by phone or through their website. If you decide to go this route to get a quote, it will be a longer process. You should not rush and sign up to a certain plan or with a certain company too quickly. Comparing plans and companies is the key to finding the insurance that suits you. To find the best plan for you, insurance companies will offer a short form for you to complete to determine what kind and what levels of coverage you need.
From a comparison site
You can also get information through online comparison sites. What is helpful about these sites is that you can get several quotes at the same time and therefore have the details of multiple options on one page right in front of you. You can then easily compare the quality and cost of each quote as well as the coverages offered. 
You can save a lot of time and hassle by using a comparison site. When using these sites, it is important to first identify the coverages that you absolutely want in an insurance plan and to make sure that they are included in the quotes you are considering.
From an insurance broker
Another way to learn about different health insurance plans is through an insurance broker who specializes in health insurance. Undoubtedly, the advantage of doing business with a broker is the personalized service of an expert. Unlike online comparison sites, the broker will be able to give you information and find you quotes that are more specifically tailored to your needs. They will also be able to help you through the process and the paperwork needed to sign up for a new plan.
From your current insurer
One often-forgotten resource is checking with your current insurance company. If they offer a health insurance program, you could bundle your coverages and get a substantial discount.
Here are a few suggestions of well-known insurers you can request a quote and more information:
How much does it cost?
The cost of an individual health insurance plan usually ranges from $25 to $100 a month. These costs vary on an individual basis because in addition to the desired plan, several other variables come into play, including:
Your current health
Age
Level of coverage
Potential reimbursements
It is important to note that your health insurance premiums can qualify for a tax credit. You can consult the guide published by Revenu Québec on medical expenses to learn more.
The security provided by health insurance when facing unexpected medical costs is well worth the investment. Since a lot of information is spread on the web and each situation is unique, talking with an insurance broker can be an effective way to identify correct information and determine what coverage is right for you. They will help you specify your needs and then present you with offers that suit you.