Is Home Insurance for Tenants Useful?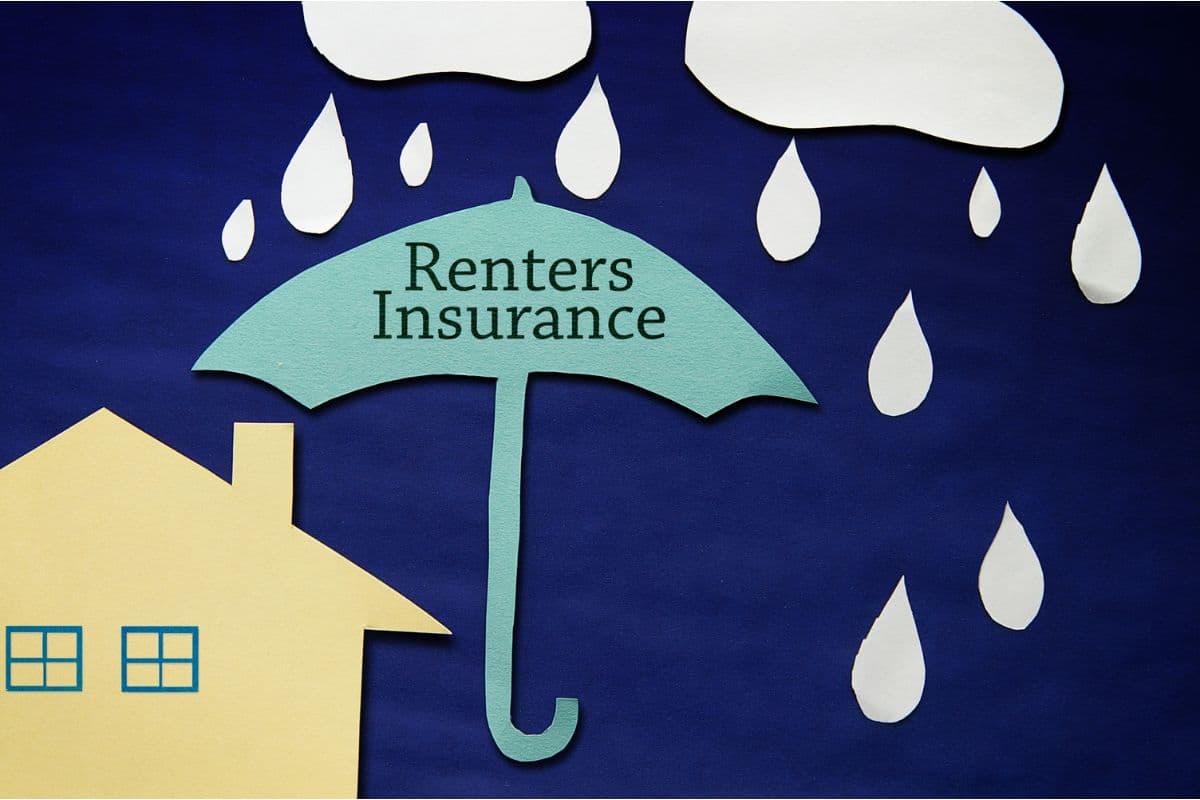 The short answer is yes. Even though it is not mandatory in Canada, home insurance can save tenants a lot of trouble. Here you'll find a brief overview of an essential tool that will give you peace of mind at all times.
According to the Insurance Bureau of Canada (IBC), 37% of tenants did not purchase home insurance in 2017. However, no one is safe from a fire, water damage, or even burglary. Such events cause not only emotional stress, but also financial stress if they are not covered by insurance. Indeed, few tenants can afford to pay thousands of dollars in the event of a disaster.
Protecting your property
Many people believe that their possessions are not valuable enough to warrant insurance. Yet, a simple inventory of your belongings is enough to realize the opposite. From the smallest items like books and clothes, to electronics, furniture and appliances, the replacement of all those lost or damaged items can be catastrophic to your bank account.
In addition, there is another great benefit to tenant insurance. Your personal belongings are also covered if they are temporarily outside the home. That means that insurance will protect you if your bicycle is stolen or your car is broken into and your laptop or cell phone is stolen.
Safety in the event of a disaster
In addition to physical goods, home insurance also protects in the event of damage to the home itself. It is wrong to believe that the landlord's insurance extends to tenants: it only covers the building, the landlord's property, and common areas. Thus, if for example, a washing machine causes water damage and ruins the floor, the tenant is legally liable for the damage incurred. Without coverage, they will have to pay for the repair work out of their own pocket.
Stories of people who find themselves homeless following a fire or flood regularly make headlines. In such cases where the dwelling becomes uninhabitable after a disaster, home insurance also covers additional living expenses, like food and shelter, that will allow the tenant to quickly get back on their feet.
Home insurance also includes liability coverage. This covers the insured if they unintentionally cause material or physical damage to a third party, for example a neighbour. This avoids the costs of a civil suit.
What is the price of tenant insurance?
A well-established myth about home insurance is its cost. With so many advantages, it must be expensive, right? However, it is just the opposite: the average cost of insurance is less than a dollar a day! Indeed, according to the IBC, the average annual premium for tenants in 2017 was only $281. For comparison, the association notes that the average cost of a claim paid by insurers that year was $5,542. It makes sense to pay a little each year in case you have to make a big claim.
It is essential to choose your insurance company carefully to ensure that it suits your needs and above all, your budget. The amount of the premium takes into account the value of the belongings as well as other factors such as the number of housing units, the type of heating, and the proximity of a fire hydrant. Rates for basic coverage are becoming more and more competitive. It might also be less expensive for you if you bundle your home and car insurance with one insurance provider.
What not to forget about tenant insurance
There are some important things to remember when applying for home insurance.
Pets and your insurance
If you have a pet, it is mandatory to report it to your insurance company. Otherwise, you could see your contract cancelled during a claim. While your furry friend may increase your premium, you will be covered if it wreaks havoc on your landlord's property. The liability section also protects you in the event of an outdoor incident, such as if your dog bites another person.
When you move to another place
If you move, you must inform your insurance ahead of time, not just on moving day. Your insurer can cover your belongings at two addresses for a predetermined period. That will be a relief for you when the big day comes.
Your roommates need their own insurance
You need to understand that your tenant insurance does not cover your roommates. You need to make certain that everyone has their own protection. In order to make sure, each person should contact their insurance company to get the most up to date information.
Don't delay any longer. Get in touch with an insurance broker online or by phone and get the process started. You will be glad that you did.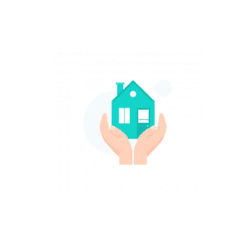 Get multiple home insurance quotes in minutes