Should you buy mortgage life insurance?
Mortgage life insurance can be a smart move to protect loved ones should a homeowner die. But is it right for all Canadians?
A home is probably the biggest purchase most of us will ever make, and taking out a mortgage is a standard part of the homebuying process. 
We know for certain that Canadians like owning homes. About 70 percent of households in Canada own their residence, despite ever-increasing home values.
However, it's easy to forget that a mortgage is still a high-priced contractual obligation. If we die, fall ill or cannot work anymore, the bank still wants the money it lent us. Your mortgage will not magically disappear. 
In fact, almost one-quarter (23%) of Canadians say they aren't at all financially prepared if they were to pass away too soon. And in the event of death, the last thing anyone wants is their spouse and kids being left with a hefty mortgage payment every month.  
What is mortgage life insurance?
That's why many consider purchasing mortgage life insurance. 
A mortgage borrower trying to find the best rate can purchase mortgage life insurance that would cover all or a set percentage of the outstanding mortgage balance if they die or are unable to continue their mortgage payments. For a family already going through a tragic loss, the help that a mortgage life insurance policy would bring can significantly ease financial worries. 
In most cases (and depending on the mortgage amount) those family members will own the home free and clear. 
Mortgage life insurance is an optional service offered by a third party (an insurance company). It's not required by law, nor is it required by any lenders. And you must be given the option to cancel. 
There's also mortgage disability insurance. This covers mortgage payments in the event you become disabled. Some lenders may also offer critical illness and job loss insurance. These products are sometimes sold separately.
It's important to differentiate mortgage life insurance from mortgage loan insurance, which is required if your down payment is less than 20 percent of the purchase price of your home. This is sometimes called the CMHC insurance, or mortgage default insurance, because it protects the mortgage lender in case you can't make your mortgage payments. It ranges from 0.6% to 4.50% of the amount of your mortgage. 
Example of a Canadian bank's mortgage life insurance 
CIBC currently offers mortgage life insurance through The Canada Life Assurance Company. In the event of death, it would reduce or pay off a mortgage for up to $750,000. Financial institutions like CIBC have their own maximum insurable limit. 
The cost of this insurance for a 30 to 35-year-old would be $0.13 per $1,000 of the mortgage coverage. If your mortgage is worth $400,000, the insurance would come out to $52 every month. 
However, the coverage ends when you reach the age of 70. With other mortgage lenders the terms and conditions may be slightly different. 
What are the best aspects of mortgage life insurance?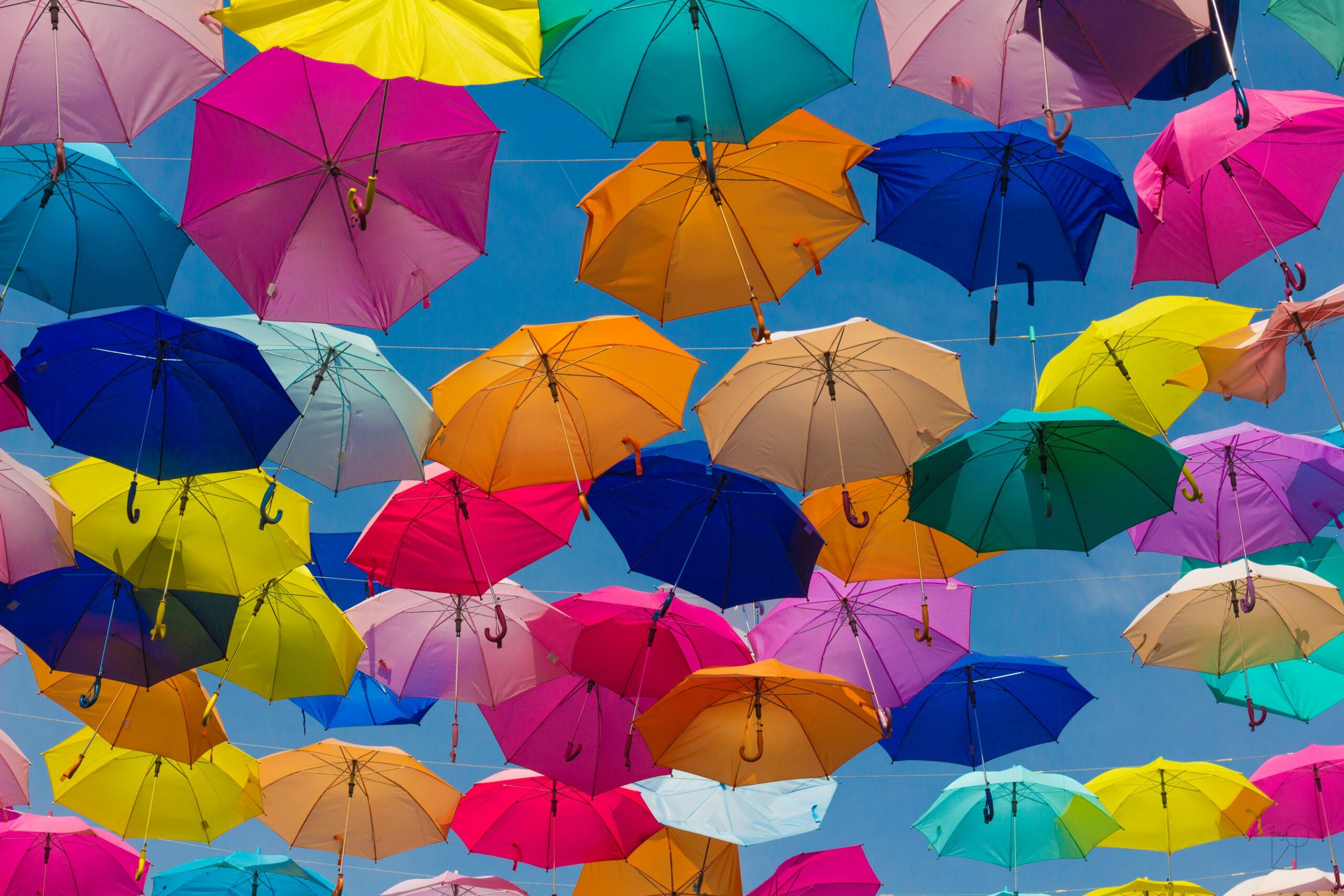 In general, mortgage life insurance is easier to qualify for than life insurance. For those who have difficulties getting individual life insurance because of a health condition or illness, mortgage life insurance might be a good alternative.
There is also the convenience factor. Your insurance premiums are included with your regular mortgage payments. No separate bills here. 
As well, most lenders offer a 30-day cancellation period where premiums can be refunded, and you can cancel later on if you want. 
What are the biggest limitations of mortgage life insurance?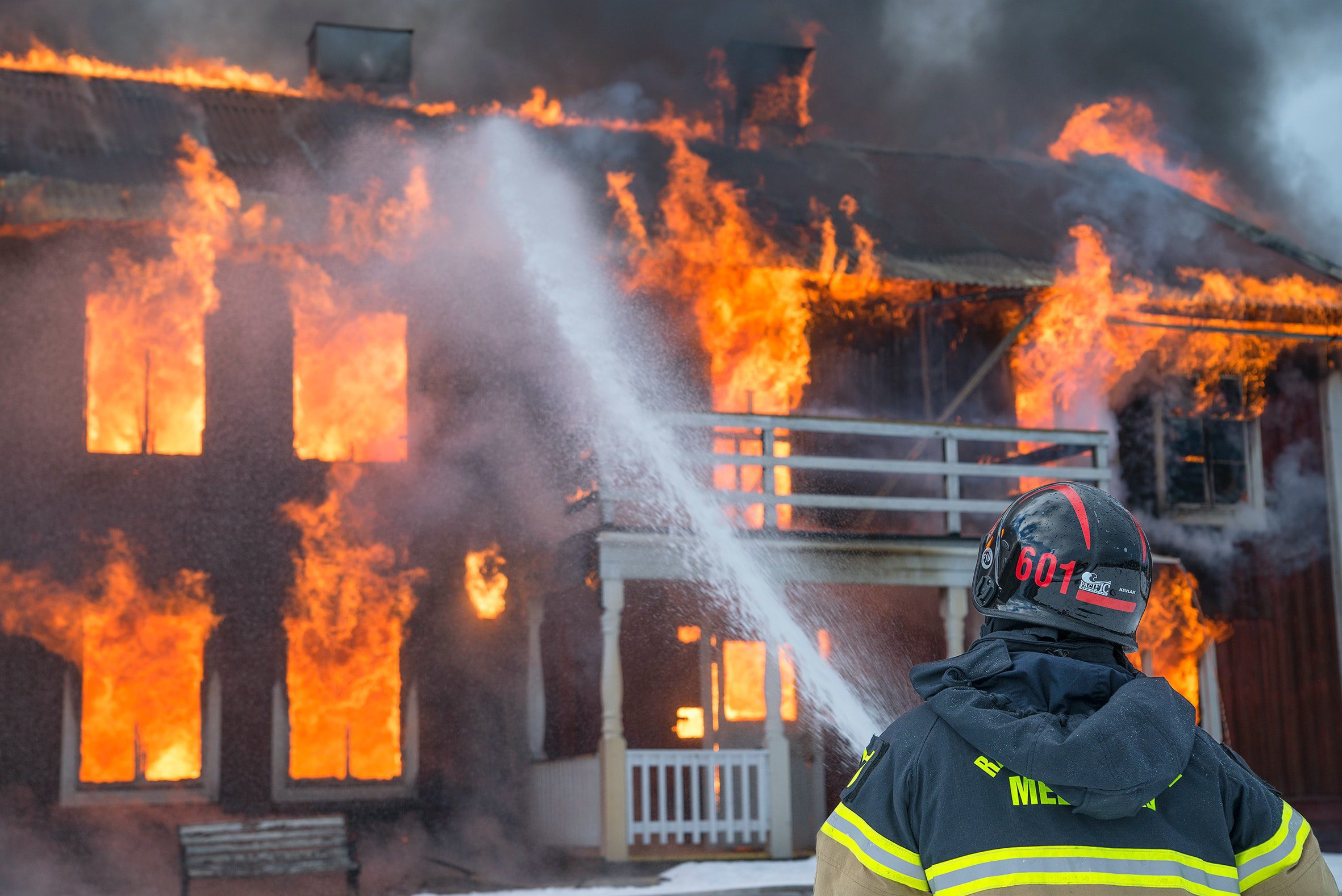 Mortgage life insurance policies can lack flexibility, affordability, and breadth of coverage. Here's some pain points that we've identified:
1. The payout decreases but your monthly premium stays the same
The lump-sum payout decreases over time as you pay off the mortgage, which makes sense. Your payout will be the remaining bill from the mortgage, so it gets smaller every month you're paying down that mortgage. 
Here's the catch: your monthly premium stays the same through the term of your insurance. 
If you owe just $100,000 of a $400,000 mortgage loan and you suddenly die, the mortgage insurance payout will be $100,000. 
2. The monthly premium can slightly increase after a term renewal
But there's another catch. You'll need to renew your policy at the end of your mortgage term (let's say five years). In many cases, you'll actually pay a slightly higher monthly premium with that new term because you've grown older. Banks, like the CIBC example, typically charge higher premiums on older age brackets.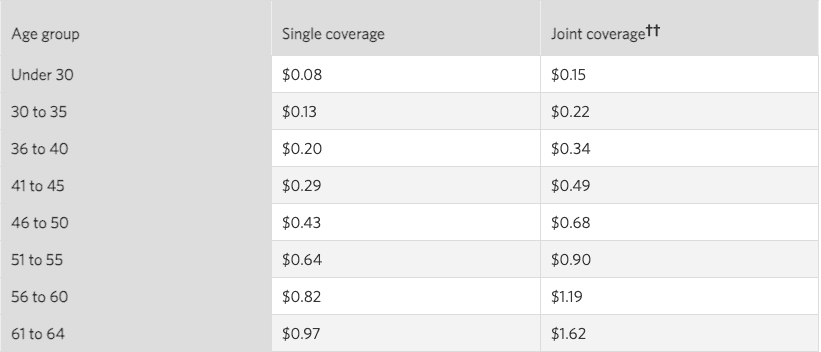 3. The policy payout won't go to your bank account
The policy payout goes directly to the bank to pay off the mortgage. It will not go to your loved ones to decide which debts to pay off. Some may rather prefer to sell their house to pay off the mortgage, or even keep paying the mortgage while using that would-be cash to pay off other debts. 
Is mortgage insurance a good idea for every Canadian?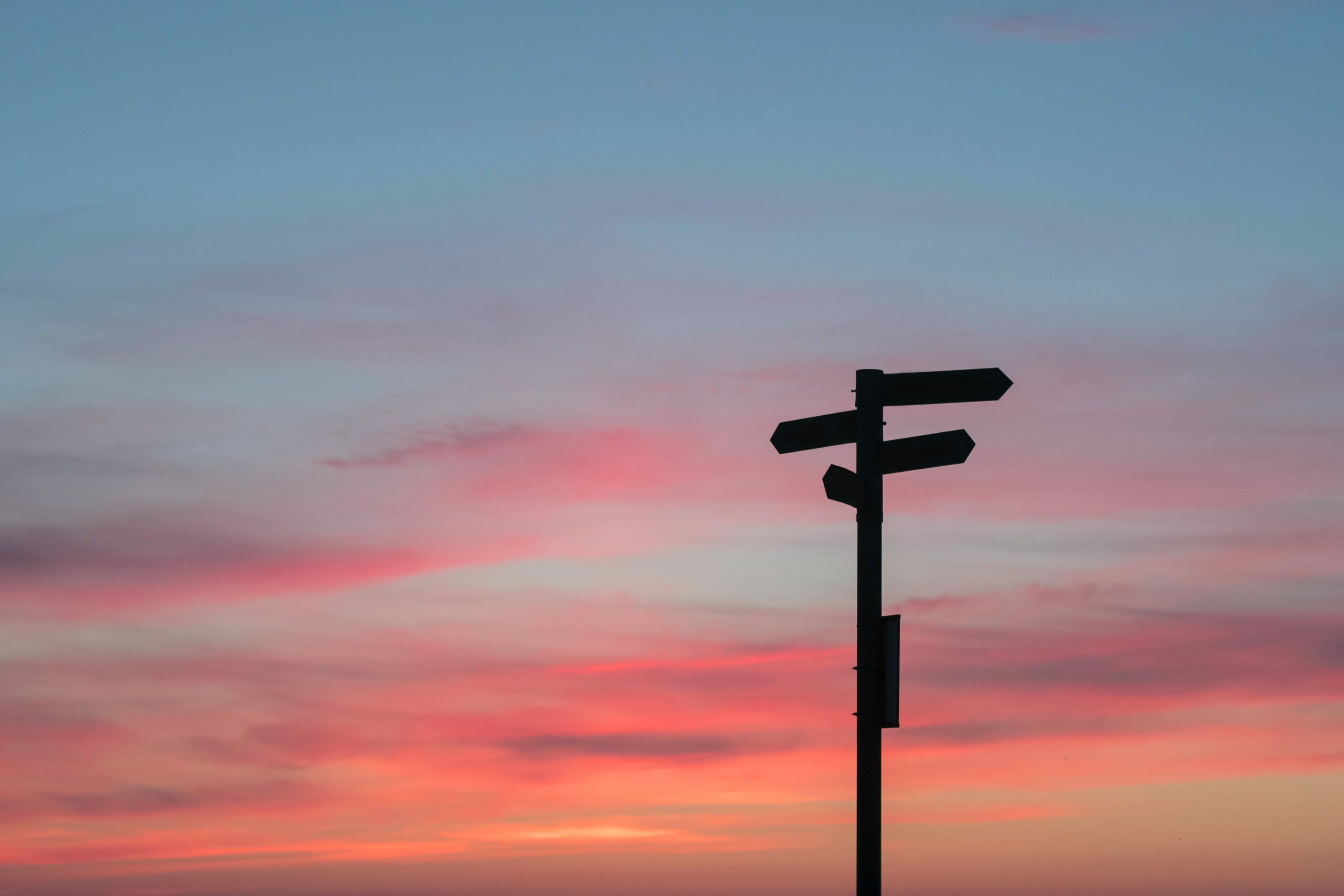 It wouldn't be an over-exaggeration to suggest that banking and mortgage industry professionals are encouraged to sell mortgage life insurance. The commissions they earn on these sales are more than simple pocket change. 
Whether it's in your best interest or not, that banker may be more motivated than you think to get you to buy mortgage life insurance. 
If you do elect for mortgage life insurance, read your policy carefully to make sure there's nothing that could potentially exclude you for coverage if you do need to make a claim. If that day comes, you want to know for certain that all those premiums you've been paying will actually go to your benefit. 
Here's why you should also consider individual life insurance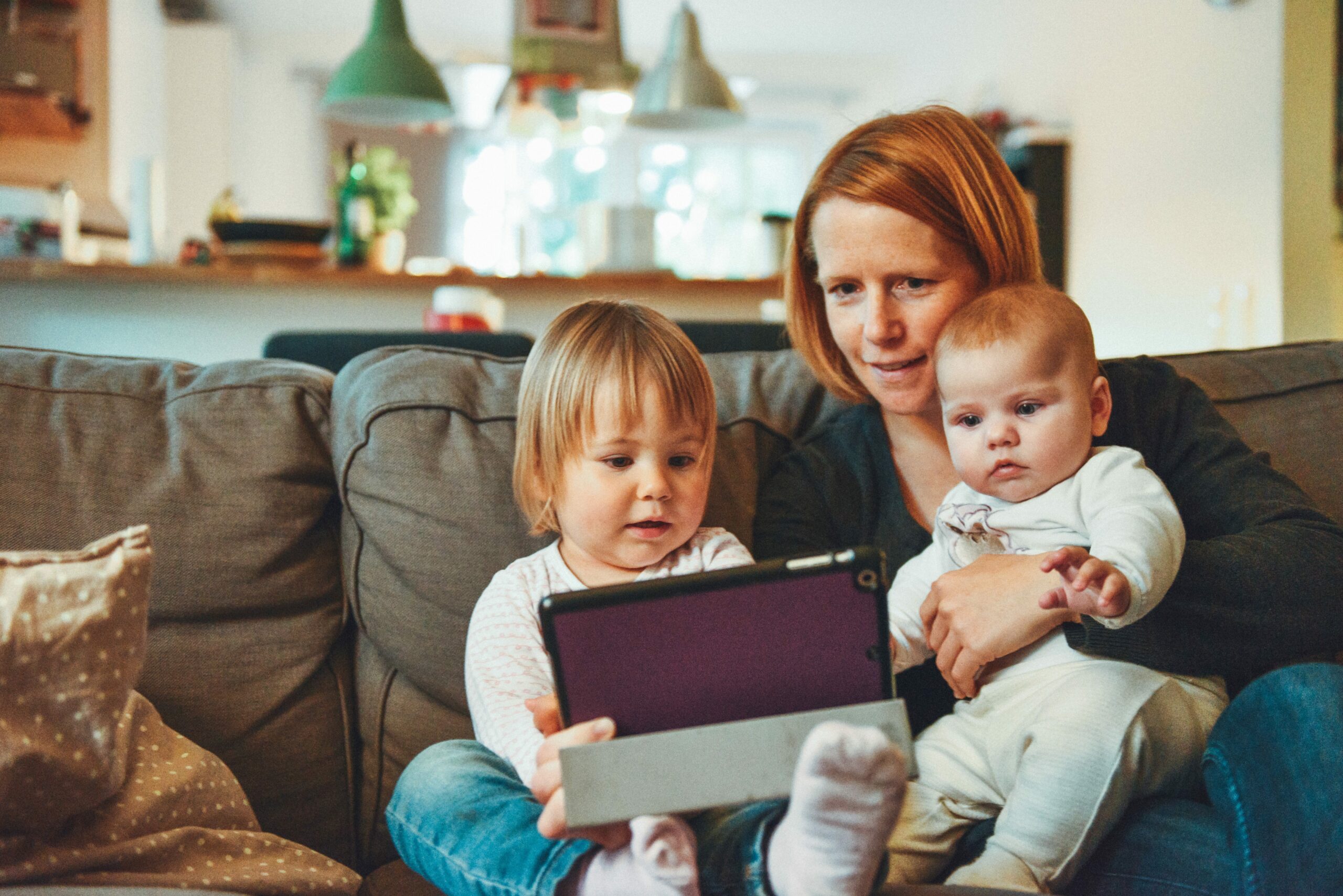 Individual life insurance is a different product that you can buy instead of mortgage life insurance. It will achieve many of the same goals, it's generally more affordable and it offers policies that can wipe out your mortgage and more should you pass away. 
With individual life insurance, you choose the term length (usually from five years to life) and you choose the policy amount, which stays the same throughout the length of your policy. If you sign up for a $500,000 policy, it's $500,000 until the end of the coverage term regardless of the size of your mortgage balance.
That money (a lump sum tax-free "death benefit") goes to your beneficiary – a spouse, children, parents or anyone else – and they choose how they'll use it. For example, your family or other beneficiaries could use the proceeds to pay off debts, the kids' post-secondary tuition or other living expenses. 
You can even invest in real estate, invest in one of the best Canadian robo-advisors or in the stock market. If you're thinking of buying stocks on your own, find the best online broker for you with our comparator tool.
In many cases, the death benefit can help your family for years to come depending on its size.
Moreover, and depending on which provider you purchase from, you may be able to make significant adjustments to a personal life insurance policy without heavy fees. 
Buying personal life insurance typically takes longer and involves looking into your medical history. This is one of the more significant disadvantages with individual life insurance compared to mortgage life insurance. However, many newer online life insurance providers are making this process simpler and faster. 
It's never a fun conversation when considering mortgage life insurance or individual life insurance, but both options remain wise and popular choices that can significantly reduce financial strain after the death of a loved one. But which product is right for any given individual depends on their own unique circumstances and preferences. Before using a life insurance policy comparison tool, you should determine what goals you want to achieve when insuring yourself.
Of course, the best first step before choosing mortgage life insurance is to compare mortgage quotes from multiple companies. We can help you get started in minutes.