10 Golden Rules for Self-Directed Investors in 2023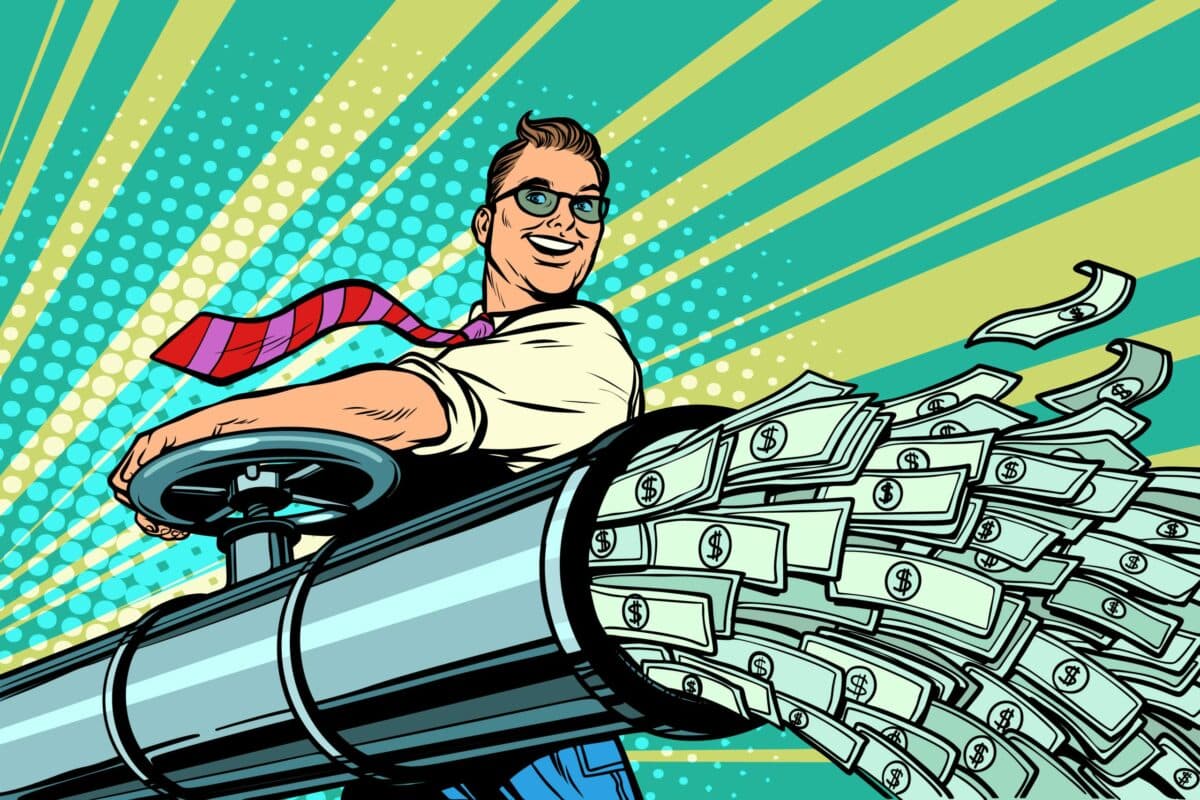 National Bank Direct Brokerage
Is it time for you to become a self-directed investor and use a direct brokerage service? Do you want to cut out the middleman and invest in companies you trust?
Here are our top tips for getting started with a direct brokerage platform.
1. Forget your brother-in-law's advice, bet on yourself
Take the time to learn about the world of investing and to understand the financial jargon. This will allow you to better evaluate stocks and understand the investing mechanisms in general.
The vast lexicon of terms and acronyms can sound like gobbledygook to the uninitiated, but with the abundance of online educational resources, you can quickly grasp the basics.
With its newsletter and numerous online tools and training, National Bank Direct Brokerage is a good place to start for new self-directed investors.
2. Stay on top of the news
Once you've learned the financial basics, it will become easier to keep up with economic news and stock market forecasts. Traditional media is a source of information that should not be ignored. Increasingly, non-financial factors such as a company's environmental impacts, social as well as government policies (ESG) can affect stock prices.
3. Validate your information sources with the tools your broker offers
No financial analyst or columnist, no matter how knowledgeable, can predict the future of the markets or the evolution of a stock's price with complete certainty. That's why it's important to follow a multitude of sources and tools to validate your investment decisions.
National Bank Direct Brokerage's website is a good source of information and tools that are available to help you make your investment choices.
4. Manage your emotions
The market is volatile. A sudden spike in the price of a stock in your portfolio is certainly good news, but it's no reason to change your lifestyle overnight. Conversely, a drop in the stock market indexes should not prevent you from sleeping well at night.
Investing should be a way to make your money grow over the long term. We only have to remember the spring of 2020 when the market fell and gave way to a spectacular recovery in the following months. The vast majority of investors who wisely waited out the storm came out unscathed or better off.
One only has to look at the evolution of the S&P/TSX Composite Index over the past few years to realize that despite the market's ups and downs, it is in your best interest to invest for the long term.
5. Don't fall in love with a stock
Experts say investors should watch for losses in their portfolios even if they are only on paper. With a 50% loss, it will take a 100% rebound to breakeven and start growing again. Review regularly to make sure the stock still fits your criteria. Keep in mind that you should not be afraid to take a real loss before you reach a point of no return.
6. Diversify your portfolio
Remember that finance is a perfect place to apply the age-old adage "don't put all your eggs in one basket". The best thing to do is to diversify your portfolio. Tips that are simple to understand are also tips that are simple to implement: determine your investor profile using a tool from your online brokerage service; follow investment allocation recommendations to reduce risk; keep your investment horizon in mind and don't invest everything in investments with terms that are too long or too short.
7. Switch to the right currency with the right account
Want to buy U.S. stocks? To avoid paying unnecessary exchange rate fees, make sure you have the right currency accounts. This way you will avoid paying an exchange rate fee of up to 3%.
Already have US stocks in a cash account? Ask your broker to open an account in the right currency and transfer your positions.
The reason is simple: avoid wasting returns on currency conversion fees, in the long run you will reach your financial goals faster.
8. Be disciplined
Be disciplined by checking your brokerage site regularly and adjusting your portfolio appropriately. Use the tools that are available on your brokerage platform, such as daily updates and analysis provided by experts like Trading Central to make your investment decisions.
9. Reduce your commission costs
To determine the real return on your portfolio, you need to consider transactional fees. Depending on the number of trades and investment strategy, they could end up costing you. Fortunately, there are cost-effective solutions available in the marketplace, such as National Bank Direct Brokerage and its $0 fee on all transactions.
If you want to invest $100 in 10 different companies, for a total of $1,000, the $0 commission pricing makes a difference. For example, at $7 per trade, on the first day you will have lost 7%. When you do the math, the commissions you pay are hurting your returns.
10. Get more for your money
Online brokers are starting to reduce or eliminate certain fees such as commissions to stay competitive with financial technology companies. However, beyond choosing a broker for their lower fees, you need to look at the complete package and consider what the broker offers in terms of services and tools to make the best investment decisions.
Although National Bank Direct Brokerage is not the only one to offer the online brokerage service with $0 in commissions, it stands out from the competition with its tools and access to analysis from investment professionals like Trading Central and Morningstar. All the tools, including Market-Q which offers advanced features in terms of analysis and alerts, are available directly in the web brokerage platform.
What do you need to take away from all this?
Investing in the stock market has become easy and accessible. Since the average person can now easily obtain all the information needed to build a portfolio, independent investing is a solution that every investor should consider.
It is essential for those who decide to take their financial portfolio into their own hands to choose the brokerage service best suited to their needs. However, it is important to make sure that you are sufficiently educated and informed about the world of stock market investing.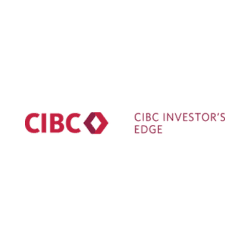 CIBC Investor's Edge
common.offerSelectedFields.transactionFeesPromotion:
$5.95 for students
$4.95 if more than 150 trades/quarter
Free online trading for young investors 18-24, $0 per online stock and ETF trade. No annual fees. No minimum balance required.
Get cash back when you open a new Investor's Edge account by applying at your local Banking Centre and transfer funds from outside CIBC to your new account to get cash back. Terms and conditions apply.
100 free trades and up to $4,500 cash back