3 Canadian Penny Stocks Popular with Robinhood Investors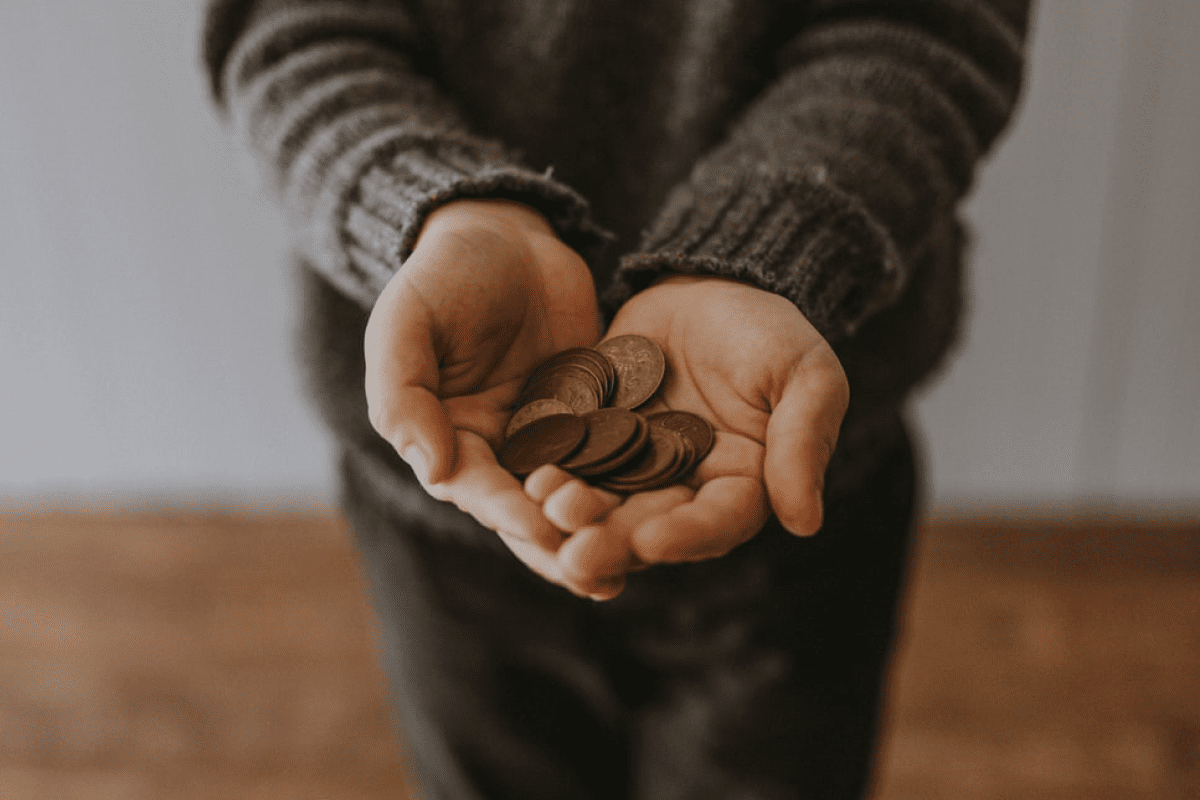 Penny stocks remain popular with retail investors as they allow you to gain exposure to the equity markets with a small amount of capital. For example, if you have $500 to invest you can buy just 10 shares of Enbridge. Alternatively, you can buy several penny stocks which will diversify your portfolio and mitigate your risks while providing investors an opportunity to increase their returns at an exponential rate.
Penny stocks have a high risk-reward ratio and you need to allocate as much capital as you can afford to lose in these instruments. Here, we take a look at a few Canadian penny stocks that are popular with Robinhood investors south of the border. Robinhood is one of the most popular discount brokers in the world with a user base of more than 11 million.
Aurora Cannabis
The first penny stock on the list is Canadian cannabis giant Aurora Cannabis which is trading at a price of $10.98. Aurora Cannabis has burnt massive wealth in the last two years and is trading 94% below its record highs.
In its fiscal third quarter of 2021, the pot stock saw its sales decline by 25% to $55 million while its adjusted EBITDA loss stood at $24 million. The EBITDA loss was higher than Wall Street estimates of a loss of $10 million and wider than its Q2 figure of negative $16.8 million. Further, its net loss from continuing operations stood at a significant $165.7 million in Q3. Due to its continuous cash burn, Aurora Cannabis has raised equity capital several times in the past, severely diluting shareholder wealth.
In May Aurora Cannabis filed a prospectus that will allow it to raise an additional US$300 million via a new at-the-market equity program which suggests more dilution is on the cards. The cannabis producer is now looking to shift its product mix and focus on higher-margin medical marijuana items. The rising competition in the retail cannabis market has led to pricing pressures and negative profit margins. In the March quarter, consumer cannabis sales for Aurora Cannabis fell 53% year over year.
HEXO
The second stock on the list is HEXO which is trading at $7.05 per share. While HEXO stock is up 78% in the last year, it is trading 84% below all-time highs. Valued at a market cap of $1.05 billion, HEXO has embarked on an acquisition spree in 2021 which will drive its top-line at a rapid clip going forward.
It announced the acquisition of Zenabis Global for $235 million while the 48North Cannabis buyout was valued at $50 million. Last month, HEXO also disclosed a big-ticker acquisition of Redecan for $925 million.
Redecan is the largest private cannabis producer in Canada and will provide HEXO an opportunity to lead the domestic recreational marijuana market with a share of 17%. HEXO already leads the cannabis market in Quebec and enjoys a leadership position in Canada's cannabis-infused beverage segment as well.
However, HEXO stock experienced a pullback after it disappointed investors with lackluster quarterly results. HEXO's third quarter of fiscal 2021 results were announced last week and the company reported revenue of $22.7 million. While sales rose 2% year over year it was 31% lower on a sequential basis. Net loss stood at $20.7 million or $0.17 per share compared to a loss of $19.5 million in the year-ago period.
Analysts covering HEXO stock forecast sales of $34.4 million and a net loss of $0.06 per share in Q3 of fiscal 2021.
Sundial Growers
Sundial Growers is a Canadian cannabis company but it trades on the NYSE. Similar to Aurora Cannabis and HEXO, even Sundial has grossly unperformed the broader markets since its IPO in August 2019. Sundial stock is trading at US$0.89 which is 93% below record highs.
This cannabis stock has been volatile in 2021 as a group of retail traders on Reddit targeted Sundial and initiated multiple short squeezes driving shares higher. However, Sundial has also been grappling with falling sales and negative profit margins. In the first quarter of 2021, its gross sales fell 29% year over year to $11.7 million.
In the last few months, Sundial has disclosed multiple strategic investments that include a $22 million infusion in marijuana company Indiva which produces edible cannabis products. Sundial has provided Indiva with a term-loan facility as well, in addition to its equity investment. Further, Sundial disclosed a joint venture with SunStream Corp and invested $200 million in the partnership by the end of April. In May this year, Sundial confirmed it would acquire a 100% stake in Inner Spirit for $131 million, a company that generated $27 million in sales in 2020.
Sundial is looking to diversify its revenue base while focusing on acquisitions and financing opportunities. It is also shifting its product mix in order to improve its bottom line.
The final takeaway
We have seen all three stocks discussed here are cannabis companies that have been grappling with tepid top-line growth and unenviable profit margins. While the cannabis market is expected to expand at a robust rate in the upcoming decade, it will also attract multiple players making it a crowded space.
Further, most Canadian producers will have to improve their bottom-line to keep long-term investors interested. The prospects of marijuana legalization in the U.S. will be another key driver of growth for pot producers making this an extremely attractive sector.
Compare dozens of Online Brokers platforms