What to Look for When Investing In Cannabis?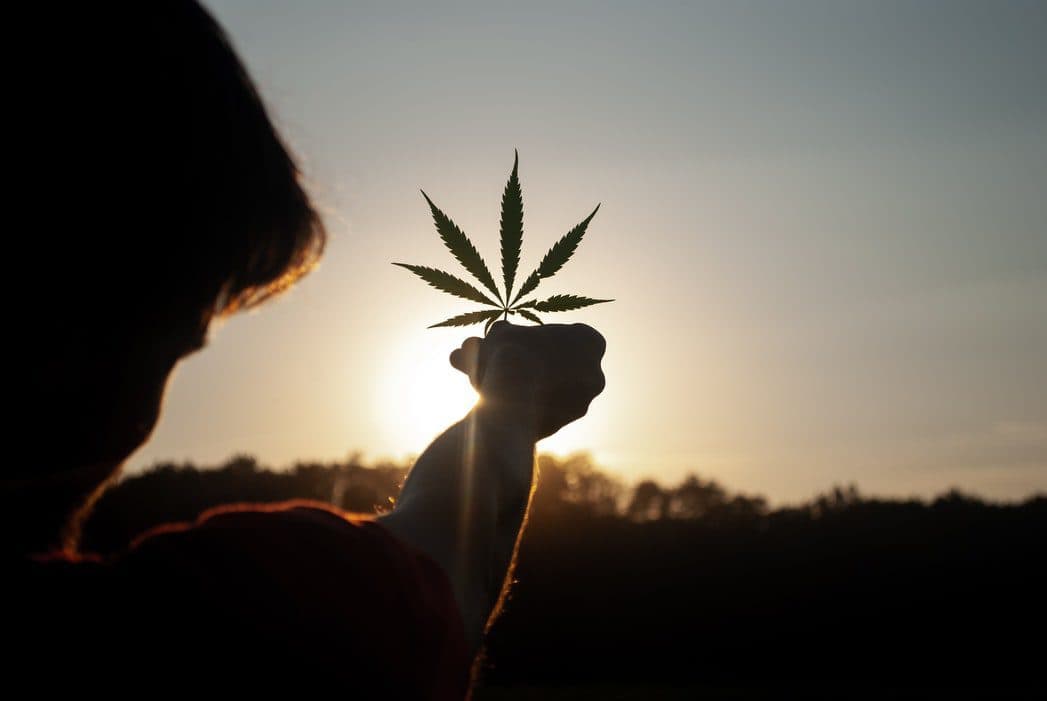 Investing in an emerging sector is always exciting as it gives you an opportunity to grow your wealth at an exponential rate. Investors hope they can capitalize on the growth potential of a nascent industry and derive market-thumping returns within a few years.
The cannabis industry is one such sector that has garnered significant interest in the last few years. Canada's cannabis stocks were in fact trading near record highs when the country legalized marijuana for recreational use back in October 2018. However, since then, a majority of Canadian cannabis stocks have grossly underperformed the broader markets and could be likened to a train wreck or even a dumpster fire.
Here, we take a look at the risks and opportunities you need to consider while investing in this highly disruptive but volatile sector, especially if you invest on your own with an online broker. 
Investing risks associated with cannabis
Every investment carries a certain amount of risk. As a rule of thumb, the risk of an investment is directly related to its rate of return. If you are looking to invest in the cannabis sector, you need to be aware of the associated risks as well.
While investors are betting on the growth potential of cannabis stocks, several of these companies are reporting massive losses. Cannabis is a highly regulated industry and the slow rollout of retail stores in major Canadian provinces has impacted demand significantly. 
A thriving black market has added fuel to fire due to which companies are now grappling with oversupply and high inventory levels leading to massive write-downs and mounting losses.
The marijuana investors were banking on future distribution and product sales but did not account for the regulations that surround the distribution or sales of these products.
Stocks of companies such as Aurora Cannabis, Canopy Growth, Hexo, and Cronos Group are currently trading 94%, 54%, 83%, and 67% respectively below their record highs.
There are several rules associated with marketing and branding of these products that might impact a company's ability to create a brand name or even sell its products to the relevant consumer.
As the marijuana industry continues to expand, it will attract competition as new companies will enter this space. This rise in competition may compel existing cannabis producers to lower product prices further impacting profitability.
Investing in cannabis stocks is based on the future growth estimates and the prospect of legalization in other international markets which will help companies drive top-line over the long-term at an enviable rate. But we can see why such investments may in fact be speculative as it is difficult to predict future trends in a highly regulated industry.
Cannabis growers have to spend a significant amount of capital in order to scale operations and keep up with demand. This might include investing to build bigger production facilities, purchasing equipment as well as expanding the workforce.
This amounts to a significant amount of capital especially for firms already grappling with negative profit margins. Several marijuana companies including Aurora Cannabis have consistently posted an operating loss higher than their revenue in the past. 
Due to a high cash burn rate, Aurora Cannabis has raised equity capital diluting shareholder wealth significantly over time. In 2014, Aurora Cannabis had about 1.35 million shares outstanding. By the end of 2020, its outstanding shares were close to 185 million and it is still posting an EBITDA loss.
Investors are betting on future growth
As stated earlier, marijuana investors are betting on the future growth potential of cannabis companies. The prospect of marijuana legalization at the federal level in the U.S. and other markets is mouth-watering. 
Canadian cannabis companies already have the existing infrastructure and required expertise to enter marijuana markets in the Americas and Europe.
According to a report from Statista, the global marijuana market is forecast to reach US$29 billion by 2020 and US$63.5 billion by 2024, indicating a compound annual growth rate of 21%. It's quite evident why investors are looking to place their bets on stocks that are part of this industry.
The cannabis sector has already grown at a rapid pace in the past decade. Medical and recreational cannabis products are legal in Canada as well as in several states south of the border. There is a good chance that the U.S., Mexico, and several countries of the European Union will legalize cannabis at the federal level driving up demand for these products.
Further, demand for Cannabis 2.0 products such as cannabis-infused vapes, edibles, and beverages that are also high-margin items will boost the top-line and profit margins of marijuana companies in the upcoming decade.
How to invest in cannabis stocks?
Right now, the cannabis sector can be compared to the dot-com bubble at the start of this millennium. While investors were overly optimistic about internet-based companies during the dot-com boom, several of these stocks crashed due to steep valuations and an unsustainable business model.
There were multiple bankruptcies, non-accretive acquisitions, and a handful of winners such as Amazon and Alphabet's Google. Investors can expect non-profitable marijuana companies to either go bust or get acquired as this sector is ripe for consolidation. There will also be stocks that will increase your wealth multifold in the future.
You can enter the high-growth cannabis sector by investing in:
Cannabis-focused biotech companies such as GW Pharmaceuticals that develop CBD (cannabidiol) drugs for patients

Traditional cannabis growers such as Canopy Growth, Aphria, Aurora Cannabis, and Hexo

Profitable marijuana companies such as Green Thumb and Trulieve Cannabis that are based out of the U.S. but that also listed on major Canadian exchanges

Ancillary cannabis companies such as Innovative Industrial Properties, GrowGeneration, and Scotts Miracle-Gro
Alternatively, you can also invest in marijuana focused exchange traded funds such as the Horizons Marijuana Life Sciences ETF or HMMJ that will give you exposure to a basket of stocks and diversify your holdings while lowering your risks significantly.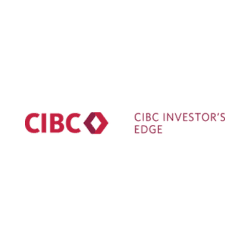 CIBC Investor's Edge
common.offerSelectedFields.transactionFeesPromotion:
$5.95 for students
$4.95 if more than 150 trades/quarter
Free online trading for young investors 18-24, $0 per online stock and ETF trade. No annual fees. No minimum balance required.
Get cash back when you open a new Investor's Edge account by applying at your local Banking Centre and transfer funds from outside CIBC to your new account to get cash back. Terms and conditions apply.
100 free trades and up to $4,500 cash back