Introducing the Hardbacon feed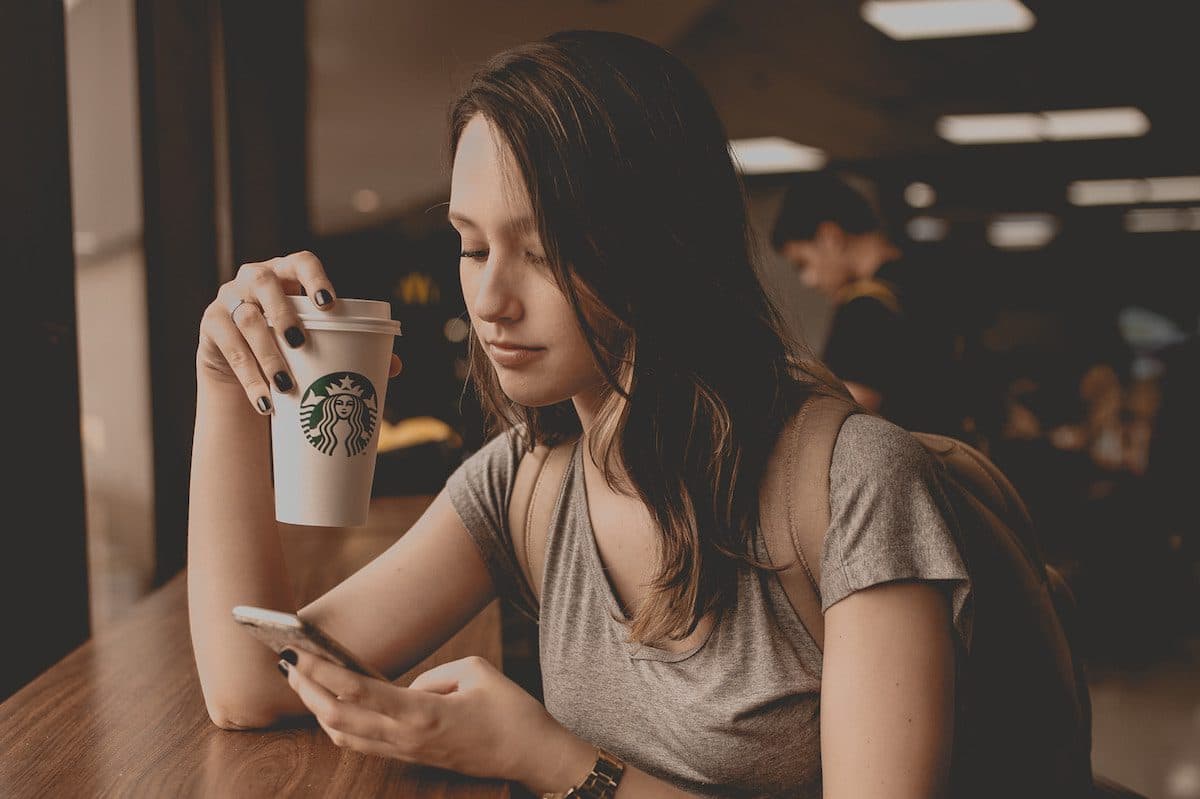 We have just made a major update to the Hardbacon application. It's one that we had been planning for several months, which will solidify Hardbacon's place as one-stop shop for stock market investors.
It's a newsfeed designed to give you everything you need to know about your investments in less than two minutes, in order to save you time.
In Hardbacon's newsfeed, you will find brief news items about the stocks in your portfolio from information giant Thomson Reuters. Only news that can have an impact on your investments will appear in the feed.
Your stock trades and dividends are also displayed in the feed. If you work with an advisor or a robo-advisor, it's a good way to stay on top of what's happening with your investments.
Of course, we also display your stock market alerts. This feature, which we launched just last month, is popular with of our users.
More specifically, alerts allow you to get push notifications or emails whenever a stock or fund price fluctuates beyond the high or low price you have previously established.