Toward an Initial Public Offering in 2021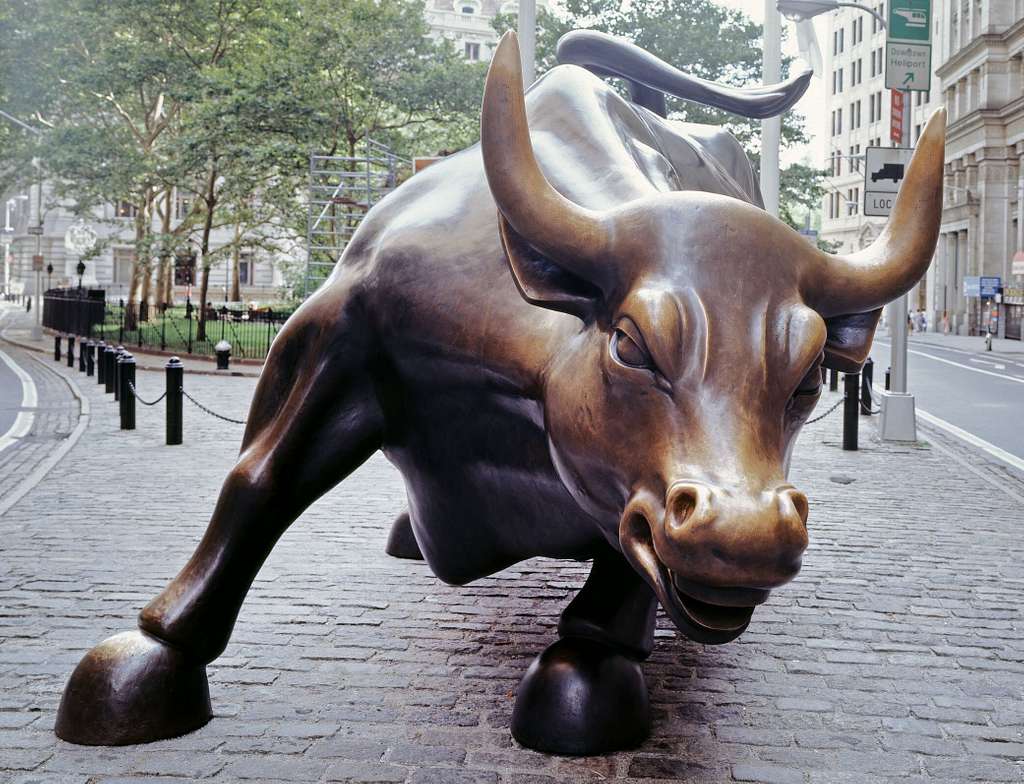 I've always had the ambition to bring Hardbacon to the stock market. However, I had no idea it would happen so quickly. 
In fact, I'm proud to announce today that we've taken steps to enable Bacon Financial Technologies Inc., the corporate entity behind the Hardbacon brand, to be traded on a Canadian stock exchange by the end of the year. 
In order to do so, we've retained the services of lawyer Michel Lebeuf, from Dunton Rainville, who's helped no less than 30 companies to go public in Canada as well as in the United States. 
Lastly, we've retained the services of a new Director of Finance, namely Véronique Laberge, who has many years of experience as a CFO of listed companies. Laberge is a CPA who will take over from Simon Vanpeperstraete. 
Why are we going public in 2021? 
Many of you will be surprised to learn that we decided to make this move so early in the company's history. 
We have put a lot of thinking into our decision to turn to the stock markets as early as 2021. 
It is essentially based on three factors:
A scarcity of private capital.

The possibility of using our stock to accelerate our growth through acquisitions payable in equity and not simply in cash.

An extraordinary opportunity to be seized in 2021 due to the liveliness of the capital markets.
Here are some details on each of these three points:
Scarcity of private capital
The pandemic has affected the private capital market unevenly. In fact, there's more capital than ever for companies already having high revenues and high valuations. In the fintech industry, in 2021, the online brokerage app Robinhood sought funding of $3 Billion USD, and the MX bank account aggregator (one of our data providers) sought funding of $300 million USD. 
In short, there's more capital than there was for companies that have already reached critical mass, and there's less capital than there was for start-ups at the seed round or Series A.
This situation affects Hardbacon, as we are currently raising a seed round on FrontFundr. At the time of this writing, it's obvious that we'll meet our minimum fundraising goal of $500,000, but it appears unlikely that we'll reach our maximum goal of $2,000,000 CAD, which would have allowed us to reach profitability in 2022 without further funding while leaving us the leeway to make small acquisitions. 
Under the circumstances, getting additional financing through an IPO is very attractive to us. Most importantly, this strategy will give our current investors a secondary market through which to sell their shares, if they so choose. Also, since we have more than 1000 shareholders and we already have to produce audited financial statements, being on the stock market is much less expensive than one might think. 
An extraordinary opportunity
The current pandemic represents an extraordinary growth opportunity for Hardbacon. While financial institutions must find new digital acquisition channels to overcome traditional channels, Hardbacon can refer customers to them. 
For example, we launched our comparison tools last October and already have referral agreements with the main Canadian chartered banks. What's more, our web traffic has reached 100,000 page views per month, and we now have 25,000 registered users on the mobile app. 
What's more, the current economic uncertainty is spurring a growing number of Canadians to take an interest in their personal finances, and consequently, to download applications that can help them like the one from Hardbacon, as well as to shop for their financial products on websites or applications like Hardbacon. 
Reaching out for additional funding in the capital markets will allow us to take advantage of this window of opportunity. In addition, the market for initial public offerings in Canada is very favourable at the moment, and we want to take advantage of the circumstances to make our IPO. 
Growth through acquisitions
Although I'm addressing this thirdly, it is in fact the most determining factor in our decision to prepare for an initial public offering. In fact, our business plan in Canada is to consolidate the client referral market in the financial services industry. To achieve this vision, we will of course invest in Hardbacon's organic growth, which stands out from its competitors thanks to our application that enables us to direct our customers to products that meet their needs, since our users enter a lot of financial information in Hardbacon. Through our app, not only do we present more relevant products to our users, but we also build loyalty among our users, so that the next time they're looking for a financial product, there's a good chance that they will search directly on Hardbacon rather than searching on Google. 
The other way to grow is of course to make acquisitions in our sector. We aim to acquire blogs and online media in the personal finance niche, so as to accelerate our growth. We have identified 44 potential acquisition targets in Canada so far. This growth through strategic acquisitions should increase Hardbacon's valuation. 
Without going into detail, we will create value by converting a percentage of the traffic of these online media into users, which have a higher lifetime value than a simple visitor. Of course, we'll also create value thanks to the economies of scale made possible by grouping several assets under the same corporate roof. 
As a publicly-traded company, we will have a competitive advantage over our Canadian competitors in acquisitions. As a listed company, we will be able to finance our acquisitions by issuing shares. However, online media generally have very low valuation multiples; on the stock market, we're talking about 1x the revenue. For a fintech, we are talking about at least 15x the revenue, if not more. Making acquisitions by issuing shares would thus generate a lot of value for our shareholders, while accelerating our growth.
The next steps
Although we've already put in place a solid plan to go public, there are still several important steps to take. In particular, we will have to choose a broker to lead our IPO, publish a prospectus on SEDAR, introduce ourselves to many institutional investors and, ultimately, ring the opening bell of the exchange, which should be the Canadian Securities Exchange (CSE) or the TSX Venture Exchange (TSXV)
This is a complex process, but I'm confident I assembled the right team to make it happen. 
Our IPO, moreover, will only be the beginning of a new chapter in Hardbacon's young history. I can't wait to tell you about the next chapters. 
However, I would like to inform you of the pitfalls that can arise with any IPO. Nothing is guaranteed and we have no way of knowing if we'll be able to raise the necessary capital.