Air Miles Bankruptcy: What You Need to Know & How to Cash Out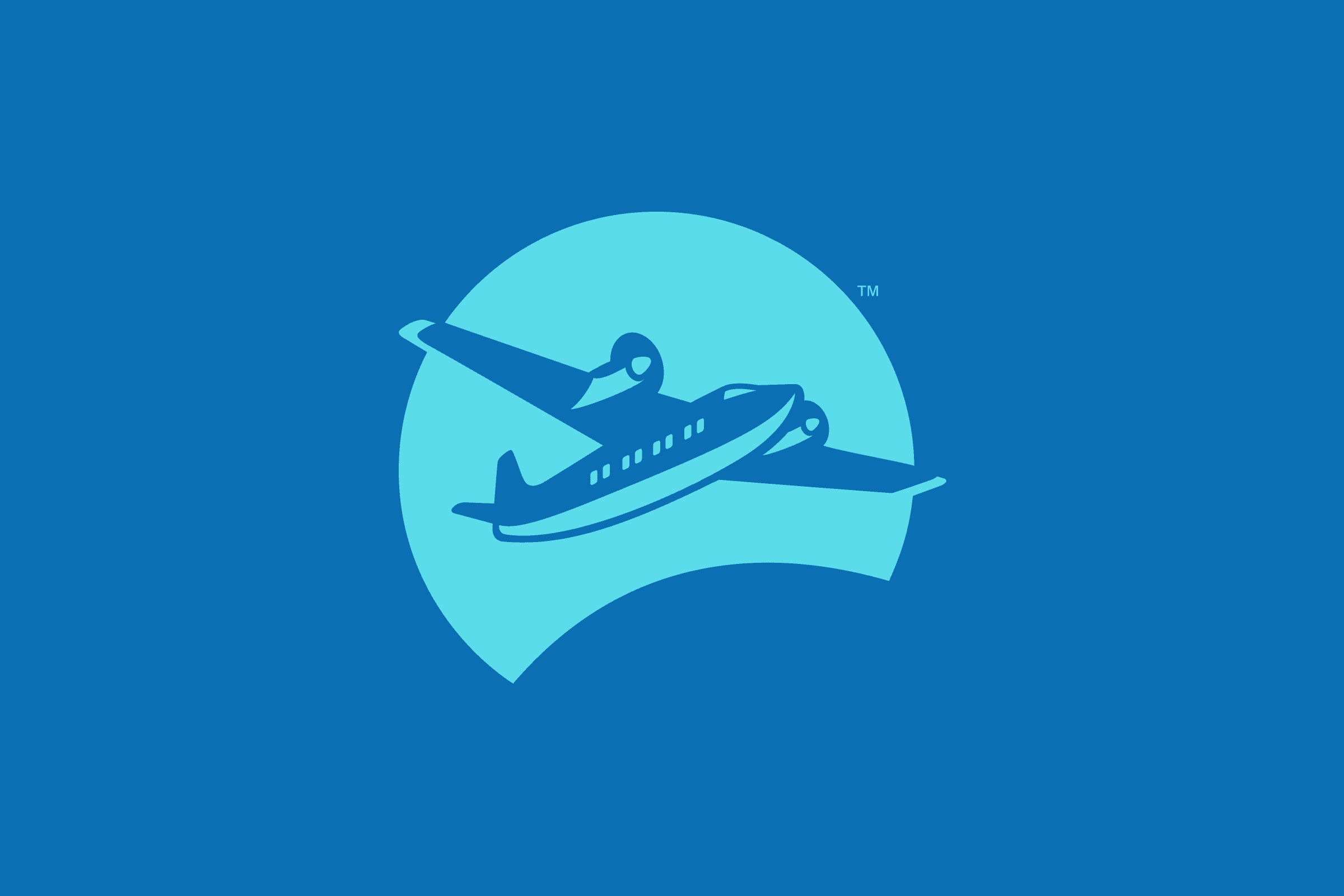 The day that many have predicted finally came to pass. On Friday, March 10, 2023, Loyalty Ventures, the American company that owns and operates the Air Miles Reward Program, filed for Chapter 11 bankruptcy, a move that could have ended the Air Miles program as we know it. But it didn't, thanks to the Bank of Montreal (BMO).
The company has faced numerous hardships over the last few years, including issues related to inflation, rising interest rates and a substantial loss of customers. Long-time partners have been dropping out in large numbers and adopting other rewards programs since early 2020.
For example, several Canadian grocery stores dropped Air Miles in favour of the Scene+ program in late 2022, with more on track to officially sever ties with Air Miles by mid-2023.
The rapid and increasing loss of partners has been making it more difficult for Canadians to accumulate Air Miles points, so this move hasn't come as a huge surprise to many.
The company's stock price fell by about 96% over the course of 2022, and its value dropped by over 60% in a single day leading up to the Air Miles bankruptcy announcement.
Loyalty Ventures has been in talks with several creditors to discuss what restructuring the company would look like, and on March 10, 2023, shortly after the company announced its intention to file for bankruptcy, BMO confirmed their intention to purchase the Air Miles program.
On June 1, 2023, BMO announced it had officially acquired the Air Miles parent company. While this does save the long-standing loyalty program from complete demise, it's safe to say the Air Miles Reward Program will likely look very different moving forward.
However, the Air Miles program was dealt another devastating blow following the BMO acquisition. On July 4, 2023, American Express Canada announced it is parting ways with Air Miles to go all-in on their own Membership Rewards program. If you're an Amex cardholder affected by this, don't fret! They're moving you over to another product where you'll earn Membership Rewards by the end of September 2023. These rewards offer perks like travel credits and flexible points that can be used for things like dining out, a credit on your statement, and more.
So, what does that mean for Dream and Cash Miles holders? Well, BMO has been one of Air Miles' biggest and most powerful partners for years and has several Air Miles credit cards in their lineup. However, we don't yet know when BMO will take over Air Miles, and since it's next to impossible to predict what the program will look like under BMO's ownership, most Canadians agree that the safest course of action is to use up their points while they can.
Read on for a full breakdown of what to do in the wake of the Air Miles bankruptcy how to cash out your Air Miles, some of Canada's best reward program alternatives and a list of Canadian travel credit cards that are good alternatives to your Air Miles credit card.
Air Miles Bankruptcy – How to Cash Out Your Air Miles
Your cash-out options depend on whether you've been accumulating Dream Miles or cash rewards. One of Air Miles's biggest pitfalls (and a huge source of frustration for many customers) was that once they chose their reward method, they were locked in.
According to the Air Miles website, accumulated rewards Miles will not be affected…yet. As with any company takeover, there is a risk that your reward points will not hold the same value once BMO officially takes over the program.
If you've been collecting cash rewards, you can still redeem them for purchases at participating grocery stores, gas stations and a few other retailers, either online or in person. As of writing, the redemption rate is 95 Miles per $10 CAD with a maximum redemption rate of 750 Miles per transaction, but there's no guarantee that this redemption rate will hold.
To find the list of in-store partners where you can use your Cash Rewards, log into your account on the Air Miles website using your card number and PIN. Hover over the 'Rewards' heading and select 'In-store Partners' from the drop-down menu.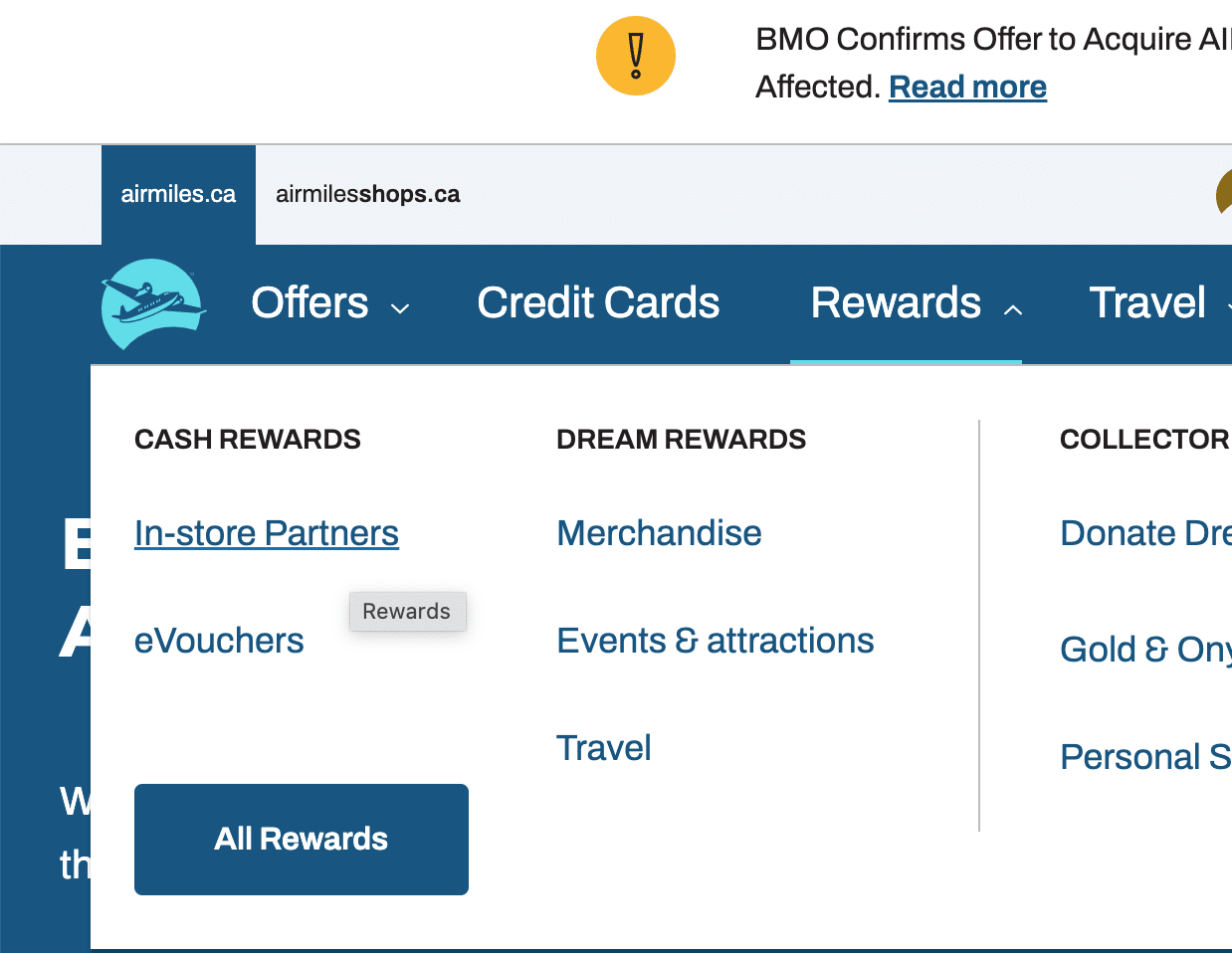 Here you'll see a full list of the cash reward partners in your region. For example, here is a list of Air Miles's 28 cash rewards partners in British Columbia. To use your Miles in-store, simply present your Air Miles card to the cashier when you check out and let them know that you'd like to pay with Miles.
If you want to use your Cash Reward points for online purchases, you can shop online at Airmilesshops.ca and browse the hundreds of offers available exclusively for Air Miles collectors.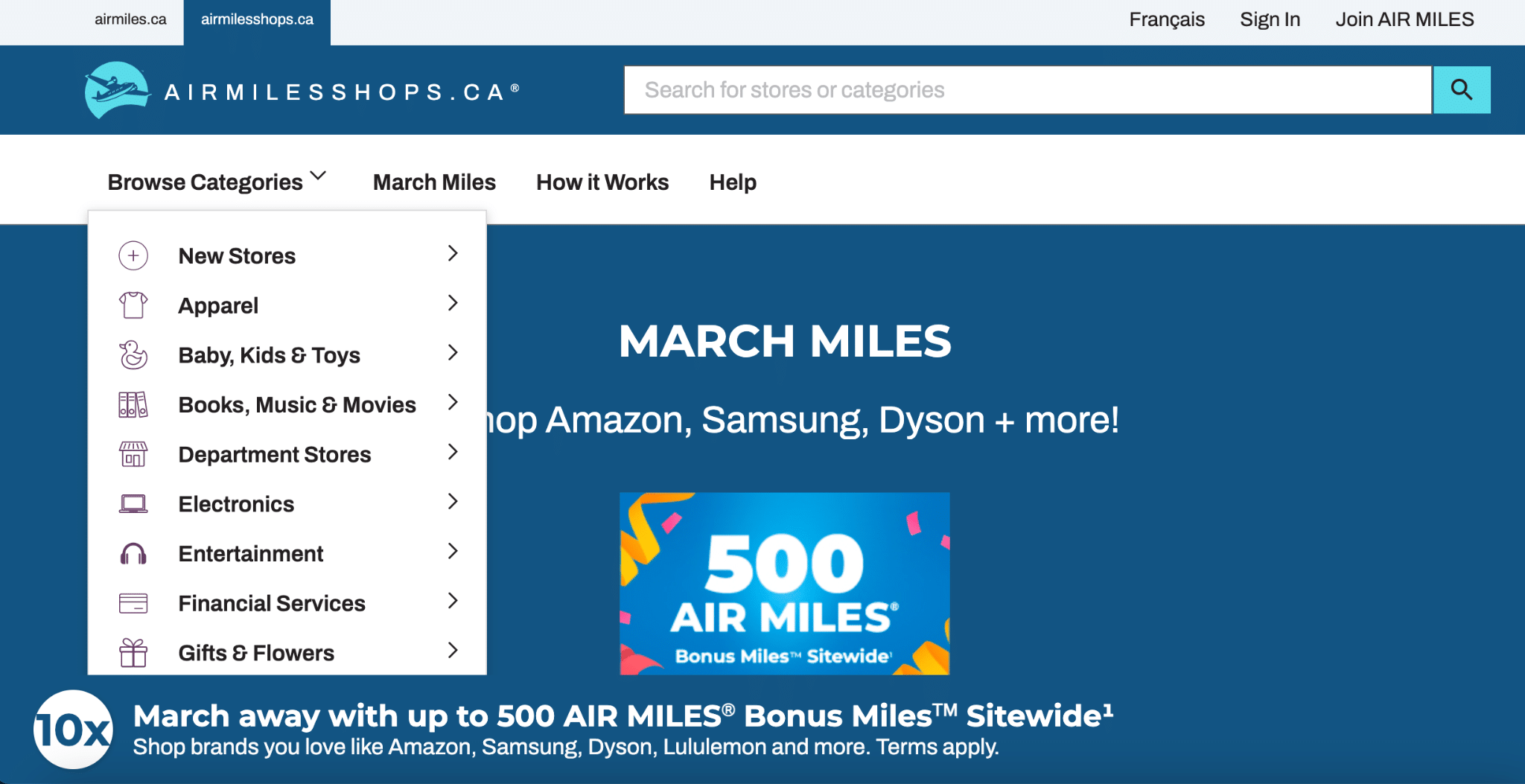 Alternatively, you can use your points to acquire an e-voucher, giving you immediate cash value that will not decrease over time. Head to the Air Miles website and select the e-vouchers option, then select your province to get a full list of partners with whom you can use an e-voucher. To use the e-voucher, simply present the voucher on your phone or print it out and take it with you to the store.

Redeeming Air Miles Dream Miles for flights, hotels and events or merchandise can only be done online. Log on to your Air Miles account and make your selection under the Rewards heading. Clicking on 'Merchandise' or 'Event & attractions' will open a window with a list of available options.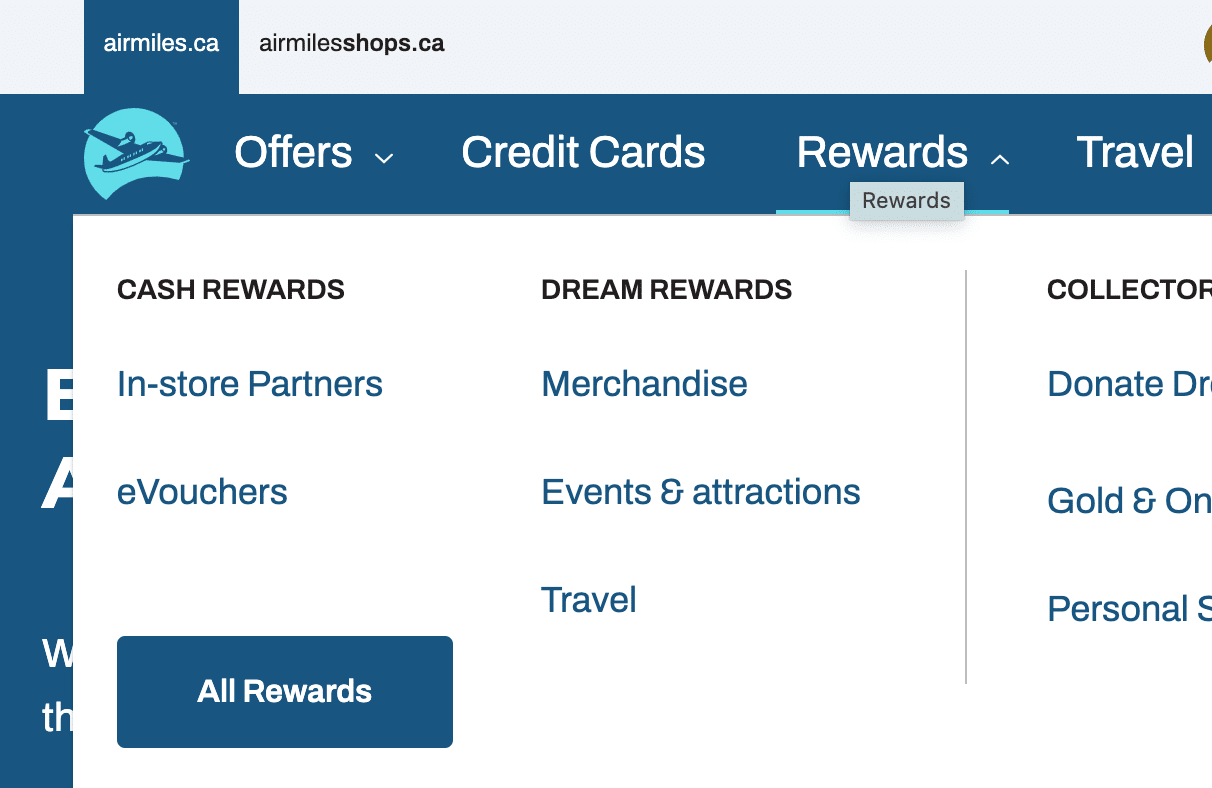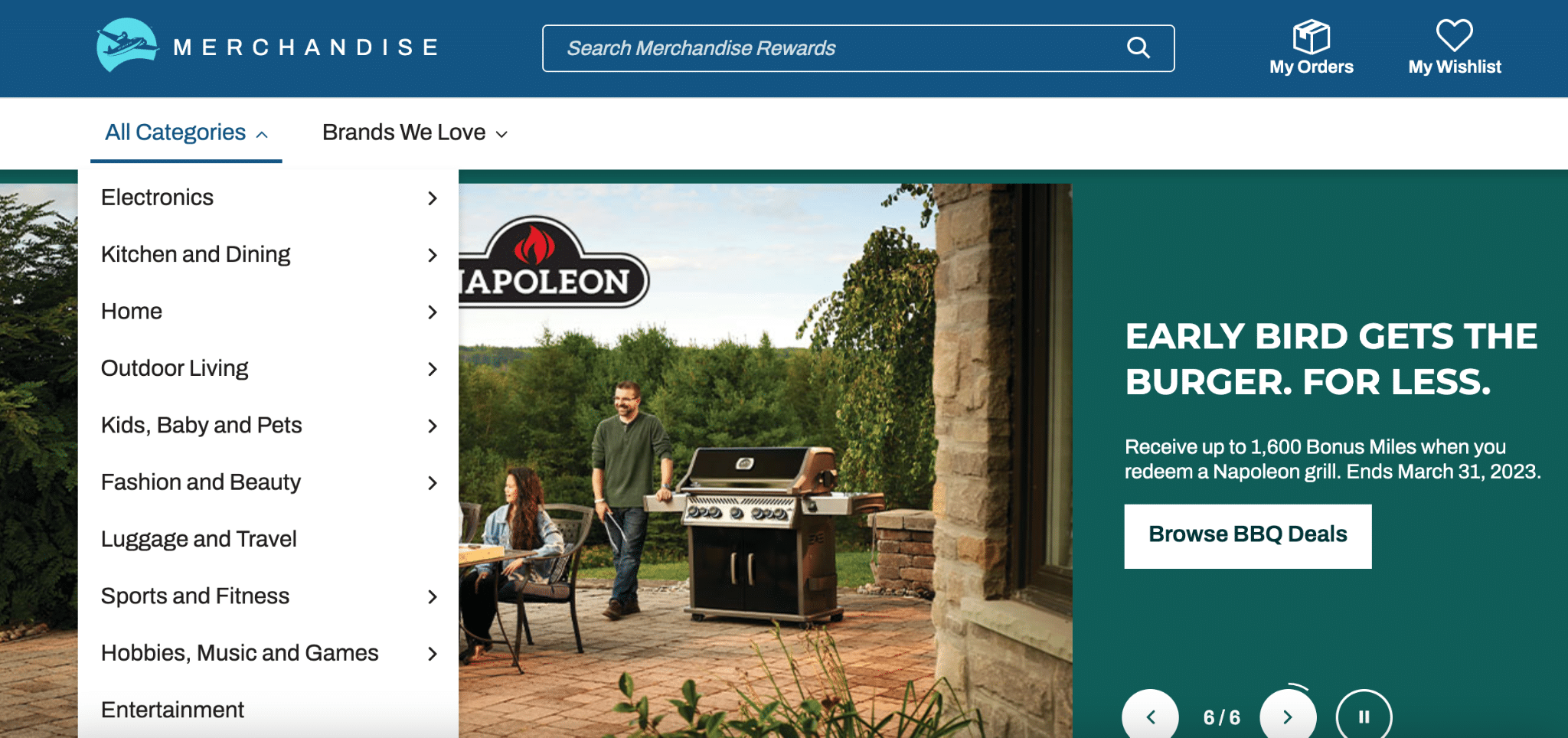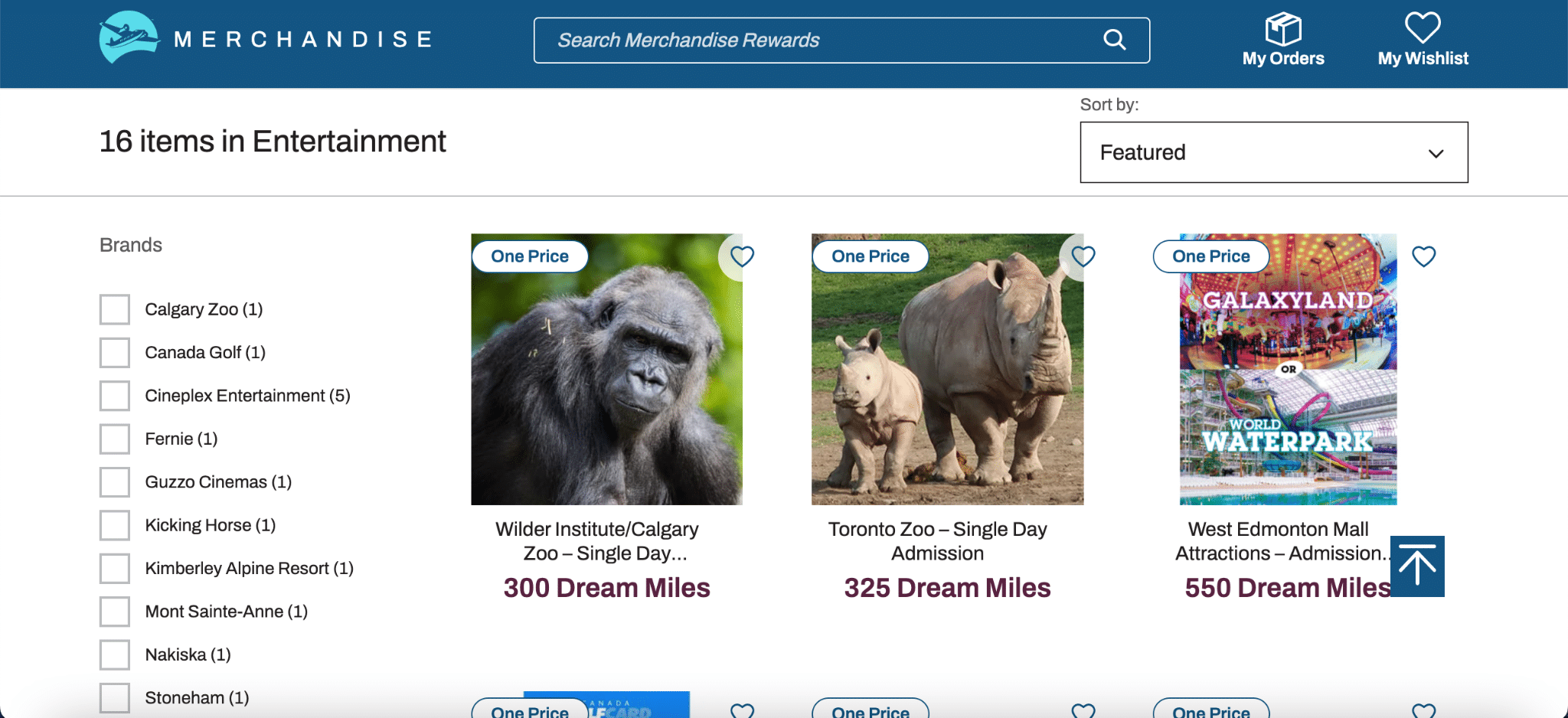 Open the 'Travel' tab under the 'Rewards' heading and click on 'Travel Type' to choose between spending your Miles on a flight, hotel room, car rental or getaway.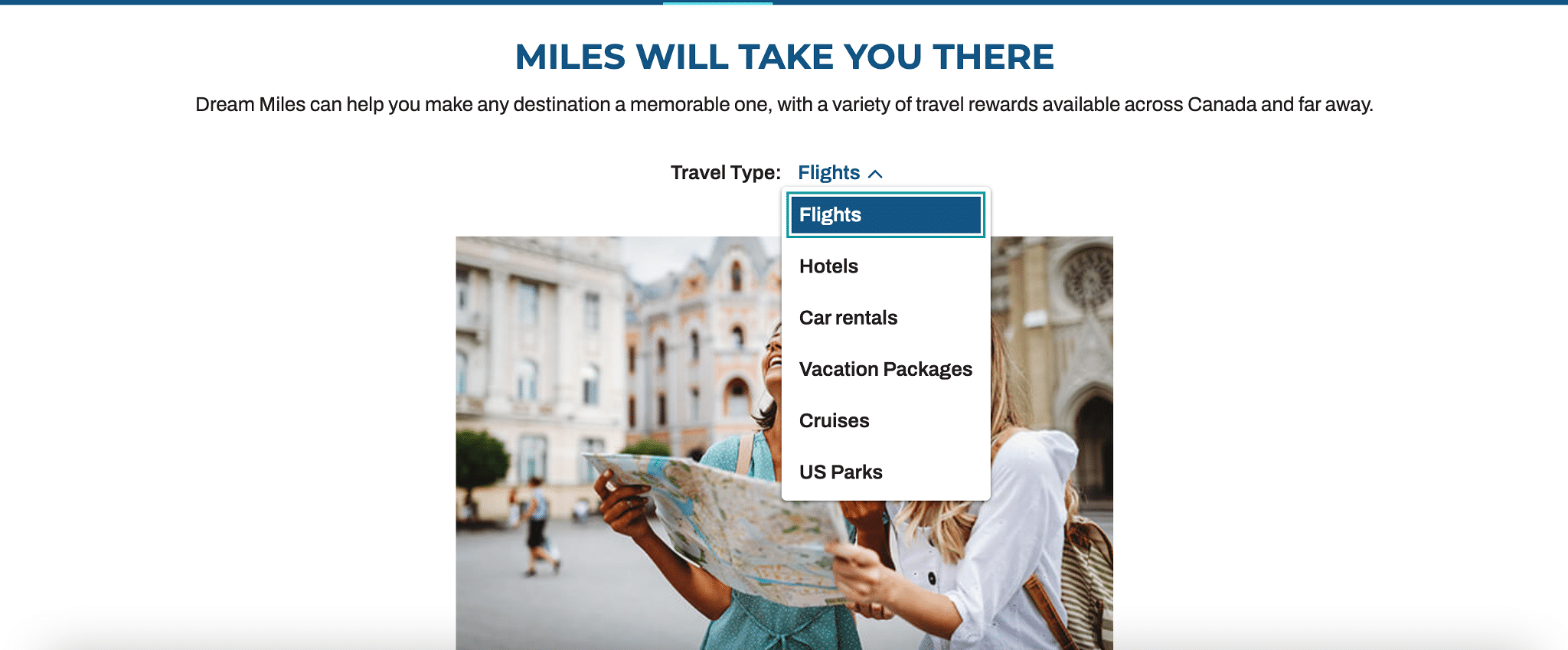 Alternatively, you can click the 'travel' heading for a full list of travel options.

However, several travel experts have pointed out that using your Dream Miles to book travel arrangements months in advance doesn't guarantee that your booking will be honoured. Unless you have imminent travel plans, you're more likely to get a better value by using your points for merchandise or cash rewards.
Air Miles Bankruptcy – Best Reward Program Alternatives
Scene+
Scene+ has already replaced Air Miles at Foodland, Safeway, Sobeys, Lawtons Drugs, Thrifty Foods, FreshCo and IGA. The Scene+ program lets members use their points towards travel, merchandise, dining and entertainment experiences. It is an extremely flexible program offered through 6 Scotiabank credit cards. Members can also join the program for free and collect points directly from retailers with their Scene+ cards.
PC Optimum
The PC Optimum program is a loyalty program used by participating stores, notably Shoppers Drug Mart, Real Canadian Superstore, Loblaws, Joe Fresh, No Frills; and Esso and Mobil gas stations. Members can join the program for free or earn points by signing up for a PC Financial Mastercard. PC Optimum points can be used to pay for all or a portion of purchases in select stores. While you can't redeem points for travel, you can earn points by booking through PC Travel. At the moment, PC Travel doesn't offer the best deals, but that could change with the recent Air Miles bankruptcy.
Aeroplan
The Aeroplan loyalty program is offered by Air Canada. This free program lets members use points for flights on any airline within the Star Alliance program. It is also a transfer partner of American Express and Marriott Bonvoy. It is a much more widely accepted rewards program than it was years ago, and members can collect points at many Canadian retailers with their Aeroplan card. Additionally, some financial institutions like CIBC and TD offer Aeroplan credit cards, so earning points is relatively easy.
BMO Rewards Program
BMO has its own reward program that earns members 1 point for every $1 spent on select BMO credit cards. A BMO Rewards credit card is the only way to collect points, and you can use them to pay for merchandise or travel purchases. BMO could follow in the footsteps of Scotiabank and merge Air Miles with its own program, a move that could increase the points value of each program, but for now, it's too soon to tell.
Amex Membership Rewards
American Express's loyalty program lets members collect points by charging purchases to their American Express credit cards. Collectors can use their points to pay off their monthly statements, cash them in for travel rewards or gift cards, and shop online. You can even transfer your points to other rewards programs like Aeroplan.
RBC Avion Rewards
Like Amex, Avion Reward points are accumulated through credit card purchases and can be transferred to other loyalty programs, and you can use them to pay off a portion of your credit card statement. You can also invest your points in RRSPs and make stock trades with them. Unlike other travel credit cards on this list, RBC Avion Reward points can be earned with select RBC credit cards and redeemed for flights on any airline, making them extremely valuable and flexible.
TD Rewards
You can earn TD Reward points on select TD credit cards only. TD Rewards follow a similar redemption strategy as the other credit card reward points on this list (pay down your monthly statement, make travel-related purchases, etc.), with the added bonus of being able to cash in your points to pay for purchases with Amazon's 'Shop with Points' program.
Credit Card Alternatives After Air Miles Bankruptcy
With the announcement of Air Miles's bankruptcy, many Canadians are now looking to replace their Air Miles credit card with a new rewards credit card. Whether you want to save money on travel-related purchases or keep accumulating rewards points with your favourite former Air Miles retail partners, we've rounded up a list of our favourite rewards credit cards that suit every budget.
Scotiabank Passport Visa Infinite
[Offer productType="CreditCard" api_id="5f31a9ab92ec22115033b2c2″ id="202188″]
Scotiabank Scene+ Visa Card
[Offer productType="CreditCard" api_id="5f32b19192ec22115033b2d5″ id="202170″]
BMO eclipse Visa Infinite Card
[Offer productType="CreditCard" api_id="5ff3e0a918430b1206c2fae4″ id="195457″]
TD Aeroplan Visa Infinite Card
[Offer productType="CreditCard" api_id="631783e23fb86e5793a23a43″ id="201507″]
FAQ About Air Miles Bankruptcy
Is Air Miles going out of business?
For now, the answer is no. BMO, one of Canada's largest banks, announced on June 1st, 2023, that it had officially acquired LoyaltyOne, the company that owns the Air Miles program. Now that the purchase is complete, it's unlikely that BMO will let the Air Miles program die. However, this is an evolving story, and we don't yet know what the program will look like under BMO's ownership.
What does Loyalty Ventures' bankruptcy mean for Air Miles? 
At the moment, the situation is still unfolding, so it's too early to say if the Air Miles Program will disappear. BMO's acquisition of the program is giving Canadians a small glimmer of hope, but BMO has yet to announce what the program will look like under their ownership. If you have a stockpile of Dream Miles to cash out, using them to purchase a merchandise item is the easiest way to ensure that you get the best value from them, however, there's no guarantee that orders will actually be filled. Putting them towards a flight ticket or hotel room is not recommended unless you have immediate travel plans, but, again, the company can't guarantee that flights will be ticketed. According to the Air Miles website, customers' reward Miles will not be affected, and Canadians can continue to acquire Air Miles, although it's uncertain how long reward points will hold their value.
Is there a risk my Air Miles credit card will stop working if the BMO acquisition of Air Miles doesn't work out?
The good news is that BMO has already acquired the Air Miles program and users have not lost access to their rewards balance. However, if you have an American Express Air Miles card, you will no longer earn Air Miles as of September 30, 2023. Instead, you will start earning Amex Membership rewards instead.

When rewards credit cards go through a major transition such as this, customers are still able to use the credit card even if they are no longer able to collect reward points. As this situation is still unfolding, it's a good idea to monitor the situation and call your card issuer if you have any questions that pertain to your card, but it's highly unlikely that your card will just stop working with no notice. If the card is going to be cancelled, the card issuer should give customers a heads-up.

A more likely scenario is that your rewards credit card will be phased out. That means that you will still be able to use the card until it expires, and you will get to choose a new rewards card instead of renewing the one that you already have.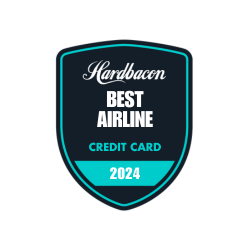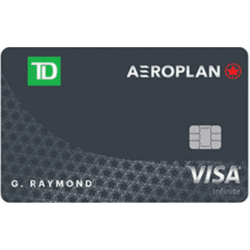 TD® Aeroplan® Visa Infinite* Card
22.99% (20.99% for Quebec residents)
Special offer: Earn up to $1,400 in value† including up to 50,000 Aeroplan points† and no Annual Fee for the first year†. Conditions Apply. Account must be approved by January 3, 2024.
†Terms and conditions apply;
The Toronto-Dominion Bank (TD) is not responsible for the contents of this site including any editorials or reviews that may appear on this site;
For complete and current information on any TD product, please click the Apply now button.