The Richest Canadians Living in Europe: Their Net Worth and How They Made Their Money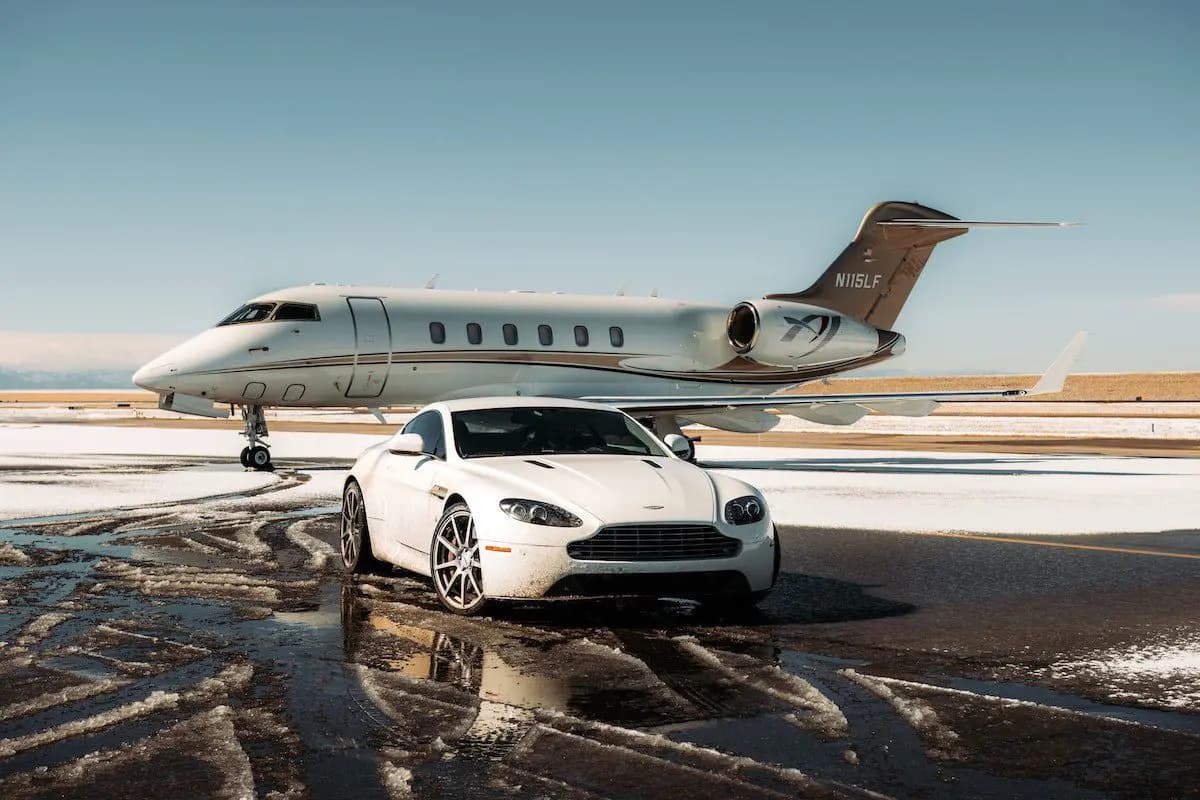 When Canadians strike it rich and head to Europe, it's clear that the prime destination is Geneva, Switzerland. That's where three of the four Canadians on this list reside. 
This list of the richest Canadians living in Europe is a combination of family money and self-created men. These business empires also spread over a wide range of industries including auto parts manufacturing, resource mining, classifieds advertising and fashion. If there's one thing this list helps to prove, it's that there is money to be made in almost every industry. Let's take a look at some of the richest Canadians who are living in Europe.
4. Frank Stronach – $1.45 billion
Originally from Oberwaltersdorf, Austria Frank Stronach arrived in Canada with just a few hundred dollars in his pocket. He then started the auto parts manufacturer, Magna International, and placed the company's headquarters in Ontario. There, he spent much of his life building Magna into a major player in the industry.
Part of his success with Magna was due to his decision to share a portion of pre-tax earnings with his employees. His theory was that sharing some of the financial benefits of the company's success would lead to higher productivity and less labor strife. This theory proved to be true. Stronach was bought out of Magna in 2010 for 810 million. Since then, he has put his money into a number of different ventures including grass-fed cattle and horse breeding. 
A few times, Stronach has ventured into the political sphere. In 2012, he started his own political party in Austria but ended up pulling in just 6% of the popular vote.
More recently, he entered into a family feud with his daughter, Belinda. He sued her for $520 million claiming that she was mishandling the family fortune, mainly through lavish spending on the company's tab. Frank ultimately decided to split the family's businesses with Belinda. She received the thoroughbred racing and gaming businesses while Frank took ownership of the thoroughbred stallion breeding business as well as farming operations in Florida, Kentucky and Ontario.
According to Celebrity Net Worth, Frank Stronach's net worth is currently estimated to be about $1.2 billion USD (1.45 billion CAD).
3. John MacBain – $1.39 billion
John MacBain was born in Niagara Falls in 1958 and started Trader Classified Media 29 years later, in 1987, after buying three small publications in Montreal. He then grew the company into 500 print titles and 57 websites with publications in over 20 countries. Today, Trader Classified Media is the world's leading classified advertising company. In 2000, he took the company public and reached a net worth of $1.39 billion, according to Canadian Business, before selling it in 2006 to focus on philanthropy.
MacBain is responsible for founding the Geneva-based McCall MacBain Foundation, which grants funding for efforts in education, health and the environment. For his generosity, MacBain was awarded the Order of Canada in 2016 and has also signed The Giving Pledge.
2. Lukas Lundin – $2.42 billion
Lukas Lundin is the son of resource tycoon Adolf Lundin. Decades ago, Lundin Sr. founded the Lundin Group, based in Vancouver, and scoured the planet in search of lucrative oil and mining properties. He is credited for making major discoveries of oil, gems and other valuable resources in the Middle East, Africa and South America. 
While Lukas owes a lot of his success to his father, he has showcased his own business savvy in being able to competently grow and expand his father's resource businesses. His own success has been enough to get him included in "Mining's Most Influential 2020" in Mining Journal.
Lukas Lundin's net worth is currently estimated to be about $2.42 billion, according to Canadian Business. He spent most of his life in Vancouver before moving to Geneva, Switzerland.
1. Lawrence Stroll – $3.87 billion
Lawrence Stroll made the bulk of his fortune by bringing popular clothing brands such as Pierre Cardin and Ralph Lauren to his native country of Canada. He also owned major stakes in Tommy Hilfiger and Michael Kors. He was partly responsible for taking Michael Kors public in 2011, which is where the bulk of his fortune came from. He sold this stake in 2014 and is estimated by Forbes to have a net worth of around $3.20 billion USD (3.87 billion CAD) from the sale.
Stroll's passions clearly lie in luxury cars as he is an avid collector of vintage Ferraris. In addition to this collection, he also purchased the Formula One racing team Force India, whose name was changed to Aston Martin in 2021. The name change was made in the wake of Lawrence Stroll's $200 million investment into Aston Martin in 2020. Stroll now serves as executive chairman of Aston Martin, and is rumoured to be selling many personal assets to keep the company afloat.
When living in Canada he resided in Montreal but has since moved his primary residence to Geneva, Switzerland.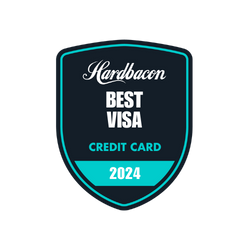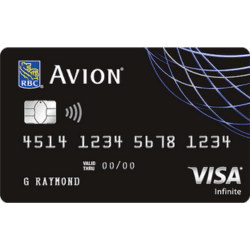 RBC Avion Visa Infinite
Get up to 35,000 Avion points*, that's enough to fly anywhere in North America or the Caribbean! Apply by January 21, 2024. Apply online and get a response in as little as 60 seconds. * Conditions apply.