All-Inclusive Vacations VS Pay As You Go: Which Option is Cheaper for Canadians?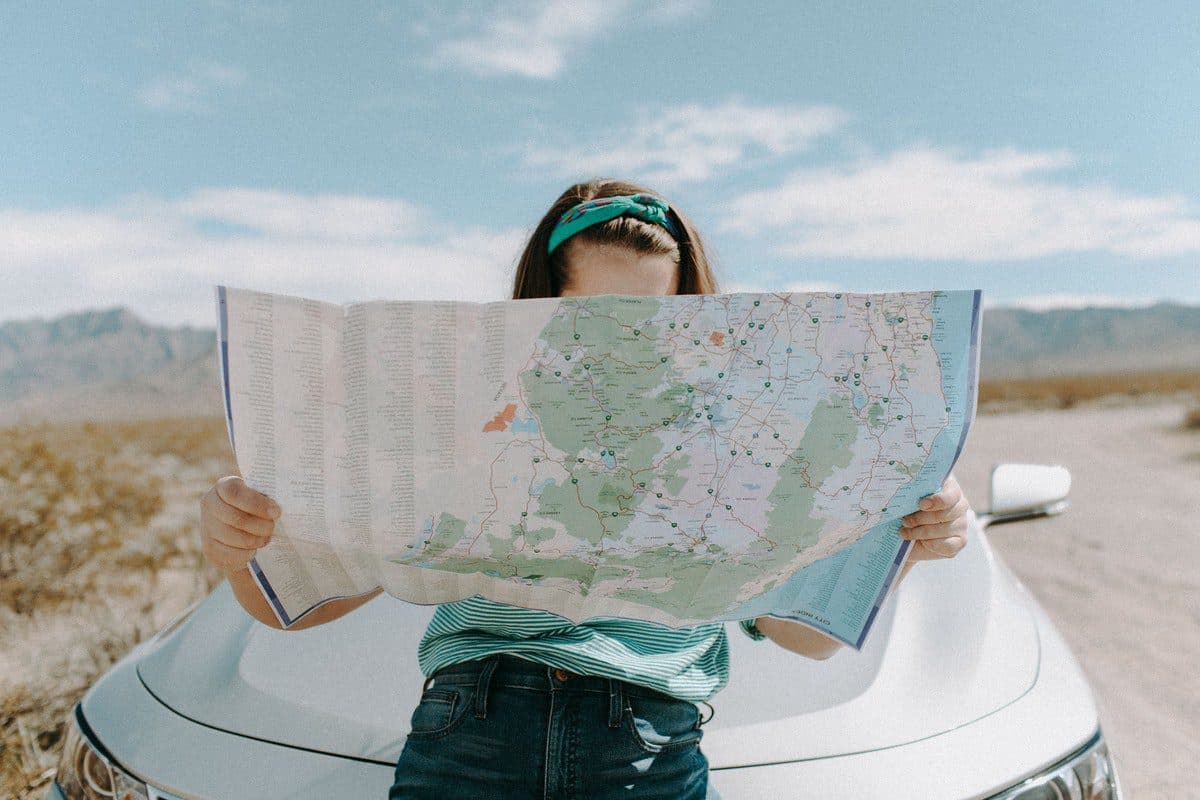 In terms of budget travel, the all-inclusive versus pay-as-you-go debate is a hot topic. While some travellers insist that all-inclusive is the way to go, not only for the savings but also for the convenience, those in the pay-as-you-go camp argue that they can have just as nice of a holiday for a fraction of the price. Which option is truly cheaper for Canadians? Let's compare.
All-Inclusive Vacation Vs. Pay As You Go
First, let's take a look at Aeroplan's Playa del Carmen 5-day all-inclusive vs. pay-as-you-go. This package includes base airfare from Toronto, surcharges, fees and taxes, and all-inclusive accommodation at Blue Bay Grand Esmeralda Resort, a 4.5-star luxury hotel located near the beach. This package also comes with the option to add a private airport transfer and insurance, but we chose not to include insurance in this example since most travel credit cards come with their own insurance plans. However, we did add the airport transfer for an additional $122.00 per person.

We chose the least expensive room, a Garden View Suite, which comes with a full balcony and enough space to comfortably sleep up to four guests. A room with an ocean view would have cost $230 more. Oddly, a room with a partial ocean view was even more expensive than an ocean view at $460.
Accommodations at Blue Bay are inclusive of breakfast, lunch, dinner and snacks at any of the resort's seven restaurants (1 buffet restaurant and 6 a la carte options) plus unlimited local alcoholic and non-alcoholic beverages and select imports at any of the six bars. It also includes free non-motorized water and land sports, nightly entertainment, beach parties, access to the Kid's Club, and the use of a fully equipped gym. The plan does not include spa services or select watersports like scuba diving and jet skis.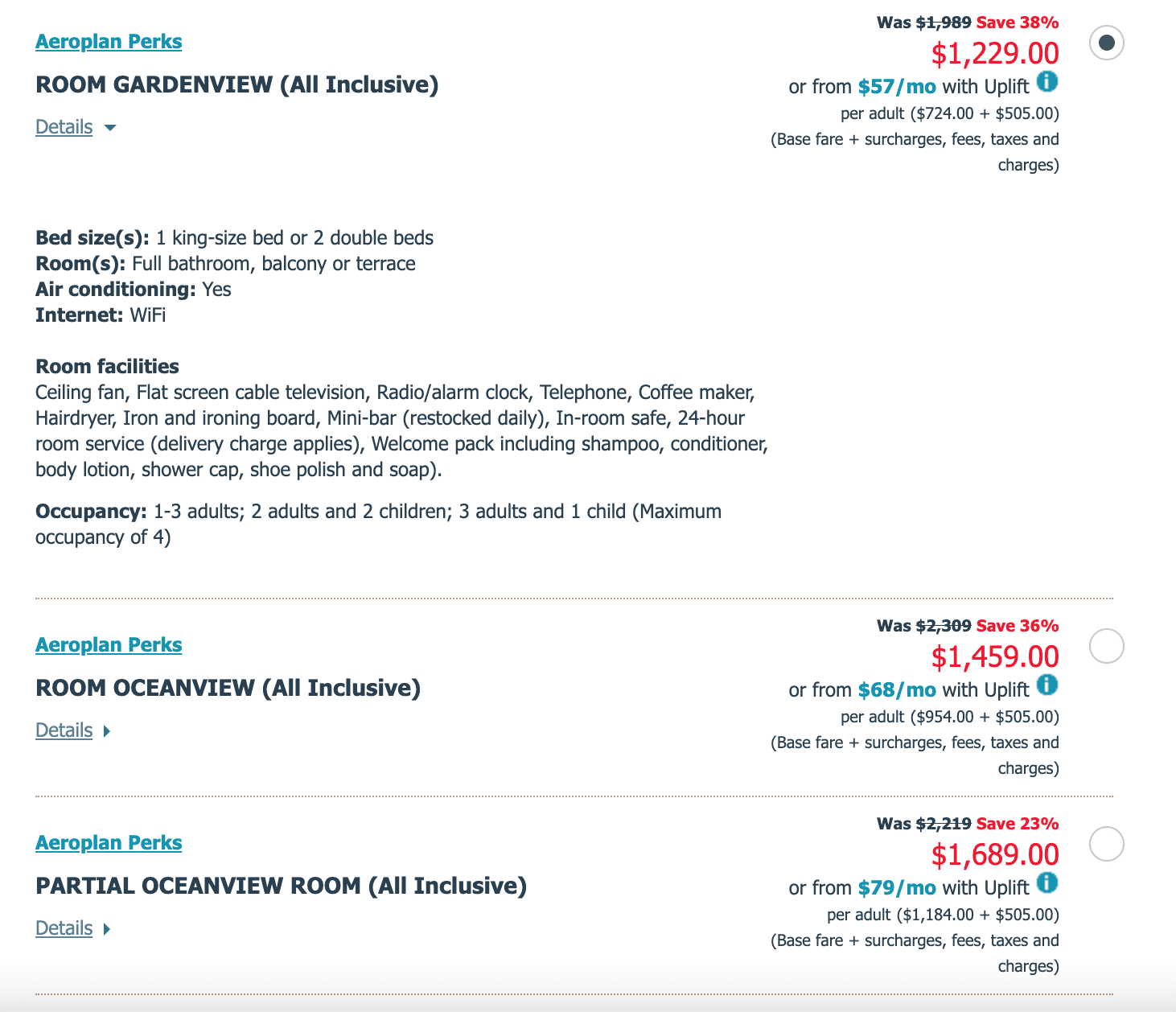 All in all, this package costs $1351.00 per person or $2702.00 for a couple. For a family of 4, the total is $5404 for flights, airport transfer and all-inclusive accommodation.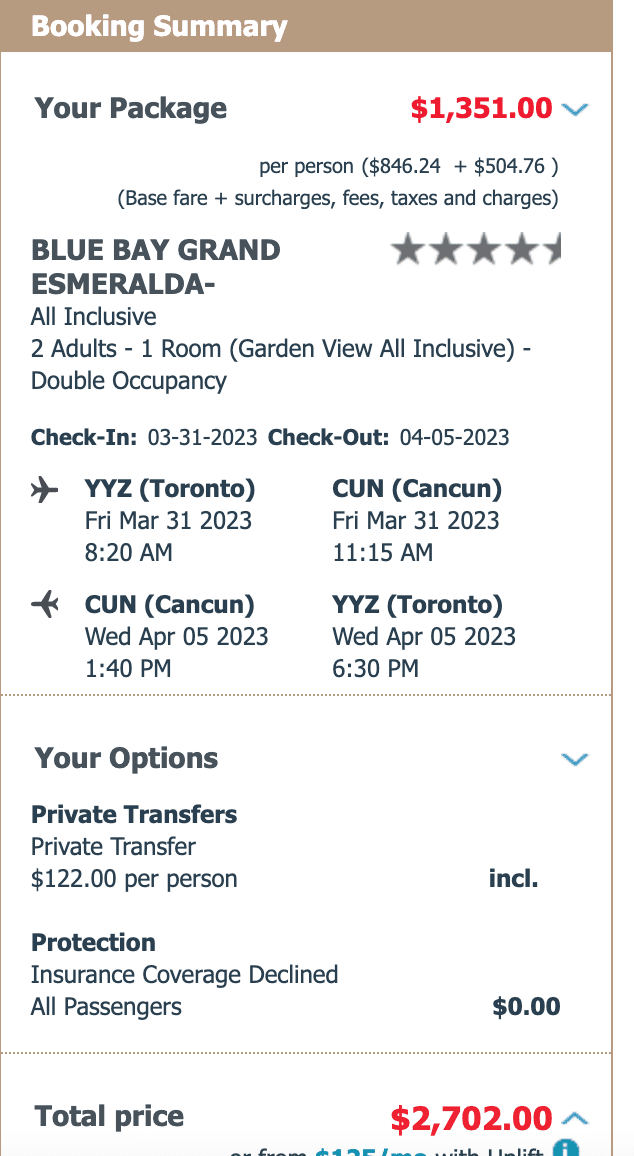 Aeroplan All-Inclusive Vs. Expedia

Now, let's compare Aeroplan's getaway to Expedia's 5-day all-inclusive vacation vs. pay-as-you-go. This package also includes flights and all-inclusive accommodation at the same resort for the same dates. The only difference between these two packages is that Expedia includes a car rental instead of an airport transfer, which is great if you want to venture off-site and do some exploring on your own. As you can see, Expedia offers a slightly better price than Aeroplan at $1257.00 per person or $2514.00 for a couple and $5028 for a family of four.

However, once we took a closer look at the Expedia all-inclusive package, we found a few important contrasts. The accommodation included everything the Aeroplan package did, but the flight options didn't include baggage fees, and the return flight had a majorly inconvenient 9-hour layover in Dallas.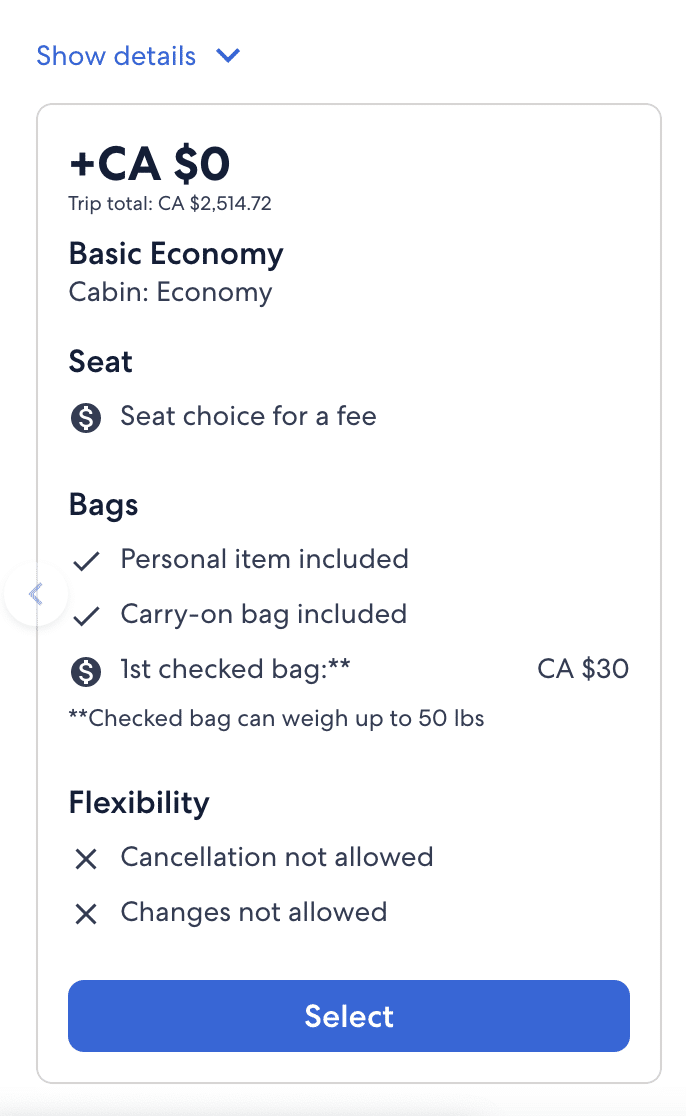 Plus, the quoted price didn't include the cost of insurance for the car rental, and while some credit cards have insurance plans that include car rental insurance, not all do. If yours does not, you will have to factor in the additional expense. That's the thing with all-inclusive vacations vs pay as you go; you have to read the fine print. Sometimes you're hit with unexpected costs and you don't end up saving as much as you think. In the end, Expedia's all-inclusive vacation ended up costing $1315.62 per person, or $2631.24 for a couple and $5262.48 for a family of four, plus whatever the airline charges for baggage.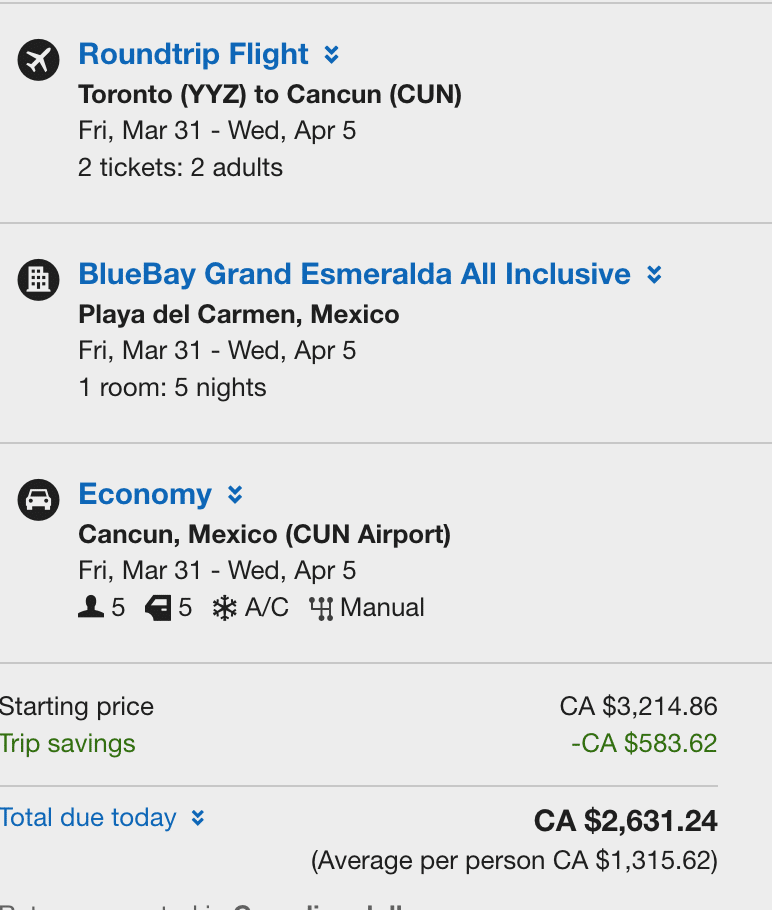 Can You Save Money By Making Your All-Inclusive Package?
Now, what if you tried to recreate the same trip that Aeroplan and Expedia were offering on your own? A quick search on Google Flights found the same Air Canada flights for $2102.00 roundtrip per person, plus the cost of baggage.

All-inclusive accommodation in the same Deluxe Garden View Suite at Blue Bay Grand Esmeralda costs $1791.03 for two adults according to their website. This includes the same meal plan and amenities that the Aeroplan and Expedia packages offered.

For a couple, we're now looking at a total of $3893.03 or $7786.06 for a family of four. That's much more than both the Aeroplan and Expedia package, and we haven't even factored in the cost of an airport transfer. Cancun International Airport is roughly an hour from the Blue Bay Grand Esmeralda, and a quick Google search revealed that a private shuttle would cost between $80 and $140 USD, or $110 – $192 CAD. While a taxi would probably cost less, we're already spending more than we would have with an all-inclusive package. Not only that, but the all-inclusive vacation package is much simpler than arranging everything by yourself.
Pay As You Go

Finally, let's compare an all-inclusive hotel to one that offers a European plan (accommodation only). Many travellers insist they can travel for much less than the cost of an all-inclusive vacation by staying in cheaper hotels and eating at inexpensive restaurants or even making their food. Let's use the same Air Canada flights that we found in the previous example. For accommodation, we're looking at this Deluxe Garden View Room at the Maroma Hotel, a 5-star resort just 15 minutes away from the Blue Bay Esmeralda. It offers similar amenities and facilities but no all-inclusive plans. The cost of this room includes breakfast, but all other meals and drinks cost extra.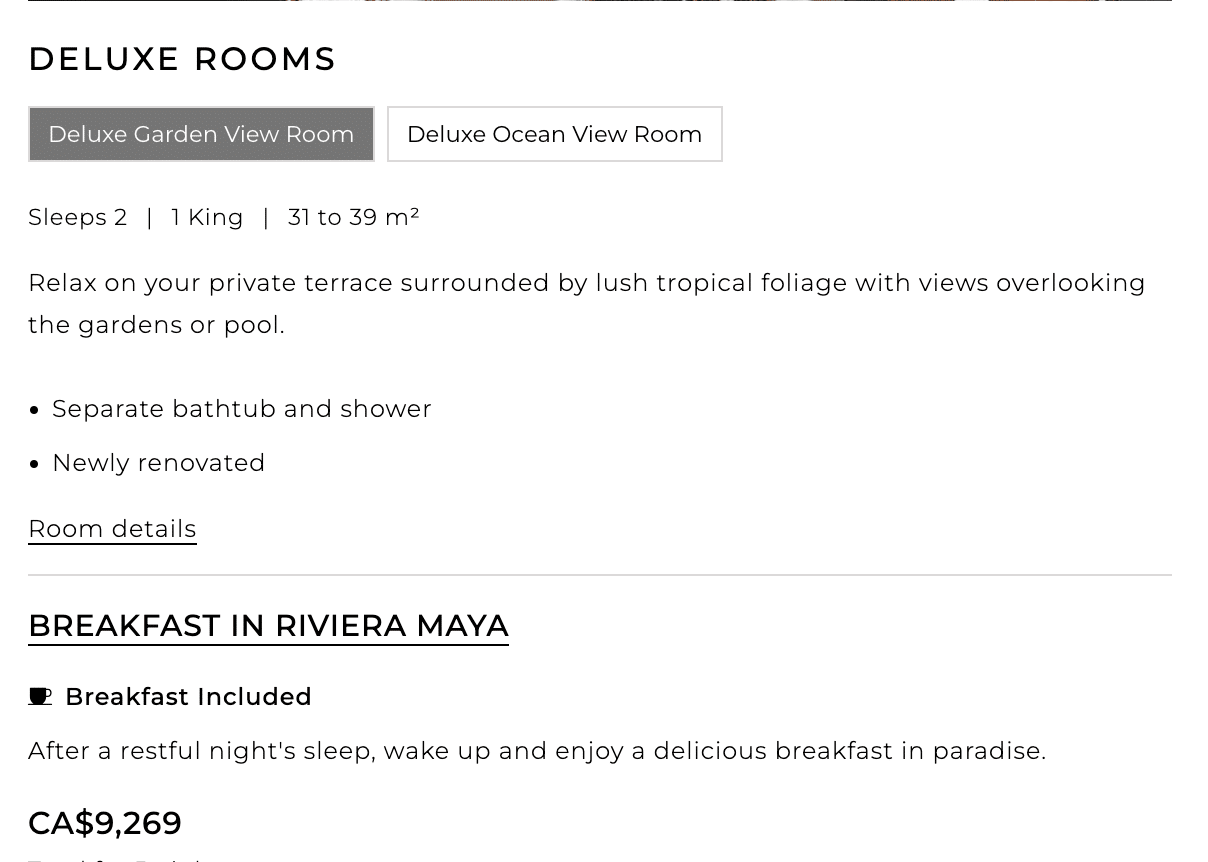 The dates have been adjusted because this particular hotel is currently closed for renovations, but to use comparable accommodations to Blue Bay, let's assume that the rates are the same regardless of the time of year. Five nights for two adults will set you back a whopping $9,269. Remember, this doesn't include airport transfer, meals, snacks, drinks, or activities.
Let's compare the costs of hotels to vacation rentals such as Mararena Condominiums, which come with fully equipped kitchens so you can save money by cooking. Located downtown in Playa del Carmen, these boutique condos are near the beach, grocery stores, restaurants and cafes and include a pool and private balcony or sundeck. This two-bedroom option costs roughly $100 USD per night, around $127.25 CAD or $636.25 CAD for five nights.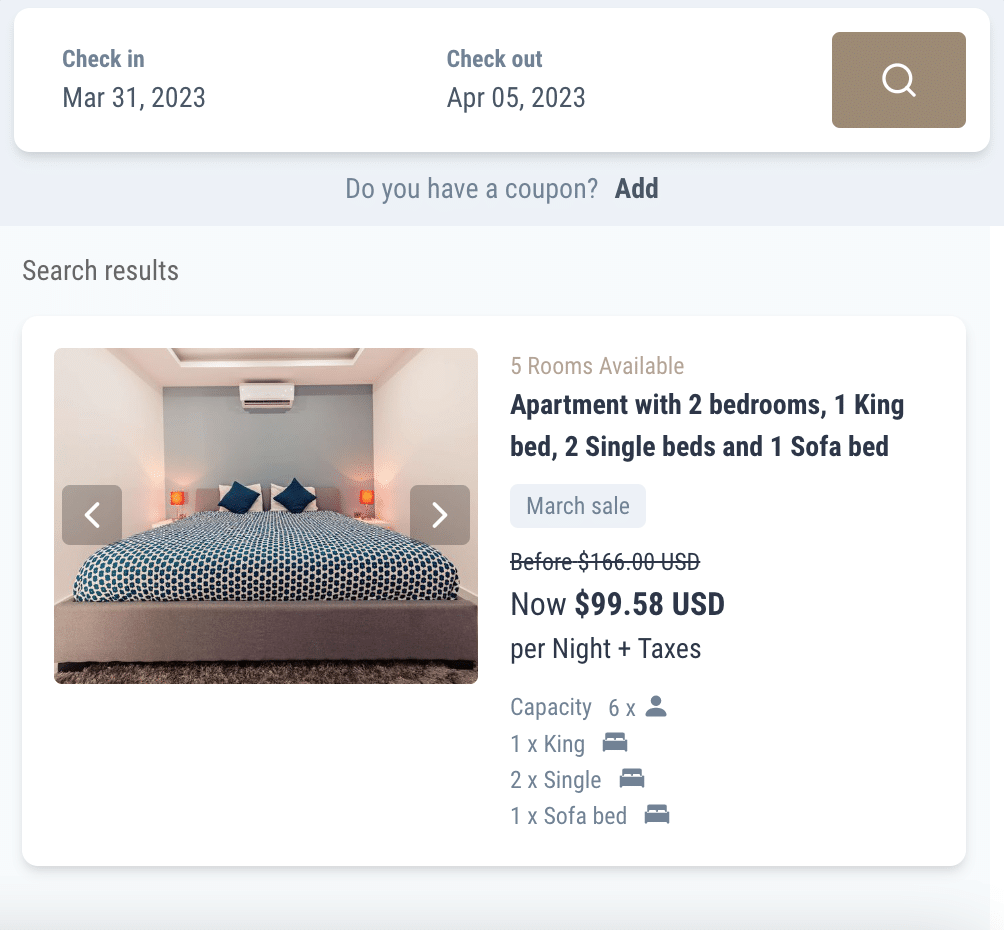 Once we add the cost of the flight ($2102 per person) the pay-as-you-go option costs a family of four $9044.25. Remember, that's not including expenses like taxis, groceries, shopping and activities. Considering everything we've just covered, it's plain to see the all-inclusive vs pay-as-you-go debate can be settled in the favor of all-inclusive.
Getting flights booked far in advance and not eating out may save you money, but not much, and you'll be sacrificing the enjoyment and relaxation of being on holiday.
FAQs About All-Inclusive Vacations VS Pay As You Go
What does all-inclusive mean?
All-inclusive resorts mean your accommodation, food and drinks, select activities like shows, parties, sports, and certain facilities such as the gym, sauna and kids club if the resort is family-friendly, are included in the price. It may also include transport to and from the airport. All-inclusive vacation packages include everything listed above plus the cost of your flight.
Does all-inclusive include flights?
If you book an all-inclusive vacation package through a company like Expedia or Booking, or through an airline loyalty program like Aeroplan, the all-inclusive price means that your accommodation, airfare and even airport transfers are included in the total cost. If you book a room in an all-inclusive resort, the price includes the cost of your room, food, drinks and some activities only. The cost of your flight isn't included.
What is the difference between full board and all-inclusive?
All-inclusive plans include food and non-alcoholic and alcoholic drinks (although there may be some limits when it comes to imports and premium liquor) full board rates only include the cost of meals and snacks and do not include drinks.
What is the difference between a European plan and an all-inclusive?
All-inclusive plans vary by resort, but most include your accommodation, meals and snack, drinks and some activities. European plans only include the cost of your room. Some resorts that charge a European plan rate may include breakfast, but not always.
Can you use Aeroplan points to book an all-inclusive vacation?
If you have an Aeroplan account, you can redeem your points for all-inclusive vacation packages by logging onto Aeroplan.ca and clicking on 'vacation packages' from the toolbar. Enter your dates, departure point and destination and number of travellers and click search. You can search for all-inclusive packages, flights and hotels only, cruises and more.

How to tip at an all-inclusive resort?
Resorts will sometimes include a daily service charge that's paid out to employees instead of cash tips. However, that's not always the case, and cash tips are always appreciated by resort staff, especially when the service is outstanding, and a cash tip will likely get you more personalized service during your stay. Be sure to find out about your resort's tipping policy and act accordingly, as some resorts prohibit their staff to accept tips. If you still want to tip the employees, exercise discretion.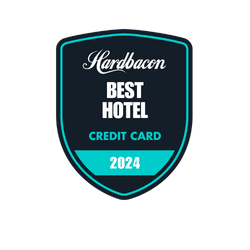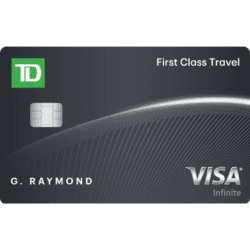 TD First Class Travel® Visa Infinite* Card
22.99% (20.99% for Quebec Residents)
22.99% (20.99% for Quebec Residents)
Special Offer: Earn up to $1,000 in value†, including up to 115,000 TD Rewards Points† and no Annual Fee for the first year†. Conditions Apply. Account must be approved by January 3, 2024.
†Terms and conditions apply.
The Toronto-Dominion Bank (TD) is not responsible for the contents of this site including any editorials or reviews that may appear on this site.
For complete and current information on any TD product, please click the Apply now button..