8 Tips to Get Through Toronto YYZ Fast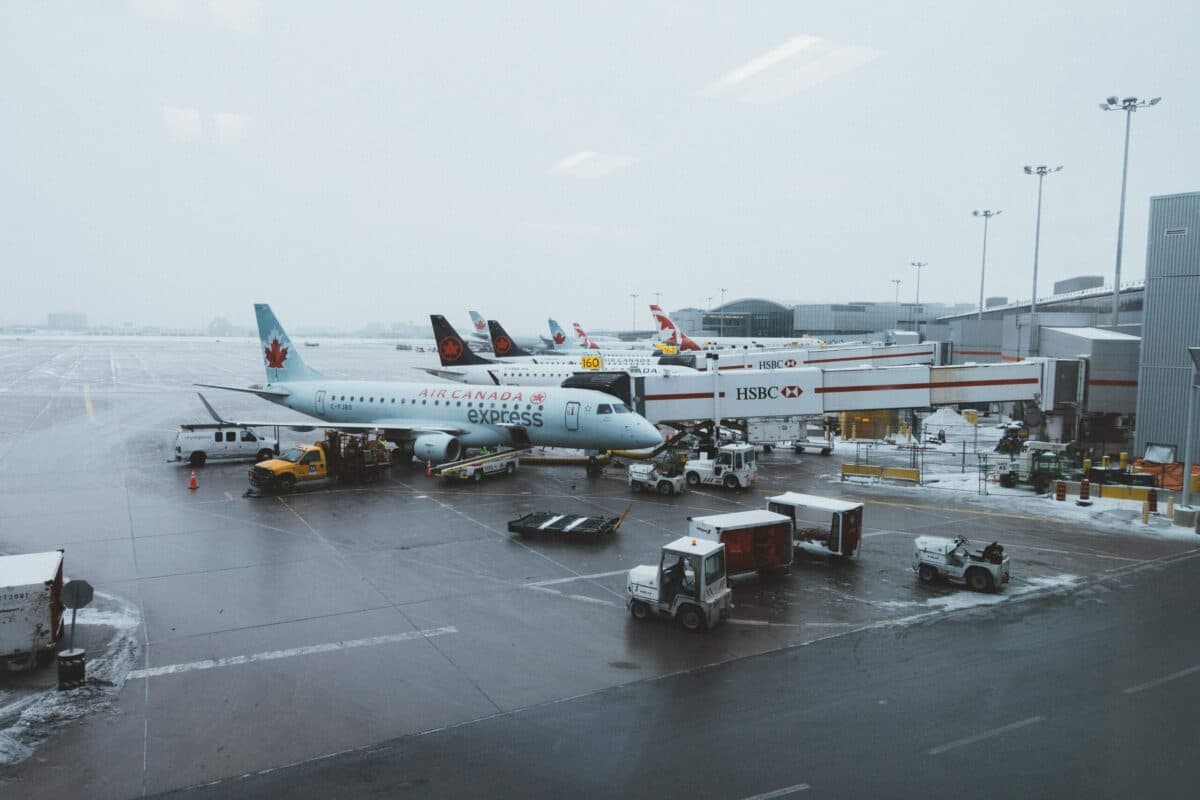 Toronto YYZ, also known as Toronto Pearson International Airpot and the busiest airport in Canada, is preparing for a winter travel spike to prevent a repetition of the travel mayhem that occurred earlier this year. The airport has announced how it will allow travellers to skip waiting in lengthy security lines.
Making Toronto YYZ better with YYZ Express
On Thursday, Toronto Pearson International Airport announced the launch of a new service called YYZ Express. This service will allow passengers on certain flights to reserve their space at the security line in advance.
Deborah Flint, CEO of the Greater Toronto Airports Authority, which operates Pearson Airport, says that scheduling a timeslot in advance could alleviate some of the stress associated with travelling through an airport.
According to Flint, "passengers have anxiety when they are travelling, and one of the first stages that triggers that anxiety is wondering how long the security queue is going to be."
She stated that customers can use YYZ Express to reserve a spot for themselves or groups of up to ten passengers on most domestic and international flights at both airport terminals. After doing so, passengers would be transferred to the speedy security queue at the airport.
However, passengers have a 15-minute window to check in beyond their reservation time.
Toronto YYZ got passengers through security in less than 15 minutes
As airports and airlines across Canada struggled to cope with a large travel boom this summer due to staffing shortages that caused flight cancellations, luggage delays, and unending waits, Pearson was the only major airport in the world to have more than half of its aircraft departures delayed in July.
Since then, the airport's performance has shown substantial improvement. During the week of October 10 to 17, the Canadian Air Transport Security Authority reported that 89% of passengers could clear security in less than 15 minutes.
As winter travel begins to ramp up, Flint said the airport is bracing for a busy winter travel season. This will be the first time since the pandemic that many families will get together over the holidays.
Flint stated that "the reality is that we are still recuperating as a global industry" when asked about the sector's current state. "Traveling during the holidays often comes with its share of headaches and stress."
How to get through Toronto YYZ security during a busy travel season
For many people, the most stressful part of travelling is getting through airport security. That is why we will share some tips on getting through security without unexpected delays.
Book Toronto YYZ travel with a credit card that gives you priority access
A pro tip is to book your travel with a travel credit cards that gives you priority check-in speeds and priority boarding. Flying First Class and Business will get you through security faster.
According to Air Canada, Business Class, Aeroplan Super Elite, Aeroplan 75K, Aeroplan 50K, Aeroplan 35K, or Star Alliance Gold members get through security faster. However, select American Express credit cards also give you priority security access at Toronto YYZ. They include The Platinum Card from American Express and their Aeroplan Reserve Cards.
[Offer productType="CreditCard" api_id="60dd1b25125e5019eaa05c6c" id="146104″]
Review Toronto YYZ requirements
The rules of airports and airlines often vary from each other. Therefore, reviewing the rules and requirements of the airport and airline you are planning to use for your trip is a good idea. You can visit the CATSA website to learn more about travelling by plane in Canada.
Know what you can pack before arriving at Toronto YYZ
You can shorten your time at the check-in counter by packing right. Ensure that you only pack items the authorities allow to avoid any necessary delays.
When in doubt, always check the "what can I bring?" section of the CATSA website for details. This way, you will reduce the risk of having to leave items behind. Lastly, make sure to weigh your bags at home before going to the airport. This way, you will avoid unexpected fees due to your luggage exceeding the weight limit.
Arrive at Toronto YYZ early
It is best practice to arrive two hours before a domestic flight at the airport and three hours before an international flight. Doing this will give you plenty of time to compensate for any unexpected delays at the security line.
However, arriving even earlier during the high travelling season is a good idea. You can use the current wait times of CATSA to give you an idea of how long you will wait at the airport.
Keep your documents ready to show Toronto YYZ security
You are likely going to be asked to show your flight documents while you make your way through the airport. Therefore, it's always a good idea to keep your passport and flight ticket ready at hand so that you can avoid having to rummage through your carry-on to find your documents.
Be aware of Toronto YYZ health measures
Much has changed since the Covid-19 pandemic, including how we travel. Therefore, making yourself aware of the latest health measures is a good idea. Adhering to these measures will keep you and others safe during the holidays. You can visit the CATSA health measures website for the most recent updates.
Toronto YYZ security wants you to dress smart
In order to get through security fast, it's a good idea to dress light so that you won't have to struggle with your clothes and bags. That means you should wear clothes that are easy to take off and will fit on the conveyor belt of the security check-in.
To avoid time at the metal detector, it's a good idea to ensure that your clothing doesn't have any hidden metals. Clothing such as shoes, belts, jackets and jeans usually contain metals that the staff at the security check-in will scrutinize. Another good idea is to remove hidden body piercings and limit jewelry to small earrings, watches, wedding bands and eyeglasses.
Stay up to date with mobile apps
Lastly, you can find several mobile apps on the internet that aim to guide you through travelling. For example, CATSA's"Breeze through security!" mobile app gives you quick access to some of the tools and websites that have previously been mentioned in this article.
Using the CATSA app allows you to be prepared for most of your travelling experience. But no matter how prepared you are, there is little you can do to prevent flight delays or cancellations. That is why it's a good idea to check your travel insurance policy to ensure you are protected in case of any unexpected events.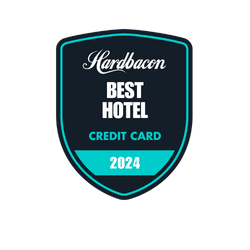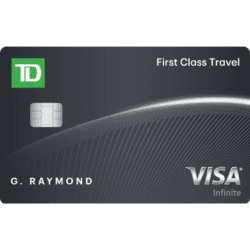 TD First Class Travel® Visa Infinite* Card
22.99% (20.99% for Quebec Residents)
22.99% (20.99% for Quebec Residents)
Special Offer: Earn up to $1,000 in value†, including up to 115,000 TD Rewards Points† and no Annual Fee for the first year†. Conditions Apply. Account must be approved by January 3, 2024.
†Terms and conditions apply.
The Toronto-Dominion Bank (TD) is not responsible for the contents of this site including any editorials or reviews that may appear on this site.
For complete and current information on any TD product, please click the Apply now button..