REWARD CALCULATOR
Enter your total monthly expenses or by category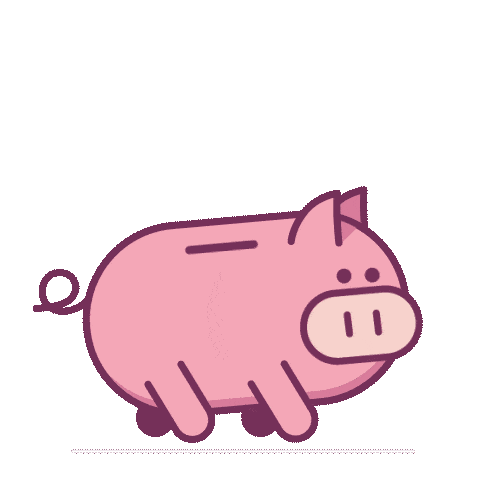 Welcome Offer
Earn up to 90,000 Aeroplan® points
New American Express® Aeroplan®* Reserve Cardmembers can earn up to 90,000 Aeroplan points.That's up to $2,700 or more in value when you combine your welcome bonus points and card benefits within the first 16 months of your cardmembership.
Special Feature(s)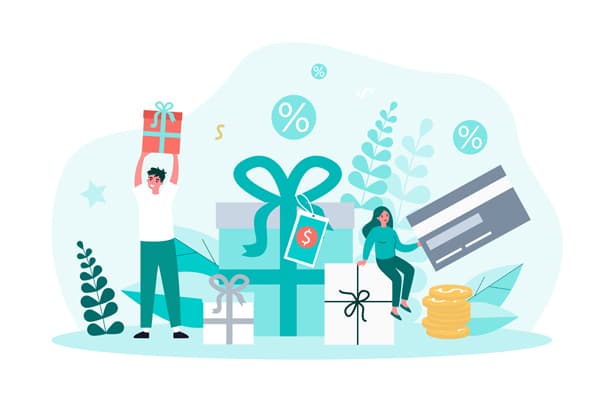 Personal travel rewards credit card with comprehensive insurance
This personal travel rewards card provides you with a range of benefits and perks. Use it to earn Aeroplan Points on everyday purchases, enjoy access to exclusive events, and receive complimentary airport lounge access.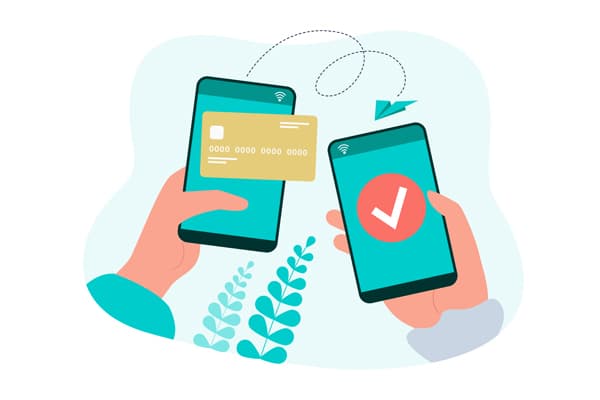 Free additional card
Cardholders can apply for a free Additional Aeroplan®* No Fee Card and earn Aeroplan® points even faster. No Fee Card cardholders don't have access to some benefits available to American Express® Aeroplan®* Reserve Cardholders. However, you will still be able to earn and redeem Aeroplan® points.
Requirements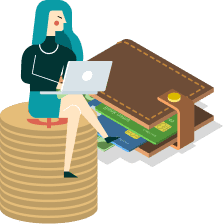 Canadian
Residency
Required
Income
Insurance
🛍
Purchase protection
Purchase Protection® Plan will cover you for up to $1,000 per occurrence from accidental damage or theft of your eligible items purchased with your American Express® Aeroplan®* Reserve Card for 90 days from the purchase date.
📆
Extended warranty
An extended warranty of 1 additional year for eligible purchases is available for this card.
🚗
Auto rental coverage
For those who enjoy road trips, car rental theft and damage insurance is available for all rented cars with an MSRP of up to $85,000.
🏥
Medical emergency
You have $5,000,000 eligible medical expenses coverage while travelling outside the province or territory of residence in Canada for the first 15 consecutive days.
🦷
Travel accident
American Express® Aeroplan®* Reserve Card includes $500,000 travel accident insurance, which can provide protection in the event of accidental death or dismemberment while traveling.
❌
Trip cancellation
The trip cancellation insurance can reimburse you for prepaid, nonrefundable expenses for up to $1,500 per insured individual ($3,000 for all insured individuals combined) if you have to cancel your trip for covered reasons.
⚡️
Trip interruption
The trip interruption insurance covers you for up to $1,500 per trip ($6,000 for all insured individuals combined) if your trip is delayed or interrupted for covered reasons.
⏱
Flight delay
You can receive up to $1,000 in coverage (aggregate maximum with Baggage Delay Insurance) for necessary and reasonable accommodations, restaurant expenses and sundry items purchased within 48 hours when delayed or denied boarding for 4 hours or more and no alternate transportation is made available when you fully charge your airline ticket to your American Express® Aeroplan®* Reserve Card.
💨
Hotel or motel burglary
As a cardholder of American Express® Aeroplan®* Reserve Card, you are eligible for $1,000 hotel burglary insurance. This coverage protects your personal property in the event of theft during a hotel stay.
Benefits
🪪
VIP Airport lounge pass
Free access to Maple Leaf Lounges in Canada and the United States, including 1 guest's complimentary access.
👥
Companion pass
Annual Companion Pass is available if you spend $25,000 in net purchases prior to the anniversary date of your card.
⭐
Exclusive discounts with my favorite brands
If you have an American Express card, check out the Amex Experiences website for exclusive discounts on vacations, dining, sporting events, and more.
🌎
Worldwide customer service
Cardholders have access to 24/7 customer support available worldwide!