Is Revolut Available in Canada? Nope, But We've Found Great Alternatives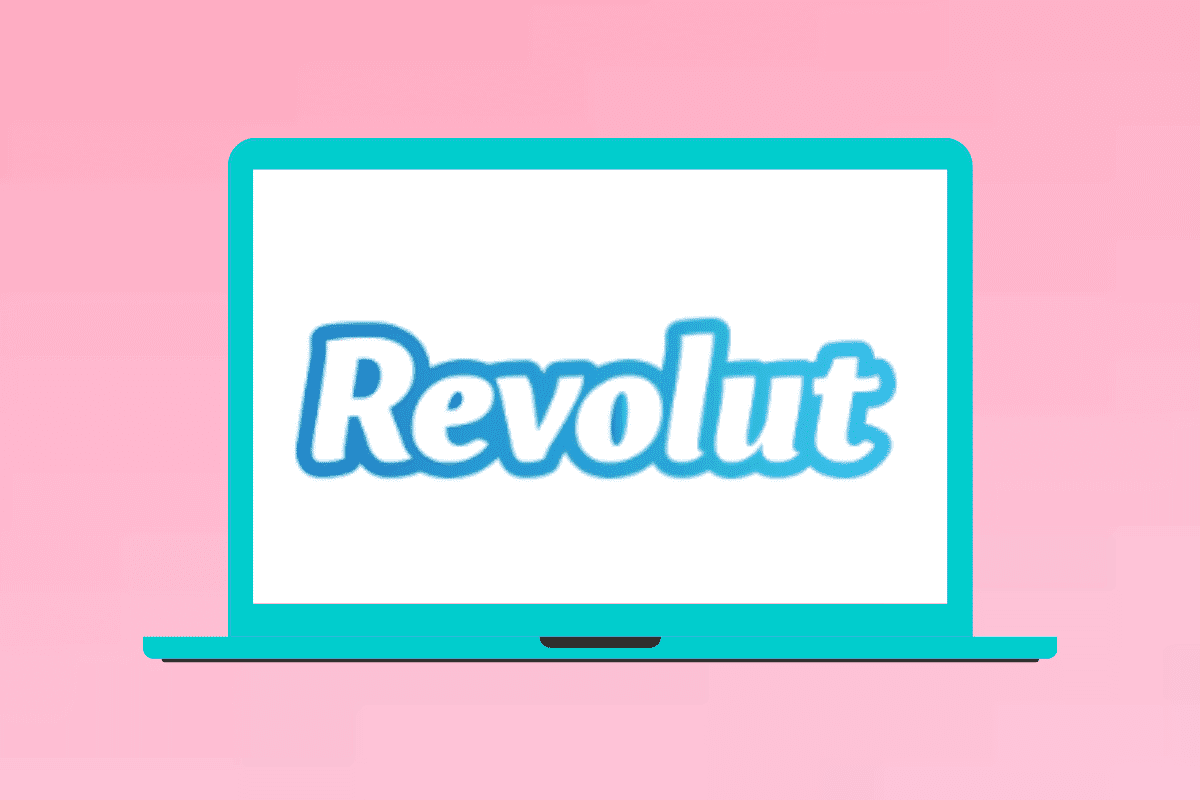 Table of Contents
[ Show ]
From the heart of the UK to over 30 countries worldwide, Revolut's incredible growth story has attracted more than 30 million customers. But what about its footprint in Canada? To answer swiftly, as of now, Revolut is not available in Canada. The question that naturally follows is, why did such a major player retreat from the Canadian market and what alternatives do Canadians have in its absence? In this article, we'll unpack Revolut's journey in Canada, the challenges leading to its withdrawal, and explore other robust digital banking solutions available. 
Revolut left Canada in 2021
UK-based fintech startup Revolut made its foray into the Canadian market in 2019, initially offering a simple prepaid card service to its beta users. Despite this entry, the comprehensive range of services that Revolut is known for in other markets—like low-cost currency exchange, commission-free stock trading, and cryptocurrency capabilities—were not part of the Canadian offering. As a result, the full official launch that was eagerly anticipated by users and the wider market following the beta phase never came to fruition.
In 2021, Revolut made the decision to discontinue its services in Canada. According to BetaKit, this decision was driven by the challenges Revolut faced in delivering its full suite of services in Canada. Although the company had made inroads into the Canadian market, it struggled with significant obstacles such as the complexity of securing a banking license and stiff competition from well-established Canadian banks, as well as local fintech startups such as KOHO and Wealthsimple.
Despite these setbacks, Revolut remains hopeful about its future in Canada. In its official statement on Twitter, the company expressed a desire to return to the Canadian market once they are better equipped to provide the full spectrum of their services to Canadian users.
Bridging the Gap: Alternatives to Revolut in Canada
Revolut's departure from Canada may have left you questioning your options. Don't worry, Canada's fintech scene has got you covered! Let's directly compare Revolut's prime offerings – prepaid cards, international money transfers, and stock/crypto trading – with some of Canada's leading services. We're here to help you navigate the alternatives and find your perfect financial match!
Prepaid Card
Revolut's prepaid card is a versatile financial tool that grants users the ability to manage their money digitally, offering a range of services from spending categorization to freezing and unfreezing the card instantly. It shines particularly in the realm of international transactions, as the card supports over 150 currencies and allows users to spend abroad at the real exchange rate without hidden fees.
Our Favourite Alternative For Canadians: KOHO
KOHO is a Canadian fintech company offering a prepaid Mastercard card and an integrated app. Like Revolut, KOHO offers real-time insights into spending, instant cashback on purchases, and virtual credit cards. It's a robust alternative for those seeking the convenience of a prepaid card within the domestic Canadian market.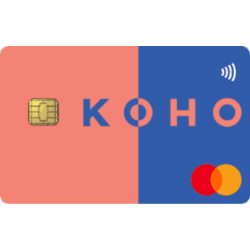 KOHO Prepaid Mastercard Easy
Get $20 when you sign up for a free KOHO account with code HARDBACON and enjoy 3 months of KOHO Extra to unlock up to 4.5% savings interest!* Conditions apply.
Get $20 with the promocode HARDBACON
Online Banking
Revolut's online banking platform is a digital-centric solution designed to streamline financial management. It provides a range of features such as instant account setup, budget setting, and real-time spending tracking. Users can securely conduct financial operations from their smartphone, making banking as simple as a few taps on the screen.
Our Favourite Alternative For Canadians: EQ Bank
EQ Bank is a digital-only bank in Canada that stands as a formidable alternative to Revolut's online banking service. It offers a range of services, including high-interest savings accounts, GICs and a free prepaid card that you can use to spend money from your high interest savings account. With no monthly fees and an easy-to-use mobile app, EQ Bank provides a strong online banking experience tailored to the needs of the Canadian market.
EQ Bank Card
Benefit from 0.5% cash back on purchases
This 100% free prepaid Mastercard also offers free ATM withdrawals in Canada, no FX fees, and up to 3% interest on deposits.
Get 3.00%* on everyday banking with EQ Bank
International Money Transfers
Revolut's international money transfer feature enables customers to send money abroad quickly and at low cost. It supports transfers in over 25 currencies at the interbank exchange rate, making it a powerful tool for those who frequently conduct cross-border transactions.
Our Favourite Alternative For Canadians: Wise
Wise is an established player in the international money transfer sector and a fitting alternative for Canadians. It offers transfers to more than 160 countries in no less than 40 currencies using the real exchange rate. The platform is known for its speed and ease of use, often enabling transfers to be completed more swiftly than with traditional banks.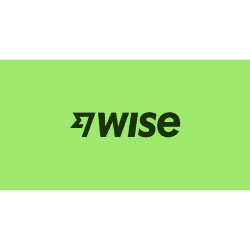 Online Money Transfers - Wise
Save up to 3x when you use Wise internationally. Start using your universal account to send, spend and receive money!
Trading Stocks and Crypto
Revolut offers users the ability to trade stocks and cryptocurrencies. With Revolut, customers in certain regions can engage in commission-free stock trading, and buy, hold, and sell a range of cryptocurrencies. It democratizes investing by lowering the barriers to entry, allowing more people to participate in these markets.
Our Favourite Alternative For Canadians: Wealthsimple Trade
Wealthsimple Trade is Canada's first commission-free trading platform, allowing users to buy and sell thousands of stocks and ETFs on major Canadian and U.S. exchanges without paying any trading fees. In addition, it permits users to buy, sell, and hold cryptocurrencies within the same platform. Its easy-to-use interface and lack of minimum account size make Wealthsimple Trade a strong alternative for Canadian residents.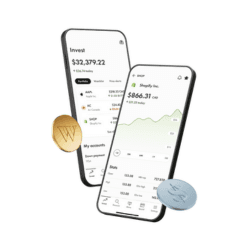 Wealthsimple Trade
Get a $25 cash bonus and commission-free trades when you open a Wealthsimple Trade or Crypto account and deposit and trade at least $150. Bonus: up to $150 waived when you transfer $5000+ to Wealthsimple from your other brokerage or bank.
Get a $25 cash bonus and commission-free trades
A little historic of Revolut
Revolut, the UK-based fintech platform, first burst onto the financial scene in 2015. Founded by Nikolay Storonsky and Vlad Yatsenko, the company aimed to shatter traditional banking confines by delivering a digital-first banking experience. Its goal was to eliminate the exorbitant fees often associated with international money transfers and carve a niche for itself in the world of finance.
Beginning as a digital prepaid card provider with an integrated currency exchange feature, Revolut soon extended its services. Over the years, it introduced innovative features such as budgeting tools, peer-to-peer payments, and even opportunities to trade in cryptocurrencies and stocks.
Revolut's rapid expansion and array of services attracted a substantial user base, allowing the company to broaden its horizons beyond Europe. The company's aggressive growth strategy resulted in an impressive user base, and by 2023, it had acquired 30 million customers worldwide.
Revolut in Canada: The Bottom Line
In conclusion, while Revolut's exit from the Canadian market has been a setback for those who anticipated using its unique and multi-faceted platform, it has also paved the way for a deeper exploration of Canada's homegrown fintech alternatives. Services like KOHO, EQ Bank, Wise, and Wealthsimple Trade rise to the occasion, filling the gap left by Revolut with robust and tailored solutions.
FAQs About Revolut in Canada
Is Revolut in Canada? 
No, Revolut discontinued its services in Canada in 2021.
What is Revolut? 
Revolut is a UK-based fintech company that provides a range of financial services. These include prepaid debit cards, currency exchange, cryptocurrency exchange, and peer-to-peer payments. However, its offerings can vary by country and are not currently available in Canada.
Does Revolut work in Canada?
If you're an existing Revolut user from another country, you should be able to use your Revolut card for transactions in Canada. However, it's important to note that specific Revolut services tailored for the Canadian market are not available.
How to send money from Revolut to my Canadian bank account?
If you have an existing Revolut account from another country, you can transfer money from your Revolut account to a Canadian bank account in the same way you would for any international transfer. You'd need to add your Canadian bank account details as a beneficiary in your Revolut app, then initiate a transfer. 
How does Revolut make money? 
Revolut generates revenue through several streams. This includes fees from premium and business accounts, interchange fees from card transactions, and margins on foreign exchange transactions. Other income comes from commissions on trading services and interest on loans in regions where it's allowed to offer such products.
Is Revolut a bank? 
Revolut is technically not a bank in most regions it operates in, but rather a financial technology company. However, it does have a banking license in Lithuania, allowing it to operate as a bank in the European Union. The company has been working on getting a UK banking license as well.
When will Revolut come to Canada? 
There is no confirmed timeline for when or if Revolut will return to Canada. The company has expressed interest in returning after achieving further global expansion, but no specific dates have been provided.
Where is Revolut based? 
Revolut is headquartered in London, United Kingdom.