Compare
Snowmobile Insurance
You could save hundreds of dollars a year by getting multiple snowmobile insurance quotes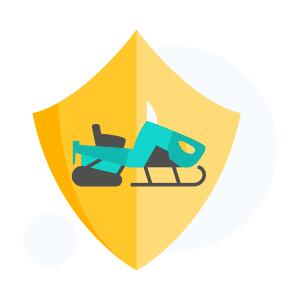 How to shop for your next snowmobile insurance policy on Hardbacon
Comparing the prices of several insurers before choosing a snowmobile insurance policy generally saves hundreds of dollars a year. Follow these 4 steps to do so.
Tell us where you're located
The first step is to enter your province of residence in the box on the left, and click on the "Compare prices" button. Your province will help us redirect you to the appropriate partner.
Tell us more about yourself
The second step is to fill out our partner's form, which will begin by asking you for your contact information and other personal information that is necessary to obtain snowmobile insurance quotes.
Tell us more about the type of driver you are
The third step is to answer questions about your record as a driver, and about other drivers who'll be using the snowmobile you want to insure. This is where you'll provide information about any snowmobile driving proficiency certificates and if you've ever had an accident on a snowmobile.
Tell us more about the snowmobile you want to insure
The fourth and final step before you can submit your request is to answer questions about the snowmobile you wish to insure. Here you'll indicate the vehicle's make, model, year and mileage.
A few tips to save on your next snowmobile insurance policy
Join a snowmobile club
Some snowmobile clubs in Canada allow their members to get discounts on their snowmobile insurance policy. Also, joining a snowmobile club is a good way to learn about snowmobiling and to practice this sport safely.
Combine your insurance products
By insuring all of your property and belongings with the same insurer, you can benefit from additional discounts. Insurers often offer discounts when you insure multiple vehicles with them.
Increase your deductibles
One way to save on your snowmobile insurance premiums is to select a higher deductible. The most common deductibles for snowmobile insurance are $250 or $500. You can increase this to $1000 in order to save some premium. Just remember that if you do make a claim, you'll need to pay a little more at that time.
Protect your snowmobile against theft
Since snowmobiles are easier to steal, installing an anti-theft system could reduce your premiums. You can purchase these at most snowmobile dealerships. It can also be beneficial to store your snowmobile in a closed and locked place to avoid attracting thieves.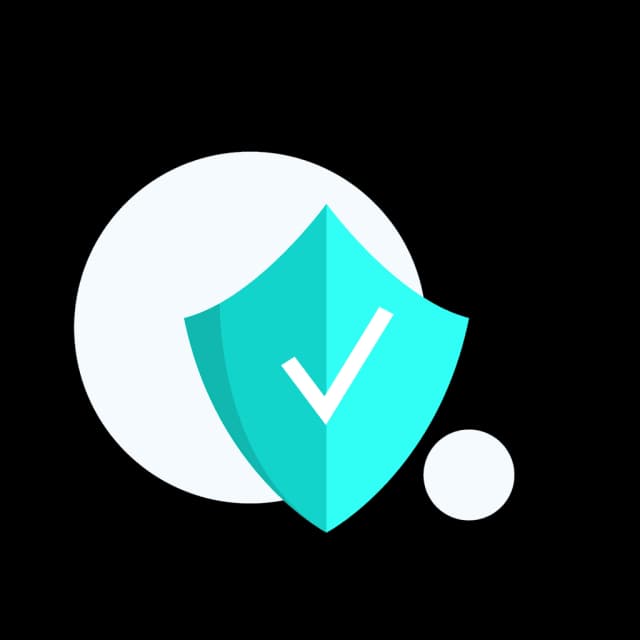 Get multiple snowmobile insurance quotes in minutes
Frequently-asked questions about snowmobile insurance
How much does snowmobile insurance cost?
Since several factors influence the price of your snowmobile insurance premiums, it's difficult to provide an approximate price. As the snowmobile is out of use a little more than six months a year, your insurer will take this into account.
Is snowmobile insurance required in Canada?
Are snowmobile trailers covered by your home insurance or by your snowmobile insurance?
Can a 16 year old get insurance for a snowmobile?
Which Canadian insurers offer snowmobile insurance policies?
Do I need snowmobile insurance to drive my snowmobile on a lake?
Does a snowmobile accident can affect my car insurance premiums?
Compare
Snowmobile Insurance