How to Buy DOGE in Canada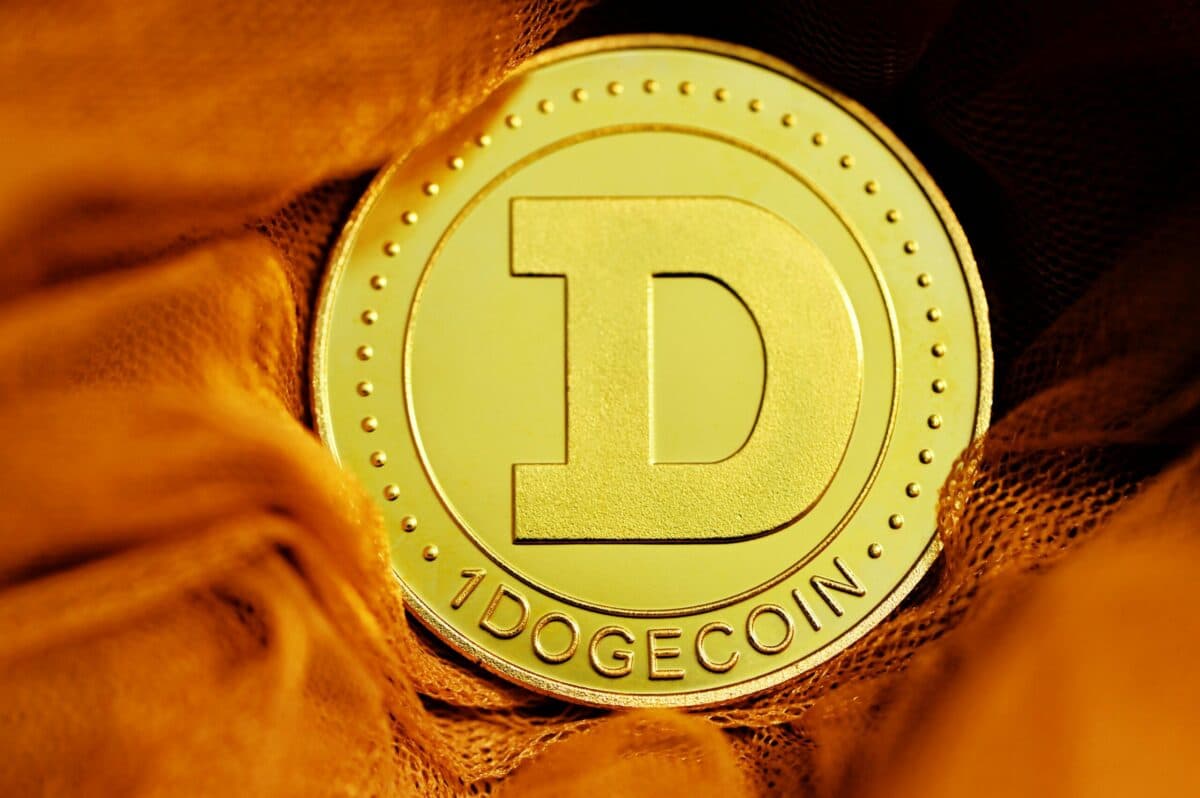 Dogecoin has become one of the most popular cryptocurrencies in the world over the last two years. In fact, it won't be a stretch to call it a proper cultural phenomenon and has been embraced by a host of celebrities like Elon Musk, Mark Cuban, Snoop Dogg, etc.
Since January 1, 2020, DOGE has jumped by a staggering 4325%! While there are no clear use cases, Dogecoin remains exceedingly popular and a top 10 coin by market capitalization.
What is Dogecoin?
In December 2013, IBM's Billy Marcus and Adobe's Jackson Palmer decided to parody Bitcoin by creating Dogecoin. Palmer was a skeptic observer of the cryptocurrency market and floated around Dogecoin as a joke. However, he got a lot of positive feedback, which drove him to buy the "dogecoin.com" domain. On the other hand, Billy Markus wanted to get into digital currencies and reached out to Palmer after coming across Dogecoin. Markus then went on to build the Dogecoin software.
Dogecoin is named after the Shiba meme called "doge," which doubles as the coin's mascot. Unlike Bitcoin, Dogecoin has an unlimited supply of tokens, making it an inflationary asset by design. Plus, Dogecoin also blazed the trail for dog meme coins like Shiba Inu, Floki Inu, Akita Inu, etc.
How Does Dogecoin Work?
Dogecoin is based on Luckycoin's code; the now-defunct Litecoin fork. Like Bitcoin, Litecoin, Ethereum, etc., Dogecoin is also a cryptocurrency that runs on blockchain technology. The blockchain is a global, distributed ledger that stores relevant, time-stamped data, like transactions. Being an open and public network, anyone can become a node and download the blockchain.
If you have sufficient computing power, you can also opt to become a miner in the Dogecoin network. Miners are supposed to pick up pending transactions from the queue and add them to the blockchain, provided they can solve some cryptographically hard puzzles. In return, they receive a block reward of freshly minted DOGE. Since 2014, Dogecoin has been merge-mined with Litecoin. This means anyone who mines Litecoin can simultaneously mine Dogecoin.
Why is Dogecoin so Popular?
Dogecoin can be used to buy and sell products in places where it is as accepted as currency. However, that list is extremely limited. Plus, unlike BTC, DOGE isn't really a good store-of-value because it's extremely volatile.
So, why is DOGE so popular? Well, there are two ways of looking at it.
First, the massive influx of celebrities brought a lot of eyeballs to DOGE. Similar to NFTs, Dogecoin has benefited greatly from celebrity endorsement. It is near impossible to separate Dogecoin and the memecoin phenomena from Elon Musk. In fact, Musk's tweets tend to have a very positive effect on DOGE's price action. Earlier this year, Musk even went on Saturday Night Live (SNL) and performed a whole skit on Dogecoin.
Secondly, Dogecoin is to crypto what GameStop is to stocks. A seemingly joke asset that somehow has gained a huge cult-like following. Every now and then, the community comes together to stick-it to the big corporations shorting the market. In fact, between April 25 and May 8, 2021, DOGE jumped from $0.25 to $0.74, gaining 300% in just two weeks as the community attempted, unsuccessfully, to push DOGE above $1. In fact, Reddit's infamous WallStreetBets, the same subreddit that pumped up GameStop, played a significant role during this DOGE pump.
As Elon Musk puts it, everyone knows that DOGE is a hustle, but it is the people's hustle. The people decide the price for Dogecoin, which makes it a fascinating study in social community dynamics.
Will Dogecoin Grow in Value?
It is impossible to predict how memecoins like DOGE will grow in the future. As of now, their price is based on pure speculation. However, this recent surge in interest has triggered some pretty interesting activities. Firstly, Elon Musk said that he was working with developers to help improve the Dogecoin protocol and make it more efficient.
Secondly, The Dogecoin Foundation was formed to look after Dogecoin full-time. The Foundation counts Ethereum co-founder Vitalik Buterin as one of its advisors. This influx of talent bodes pretty well for Dogecoin's future.
Dogecoin vs Bitcoin: The Differences
While Dogecoin was created to parody Bitcoin, there are some significant differences.
Bitcoin's block time is around 10 minutes, while Dogecoin is only about 1 minute, making it a faster protocol.
Bitcoin mining is considerably more complex and work-intensive than Dogecoin.
Bitcoin has a fixed upper limit of 21 million coins, while Dogecoin has an unlimited supply. Bitcoin also goes through periodic 4-year halving, making it deflationary by design. Dogecoin, on the other hand, is an inflationary asset. There are millions of DOGE that are released into the market every single day.
How to Buy Dogecoin in Canada?
Before you buy DOGE, you must understand one thing: it is a risky investment, unlike BTC and ETH. As mentioned before, DOGE is purely speculative, so your investments could grow or shrink exponentially.
If you are willing to take the risk, we recommend using CoinSmart* to buy DOGE in Canada. The crypto trading platform was founded by Jeremy Koven, Michael Koral, and Justin Hartzman in 2018. Their jargon-free, easy-to-use interface makes trading cryptocurrencies extremely accessible. Buy DOGE with CAD, EURO, and USD via Interac e-transfer, SEPA, Bank Wire, Bank Draft, and Credit/Debit Card. Their best-in-class, 24*7 customer support will guide you through every single step and simplify the entire trading process for you.
Buy DOGE with CAD on CoinSmart*.
*Please Note: CoinSmart is now part of WonderFi and the platform is not accepting new signups. If you're looking for the best crypto experience in Canada, we recommend signing up to Bitbuy, another licensed Canadian cryptocurrency trading platform operated by the same parent company, WonderFi. With Bitbuy, you will get access to an improved experience on web and mobile, staking rewards, Private Wealth services, and an advanced trading interface.