The Best B Lenders in Canada: A Guide to Borrowing Outside the Bank
Table of Contents
[ Show ]
Are the best B Lenders in Canada all they're cracked up to be? When it comes to loans, big banks live rent-free in our head, they're the first thing we think of when we need financing. However, standing just outside the spotlight are the B Lenders, waiting for their chance to shine.
They're more likely to offer refuge when the banks rain on your parade. If you're looking to buy a home, get a personal loan, nab that new car, or jumpstart your business, B Lenders give you more options. Let's explore the best B Lenders in Canada and why these less popular institutions are essential players in the Canadian financial scene.
What is a B Lender? 
In Canada, B Lenders are financial institutions that cater to subprime borrowers. Subprime is fancy jargon for borrowers who do not meet the strict qualification standards required by A Lenders.
Therefore, B Lenders are subprime lenders willing to finance people who might not have a perfect credit score, a traditional job, or a steady income. But they usually charge higher interest or fees because of the extra risk they're taking. 
A Lenders vs B Lenders: What's the difference?
In the Canadian lending landscape, the difference between A Lenders and B Lenders boils down to who they typically serve and the lending criteria they use. A Lenders are traditional financial institutions like banks and credit unions. They're heavily regulated and, therefore, must adhere to strict lending standards set by regulatory bodies such as the Office of the Superintendent of Financial Institutions (OSFI). 
That's why A Lenders prefer clients with strong credit scores, stable incomes, and a solid financial history. They're subject to stricter rules about how to lend money and to whom, which forces them to be selective. 
Some B Lenders, such as trust companies and mortgage finance companies (MFCs), are also regulated by OSFI if they operate on a national scale. However, other B Lenders, especially those that operate on a more regional or provincial level, like private lenders, are subject to provincial regulations. Those regulations vary across the country and tend to be looser than federal regulations. 
B Lenders still have certain lending standards to comply with, but have much more autonomy over their lending decisions. That's why they often cater to people who do not fit the strict mould of A Lenders. This includes people with a few credit hiccups, irregular incomes, or other unique financial situations.
Why Turn to B Lenders?
For starters, maybe you're a freelancer with inconsistent income or a newcomer to Canada with no credit history. People who are self-employed often have a much harder time getting a loan, regardless of their credit profile. Or perhaps a past financial trauma, like a divorce or job loss, continues to haunt you. And small businesses know all too well the sting of rejection just for being small. 
B Lenders understand life is messy and unpredictable. They often provide more personalized solutions and flexibility. Unlike the strict criteria of A Lenders, they can work with you because they understand your unique circumstances.
But they're not all created equal. When you need a mortgage, personal loan, car loan, or even a small business loan, who can you turn to?  
Best B Lenders in Canada For a Mortgage
The Canadian housing market is nothing short of a gong show. With stratospheric prices, rising interest rates, and stringent rules, lots of people don't tick those A Lender boxes. Enter B Lenders. While they're more likely to charge higher interest rates or require a bigger down payment, that's not always the case – especially for prime borrowers who are increasingly turning to B Lenders for more personalized options.  
The best mortgage B Lenders in Canada include, but are not limited to: 
Home Trust: Home Trust is a prominent Canadian B Lender known for its flexibility in helping people with varied credit backgrounds. A standout feature is their robust alternative lending program, known as the "Classic" mortgage, designed specifically for borrowers who do not qualify with A Lenders.
First National Financial LP: First National is one of Canada's largest non-bank mortgage lenders, renowned for its innovative approach to lending and customer service. They're distinguished by their advanced digital platform, called "My Mortgage", which offers borrowers real-time access to their mortgage details.
MCAP: MCAP is a respected mortgage B Lender in Canada with a broad spectrum of products to meet diverse needs. A key benefit is their "Fusion Mortgage", aimed at homeowners who want to easily access their home equity without having to apply for a home equity loan. 
Merix Financial: Merix Financial excels in offering a range of mortgage solutions with a commitment to transparency and borrower empowerment. Their notable feature is the "Lendwise" platform, which ensures a streamlined and transparent mortgage application and management process for borrowers.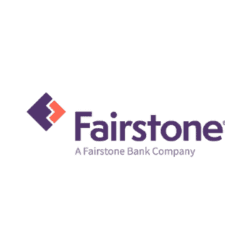 Fairstone
Get a quick and free personalized loan quote.
Quick Online Loan Application
A Mortgage Broker Can Help You Find The Best B Lender in Canada For Your Situation
No matter your situation, it's usually best to work with a mortgage broker. They have access to A Lenders, B Lenders, and private lenders across the country to help you find the best rate and terms for your situation. 
In general, people who get a mortgage through a broker tend to get lower rates than people who go straight to the source. To find the best B Lender in Canada for a mortgage, consider working with one of these great mortgage brokers: 
Nesto
Save up to $16,341 in interest when you choose nesto over the big banks*. *Comparison based on nesto's rate vs. the big bank avg. posted rate, over 5-years
Save up to $16,341 in interest
Nesto is a digital platform operating as both an online mortgage broker and a direct lender. Over 400,000 Canadians have turned to them for the most competitive mortgage deals. They pioneered Canada's 150-day mortgage rate guarantee, letting potential homeowners secure a favourable rate with significantly more time to house-hunt. Nesto provides attractive fixed mortgage rates for terms ranging between 2 to 10 years and variable rates for 3 to 5-year mortgage terms. Read our comprehensive review to find out if a Nest mortgage is right for you. 
Rocket Mortgage
Rocket Mortgage
Rocket Mortgage makes it easy to achieve your homeownership and financial goals with tailored mortgage solutions and a simple digital mortgage process. Start your home loan journey today.
FOR ALL YOUR MORTGAGE NEEDS, TRUST ROCKET MORTGAGE
FOR ALL YOUR MORTGAGE NEEDS
Initially launched as Edison Financial in 2020, it rebranded to Rocket Mortgage by 2022. This Canadian entity is a part of the renowned US-based Rocket Companies. Collaborating with over 50 lending partners, including A Lenders and and the best B Lenders in Canada like First National Financial LP, they bring competitive mortgage deals to the table. 
Pine

Pine is a fully digital mortgage broker that prioritizes straightforward communication with you. Its user-friendly platform promises a mortgage application process in under 10 minutes and an approval response within two days. With no added fees and rates that challenge those of the big five banks, Pine is shaking up the digital mortgage scene in Canada. However, they can only work with people living in Ontario, Alberta, and British Columbia. But stay tuned, they are working on expanding to more provinces. 
Perch

Perch stands out as a leading Canadian digital mortgage broker, delivering swift pre-approvals in just about 20 minutes. Their 5-year fixed and variable rates outshine those of Canada's big five banks. Tailored for today's diverse workforce, including freelancers and the self-employed, Perch offers versatile repayment choices and top-tier refinancing rates, highlighting the future of online mortgage services.
Breezeful

Operating across the US and Canada, Breezeful bridges Canadian homebuyers with a network of over 30 diverse lenders nationwide. Beyond the conventional mortgage options, Breezeful presents tools like a user-friendly mortgage calculator and services ranging from mortgage refinancing and renewals to private and second mortgages. They even introduced a unique rent-to-own option for Canadian clients. Check out our full review to find out if Breezeful is right for you. 
Best B Lenders in Canada For a Personal Loan
We all need a little boost sometimes, be it for a dream vacation, a wedding, or unforeseen expenses. But what if your credit score isn't sparkling, need a faster approval process, or simply want more flexible terms? B Lenders often have a more streamlined application process. Plus, they're usually more open to negotiating terms. 
However, proceed with caution. The trade-off typically involves higher interest rates, additional fees, or both. For a better borrowing experience, here are some of the best B Lenders in Canada for personal loans: 
Fairstone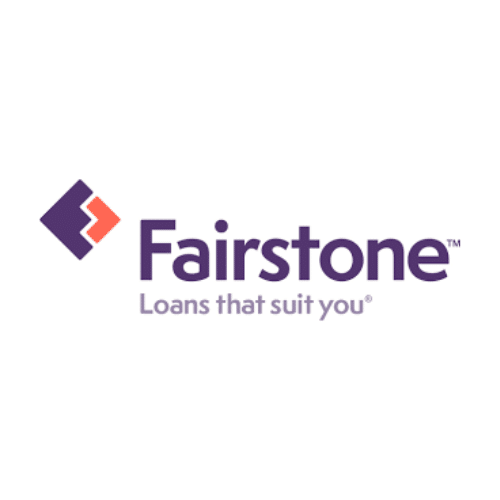 A leading Canadian private lender, Fairstone boasts a diverse range of credit solutions spanning from secured and unsecured personal loans to home equity and car loans. They're able to address various financial needs and accept credit scores below 600. Interest rates vary depending on the province you live in. 
Spring Financial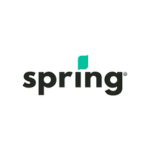 Focusing on personal loans to build or rebuild your credit score, Spring Financial presents versatile lending options. Their standout feature is "The Foundation," a credit-building program where you save while boosting your credit. Upon successful completion of the program, you get a guaranteed loan offer.  
goPeer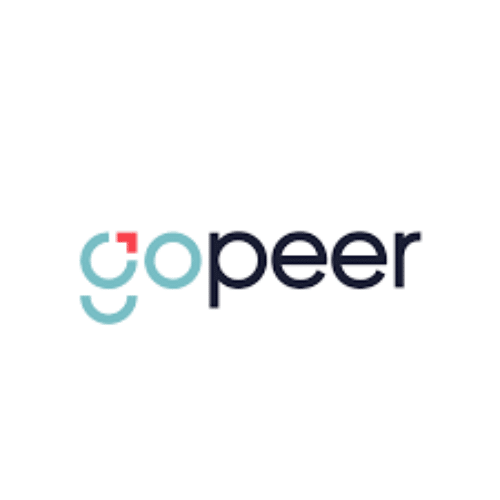 Serving as a bridge between Canadian borrowers and individual investors, goPeer operates a direct peer-to-peer lending platform. Unique to goPeer, creditworthiness isn't based solely on credit scores but considers factors such as your income, job status, and how much debt you currently have. 
Magical Credit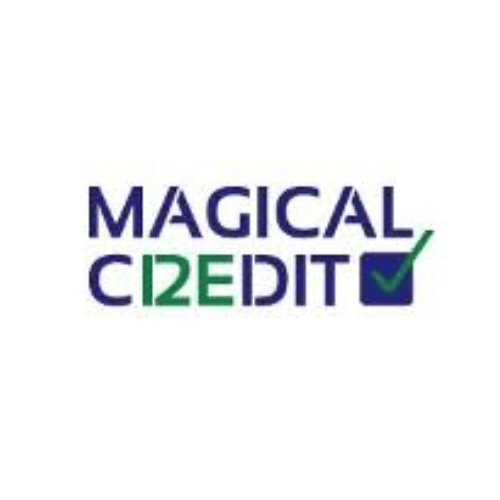 Catering predominantly to people with limited or poor credit histories, Magical Credit offers diverse loans, including cash advances. They distinctively assess potential borrowers based on broader financial profiles, including those with non-traditional incomes like government assistance. 
SkyCap Financial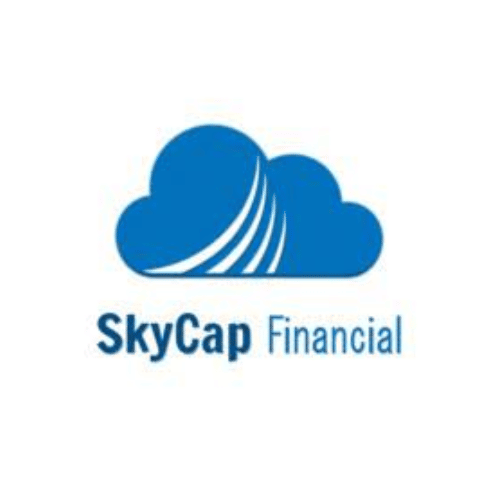 As a private lender, SkyCap Financial assists those facing challenges with conventional bank loans, offering quick application processes and stable interest rates. Their unique "SkyCap University" provides borrowers with educational insights on finances, and course completion might lead to reduced loan interest rates.
Best B Lenders in Canada For a Car Loan
Whether it's a swanky new SUV or a new-to-you hatchback on Kijiji, a car is a big-ticket item. If traditional banks have you spinning your wheels thanks to bad credit or no credit history at all, B Lenders can get you behind the wheel. 
Quick approvals and flexibility are often the order of the day. Just prepare yourself for higher interest rates, shorter loan terms, or both. To help you hit the road with confidence, here are the best B Lenders in Canada for a car loan: 
Car Loans Canada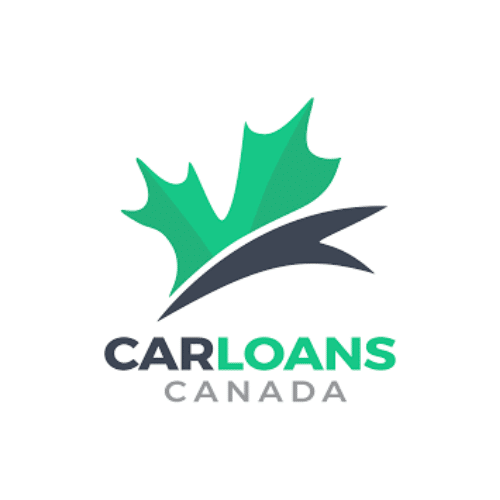 This online hub specializes in a vast array of car loans, even catering to those with less-than-stellar credit. After a quick and painless online application, they pair you up with fitting lenders from their expansive network. Rocking a high thumbs-up rate for approvals, Car Loans Canada is one of the best B Lenders in Canada for a car loan, regardless of credit hiccups.
Clutch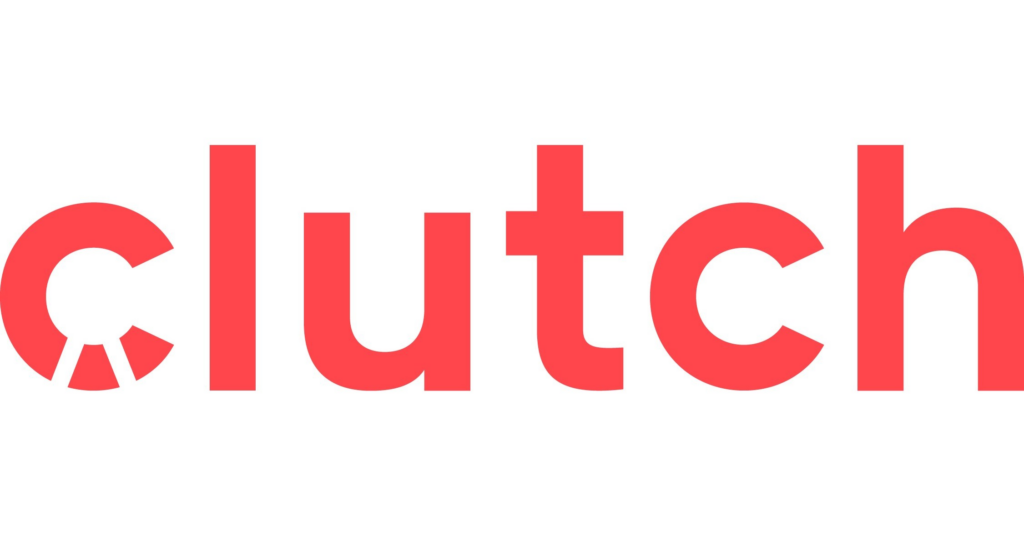 Switching lanes, we have Clutch, an online used-car bazaar armed with financing solutions from coast to coast. Their garage includes lenders who won't blink twice at a dinged credit score. Cruise their car collection, get pre-approved without a credit dent, and voila! Your ride gets chauffeured to your doorstep. Think of them as your personal pit stop, cutting corners on time and stress. Beyond mere credit scores, Clutch revs up your chances by considering the bigger financial picture. 
Canada Auto Finance

Canada Auto Finance is a user-friendly car loan provider is your pit stop for diverse vehicle financing needs. They Recognize the hurdles faced by those with credit mishaps, so they offer tailored financing solutions that align with your personal financial situation. The application process is a smooth ride. Once you're green-lit, the journey ends with you choosing a vehicle based on the financing you're approved for. Their partner dealerships provide a wide selection, ensuring you find the right car for your needs. 
Canada Drives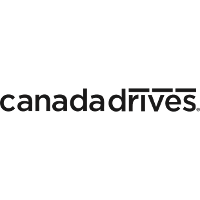 Pioneering the online vehicle game in Canada, Canada Drives offers a seamless digital lending platform, regardless of your credit history. Just pick your car, get financing, and have your new whip delivered to your curb—sometimes, all in the same day. And you don't have to worry about coordinating test drives. Their "Love it or Return it" policy gives you 7 days to decide if the car lives up to your expectations. 
Best B Lenders in Canada for a Small Business Loan
B Lenders can even fuel your entrepreneurial spirit. If you're a startup or a business with choppy cash flow, traditional banks might see you as a risk. And small businesses are often snubbed just for being small. But B Lenders? They see potential. Just remember, you're likely to encounter higher interest rates, collateral requirements, or both. 
Still, these lenders generally provide faster fund disbursements, and some even offer mentorship or business advice. Here are the best B Lenders in Canada for a small business loan: 
OnDeck

A versatile lender, OnDeck provides fixed-term loans, credit lines, and merchant cash advances called "Flex Funds" tailored to your sales trends. Catering to 700+ industries, they've got something for nearly everyone. Just make sure your business has been active for 6 months, pulls in over $100k annually, and maintains a credit score above 600. For pre-qualification, answer a few short questions. Once you're in, keep your business details handy, because they're keen on swift call-backs and even faster fund delivery. Check out our full review to find out if OnDeck is right for you. 
Loop Financial

Formerly known as Lending Loop, this platform evolved from connecting small businesses with individual investors to being a beacon for eCommerce enterprises. Their services? Think multi-currency business cards, cross-border transaction platforms, and more. If you need access to capital, Loop Financial offers flexible credit lines, purchase order and invoice financing. And cost-wise, expect interest rates of 1%-2% monthly in additional to a fixed access fee. Read our full review to find out if Loop is right for you. 
Sharpshooter Funding

Born in 2015, Sharpshooter has already funded over 4,150 Canadian firms. Providing up to $300k loans across the nation, they offer diverse financing, from MCAs and flex funds to equipment financing.
2M7 Financial Solutions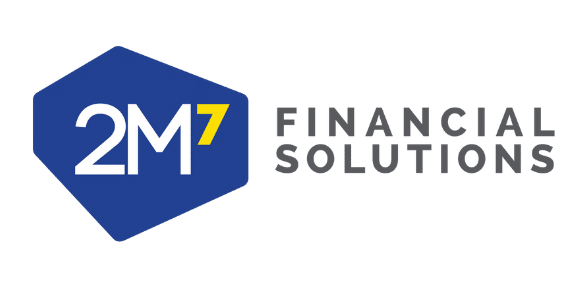 Reigning supreme in Canada's Merchant Cash Advance scene, 2M7 celebrates a 97% thumbs-up rate. They're known for rapid fund deposits and flexible payment structures.
Best B Lenders in Canada: Unsung Heroes of the Underserved?
In the Canadian financial landscape, A Lenders might play the lead. But B Lenders play the best supporting role – especially when your credit or financial performance is subpar. They remind us that in the world of money, one size doesn't fit all. B Lenders used to get a bad rap for cringey interest rates and less flexible terms, that's not the case anymore. 
Especially when it comes to mortgages. Nowadays, B Lenders tend to be just as competitive as the big banks, and sometimes even more competitive – offering better rates and creative terms for qualified borrowers.  
If you're in the market for lending other than a mortgage, B Lenders provide an essential service. Without them, people would have almost no opportunity to build or repair their credit scores. And no matter how smart you think you are, financial trauma can happen to anyone at any time. 
So, if the big banks keep rejecting your application, remember the B Lenders. They might just be the lending gig you've been hoping for.