Should You Get a New Land Survey Before Listing Your House?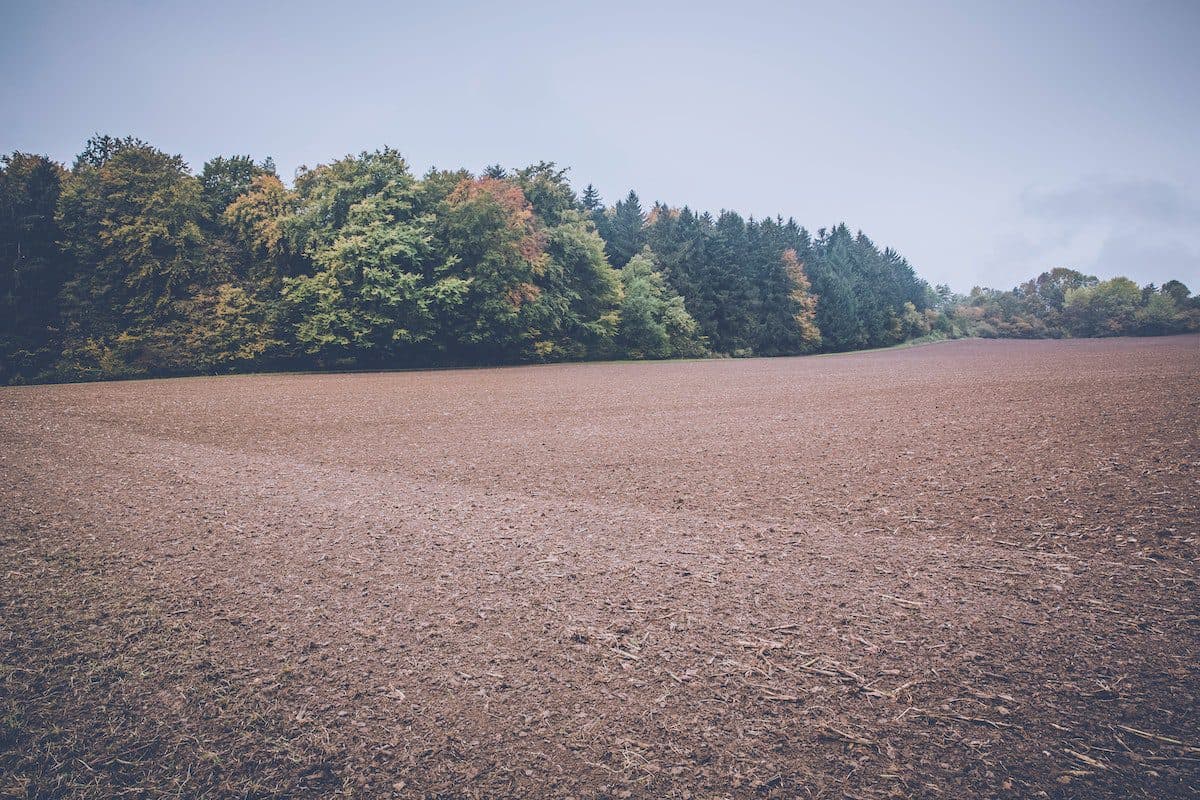 It's time to list your house for sale. Once you clean out the garage, paint the kitchen, and fix any other imperfections, you're ready to list, right? Not so fast. There's one more important piece to the puzzle that you may be missing – a new land survey.
Land surveys are overlooked by many home sellers. If you want the sale of your home to go smoothly, it's an important document to understand. A land survey is also known as a certificate of location in Quebec. It is an official document that shows your parcel of land and where the buildings are positioned on it. This includes a map and a written description of the property.
Can land surveys help avoid some of the stress of selling your home?
Obtaining a new land survey is an important step for all home sellers. It can be tempting to rush through the process of listing your home for sale, but this can backfire on you in many ways. The more information you can give potential buyers about the property, the better.
A land survey will tell you and potential buyers where your property boundaries are and if the land is at risk for landslides or flooding. By ordering a land survey, you'll also discover if there are any easements or rights-of-way that will legally allow other people access to your property.
Land surveys also help avoid nasty surprises that could pop up in regard to encroachment. For example, if a shed is encroaching on a neighbour's property, a land survey will reveal this issue, whereas a common home inspection will not.
One of the best reasons to order a new land survey before selling your home has to do with securing a mortgage. For example, if your home is located in an area prone to natural disasters like landslides or flooding, it may be difficult to obtain a mortgage from a lender.
This could seriously impact your buyer's ability to close on the sale of your home. Nobody wants that kind of stress at the last minute.
[Offer productType="Mortgage" api_id="61b37e15dc2c4f7766a6cfff" id="143095″]
Why is using an old land survey not a good idea?
You may have an old existing land survey from when you first bought your home. Unfortunately, this old land survey might not still be accurate. Many things can change over time, including easements, rights-of-way and boundary lines.
If your land survey is over 10 years old or municipal by-laws have changed, you're in need of a new land survey. You may also need to order a new land survey if the cadastral lot number has changed for your property.
Giving potential buyers a new land survey will allow them to understand all the facts about your property before they make an offer to buy your home. For example, a land survey will show if there is an easement on your property that allows your next-door neighbour to share your driveway.
Anything that can impact the buyer's enjoyment of the property should be disclosed at the time of listing the home for sale. Your realtor should be helpful in figuring out what information legally needs to be disclosed and what doesn't.
Why can't title insurance replace a land survey?
Are you considering using title insurance in place of a land survey? Be very careful! Title insurance will provide you with some peace of mind, but is not a replacement for a land survey as they have different purposes. Title insurance is an important consideration to avoid problems such as title fraud, but it won't cover issues such as fence placement and encroachment.
A land survey is not an insurance policy, but it's preventative in nature. By disclosing any potential issues with the property, you give the buyer the knowledge required to make an educated decision about the purchase from the beginning of the transaction. This helps lead to smoother sailing at closing time and prevents unexpected closing costs.
What types of land surveys can you order?
Before you begin collecting quotes from land surveyors, it's important to understand the key differences between the 3 different types of land surveys available. The type of survey you order should be based on your property's individual characteristics.
Type 1: Surveyor's Real Property Report (SRPR)
This is the most basic type of land survey that outlines where buildings are located in relation to your lot lines. You'll be notified on your SRPR if your property has any specific encumbrances, such as a right-of-way on, or near, your property lines.
Type 2: Site plan
A site plan is a type of land survey in which the location of any improvements, such as outbuildings, walkways, driveways and fences, are illustrated. When applying for a building permit for residential, commercial or industrial buildings, you will often first need to have a site plan and land survey approved by the municipality.
Type 3: Topographical survey
A topographical survey is the most detailed land survey available. It shows the elevation and contour lines depicting the slope of the land. When you see lines on a topographical survey that are close together, it indicates a steep slope. Conversely, when contour lines are further apart, it means the land is relatively flat.
How much does a land survey cost?
When you're listing your home for sale the costs can mount up. It's easy to cut corners and hope for the best. However, if you want the safest outcome, you should plan ahead.
That's where obtaining a land survey comes in. The cost of a land survey in Montreal, for example, is based on the size of the property and the type of land survey ordered. You should reach out to a few land surveyors for quotes, but you can expect to pay between $150 and $650 CAD or more for bigger lots. It's worth noting that if you order a topographical survey, the cost may be higher because of the extra stake-out points required by the surveyor.
Now that you know all about land surveys, you can take one more necessary step to avoid uncertainty at closing. It's true what they say, "an ounce of prevention is worth a pound of cure."
FAQ
What is a land survey?
A land survey, also known as a certificate of location, is an official document that shows your parcel of land and the buildings on that land. Land surveys consist of a map and a written property description.
How long is a land survey valid for?
A land survey is valid for 10 years, until the cadastral lot number has changed, municipal by-laws have changed, or until the property has been changed.
How much does a certificate of location cost in Montreal?
Depending on the type of land survey, it can cost between $150 and $650 CAD or more.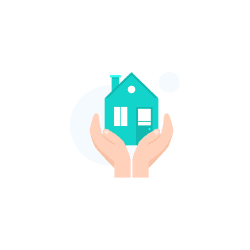 Find the best mortgage for your needs