We're partnering up with Desjardins Online Brokerage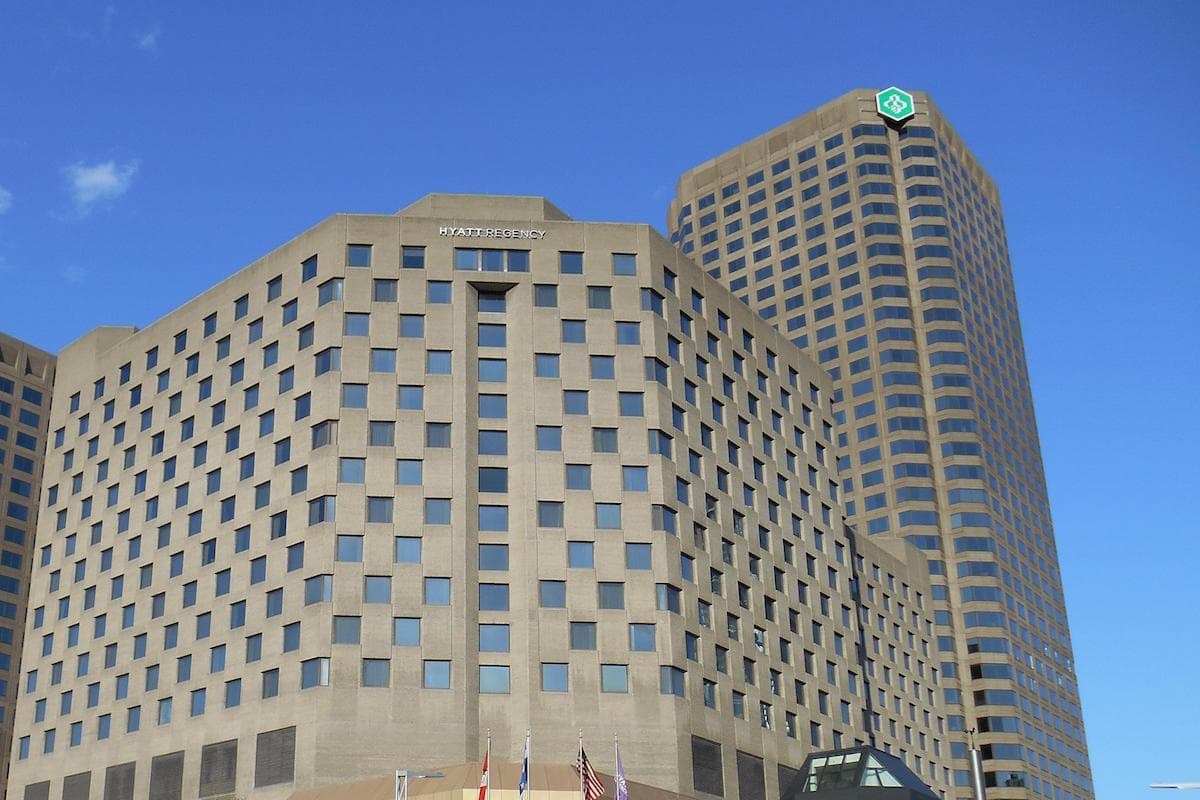 I have great news to share with you today!
Those of you who have been following our journey may know that Hardbacon's mobile app, launched last February, is designed to make stock market investing easier and more profitable for those taking their first steps into the world of stock market investing.
The problem is that since Hardbacon isn't an online broker, those who downloaded the application before opening an investment account were unable to use it.
So I found a solution to this problem. I am pleased to announce that Hardbacon has partnered with Desjardins Online Brokerage to offer you the ultimate kit for worry-free stock market investing.
This partnership enables us to offer new Desjardins Online Brokerage customers with the following:
A three-month subscription to Hardbacon's mobile application.
Access to our online course about investment.
Free access to training and tools to help you make a decision about Desjardins Online Brokerage.
The chance to invest in the stock market for free with Desjardins Online Brokerage for up to one year. 
Yes, you have read correctly. Not only does this partnership enable us to offer you everything you need to invest in the stock market like the pros, but also you'll pay no fees for up to 10 trades during the first year. For more information, visit the webpage for Desjardins Online Brokerage's exclusive offer. 
We have therefore made stock market investing accessible to all Canadians, regardless of a person's income or their knowledge of stock market investing.
This partnership with Desjardins Online Brokerage (formerly Disnat) makes sense, as we share a common mission: to democratize stock market investing and to help people invest in the stock market independently.
Disnat has been in existence since 1982. In 1983 it became the first company in Canada to offer discount brokerage services for Canadian securities. In 1988 (validate year) it became part of the Desjardins group, a financial institution that has played a leading role to democratize financial services for those neglected by the industry. 
Are you interested? Do you want to start investing in the stock market without having to worry about incurring sometimes-exorbitant fees? I encourage you to take advantage of Desjardins Online Brokerage's exclusive offer. 
By the way, if you'd like a more entertaining summary than the one I've written here, watch the video below and feel free to share it!