Why Hardbacon just launched a TV advertising campaign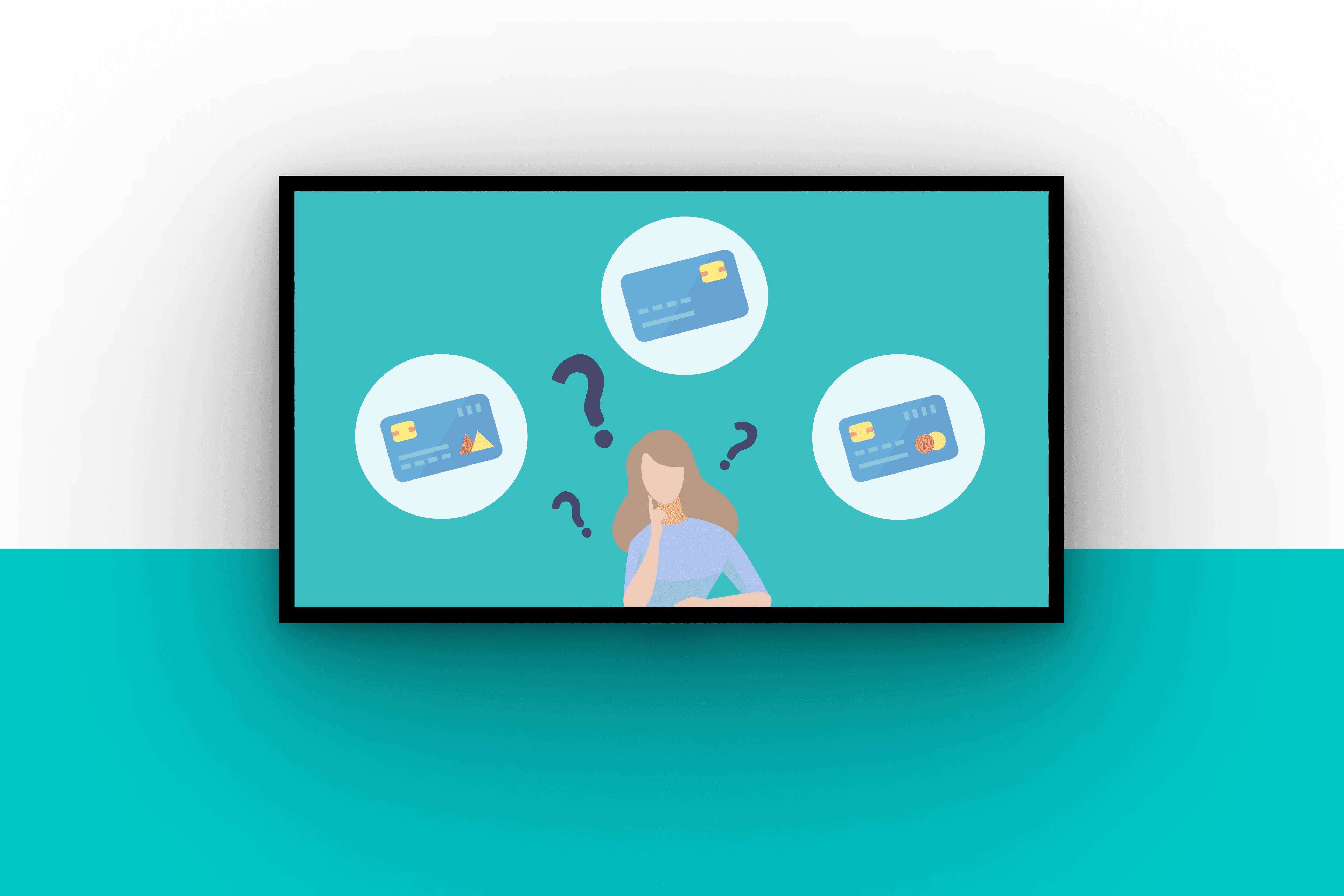 Today, Hardbacon is launching a television advertising campaign. The campaign comes in the form of four advertisements emphasizing the importance of shopping around for financial products.
Of course, as a technology company, you don't launch solely a TV campaign. So it will also be featured on Facebook, YouTube and Reddit, where a growing proportion of our target audience is located, which consists of 25 to 45 year olds with an interest in personal finance. TV ads can also be found on this microsite, through which you can get a free Hardbacon t-shirt in exchange for a Google review.
A matter of credibility
So why advertise on TV when a growing number of millennials are no longer watching cable and it is much more difficult to measure such a campaign's return on investment?
The main reason we chose to include television in our media plan is for credibility.
From a purely mathematical standpoint, a TV ad, even during the summer of a global pandemic, is slightly more expensive than a campaign on YouTube or Facebook. What's more, it's almost impossible to measure its effectiveness, unlike a digital campaign, where each ad is associated with a different link that measures the impact of each ad, and each network.
What TV does offer that platforms like Facebook, YouTube or Reddit do not, however, is credibility with the advertisers who run their ads there.
A Canadian who sees a Hardbacon commercial on TV will assume it's a big company because few small and medium-sized businesses can afford a TV advertising campaign. This is increasingly less true, but there's still a perception that you need very deep pockets to launch a TV campaign, when everyone knows that the little café across the street advertises on Facebook.
The other reason TV can attribute some credibility to its advertisers is that the big networks have criteria that are, if not more strict, more difficult to circumvent than those of social media? There are a lot of shady ads on the web, not too far from being downright fraudulent. There's less of this kind of advertising on TV, which enables the medium to stand out in terms of credibility.
Credibility is key at Hardbacon as we try to convince Canadians to trust us when it comes to making a financial decision. A TV campaign, by establishing our credibility with a new audience, will enable us to increase our performance campaigns' conversion rates.
Hardbacon TV commercials
While many Canadians know Hardbacon primarily as a personal finance app, the goal of today's campaign is to establish Hardbacon as the best place to shop for financial products. The four commercials, which end with the slogan "Compare. Make money." aim to encourage people to compare several financial products before making a final choice.
Few Canadians would find it logical to buy a new vehicle that caught their eye in a dealership showroom without doing any research, but this is what they do when it comes to choosing financial products. In fact, it's not uncommon to meet people who have chosen a bank account, a mortgage or even a credit card after just one visit to a branch, without knowing what the competition has to offer.
Hardbacon, which provides the largest range of financial comparison sites in the country, set up this advertising campaign to help more Canadians pay fewer finance charges and receive more rewards on their purchases.
If you'd like to watch our ads now rather than wait to see them on TV, here they are:
Compare credit cards:
Compare online brokers:
Compare mortgages:
Compare bank accounts: