The Mansion of Canadian Tire Founder Goes on Sale for $28 million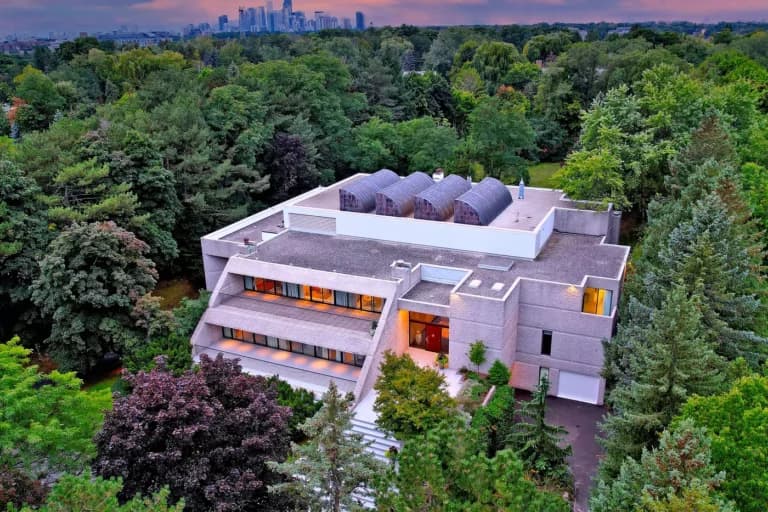 Living in a mansion with an interior space half the size of a football pitch might be a dream for most of us. But for the richest people in Toronto, this luxurious home might just be what they are looking for.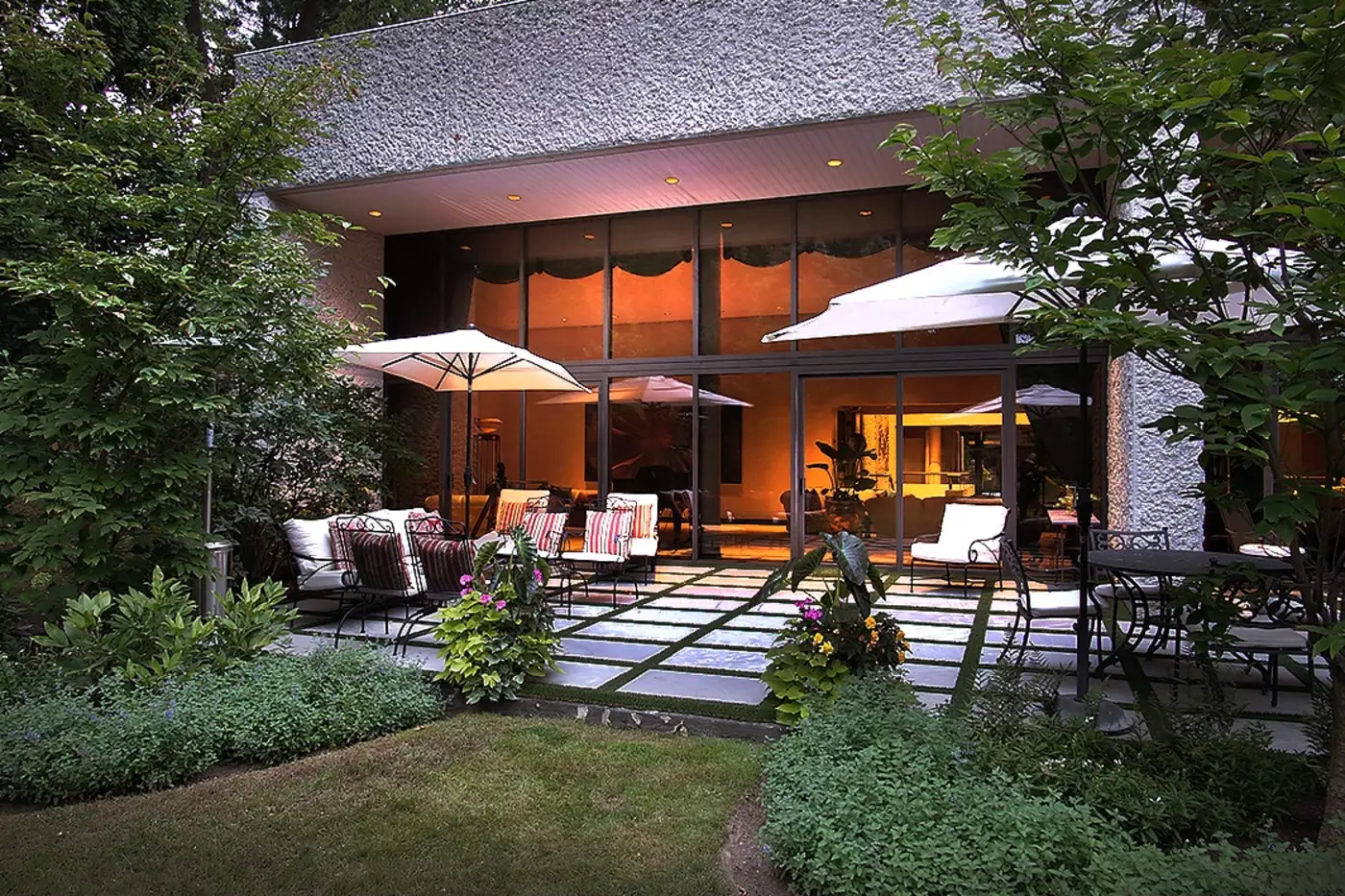 The mansion is located on a very quiet section of High Point Road in the Bridle Path area, and it will take you only 20 minutes to reach Downtown Toronto by car.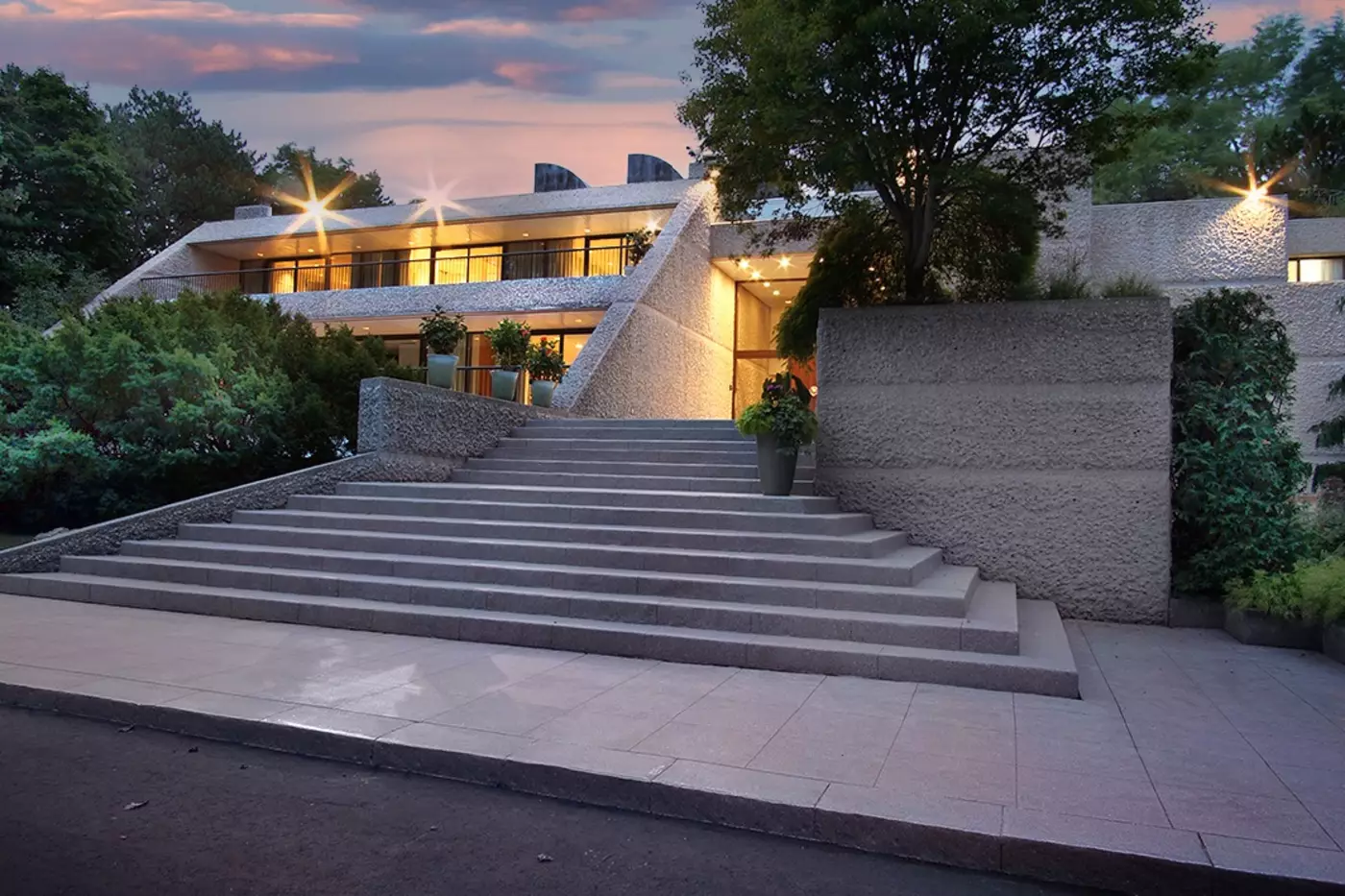 A quiet neighbourhood with the city right around the corner. Who wouldn't sell a kidney for that kind of luxury?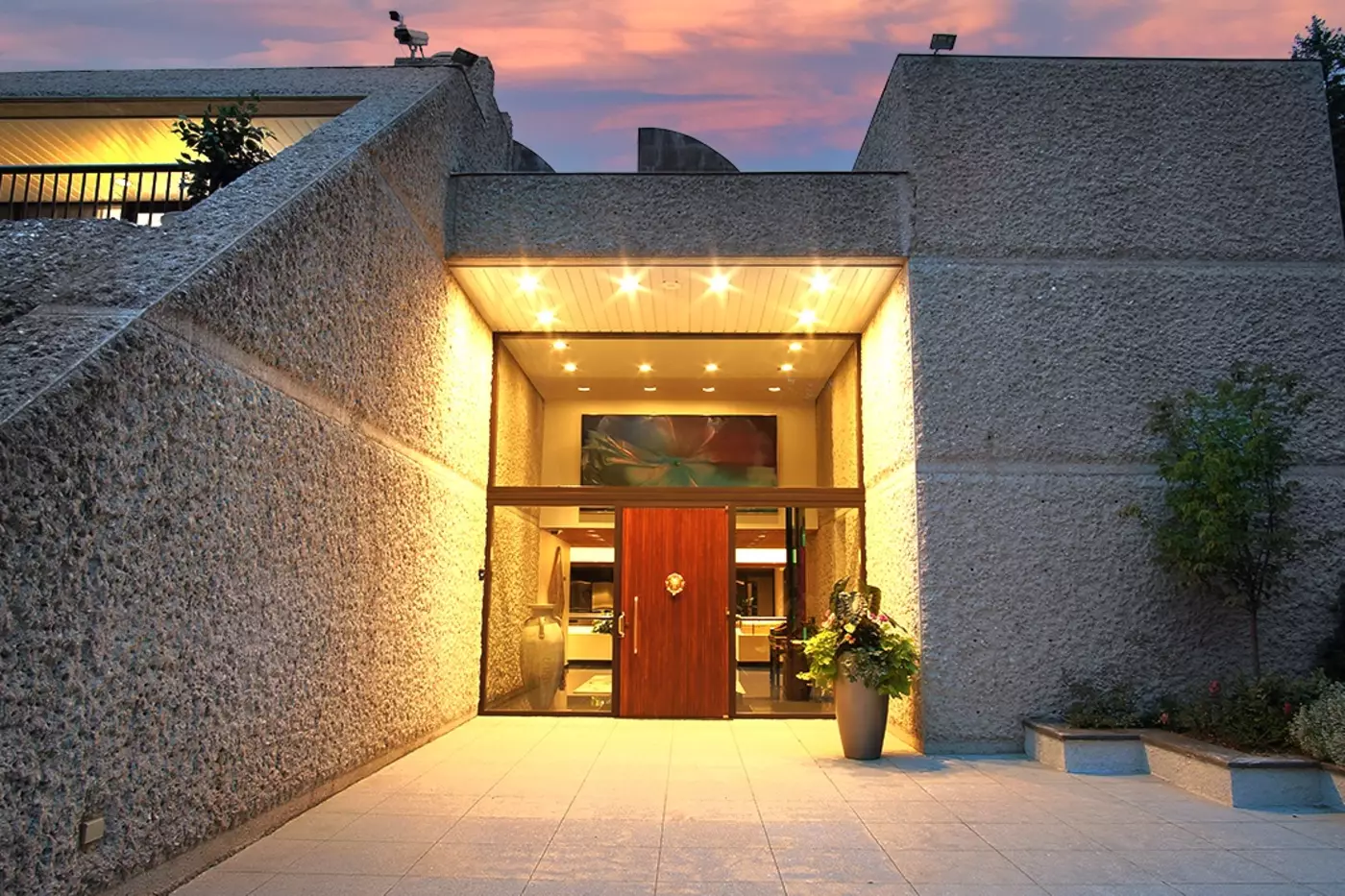 Speaking of cars, this house has a heated garage that can fit seven cars and features one door to drive in and another door to go out. And if that doesn't fit all your guests' cars, then there are always 22 additional parking spots on the outside.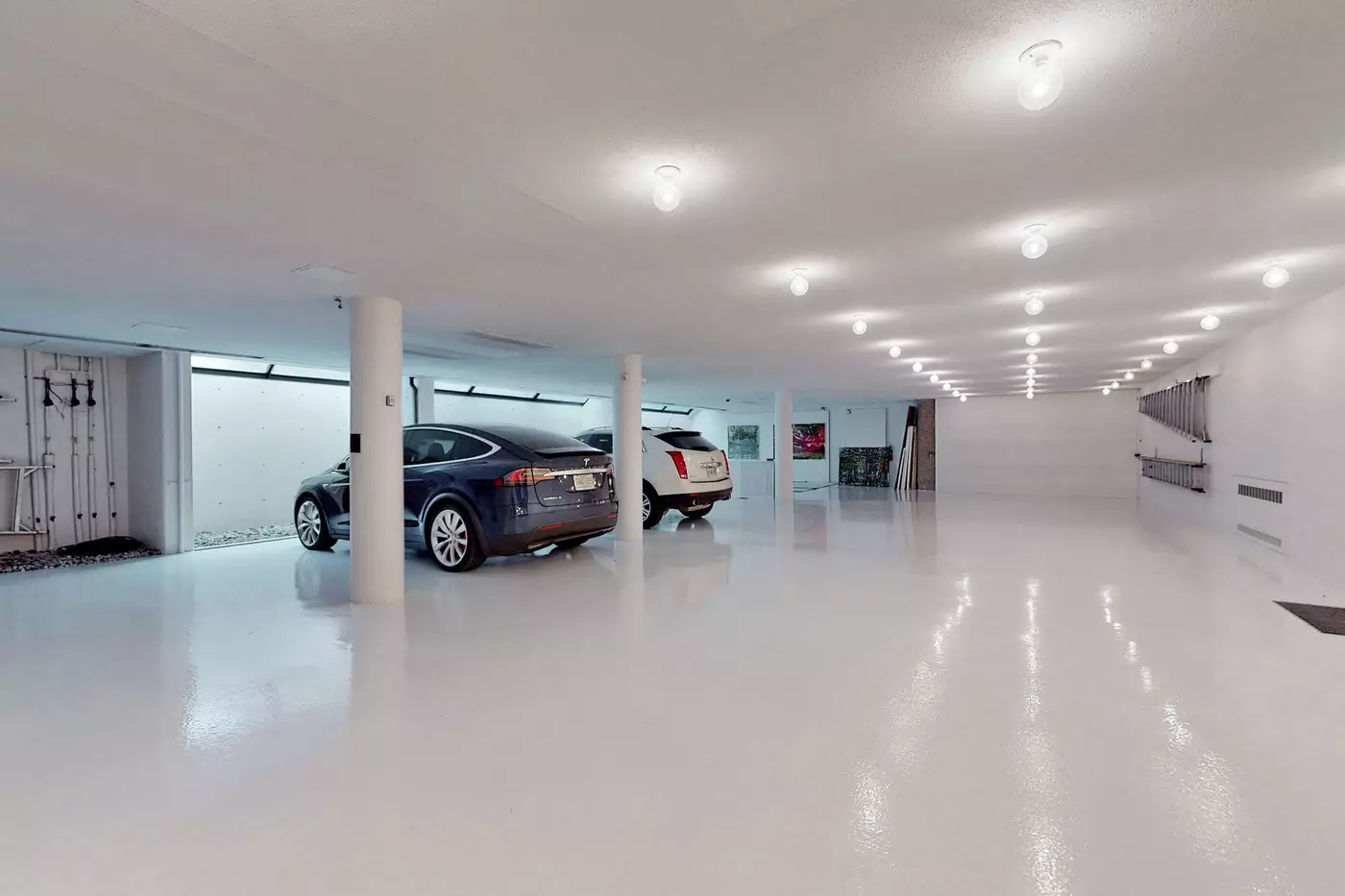 This mansion was built for Alfred Jackson Biles in 1976, who was known for his involvement in the Canadian Tire company. The company, founded in 1922, has become a well-known brand over the decades.
[Offer productType="CreditCard" api_id="5f35480892ec22115033b309″ id="170749″]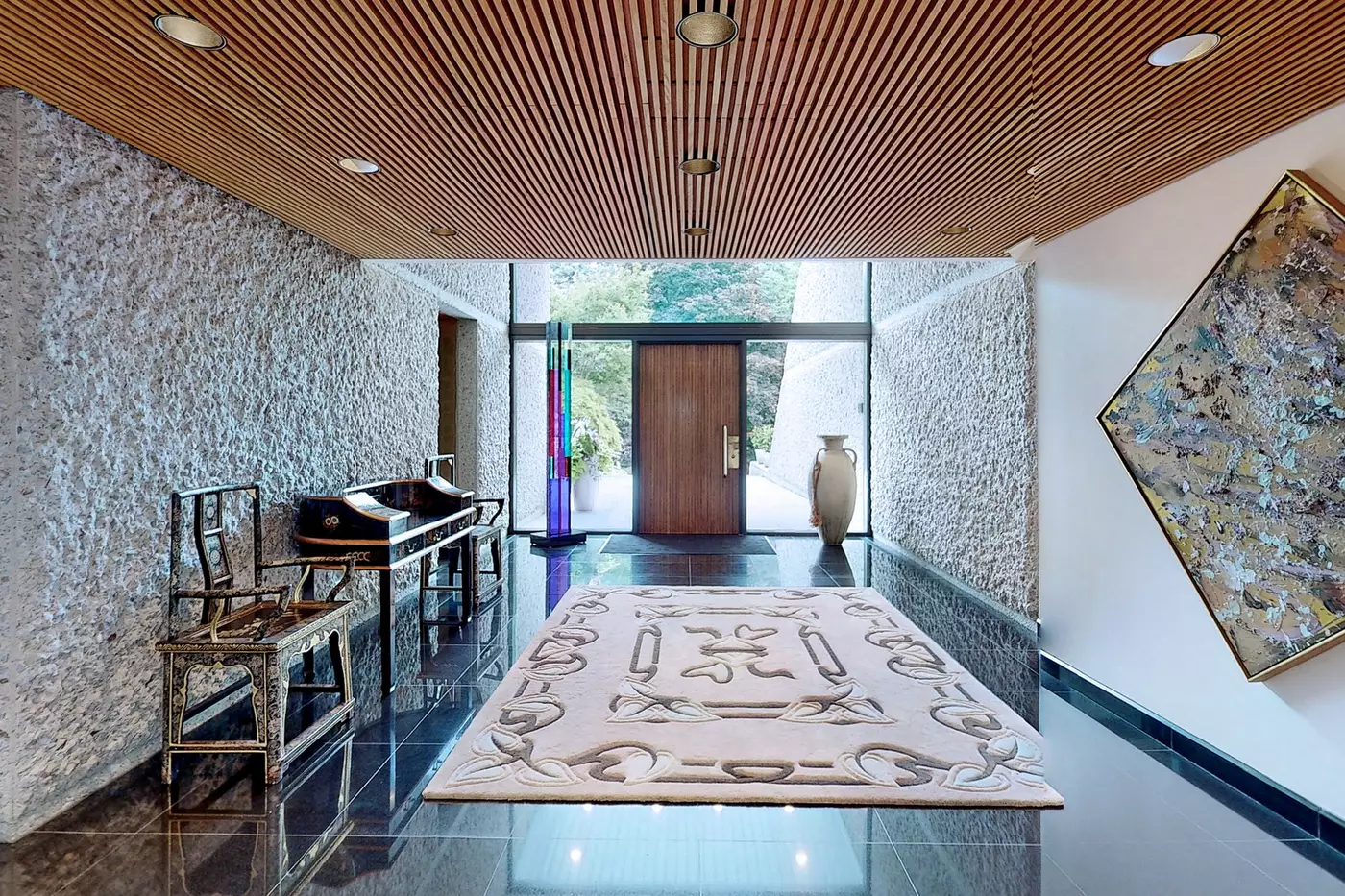 As a founder of Canadian Tire, A. J. Biles surely desired a unique house that would stand apart from the rest. And to complete that job, A. J. Biles hired architect John C. Parkin, who is credited with creating the world-famous international style in Canada in the mid-20th century.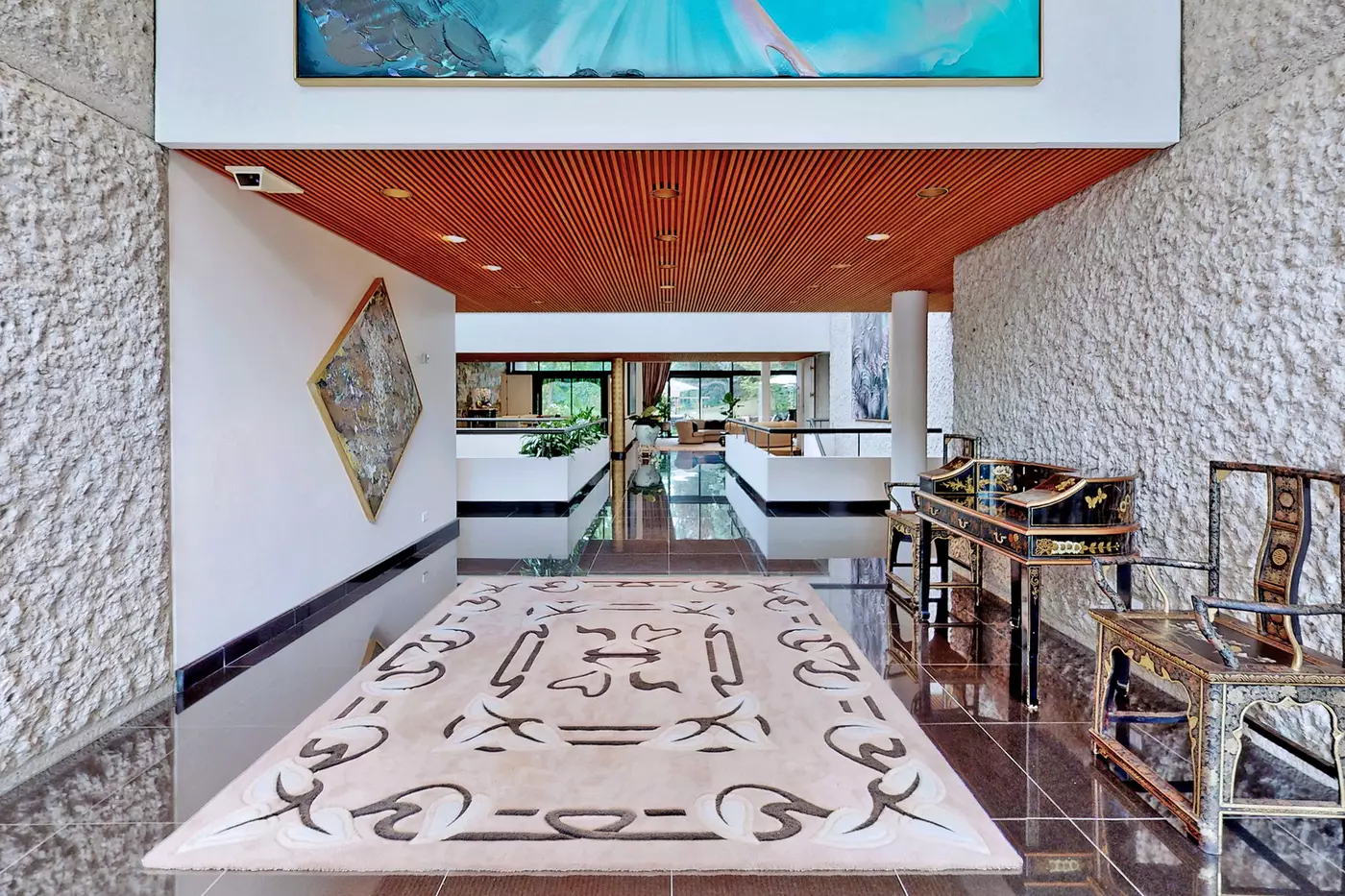 John C. Parkin's other works include the University of Toronto's Sidney Smith Hall, Yorkdale Shopping Centre, Toronto Pearson International Airport and Toronto City Hall during the 1950s and 60s.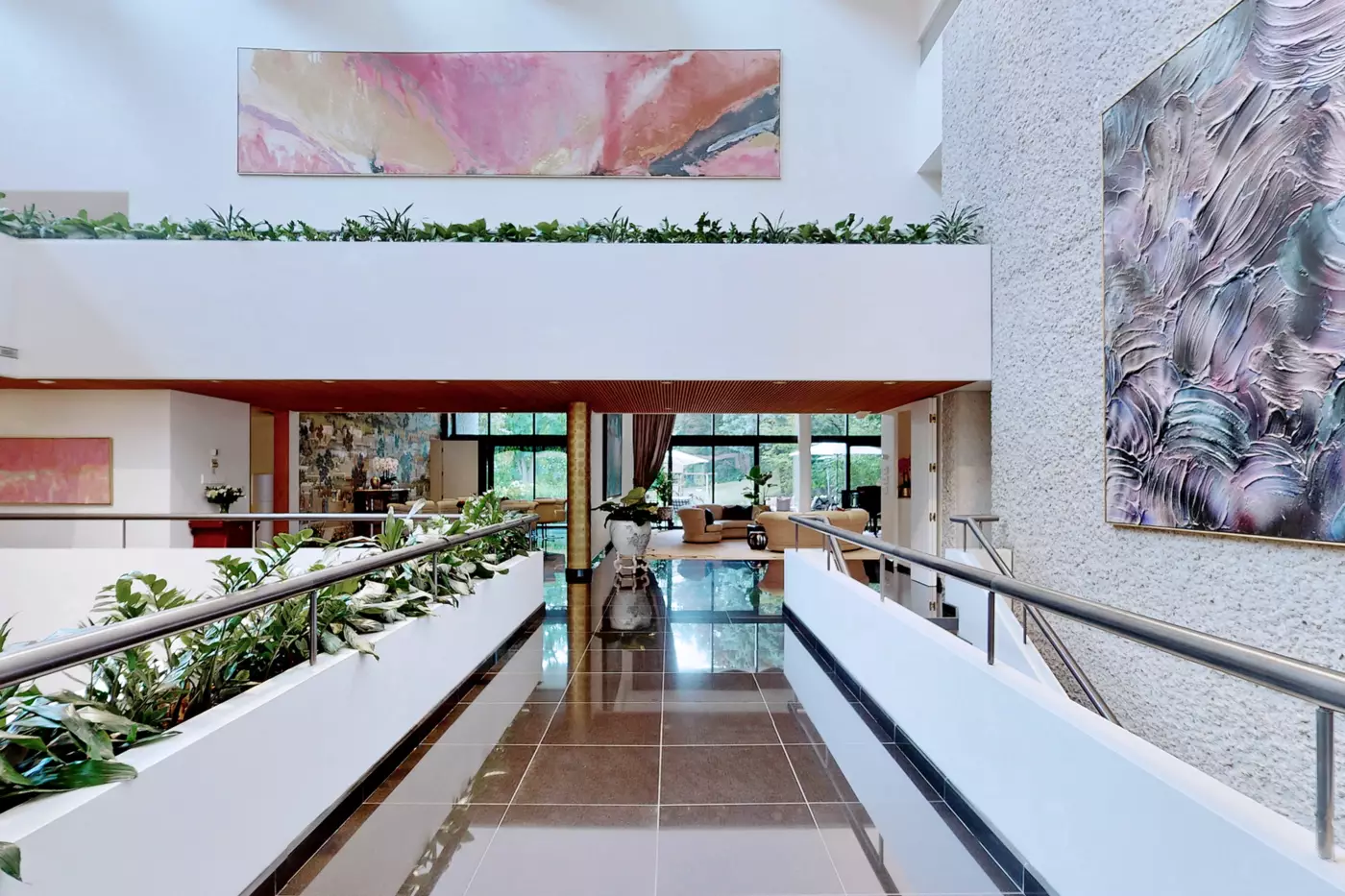 With that amount of influence on Toronto's architectural landscape, it's safe to say that this mansion is one of Canada's most architecturally significant residences. And it better be, for a price of $28 million.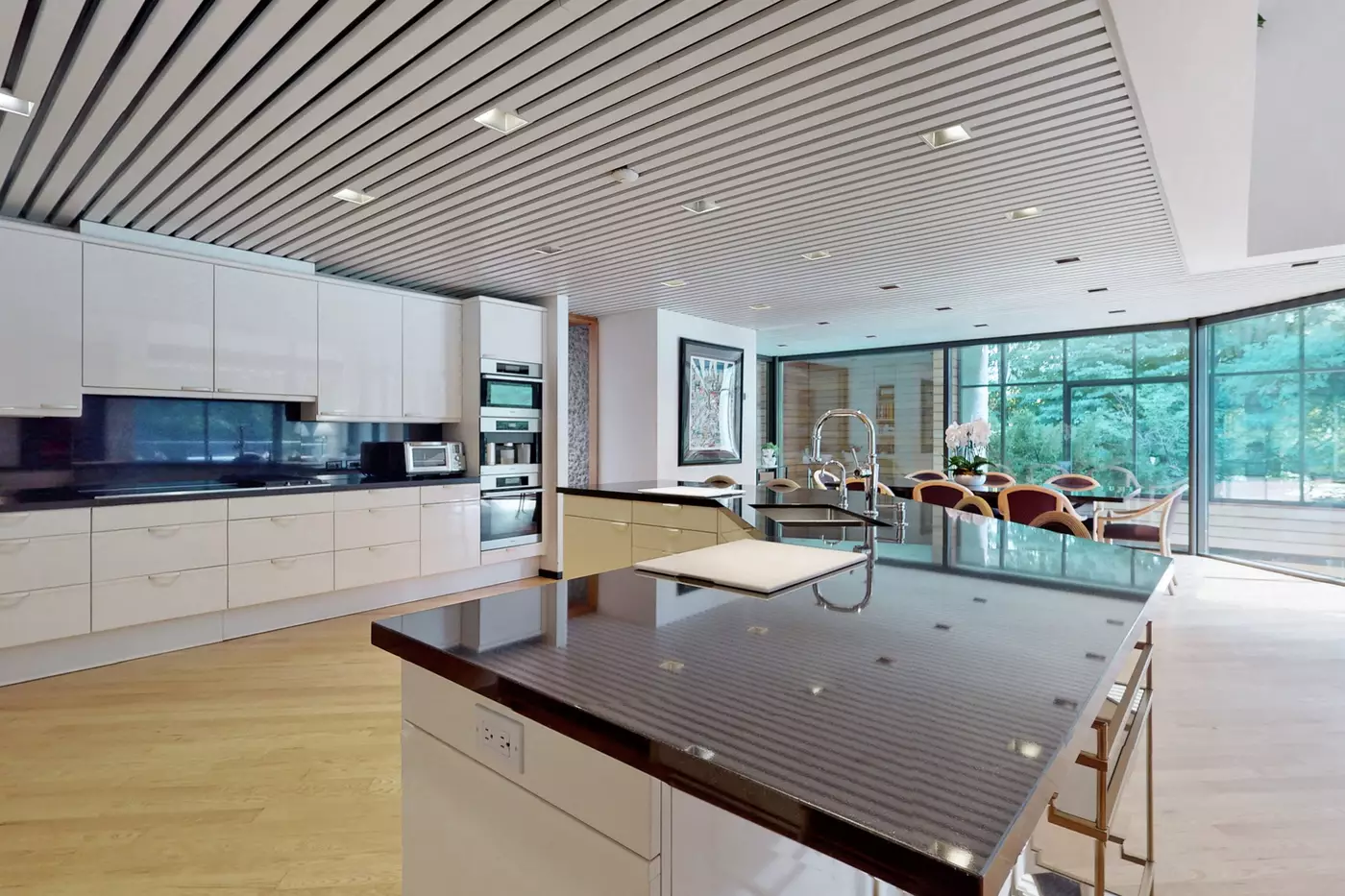 With eight bedrooms and twelve bathrooms, it is safe to say that this home can accommodate the most extravagant parties.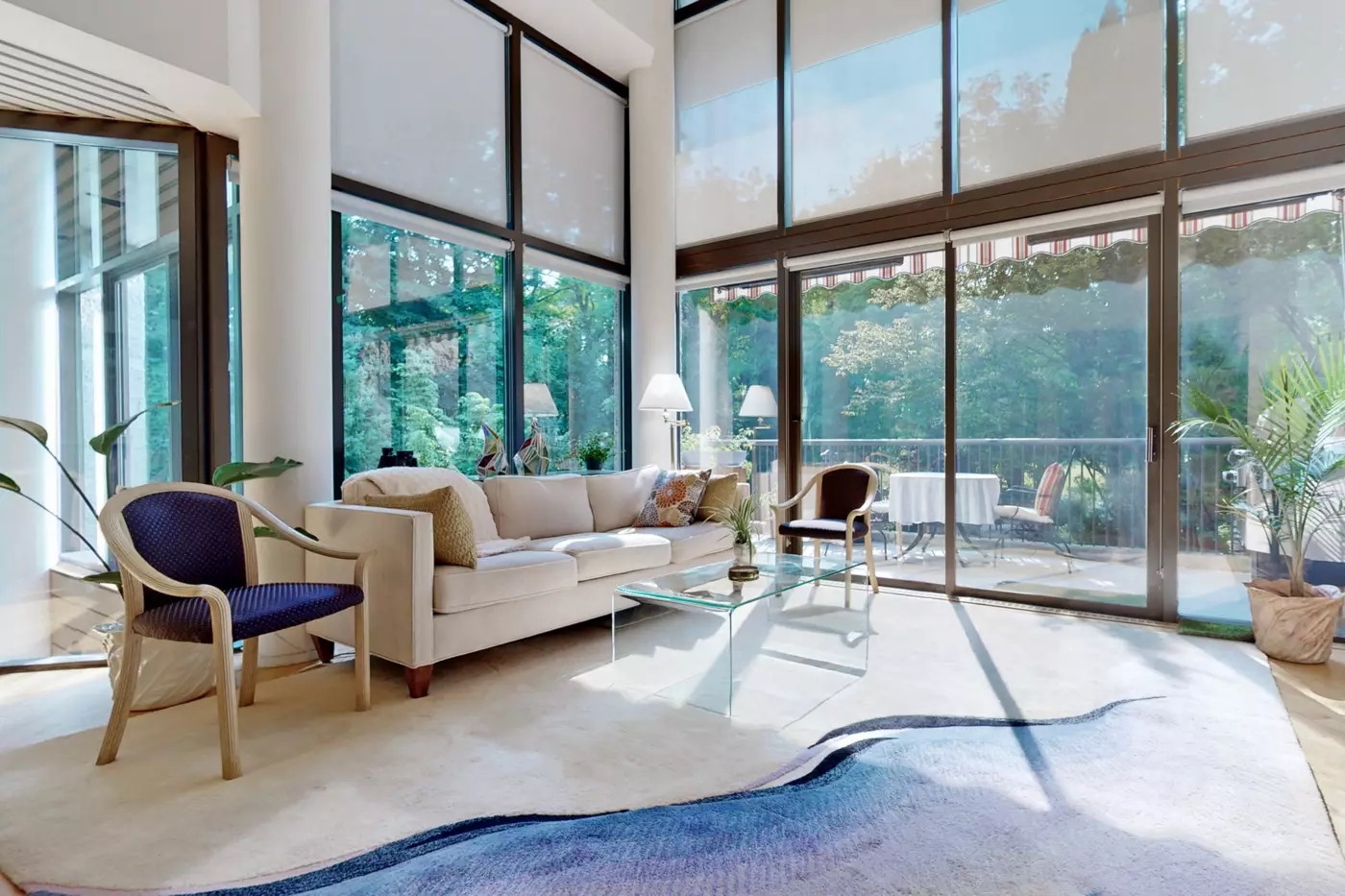 Jane Zhang, the realtor of this mansion, says that "the spaces have been designed for both everyday family living and large-scale entertaining, with palatially proportioned living and dining rooms."
The house's interior is clean and bright, with large windows that allow natural light to pour in from all directions. Walking down the airy corridors and spacious rooms must be a calming experience.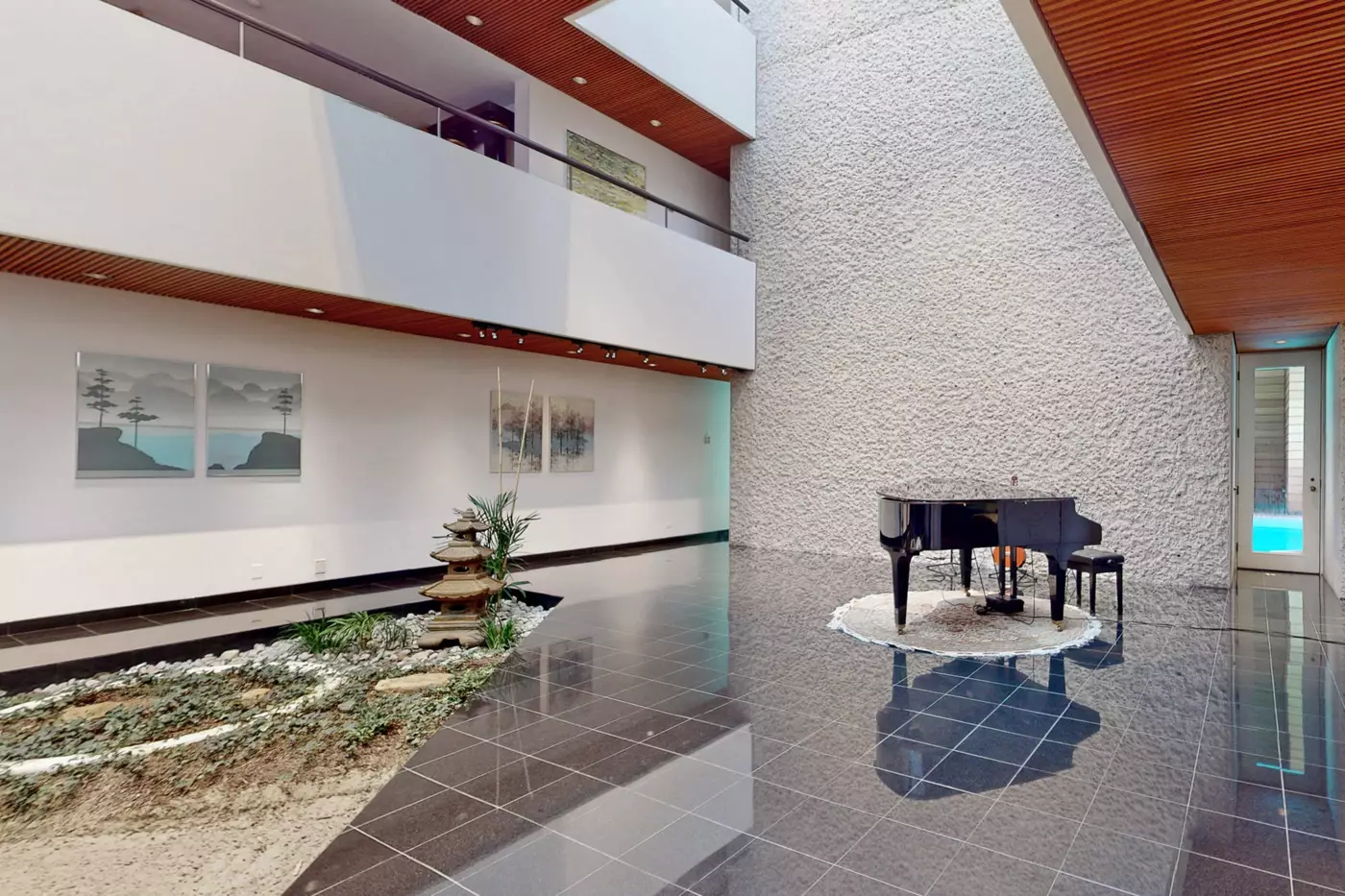 At times, the building makes you think of big, expensive office environments. With straight lines and high ceilings that amplify the size and spaciousness of the mansion's interior.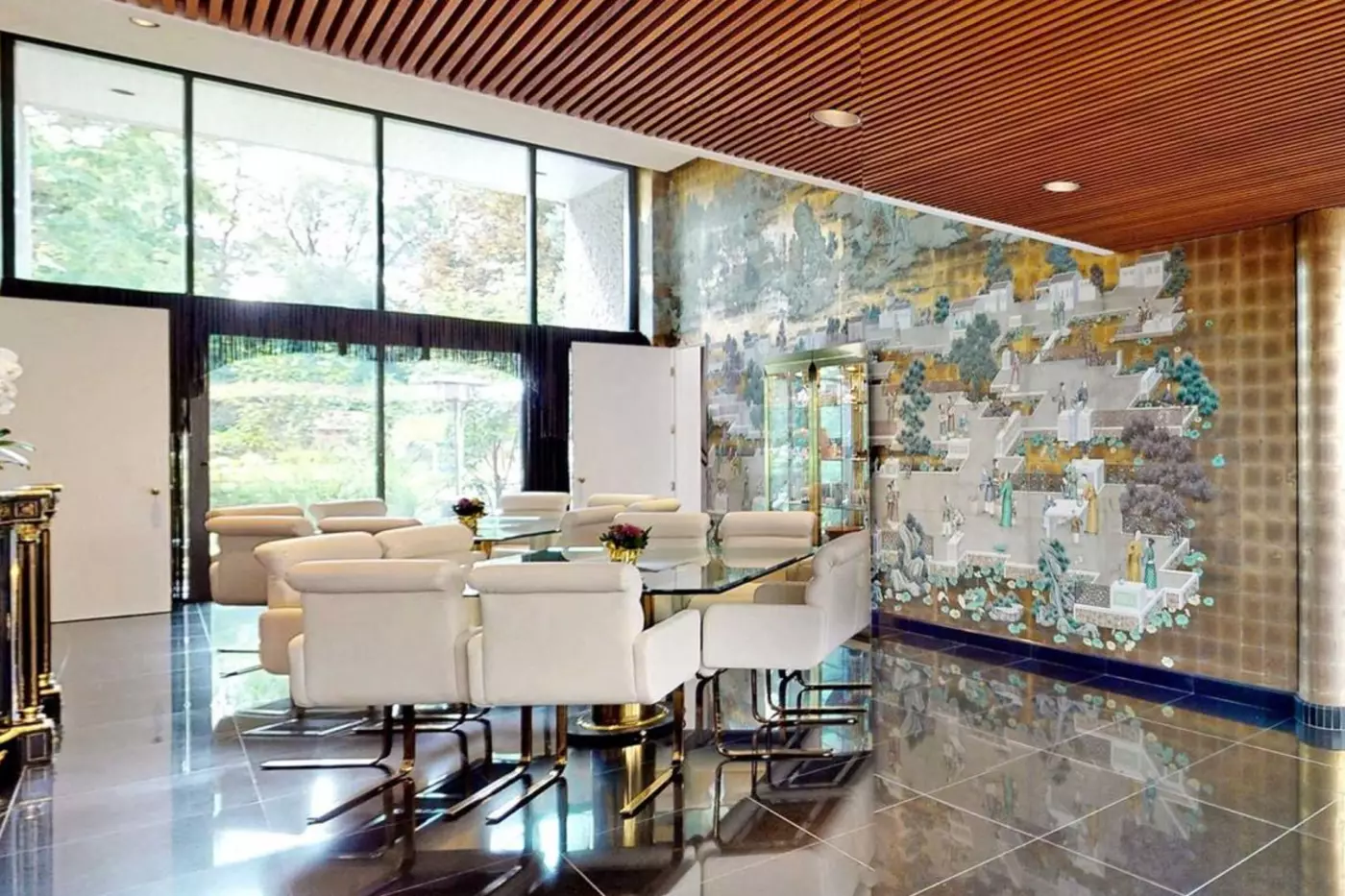 Despite that, the designer has included enough details to make the interior feel more cozy and personalized. With hand-painted murals, colourful accessories to contrast the crisp whites, and plenty of greenery carefully laid out to make the interior feel energetic and lively.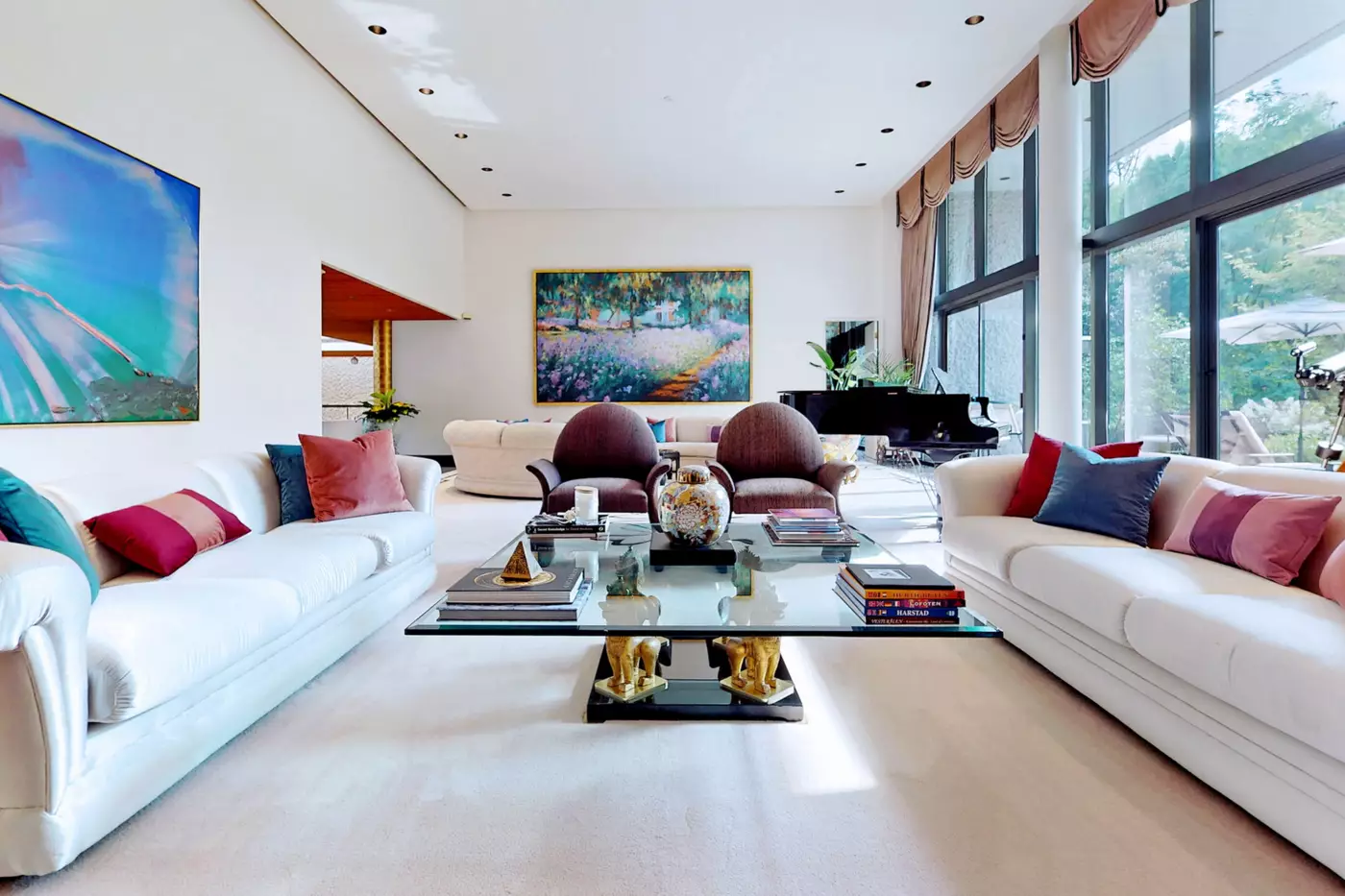 The towering windows and large wooden panels make the indoor pool area feel like an environment for peaceful thoughts and relaxation.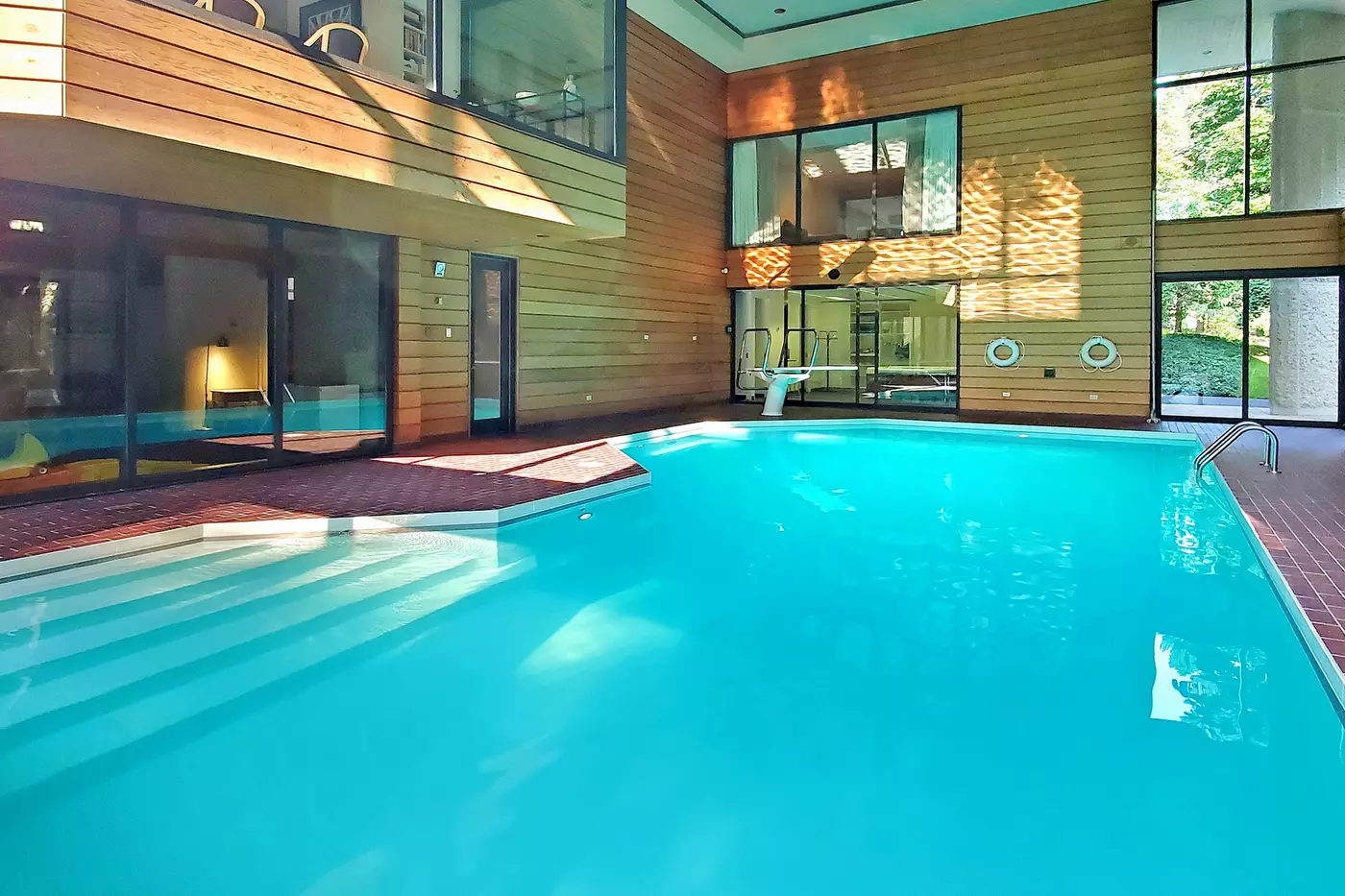 And when the weather is good, you can go outside to enjoy the outdoor pool. The vibrant turquoise water stands out against the backdrop of tropical greenery and large rocks. Here, you will find the essence of zen.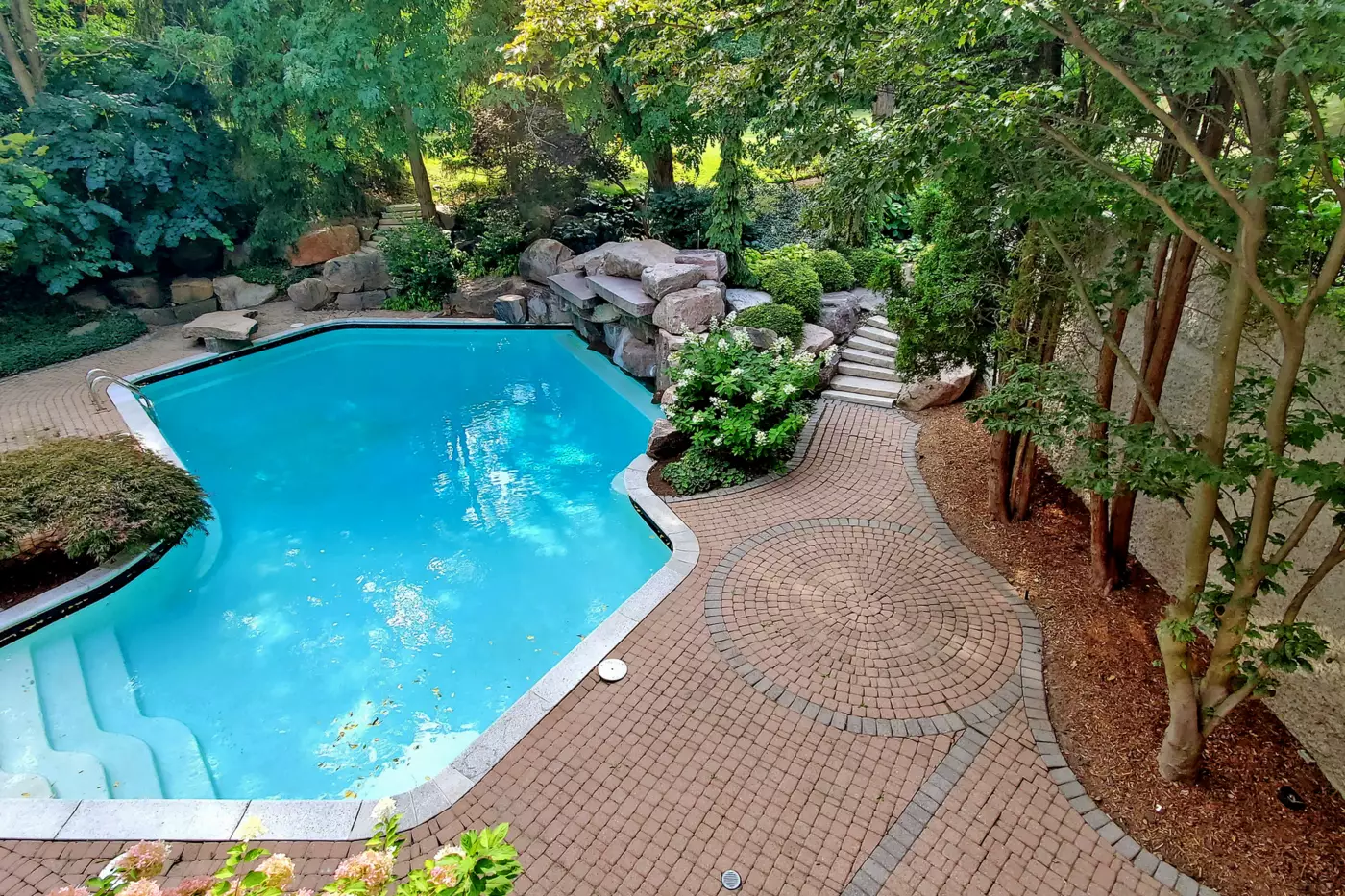 The outdoor space of 2.12 acres is the cherry on top. Rolling lawns, towering trees and beautiful gardens complete the splendour of this property. There is even a quaint putting area for golf lovers.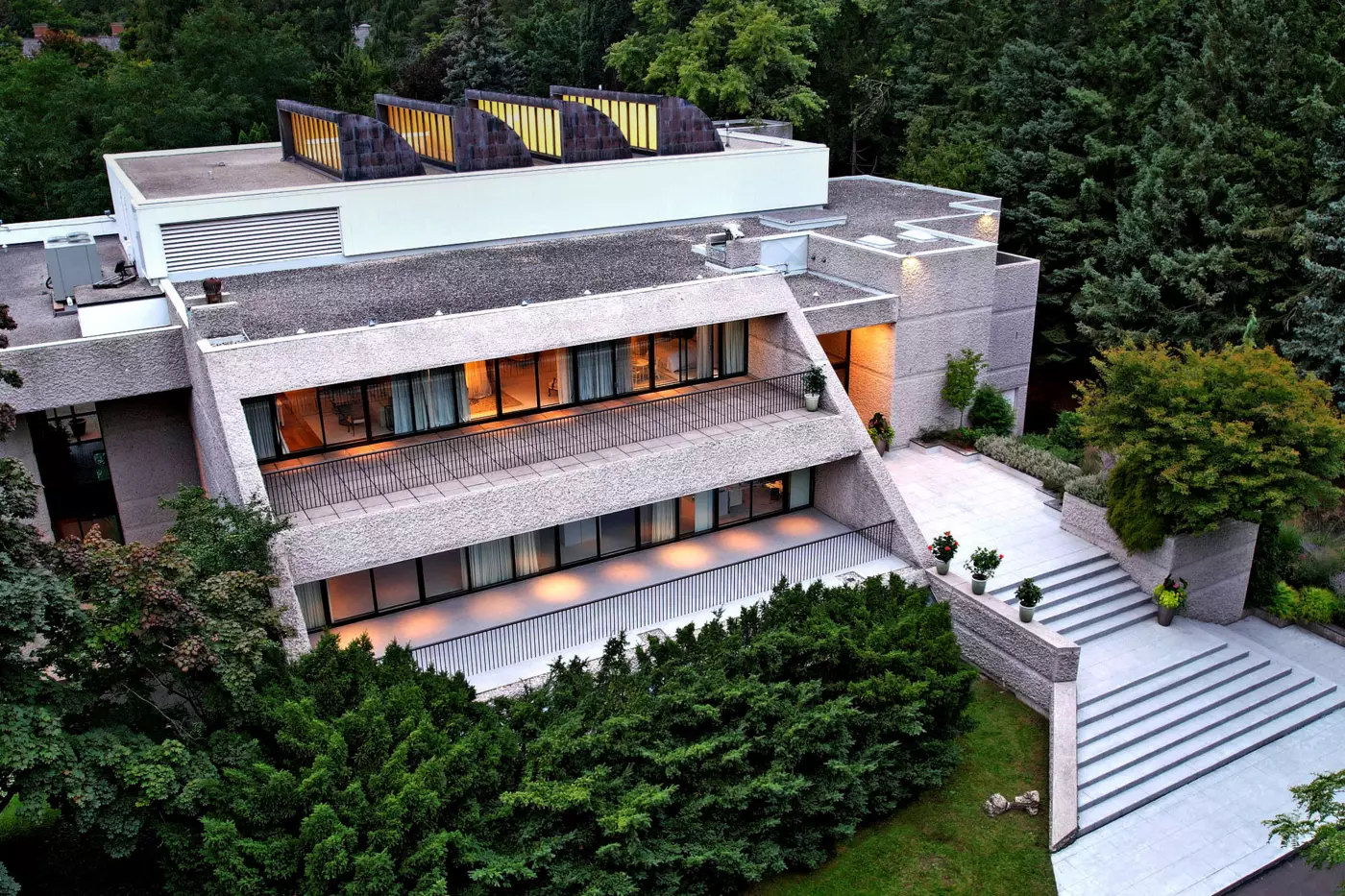 For some people, the price of $28 million is a bargain for a house like this. For the unfortunate rest of us, it's an eye-watering dream.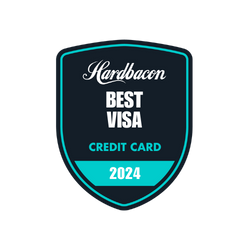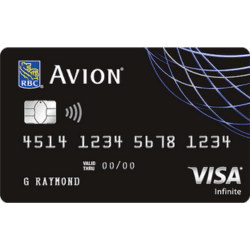 RBC Avion Visa Infinite
Get up to 35,000 Avion points*, that's enough to fly anywhere in North America or the Caribbean! Apply by January 21, 2024. Apply online and get a response in as little as 60 seconds. * Conditions apply.